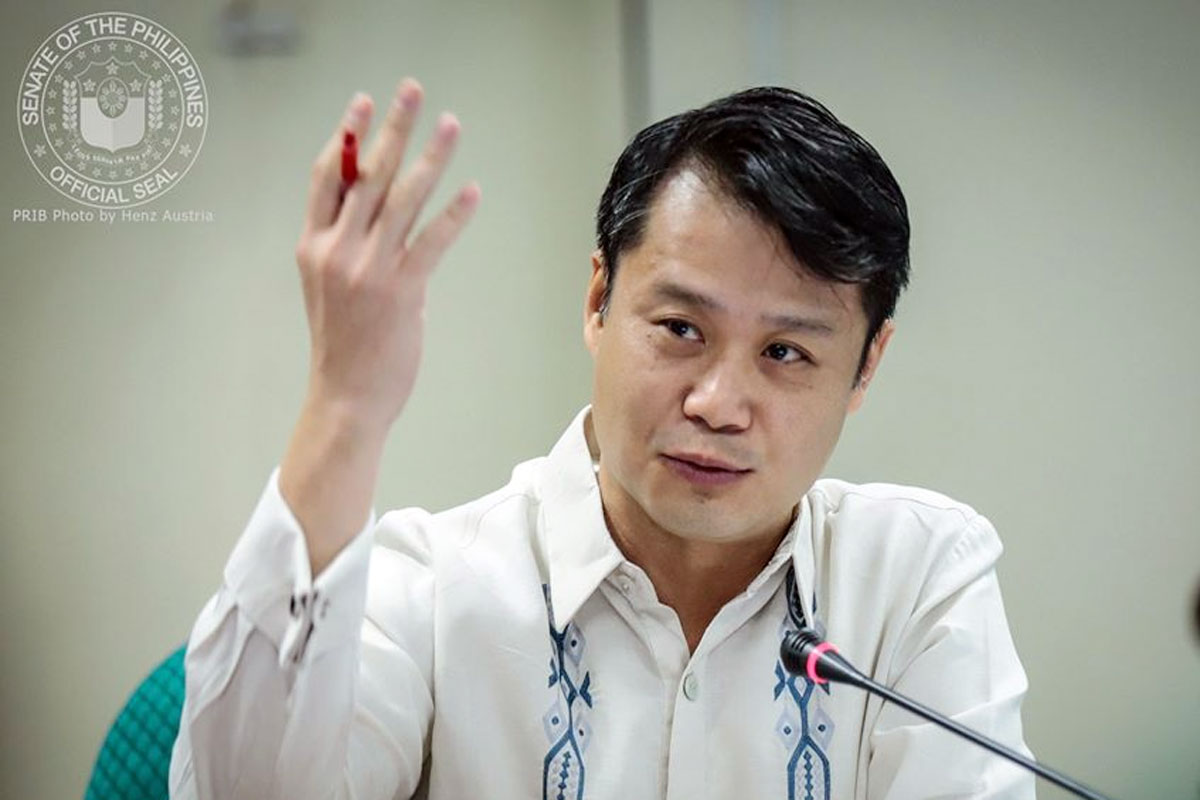 More protection for consumers pressed
WITH a strong backing from the Bangko Sentral ng Pilipinas (BSP), Senator Win Gatchalian pushed anew the passage of his bill protecting financial consumer welfare amid the increased adoption of digitalization of financial products and services in the country.
"The government should continuously be more proactive in terms of coming up with ways to protect our consumers," Gatchalian said.
In welcoming the BSP's support for Senate Bill No. 2287 or the proposed "Financial Products and Services Consumer Protection Act," the Vice Chairperson of the Senate Economic Affairs Committee expressed gratitude to the country's central monetary authority for underscoring the significance of an enabling law that will safeguard the interest of financial consumers.
Gatchalian noted the prevalence of the use of financial services as well as innovations in financial products and services following the eruption of the COVID-19 pandemic last year.
Alongside this development, Gatchalian said that consumers have also become more vulnerable to groups or entities who prey upon those in need while fraudsters have become more creative and sophisticated in hijacking personal information found in both physical devices and online accounts.
"We need to stay ahead because hackers and fraudsters also evolve and they know how or where people are lax when it comes to protecting their identity and personal information," Gatchalian, also Vice Chairperson of the Senate Committee on Banks, Financial Institutions and Currencies, said.
"We need to strengthen the powers of government and clear up the lines on who will protect financial consumers and what are the mechanisms for financial consumers to tap into in case of fraud," he added.
SB 2287, Gatchalian explained, seeks to expand the powers of the BSP and other financial regulators such as the Securities and Exchange Commission (SEC), Insurance Commission (IC) and the Cooperative Development Authority (CDA) to perform acts necessary for the protection of financial consumers such as market conduct surveillance and examination, market monitoring, enforcement, provision of complaint handling mechanism, adjudication, and rule-making, among others.
While the BSP already has in place its manual on consumer protection, Gatchalian pointed out that such guidelines are limited to BSP regulating BSP-supervised financial institutions and does not cover other financial regulators and other pertinent institutions which also provide financial services.
AUTHOR PROFILE
Nation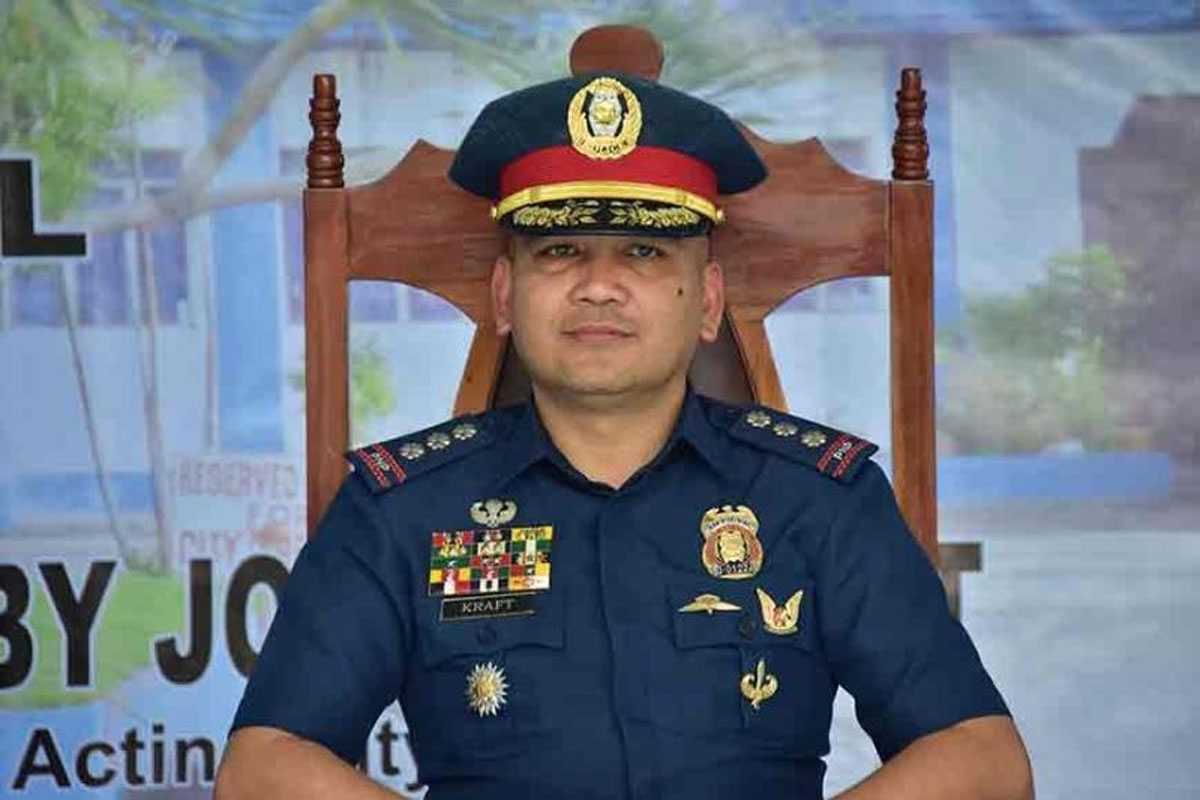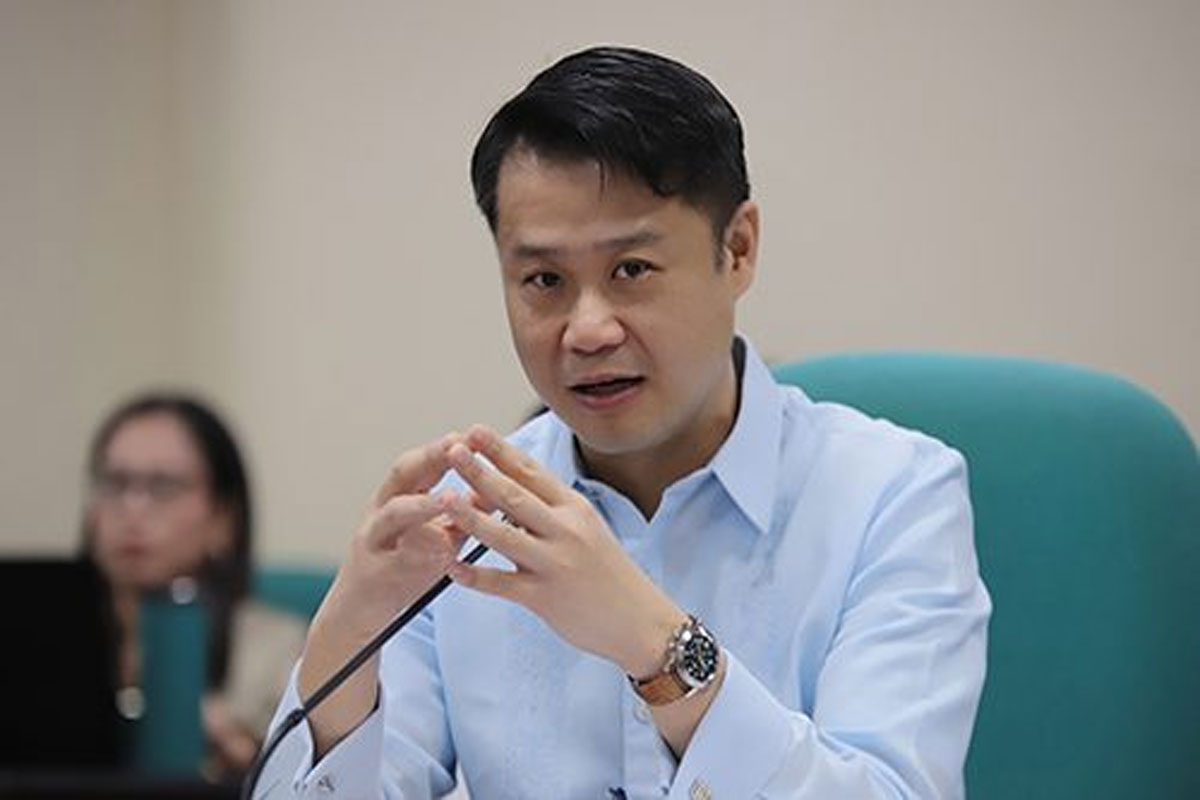 SHOW ALL
Calendar