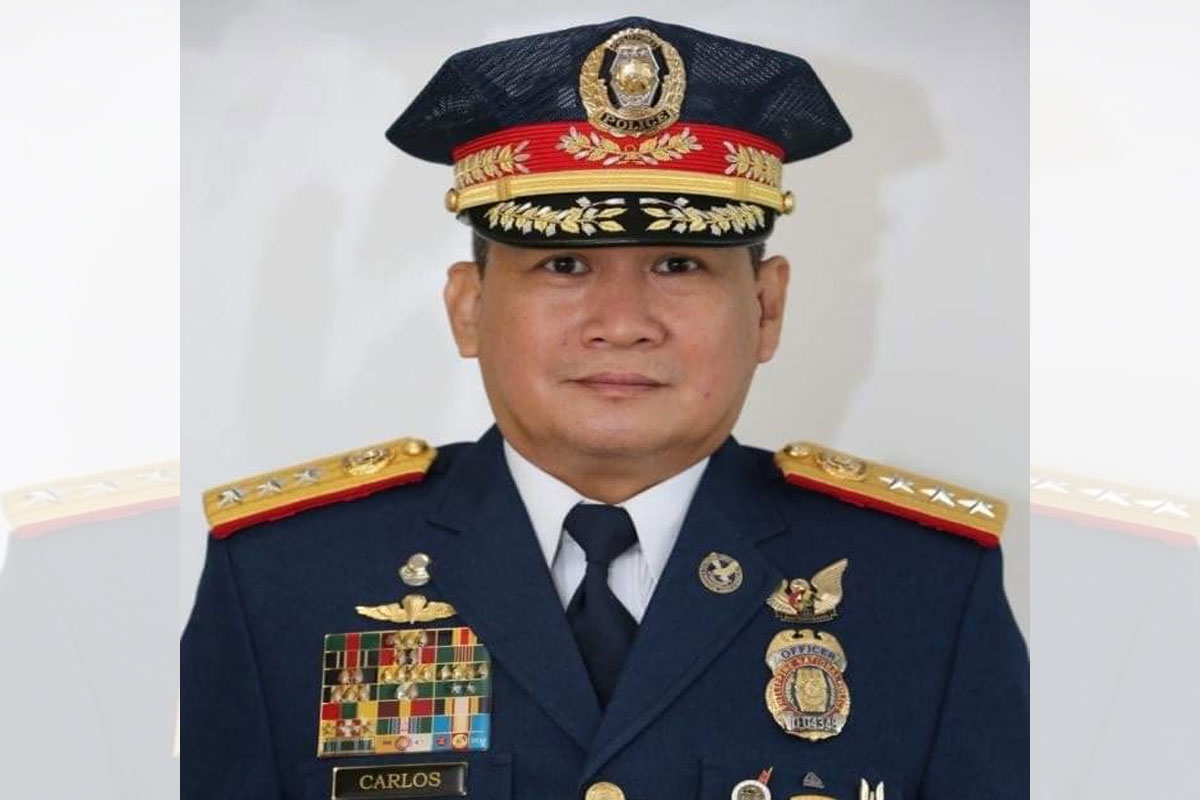 More cops contract Covid-19 amid 24/7 duty
ANOTHER 376 Philippine National Police personnel were reported to have contracted COVID-19 yesterday bringing to 43,113 the total number of PNP members who have caught the disease since March last year.
The 376 new cases were reported a day after 298 new COVID-19 cases in the force was reported by the PNP Health Service as officers continued to be exposed to the disease as they strictly enforce government quarantine rules and regulations nationwide to prevent the further spread of the virus and its more deadly variants.
The PNP-HS headed by Brigadier General Antonino R. Cirujales said that as of press time, they are monitoring a total of 1,225 'active cases' in the 225,000-strong organization.
On Thursday, 295 new cases were reported in the force and 100 on Wednesday. Another 107 cases were reported on Tuesday compared to the eight recorded new cases last Monday.
The growing cases have turned the Kiangan Emergency Treatment Facility and the Provident facility busy again after having 'zero patient' during the Christmas season.
Since March last year to date, a total of 43,223 police personnel have contracted the disease although 41,763 of them have already fully recovered from the virus and are now back to full duty status. A total of 125 PNP personnel have passed away after catching the virus since March 2021.
Brig. Gen. Cirujales said that yesterday, they also recorded one new recovery.
An asymptomatic PNP chief, General Dionardo B. Carlos on the other hand is already on his way to full recovery, officials said.
The top cop on Tuesday confirmed he tested positive for suspected Omicron variant of COVID-19 and is undergoing quarantine along with his driver and aide.
Gen. Carlos also urged his men to get their booster jabs as the National Vaccination Program took to a higher level amid the spike in COVID-19 cases since last Christmas Day.
The top cop last year completed his Sinovac vaccines and was preparing for his booster shot already when he got the virus.
"We continue to educate our PNP personnel regarding the benefits of having their booster jabs. In the same way that we were able to convince them to get their Anti-Covid vaccines, we will still follow such strategy," Gen. Carlos said.
According to the top cop, they understand the hesitation of a handful of personnel who do not wish to get vaccinated. "But the surge in the daily COVID-19 cases should serve as a lesson for everyone that there is a pressing need to protect ourselves from the severe effects of the virus," he said.
The PNP chief said that only 1,452 or 0.64 percent of the total number of PNP personnel are yet to be vaccinated for one reason or another while a majority of 95.72 percent or 215,703 of the entire force are fully vaccinated while 8,199 or 3.64 percent are still awaiting for their final dose.
"Police are considered as front-liners in the government's COVID response because their duty puts them in direct interaction with people while securing the peace and order in every community.
We don't want to have sick law enforcers for it can affect their performance," Gen. Carlos said.
AUTHOR PROFILE
Nation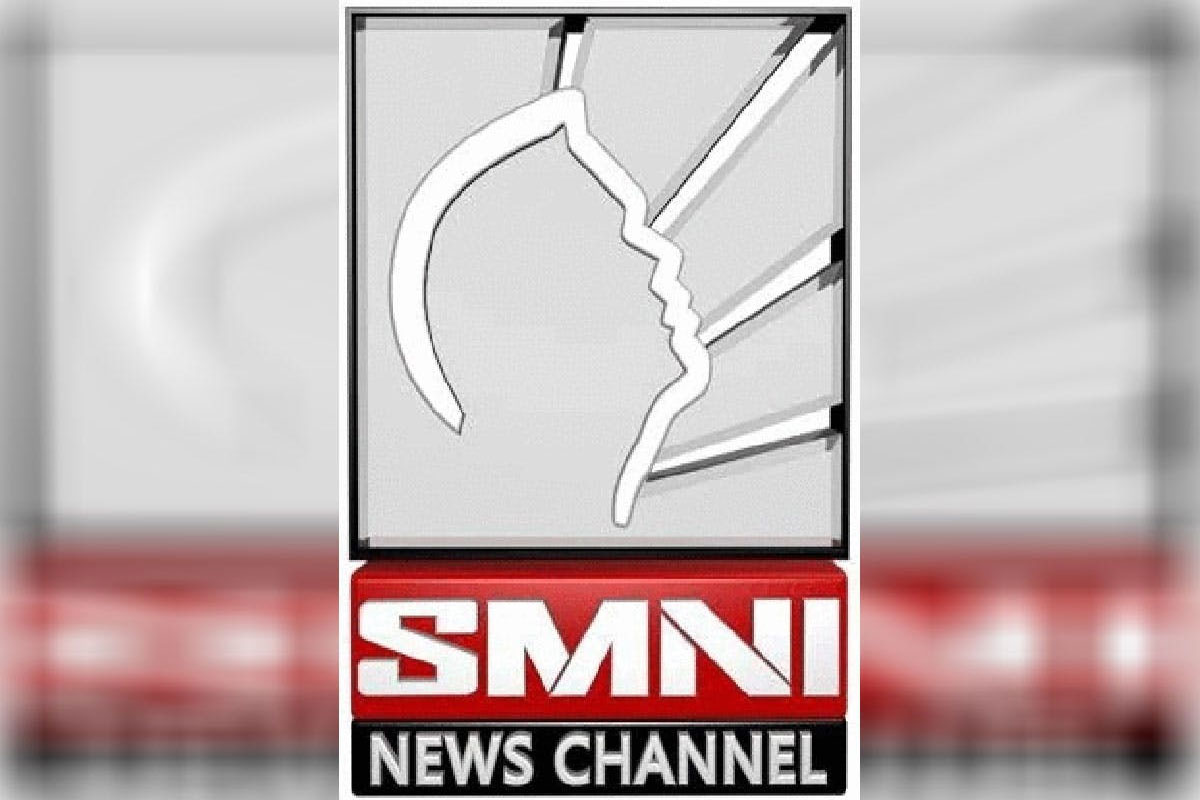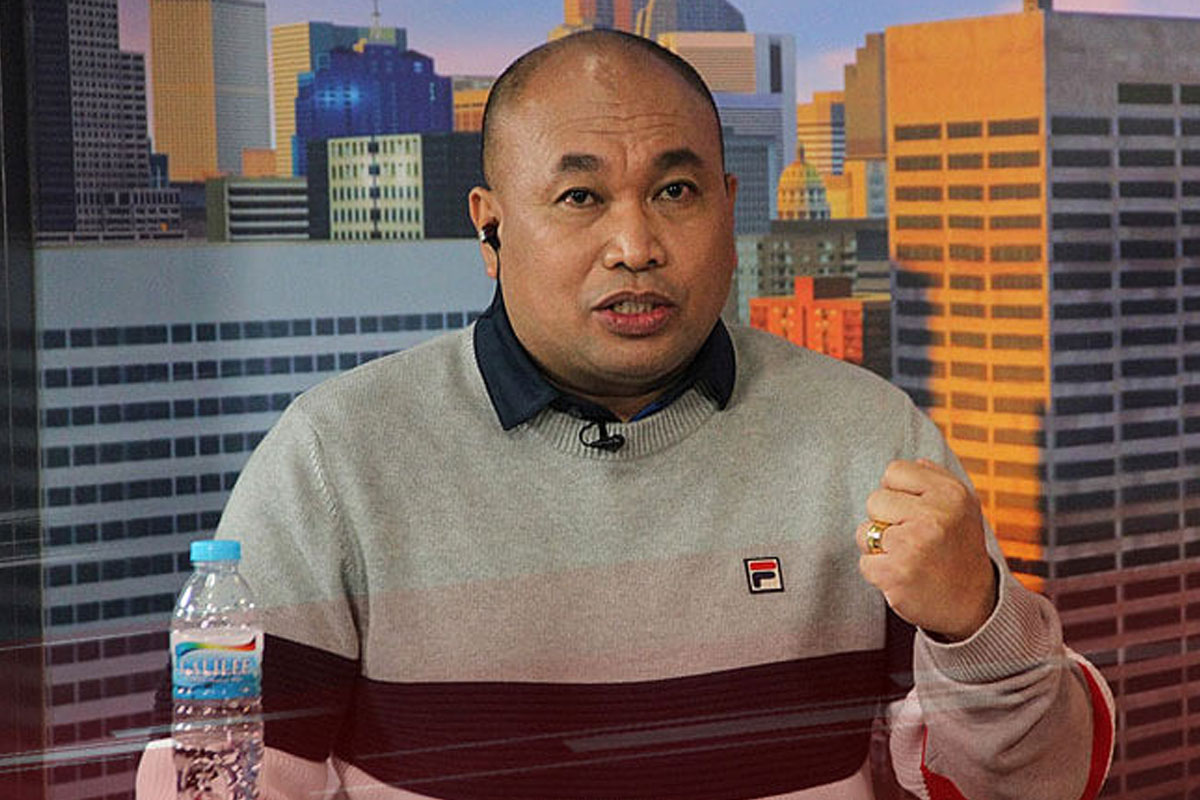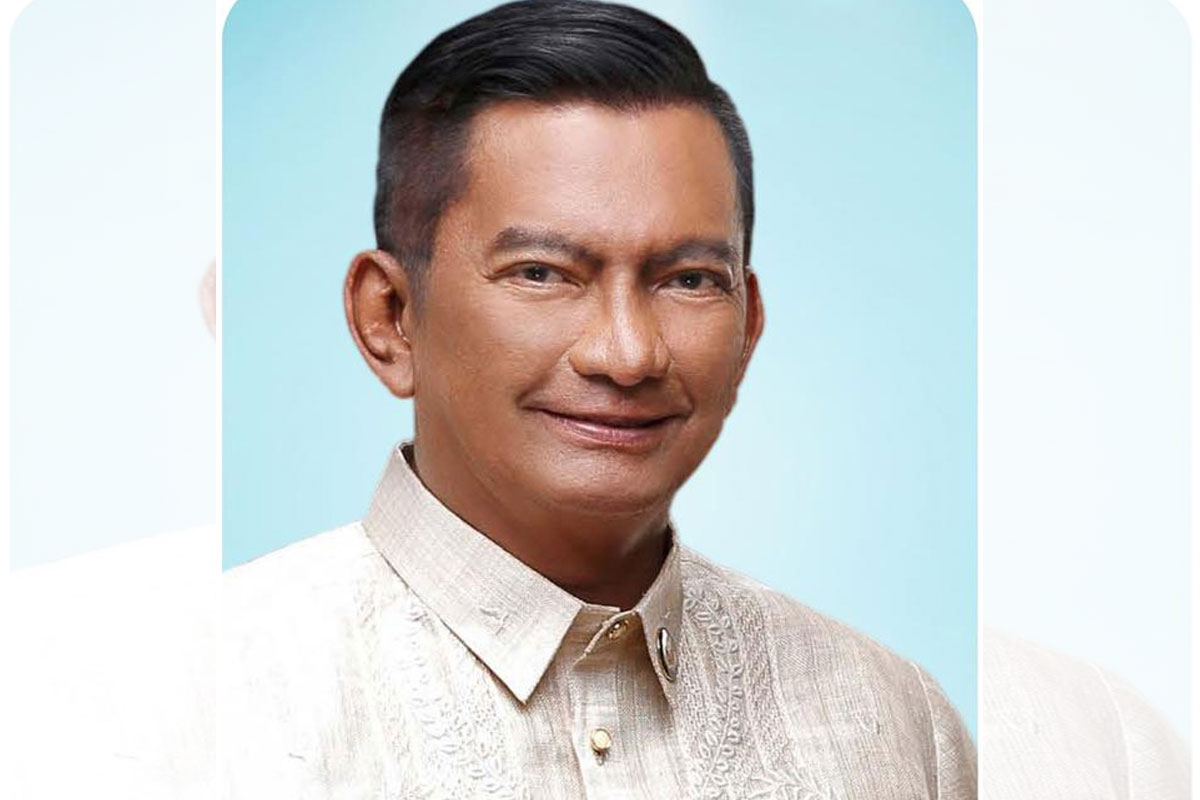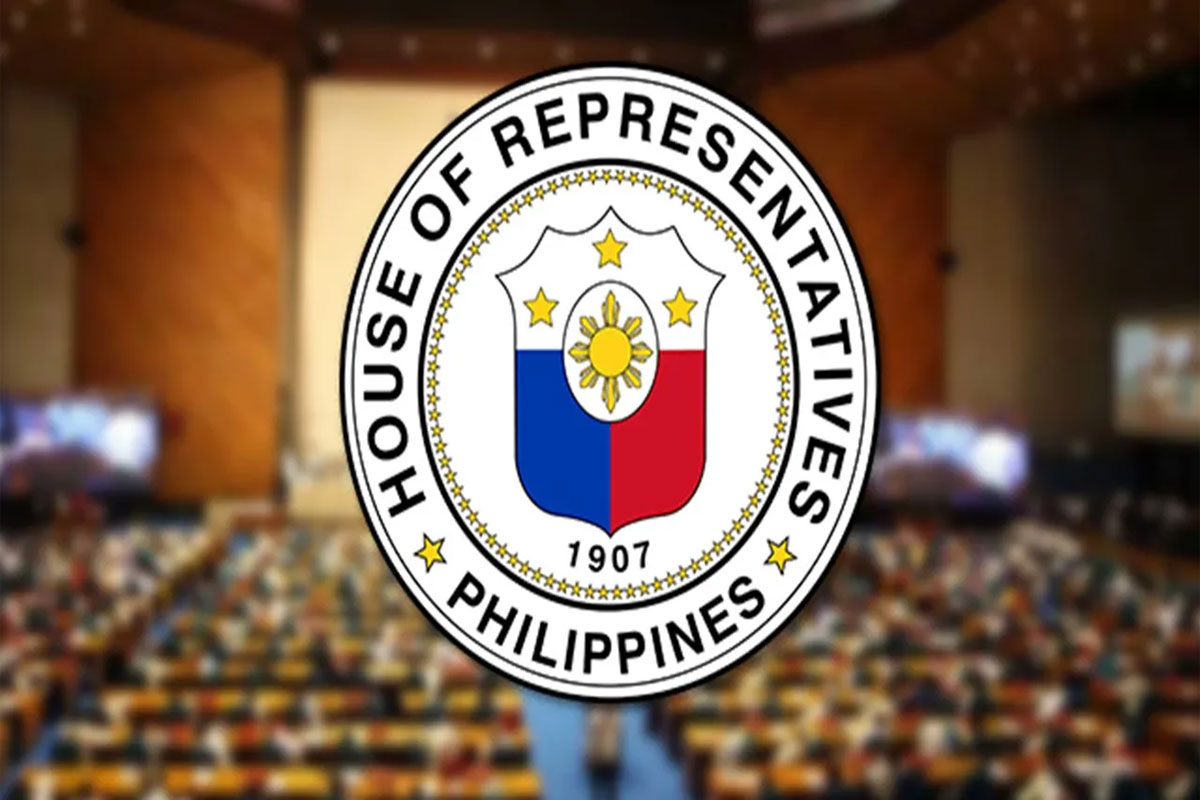 SHOW ALL
Calendar