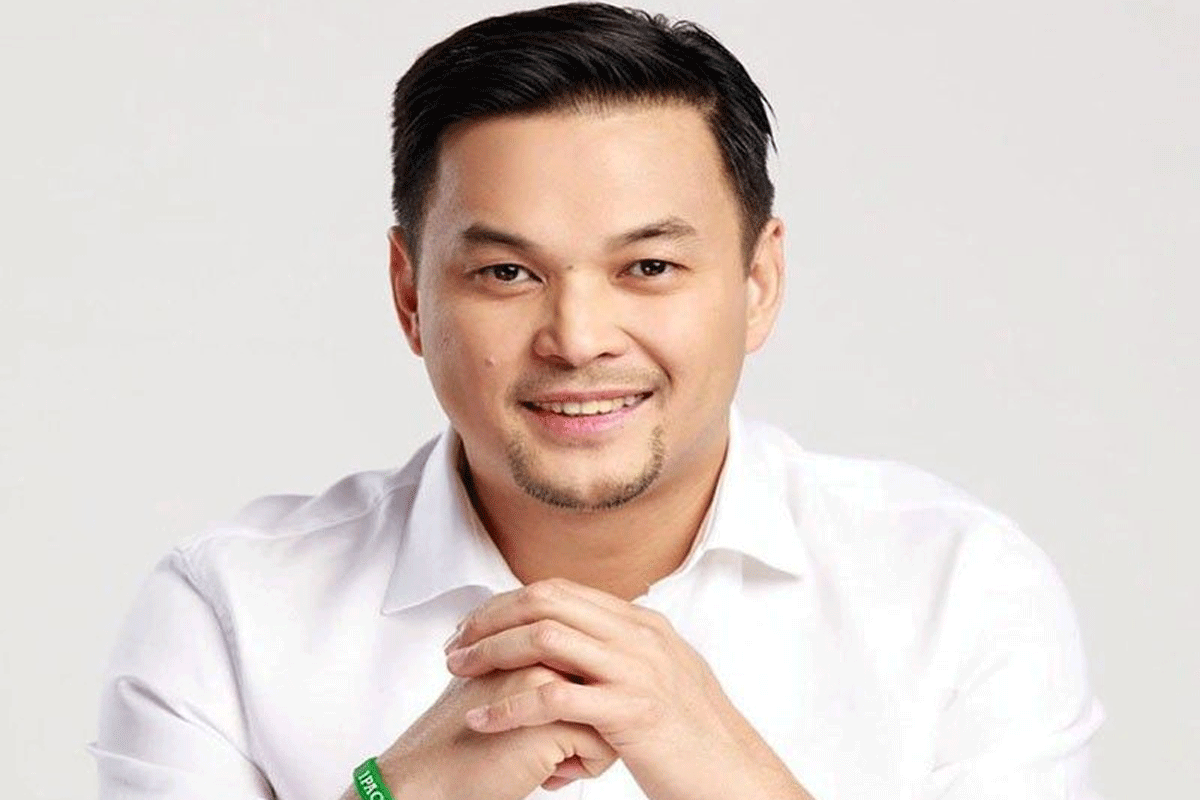 More BFP personnel needed — Romero
A House leader on Sunday urged the Bureau of Fire Protection (BFP) to fill 5,000 unfilled positions out of its over 35,000 plantilla positions.
Deputy Speaker and 1-Pacman party-list Rep. Mikee L. Romero, president of the 54-strong Party-List Coalition Foundation, Inc. (PCFI), stressed this after scrutinizing the proposed 2022 P5.024-trillion National Expenditure Program (NEP) that the Department of Budget and Management (DBM) submitted to the House of Representatives last month.
"We need more BFP personnel out there in our towns and cities. The vacant positions must be filled in the coming months. This should be an urgent priority of the BFP leadership," Romero said after President Rodrigo "Rody" Duterte signed Republic Act (RA) No. 11589 or the BFP Modernization Act last Friday night.
"RA 11589 is the 56th piece of legislation that I am author, principal author, and co-author of to become law since I started serving in Congress," Romero added.
Romero also said the BFP Modernization Act "would be a good complement to the proposed Department of Disaster Resilience which we are hoping fervently will also become a new law soon."
The economist-congressman said, "with population growth and economic progress in the growing towns often come greater need for fire protection response and prevention. This is most acute among the first class, second class, and third class towns."
"But the 4th to 6th class towns also need better fire protection services, so for them, part of the modernization should include proper scaling or solutions that are a better fit for the areas served. This scaling would include a greater emphasis on prevention and mobilization of concerned citizens and citizens' groups at the neighborhood and barangay levels," Romero elaborated.
In the proposed 2022 budget, which the DBM sent to Congress, a P26.787-billion expenditure program is being sought by the BFP, including P2.287 billion for capital outlay.
"Fire protection is a basic security need of our citizens. We will seek to ensure the effective implementation of the BFP Modernization by making sure BFP gets a realistic budget to address fire hazards and disaster response needs among the country's fast-growing towns outside of Metro Manila," Romero said.
"In the 2022, 2023, and 2024 national budgets, we will work toward giving the BFP the means to perform its mandates with ample resources, at levels surpassing previous years," Romero, and economist, said.
AUTHOR PROFILE
Nation
SHOW ALL
Calendar