Mondelez Philippines one of best places to work in 2021
MONDELEZ Philippines was recognized as one of the Best Places to Work in 2021 in the country. The organization received a high 88% rating for leadership and social responsibility and a staggering nod of approval from 84% of their employees, which secured the certification for the company. This recognition was given by the Best Places to Work certification, which is the most definitive 'Employer of Choice' body that organizations aspire to achieve.
"It's about how people feel about the workplace, how we are able to play to our potential while at the same time getting a good balance between work and personal lives, especially during these times. On teamwork and relationships, we scored a high 87% as well, which is really about how people feel about their peers, their colleagues, how well people work together, and how respected they feel as individuals in the organization. These were some of the merits that our award was based on," shared Ashish Pisharodi, Country Director for Mondelez Philippines.
Mondelez Philippines has put in effort for the past 58 years to create a working environment that prioritizes diversity and inclusion, strong employee engagement, and building professional and personal growth. All while solidifying their role in making their consumers happy with their delicious and well-loved snack products like Tang, Eden Cheese, Oreo, Cheez Whiz, Cadbury Dairy Milk, Tiger and Toblerone.
The pandemic, albeit an enormous challenge, only made the company more effective when it came to innovation and workload management. The workplace greatly changed during the global health crisis but Mondelez Philippines took it as an opportunity to create a more flexible working arrangement for the employees, to give way to personal and learning needs. This included the introduction of "Meet-Less" Fridays, which encouraged colleagues to avoid booking meetings starting 1:00 PM every end of the week, to give way to doing personal assignments or learning opportunities.
The organization has set up several platforms in which the employees and their leaders can engage in a healthy discussion and debate regarding company policies. Some of these activities include their quarterly virtual Coffee Chat, Balitaktakan, and e-tambayan.
For well-being, they also recently engaged colleagues in a walk/run/bike challenge for their Purpose Day, which helped them achieve 5 million steps and almost 5,000 kilometers collectively, all while staying at home due to the lockdown. Another important milestone that the company has achieved is the celebration of the 10th year of their Joy Schools community program, which has engaged colleagues through 18 events and achieved 10,000 volunteer hours in the past decade.
Ayie Antonio, Sales People Lead for Mondelez Philippines shared that the end goal is for them to have an organization where people are involved and are more motivated to collaborate and do great things for the organization.
" We always try to link it to what we want to achieve. For example, the coffee chat, it aims to reach out to a certain group of people so that you can talk about anything under the sun. It could be any question, it could be a personal one for a leader, or a professional question. As long as the people are able to harness connection with each other," she added. So that while majority of the company continues to work from home, the personal connection is still fostered.
Throughout the years, Mondelez Philippines has established a winning growth culture by leading with an agile and growth mindset, fostering engagement, strengthening diversity and inclusion, building careers, and prioritizing employee well-being—all of which were carried even through the pandemic pivot.
These five key company values allowed them to secure the Best Places to Work award. Their belief is that their people's wellbeing contributes directly to individual and organizational growth and purpose and will ultimately promote a diverse and sustainable workforce.
"We have also been recognizing people who performed above and beyond in spite of facing the challenge of working from home. We harness ideas to make sure that we stay connected, and that we are able to keep people engaged, and they feel that they are a part of running the organization and creating our future," ends Pisharodi.
After the recognition, the company is now focused on recovery in 2022, with a voluntary return to office scheme now in place. This aims to promote flexible working, where physical and virtual working go hand in hand.
Check out this virtual tour of the Mondelez Philippines office, designed for introducing new hires to its workplace as their team continues to work from home.
AUTHOR PROFILE
Miscellaneous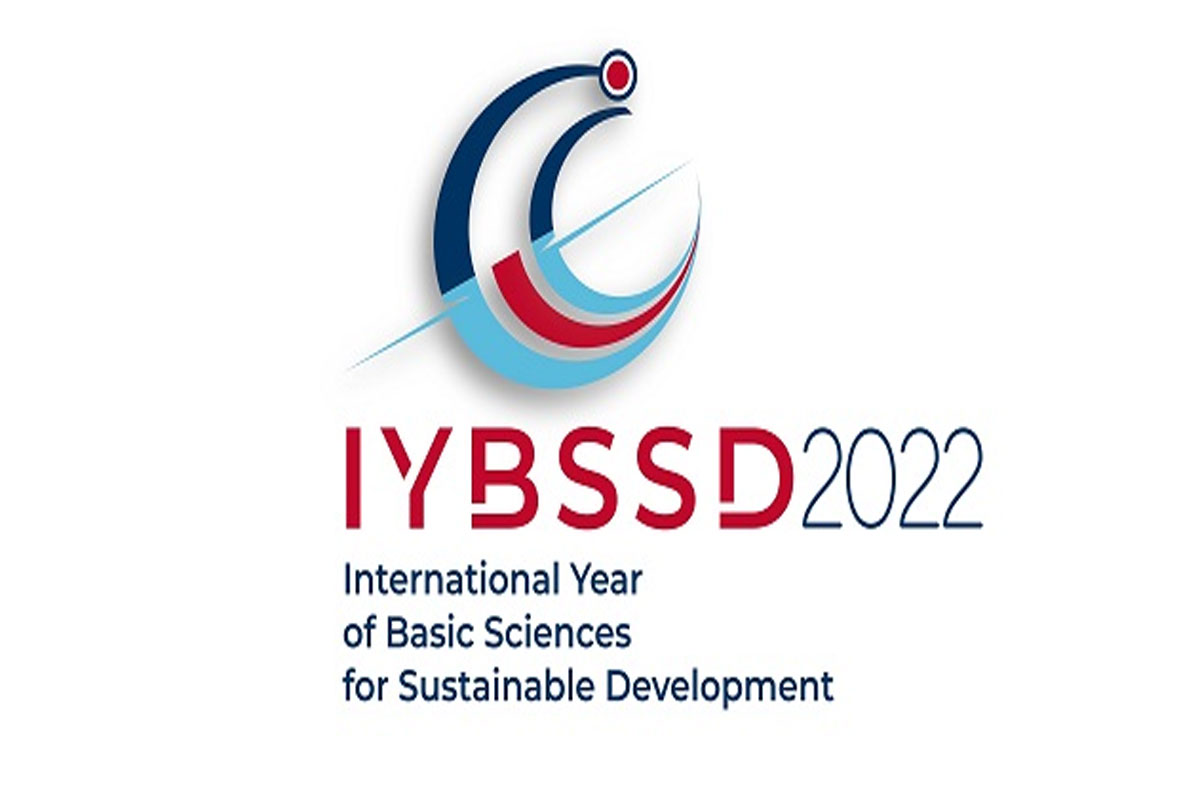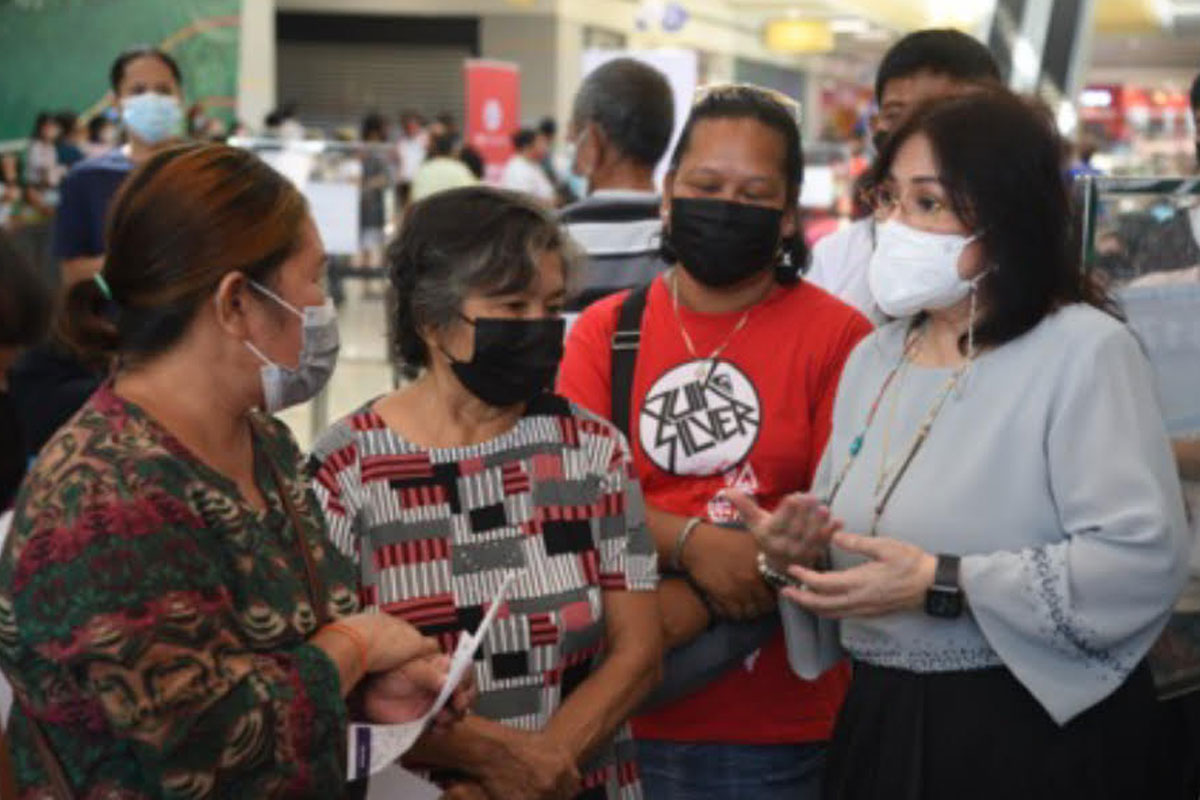 SHOW ALL
Calendar