Molnupiravir now available in Taguig health centers
THE City Government of Taguig headed by Mayor Lino Cayetano turned over 10,000 capsules of COVID-19 medicine Molnupiravir to the City Health Office to be given to COVID-19 patients on prescription.
According to the Institute of Clinical Epidemology, National Institute of Health, Molnupiravir is used to treat confirmed COVID patients who are 18 years old and above, with five days of mild to moderate COVID-19 symptoms and with at least one risk factor for progression. This medicine shall allow patients to be taken care of properly and prevent hospitalization.
Taguig is consistent in its holistic approach of taking care of the patients in the city by providing COVID-19 home care packages together with telemedicine hotlines and closely monitoring the patients in the isolation facilities or even at home.
During the turnover, Cayetano highlighted the importance of the medicine in helping efforts of the city to bring down the hospitalization rate.
"Despite the continuous surge, Taguig has low rates of hospitalization. With this new medicine, we assume that severe cases will be avoided," said Mayor Lino Cayetano.
Taguigeño COVID-19 patients may ask for the anti-viral drug by calling the Telemedicine of their barangays. Patients will then be assessed by a doctor and would evaluate the situation. If a patient needs the pill, it would be delivered right at their doorstep free of charge.
"The availability of the Molnupiravir medicine and the existing COVID-19 programs accessible to the public to help against the virus shows how we adjust to the changing times in the new normal," Mayor Lino said.
He added that the Taguig City Government continues to do its best to provide the needs of COVID-19 patients in the city and its citizens in their recovery and to further curb the spread of the virus.
AUTHOR PROFILE
Metro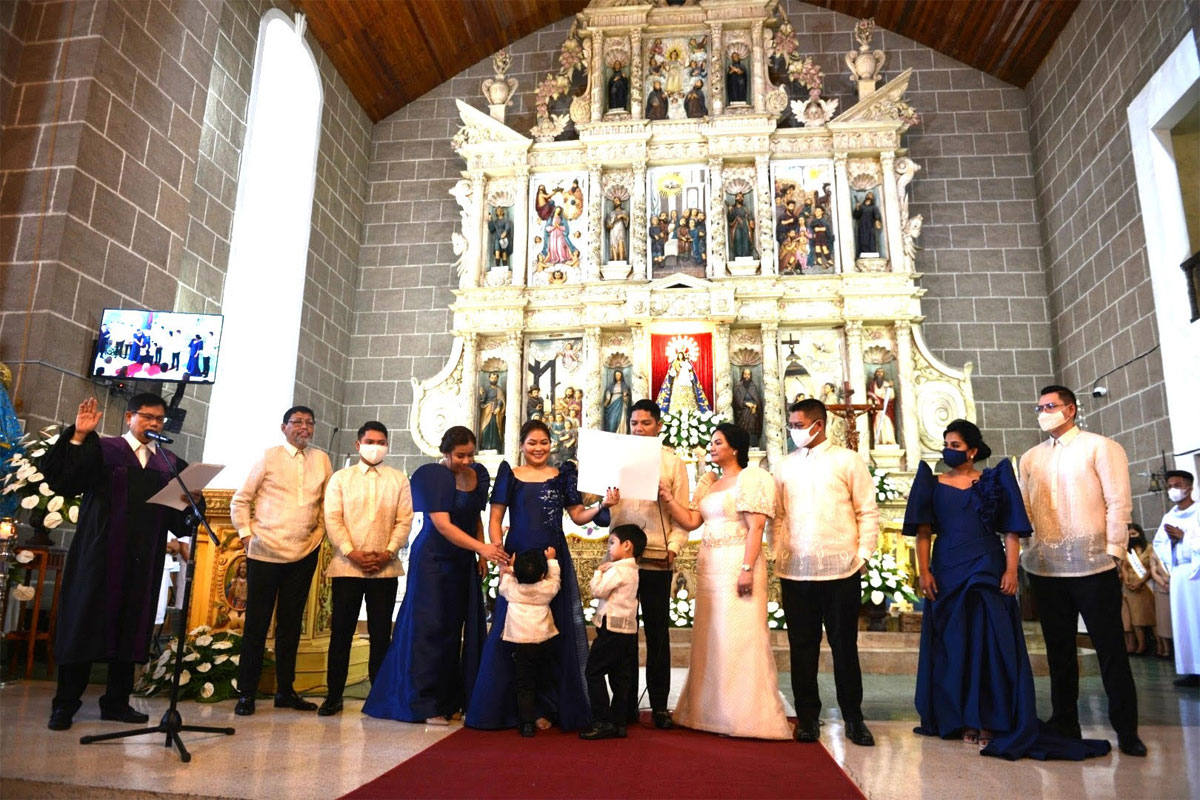 SHOW ALL
Calendar