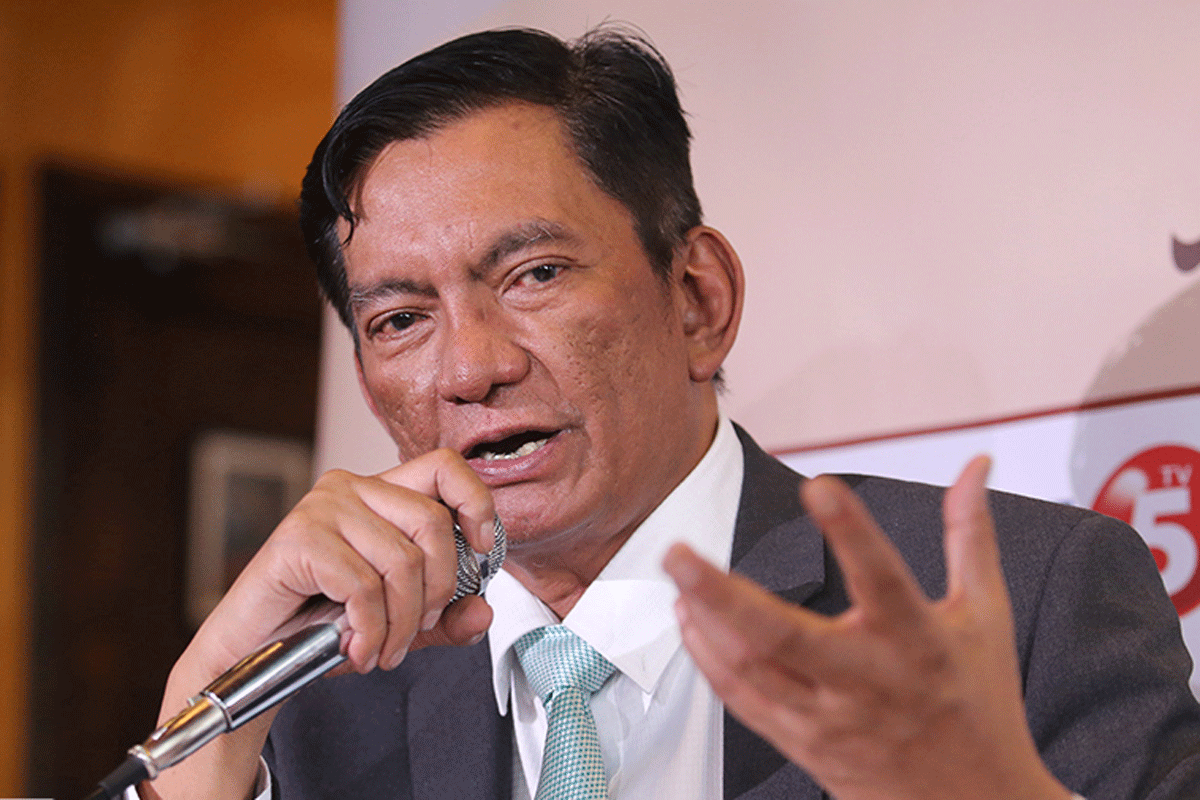 Moderna OK for 12-17 youths to boost vax confidence but…
HOUSE committee on ways and means chairman and economic stimulus and recovery cluster co-chair Joey Sarte Salceda of Albay's 2nd district has lauded the approval of Moderna vaccines for individuals aged 12-17.
Salceda hailed the development as "good for vaccine confidence" but added that "we should continue to aim for targets among priority groups first" as the coronavirus disease 2019 (COVID-19) Delta variant continues to set record numbers of daily new cases in the Philippines.
"COVID-19 cases will continue to grow in cases, but the vaccines have given us the opportunity to try a zero-casualty approach. The numbers are clear that the vaccines save lives. But we need the vaccines in the first place, especially in the provinces," Salceda said.
"The approval of the use of Moderna for those aged 12-17 is a welcome sign that the vaccines are indeed safe. It will help boost vaccine confidence," Salceda added.
But, the House economic recovery chief added that "we should nonetheless continue to aim to meet as much of the original target as possible. Our approach for choosing which 12-17 year olds to vaccine has to be risk-based. Do they live among frontliners? Do they have comorbidities? If not, we should allocate the vaccines to groups that are in greater need."
Salceda also said the country needs to administer "1 million doses per day, at least, to meet our benchmark of herd immunity by Christmas. 34,112,320 doses have already been administered as of today. You need to administer around 100 million more doses over the next three month to reach herd immunity."
"That's one million doses per day from now until we finish the target.
It won't be easy, especially since supply arrivals are currently slower than one million per day. If global supply chains continue to be tight, we'll see a plateauing of our vaccination pace as we run out of stocks," Salceda added.
"Around 44,804,170 have already been distributed nationwide, and we have a buffer of around 8 million doses. That's just a week's worth of doses. So, we have to be careful in making sure no doses are wasted, and in the meantime, we have to appeal to manufacturers to expedite the delivery of vaccines we already paid for, especially the Pfizer ones," Salceda also said.
Meanwhile, in response to a statement by National Task Force against COVID-19 Chief Implementor Carlito Galvez that they are assessing the readiness of local governments for COVID-19 vaccines from 'more sensitive' brands such as Pfizer, Salceda reiterated his appeal that the NTF delivers more vaccines to LGUs (local government units) that already 'ready to store and administer' doses.
"I appeal to Secretary Galvez that they provide more vaccines to LGUs that want it, can store it without waste, and can administer it without waste. We in the 2nd district of Albay informed him that we have enough cold storage for 380,000 vaccine doses at one time. The Department of Health (DoH) has already showcased our efforts against COVID-19 as a model for the country. We are ready, and we hope the NTF sees this readiness and gives us more stocks of vaccines," Salceda said.
Salceda added that his "district is ready to store enough vaccines to give us herd immunity. We can administer very quickly, as the NTF and the DoH are aware. We just really need the vaccines," Salcedad added.
AUTHOR PROFILE
Health and Wellness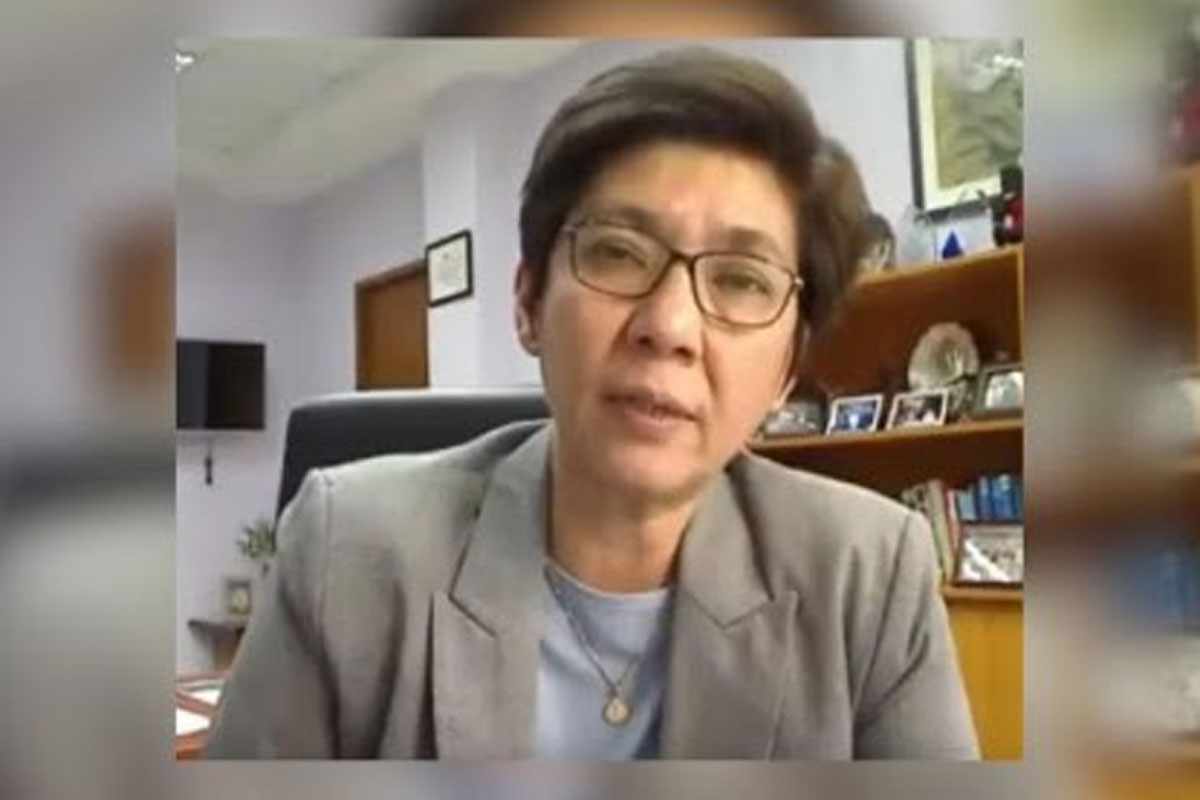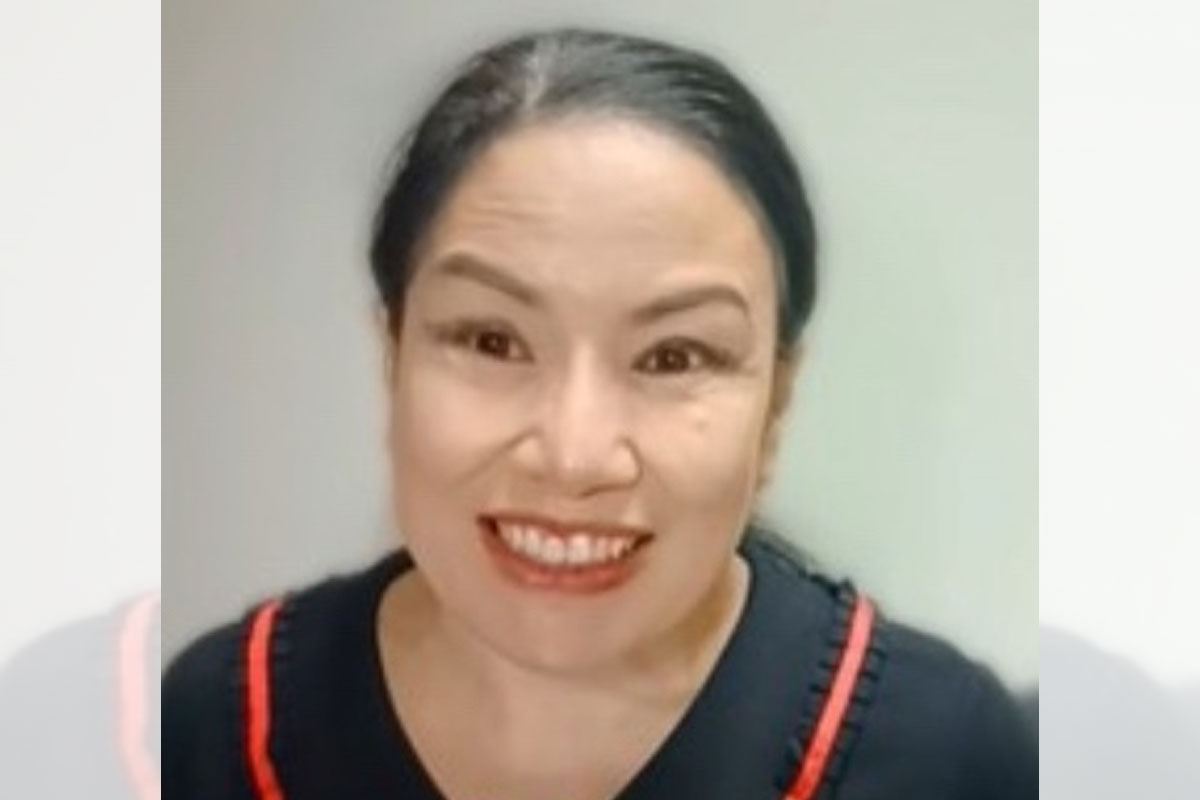 SHOW ALL
Calendar