Photo shows (left) BARMM-MOTC Minister Dickson Hermoso with STRADCOM President and CEO Anthony Quiambao. Photo courtesy of Stradcom
MOA signed for automation of land transport systems in BARMM
THE Ministry of Transportation and Communications (MOTC), one of the ministries in the Bangsamoro Autonomous Region in Muslim Mindanao (BARMM) has signed a Memorandum of Agreement (MOA) with Filipino information technology (IT) firm, STRADCOM Corporation, for the organization and automation of land transportation systems in the Muslim region.
STRADCOM is Land Transportation Office's (LTO) long-time IT partner and the proponent of the multi-billion peso LTO-IT project, which automated the core processes of the agency.
The signing event held at the Bulwagang Edu of the Land Transportation Office (LTO) on November 26 was attended by BARMM-MOTC Minister Dickson Hermoso, LTO chief Asec. Edgar Galvante, STRADCOM President and CEO Anthony Quiambao, BARMM-LTO (BLTO) Regional Director Anwar Upham, and STRADCOM Senior Vice President and COO George Tan.
During his speech, Quiambao said that STRADCOM is honored to be the service provider of BARMM for its land transport automation initiatives. He added that this "historic project" is the company's first partnership outside the national government, after continuously serving LTO for almost two decades.
"We have always seen the Mindanao region as a place where law and order would be a challenge. But we are here today to help promote and participate in the progress of the Bangsamoro region," Quiambao said.
Under the MOA, STRADCOM will extend the use of the LTO-IT project to MOTC-Bangsamoro LTO (BLTO) within the BARMM region while awaiting its automation operation. Through this partnership, core processes such as driver's license registration and renewal, and motor vehicle PUBLIC registration will be automated and connected to LTO's central database. This process ensures the validity of licenses and other documents issued by BLTO.
Hermoso added that the partnership would also involve the capacity building of its citizens to help the Bangsamoro region in its transition towards stability and economic development. The end goal of the project is for BARMM to establish its management information system. Meanwhile, Galvante assured BARMM that STRADCOM is the right partner to progress its vision on automated land transportation systems.
Days before the signing of the MOA, the MOTC has already taken over the management and operations of the LTO Region 9 extension office in Bongao Tawi-Tawi. And for the first time, processes and systems in the LTO office were computerized through the use of the LTO-IT system.
AUTHOR PROFILE
Motoring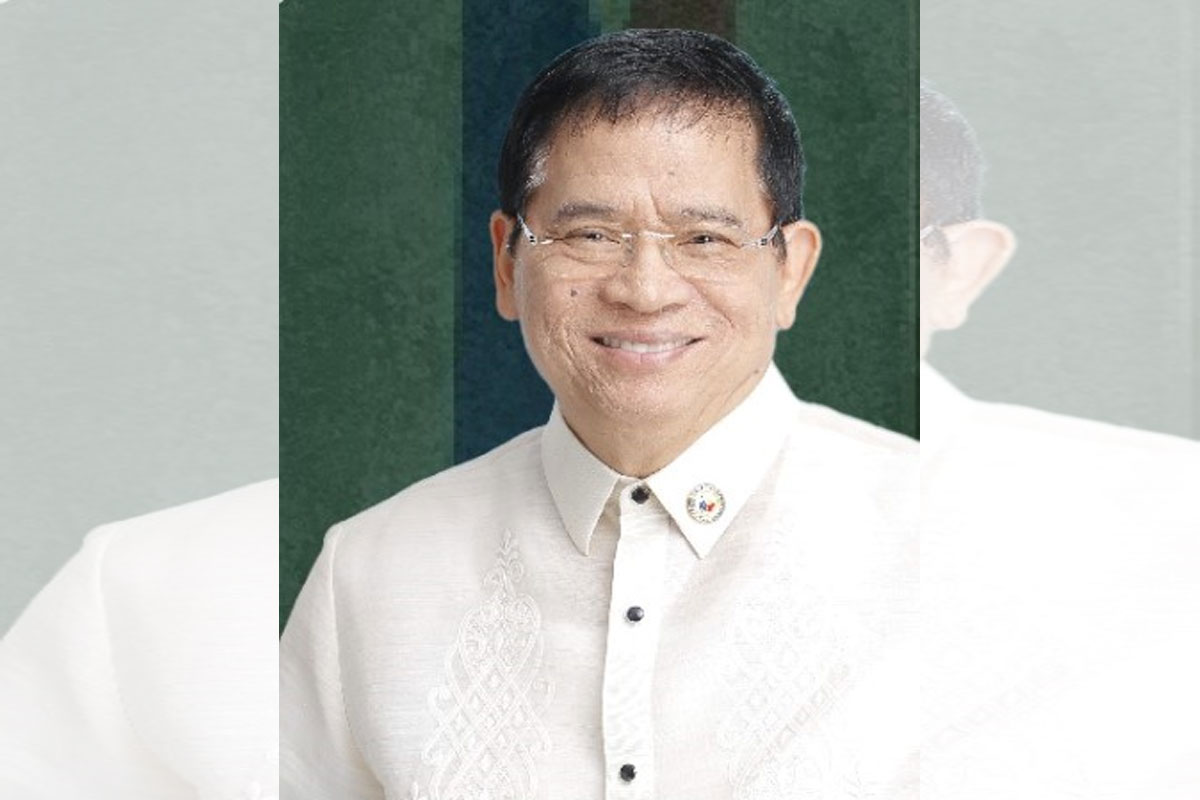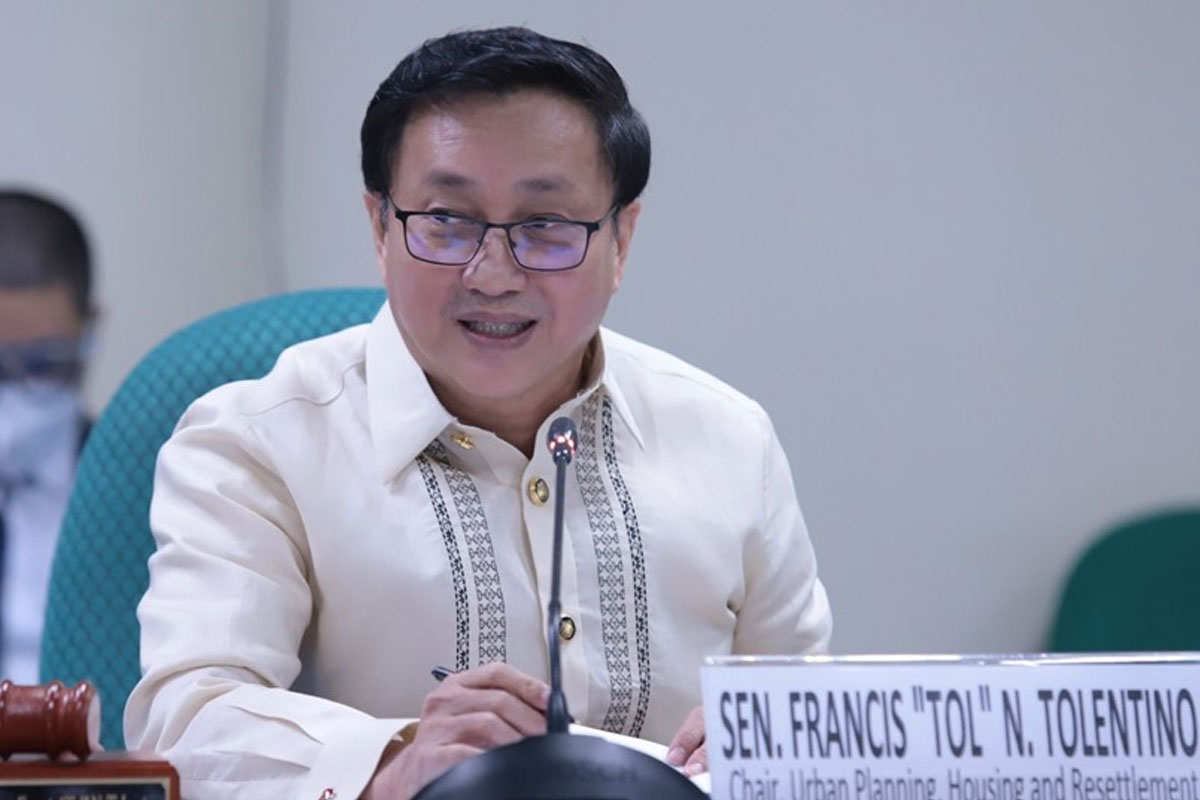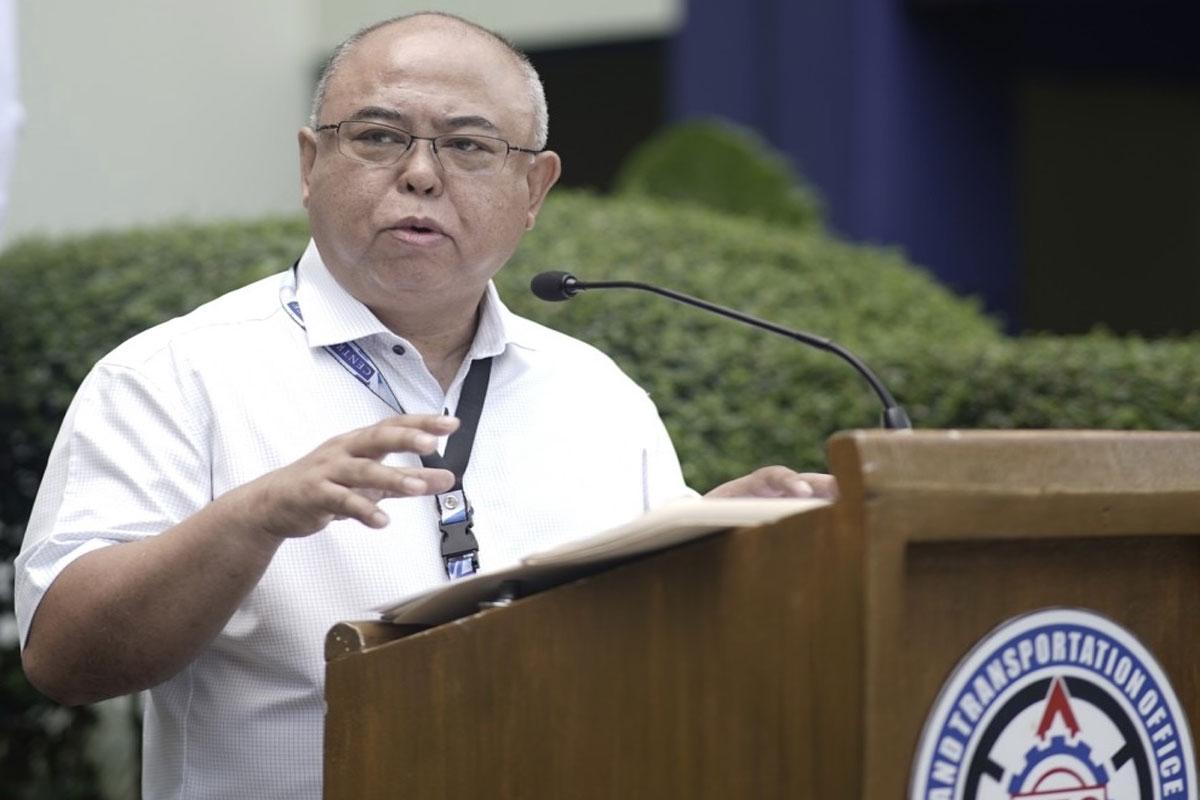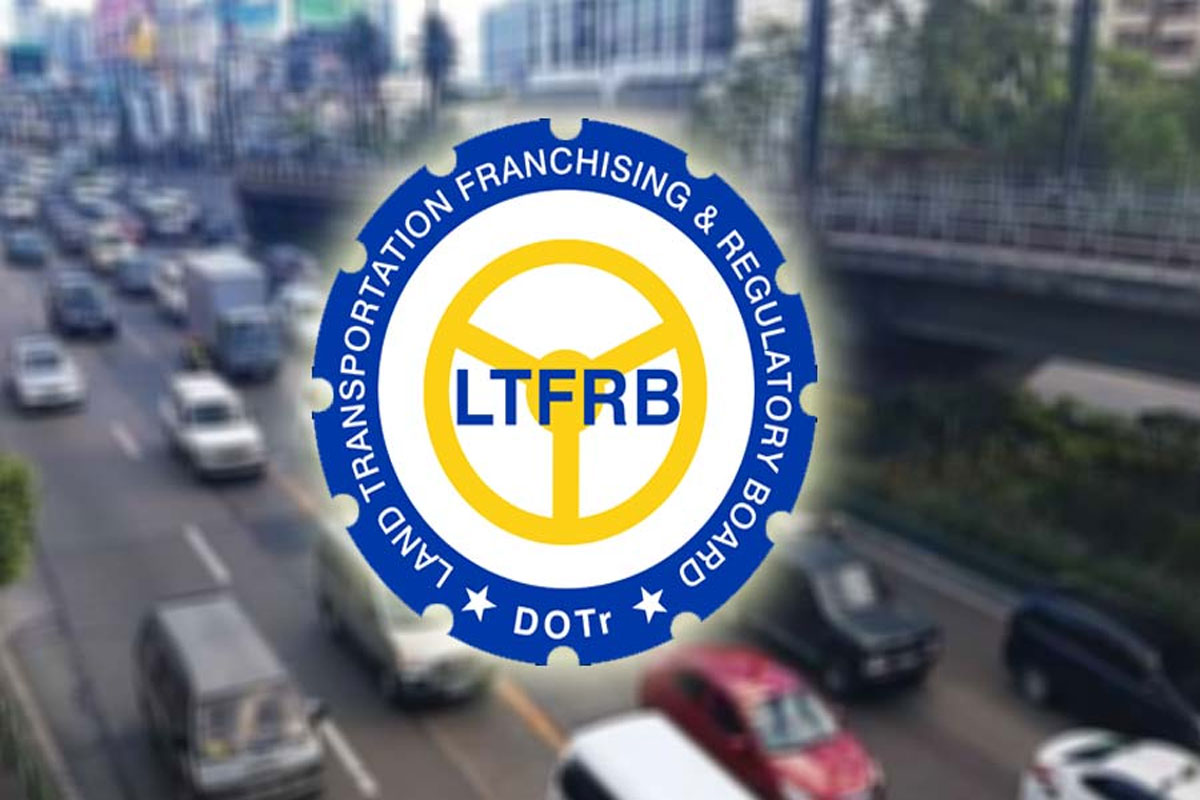 SHOW ALL
Calendar