A 26-year-old woman gives birth via normal delivery with the help of the MMDA vaccination team in Makati City.
MMDA vaccination team helps woman give birth
METROPOLITAN Manila Development Authority (MMDA) Chairman Benhur Abalos lauded members of their vaccination team who helped a woman give birth on Monday at the agency's vaccination facility in its main headquarters in Makati City.
A tricycle driver knocked at the facility at 5:27 p.m. and sought help for a 26-year-old woman who was experiencing labor pains, indicating she was very close to giving birth.
The vaccination team immediately responded and prepared a makeshift delivery table while waiting for an ambulance. After 14 minutes, the woman gave birth to a healthy baby girl via normal delivery. Both of them are in good condition.
The mother and her baby were later endorsed to a nearby hospital for further management.
The driver, who is the father of the newborn baby, said they went to the Lying-in Clinic near Guadalupe Church but was denied as the clinic was not operational. The couple eventually went to the nearby Guadalupe Nuevo barangay hall but were asked to wait, so they decided to ask for help at the MMDA.
"I commend the members of our vaccination team who responded to the appeal of this couple to help them and went beyond their call of duty," Atty. Abalos said.
"In these trying times, we are very much grateful for all the work done by our frontliners and vaccination team. They don't just vaccinate but they are also ready and willing to help those who need immediate medical attention," he said.
Abalos stressed that frontline workers are truly the real-life heroes in the midst of COVID-19 pandemic.
"I appreciate all your hard work and sacrifices. You are indeed the true heroes in this pandemic," he further said.
Those who assisted in the childbirth are mostly personnel from the agency's Road Emergency Group.
AUTHOR PROFILE
Metro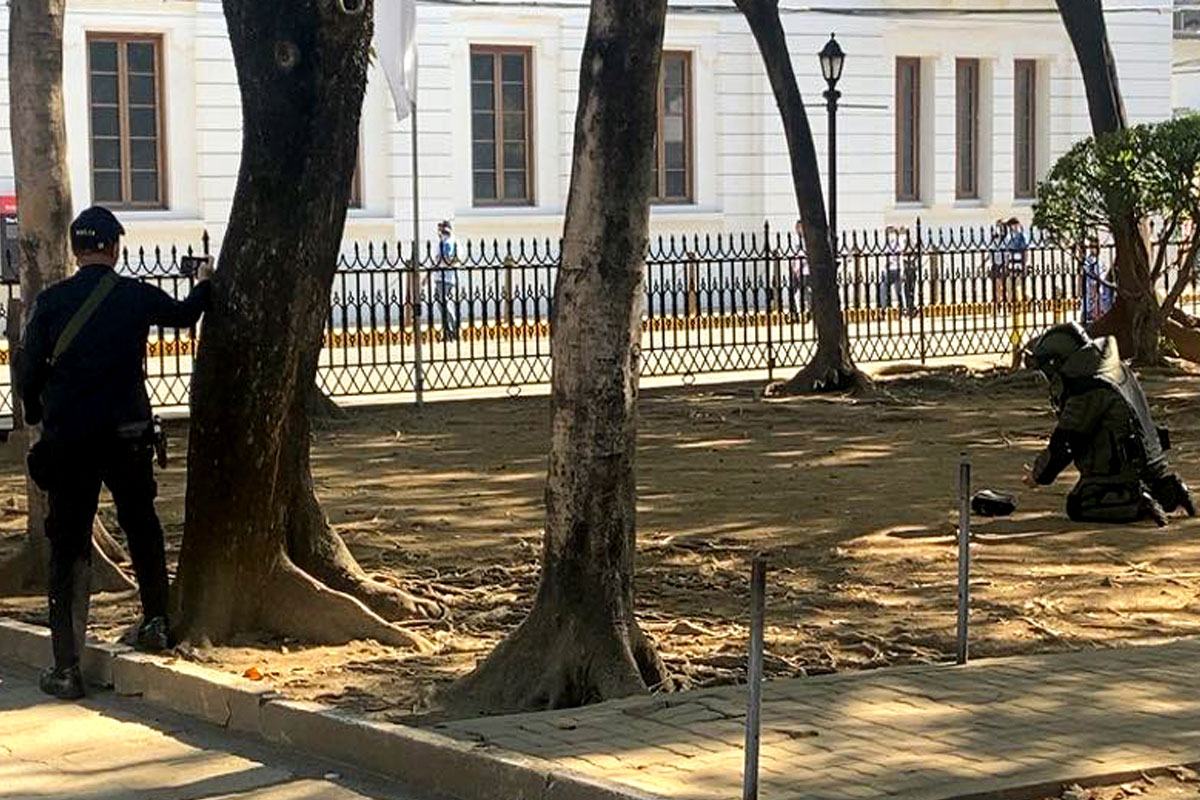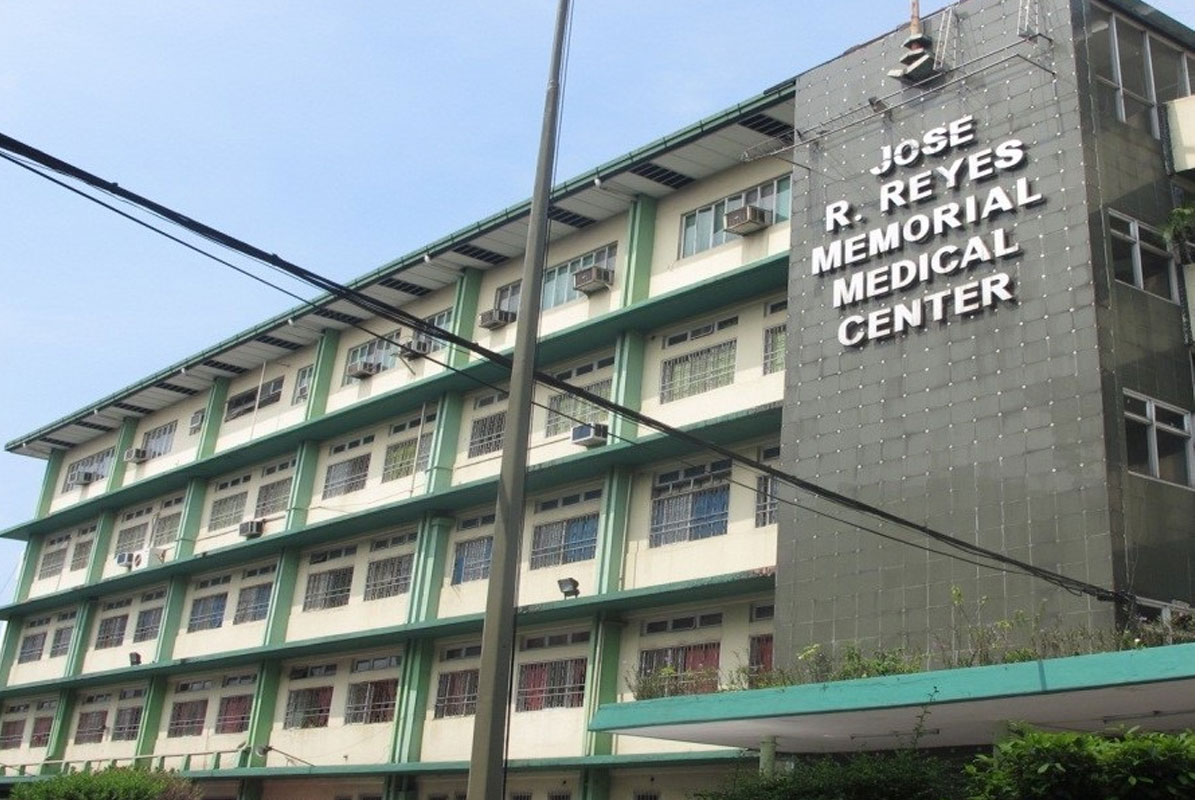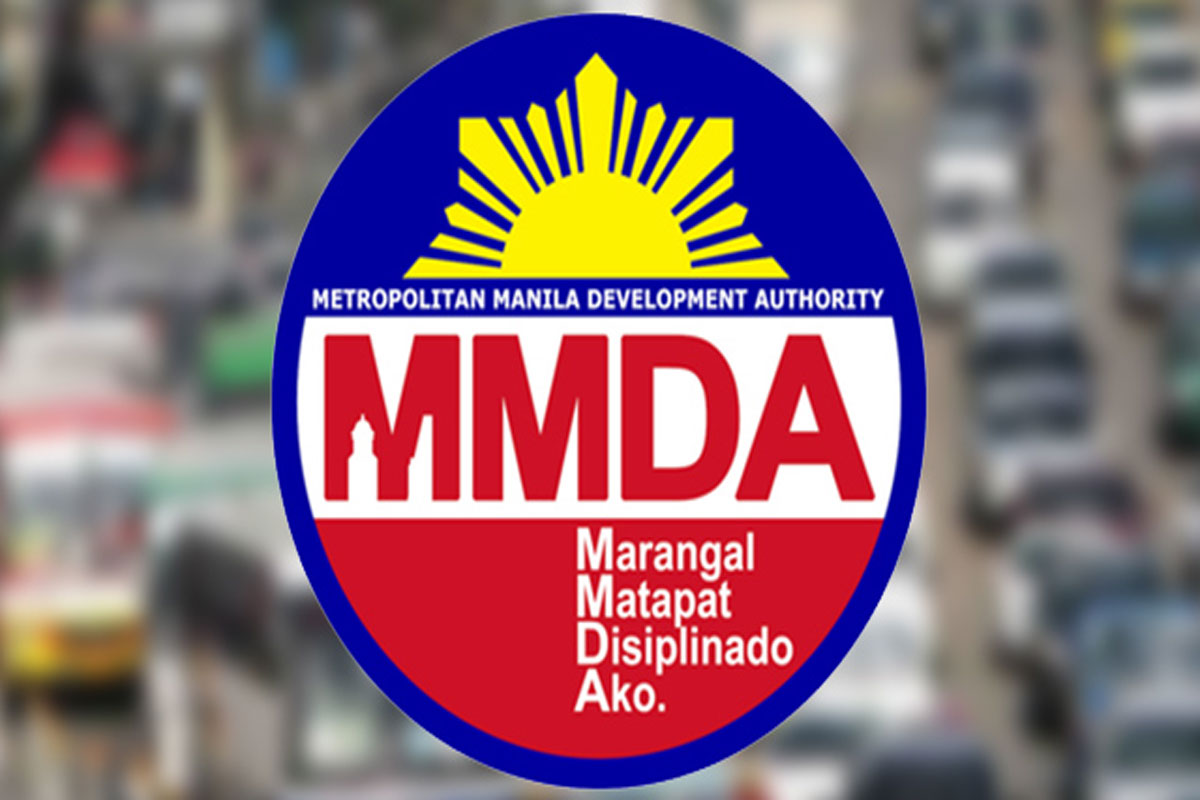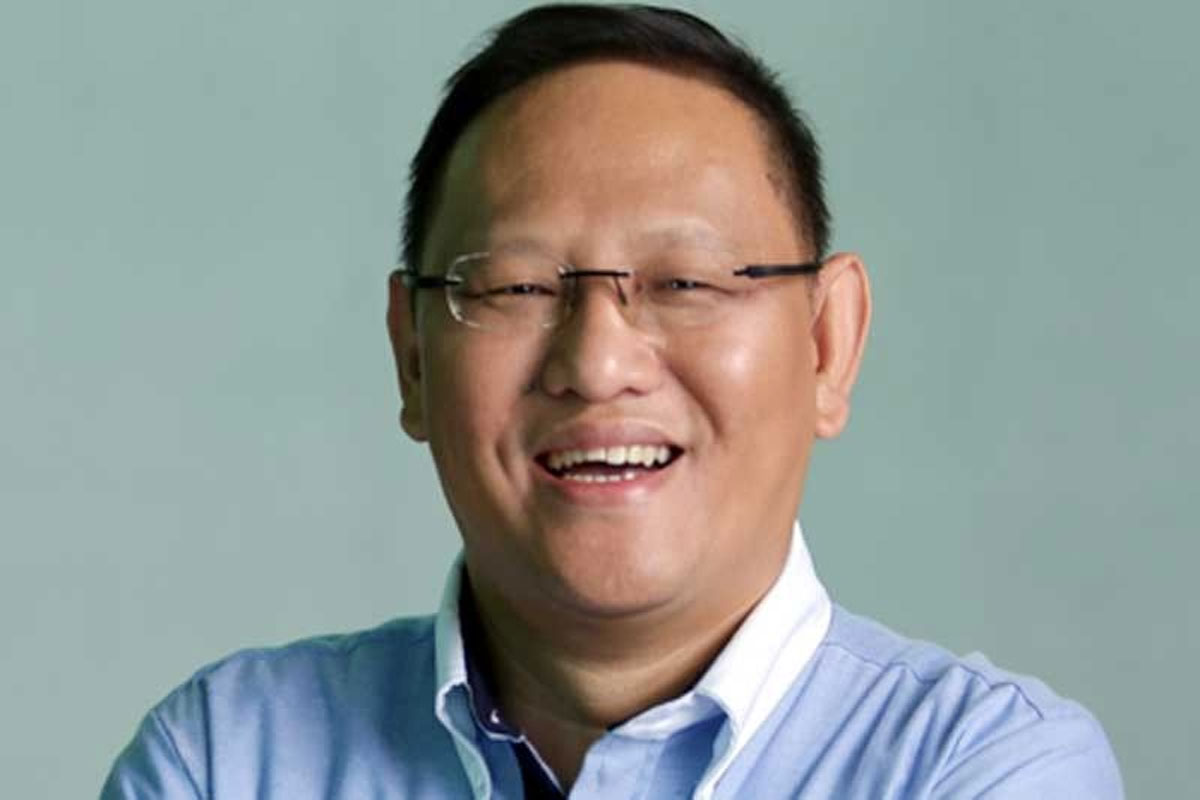 SHOW ALL
Calendar