 MMDA conducts clearing operations in Manila
THE Metropolitan Manila Development Authority (MMDA, along with the Department of the Interior and Local Government, local government unit of Manila, and Manila Police District (MPD) conducted clearing operations along Road 10., Yuseco Ext., and Dagupan St. in Manila on Tuesday.
MMDA Acting Chairman Atty. Don Artes, MMDA Deputy Chairman Usec. Frisco San Juan Jr., MMDA General Manager Usec. Procopio Lipana, DILG Undersecretary for Barangay Affairs Felicito Valmocina and MPD Director P/BGen. Andre Dizon led the inter-agency clearing operations.
Personnel from the MMDA New Task Force Special Operations and Anti-Colorum Unit under Ret. Col. Edison "Bong" Nebrija cleared the road of illegally parked vehicles such as trucks and tricycles.
According to Artes, the road needs to be cleared as it is a major artery going in and out of the ports where importing and exporting of goods take place.
He also added that the LGU of Manila and DILG will help maintain the cleanliness of the area so no obstructions will hamper the traffic flow. The MMDA will also set aside funds for wreckers to aid in towing of heavy vehicles such as container vans rampant in the area.
"The agency will coordinate with the police to ensure peace and order in the area where we are conducting clearing operations. This is to avoid incidents where personnel from our teams are injured or harmed by violators," he added while appealing to the public not to resort to violent means and to instead negotiate peacefully should they be affected by the clearing operations. "Our personnel are directed to observe maximum tolerance at all times."
Meanwhile, Lipana said that the MMDA will support its personnel who were mauled while performing their duties.
"We stand behind our personnel who got hurt or injured while doing their duty. These incidents, however, will not hinder us from performing our job," he added.
Artes said the agency will pursue criminal and administrative charges against a barangay captain in a recent punching incident of an MMDA employee while conducting clearing operations along Dagupan Extension in Tondo.
For his part, Valmocina said that the cleared area will be turned over to its barangay captain to maintain the orderliness in the area.
"The DILG will monitor the cleared areas. Should the barangay captain fail to maintain the cleanliness of their areas of jurisdiction, they will face appropriate sanctions," Valmocina stressed.
The clearing operations is part of the agency's intensified clearing operations along key routes in Metro Manila to keep the road free from obstructions.
AUTHOR PROFILE
Metro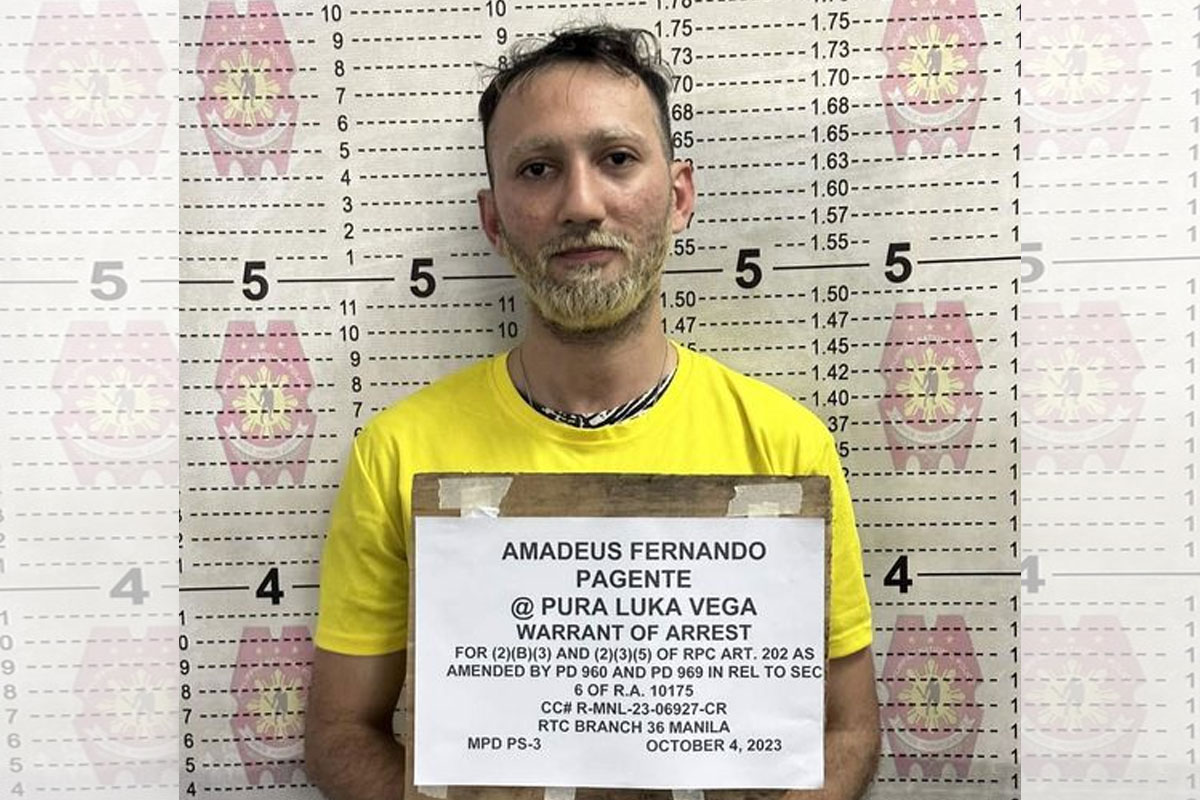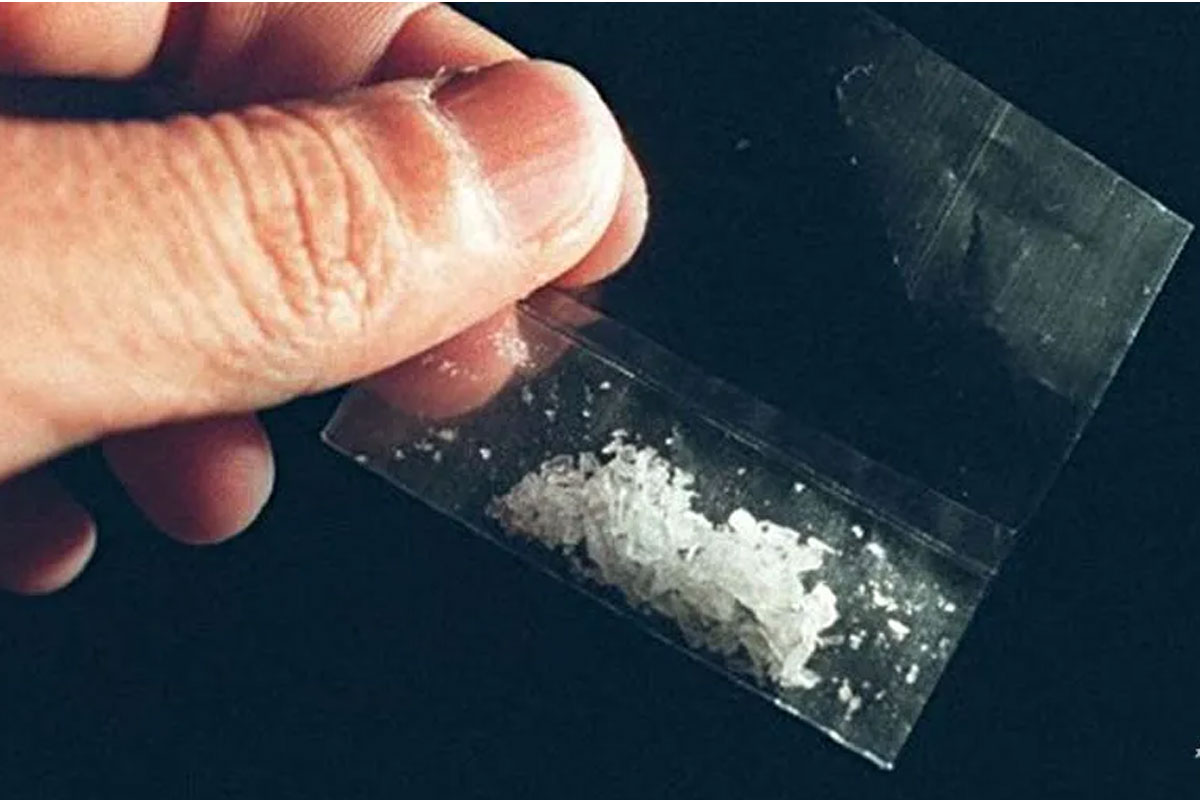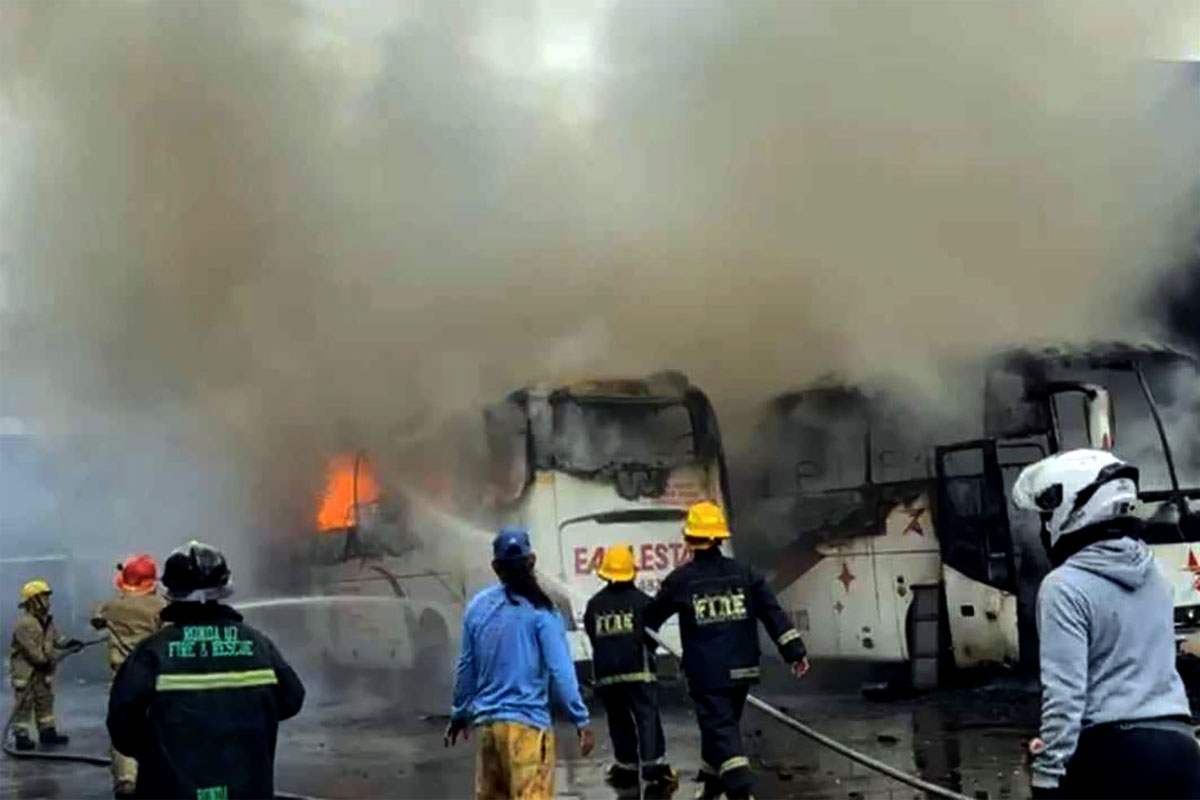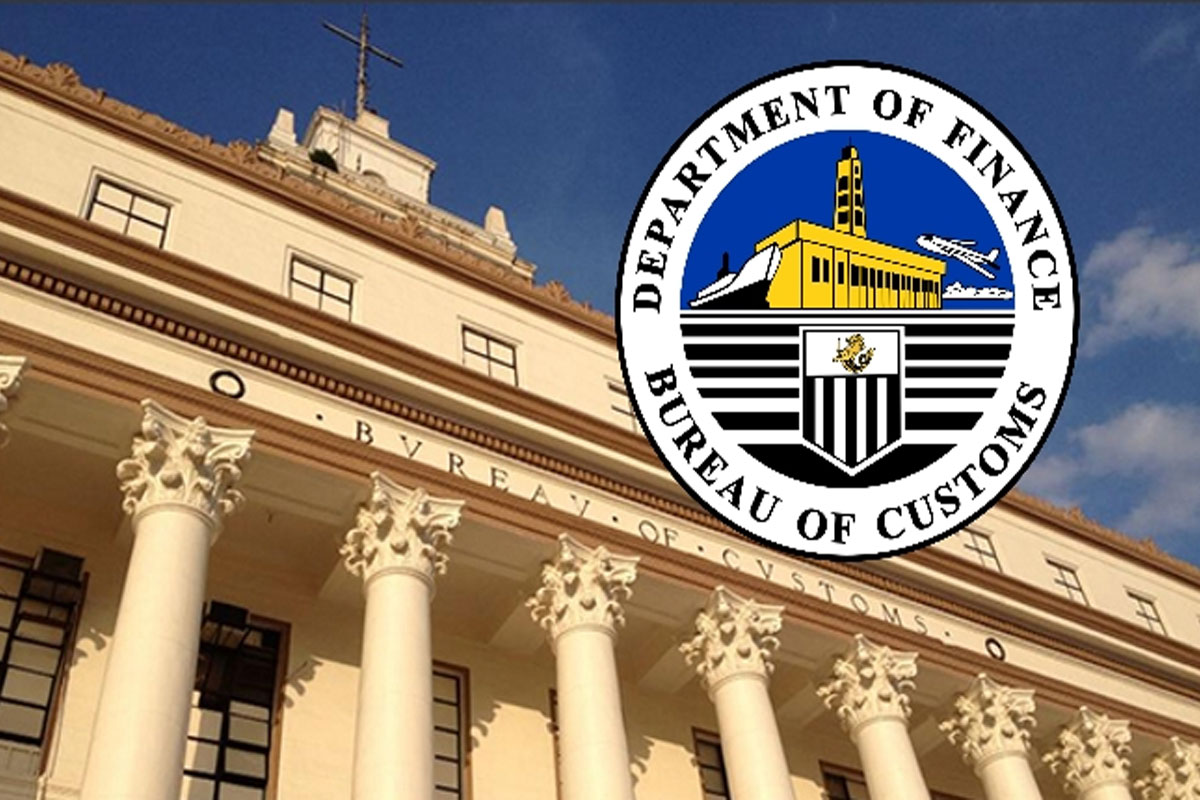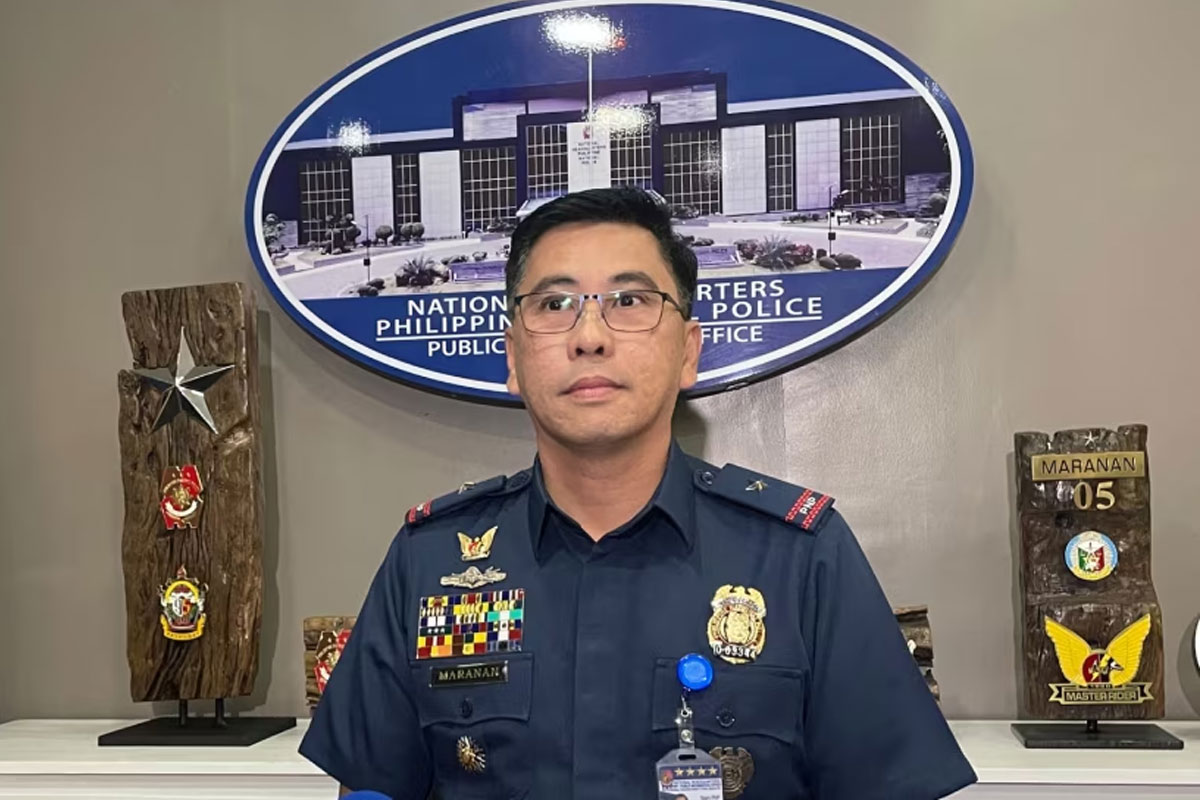 SHOW ALL
Calendar