'Mission-ready'
SEVEN thousand six hundred and forty-one.
This is one tally that all country-loving Filipinos should remember by heart.
Why? Because this is the totality of all the islands in our archipelagic nation.
Intact and undiminished, let us keep it that way.
"We have not surrendered a single inch of territory. Not by word or deed have we weakened our right to everything in the West Philippine Sea. And without inviting pity by asking, we achieved an international consensus that the right is with us, and might cannot ever take it away," Foreign Affairs Sec. Teodoro Locsin Jr. has said.
Ensuring territorial integrity and maritime security is the main mission of our naval and coastal defense forces.
And it is always reassuring to know that these defensive security forces are always "mission ready" in the face of external threats and actual violations of our territorial boundaries.
For instance, repairs on BRP Gregorio Del Pilar, which was damaged after a grounding incident in 2018, are expected to be completed this month, a Philippine Navy official said.
"The drydocking and other related repairs of BRP Gregorio Del Pilar (PS-15) are expected to be completed later in the month of September," Com. Benjo Negranza, PN spokesman, said.
One of the ship's two variable pitch propellers was damaged, along with its propeller hub, after its grounding off Hasa-Hasa Shoal in August 2018.
"It will be undocked upon completion of the installation of underwater machinery, which is now ongoing. All other outstanding repairs will be done when PS-15 is back on the water," Negranza added.
The PN earlier said difficulties in procuring parts and the ongoing coronavirus disease 2019 pandemic have moved the completion of the repairs of BRP Gregorio Del Pilar to the later part of 2021.
As this developed, BRP Andres Bonifacio (PS-17), the sister ship of BRP Gregorio Del Pilar and BRP Ramon Alcaraz (PS-16), is now mission-ready after its maintenance and repair period.
"After more than a year of taking a break from operational demands in order to pay attention to its maintenance and repair requirements, BRP Andres Bonifacio (PS-17) is finally back and out at sea again," a social media post said.
In the same post, it was learned that BRP Andres Bonifacio completed its drydocking and other related repairs in Subic, Zambales on July 31 and the maintenance availability program from August 1 to 16.
"Relatedly, PS-17 successfully conducted its sea trial and 30-hour endurance run activities, which paved the way to upgrade its operational status to 'mission-ready' on 25 August 2021. The deliberate implementation of PS17's DDORR program is vital to ensure the highest level of equipment reliability in order to sustain maximum operational readiness, safety, and ship survivability," it added.
BRP Andres Bonifacio received minor capability upgrades, such as the replenishment-at-sea capability, and the installation of a Mark 38 25-mm. gun system, new gun mounts, and additional tertiary guns.
These upgrades are in line with the Philippine Fleet's to improve the ship's readiness and capabilities.
"In no time, the ship will be once again patrolling our territorial waters, EEZ (exclusive economic zone), and other maritime areas of interest in support to the missions and objectives of the Offshore Combat Force, Philippine Fleet, Naval Operating Forces, and the PN in general," it added.
AUTHOR PROFILE
Opinion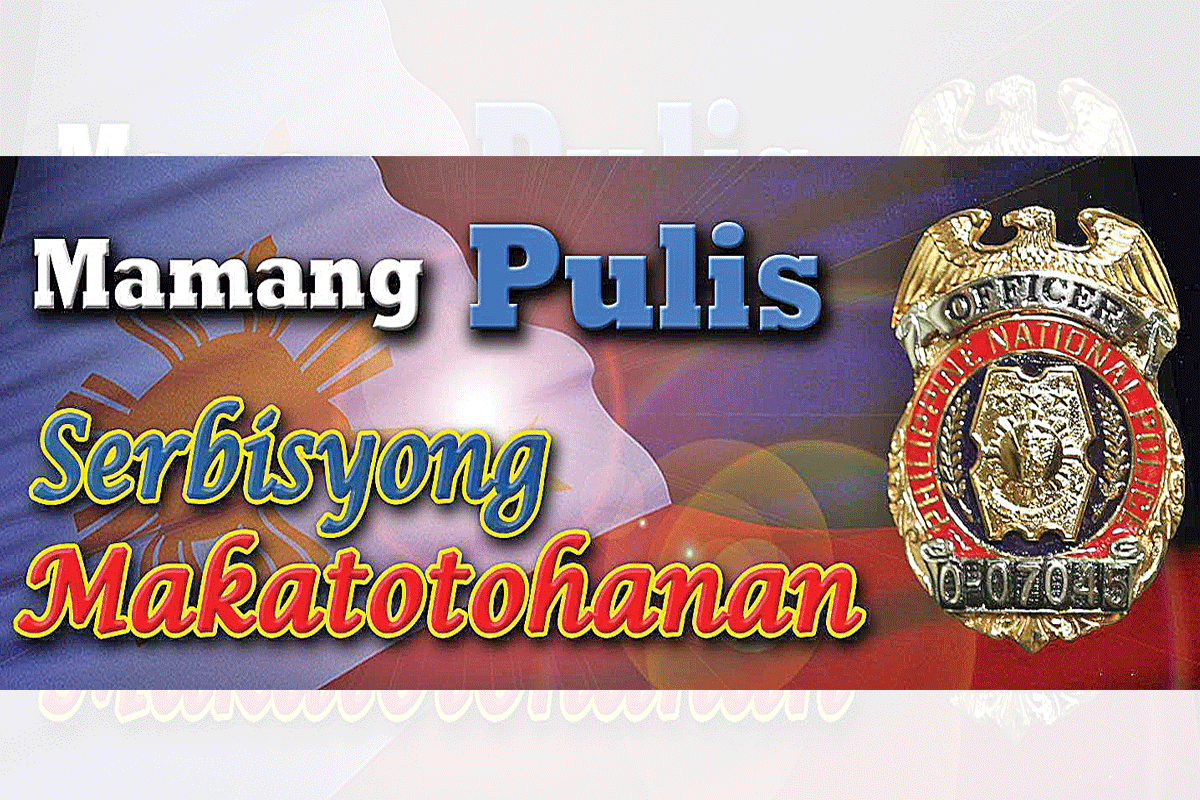 SHOW ALL
Calendar