PCAP member Mindoro Tamaraws.
Mindoro to parade 'beauty and brains' in PCAP All-Filipino
THE Mindoro Tamaraws are bringing their "beauty and brains" in this year's Professional Chess Association of the Philippines (PCAP) All-Filipino Conference.
Mindoro made Denise Sy as the No. 1 overall pick in the PCAP Season 3 Draft held at the Estancia Mall in Pasig City last Sunday.
Sy, a 30-year-old chess champion, is a prized find from Barangay Sto. Niño, Sablayan, Occidental Mindoro.
"I am greatly honored and proud to represent our province of Occidental Mindoro, especially the town of Sablayan, and of course, my team Mindoro Tamaraws and OMCA,"said Sy, who saw action in the OMCA vs SSS Challenge Match held last Jan. 28.
"I am truly grateful to all the people who extended their utmost efforts and initiated this historic event for chess enthusiasts. I would like to mention AGM Emmanuel Asi, AGM Joselito Asi and our President Mr. Renato Gatuz and our Municipal Mayor Honorable Bong Marquez, who keeps supporting chess events," added Sy, who is also best remembered as a member of Region 4, which topped the CHED-State Colleges and Universities Athletic Association team championship in 2013.
A graduate of Bachelor of Science in Information Technology at the Occidental Mindoro State College in 2013, Sy admitted not playing over-the-board chess for nearly 10 years while working as an OFW in Dubai and Abu Dhabi, UAE.
"I have not played OTB for almost 10 years since I was out of the country until this tournament in our town Sablayan and only last month, the OMCA vs SSS Dual Match," explained Sy, who learned to play chess at the early age of five with the guidance of his late father Dennis Yap Sy and two older brothers, Jason and Saimon.
Sy, who also represented Region 4 in the Palarong Pambansa and Occidental Mindoro in several regional competitions during her elementary days, said Asia's first GM Eugen Torre is her idol in chess.
A total of 26 players were selected during the PCAP Season 3 Draft with 2022 PCAP Open Conference runner-up Negros Kingsmen and 2021 PCAP All-Filipino champion Laguna Heroes taking in six and five players, respectively.
Negros,which finished runner-up to the Pasig Pirates in the 2022 Open Conference last December, took Xavier Verdon in the first round, Michael Ocido in the second round, Rodolfo Toledo in the third round, Genesis Borromeo in the fourth round, Jerich Cajeras in the fifth round and Kristel Shane Hererra in the sixth round.
The Fred Paez-managed Laguna team acquired reigning national champion Daniel Quizon (first round), Michael Concio (second round), Jerlyn Mae San Diego (third round), Dino Ballecer fourth round) and Nicomedes Alisangco (fifth round).
After Sy,Mindoro also picked Stephen Reloj in the second round.
Also selected during the draft were Allan Cantonjos (Cebu, No. 2); Jonathan Docot (Cavite, No. 3); Zsuzsa Tabudlong (Isabela, No. 4); Samson Lim (Camarines-Iriga, No. 5); Mark Lester Acejo (Cagayan, No. 6); Rolando Yutuc (Mandaluyong, No. 7); Fame Fazon (Surigao, No. 8); Jovert Valenzuela (Manila, No. 9); Kim Steven Yap (Toledo, No. 10); and Jerad Docena (San Juan, No. 13).
In the second round, Franz Barredo was selected No. 15 by Isabela; Ricardo Jimenez was No. 16 by Mandaluyong; and Arnel Jun Ilagan was No. 17 by Surigao.
The rest of the member-teams, including Pasig and Iloilo Kisela Knights, did not make any selection.
AUTHOR PROFILE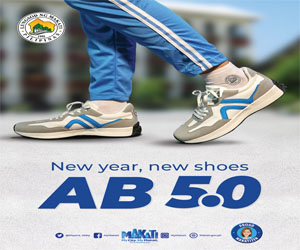 Other Sports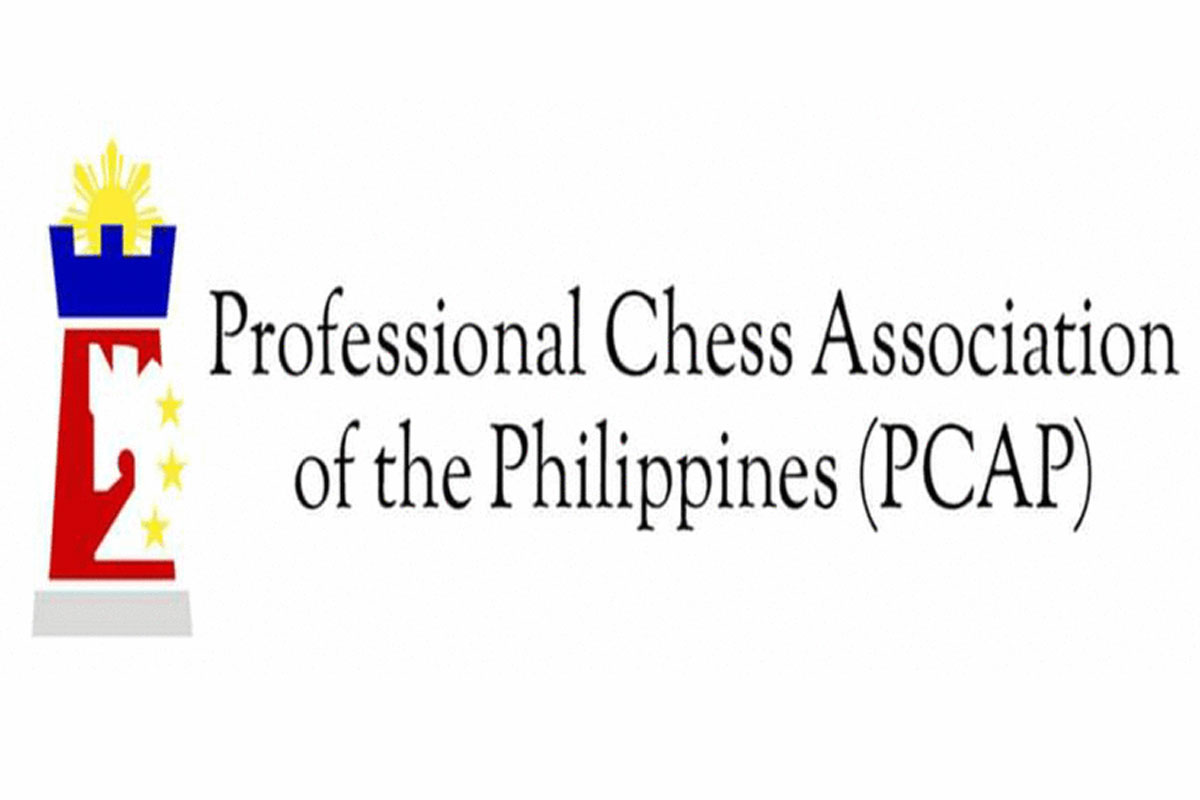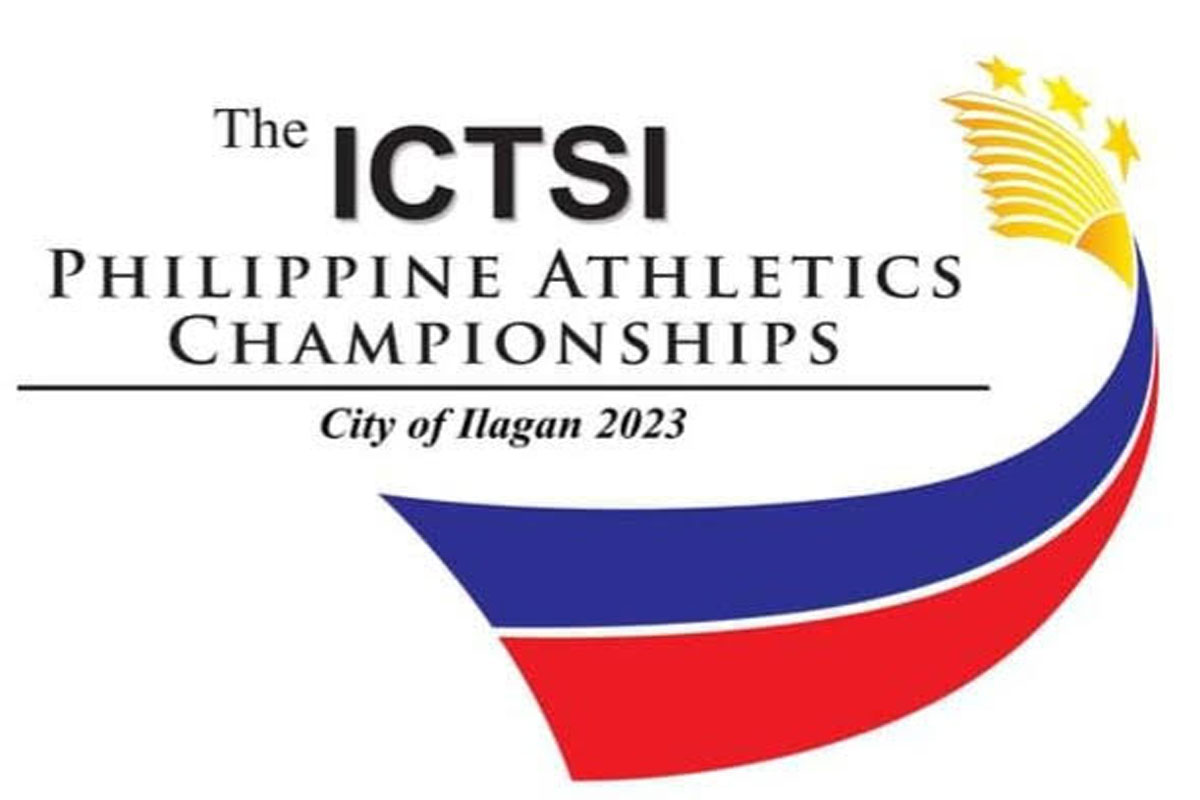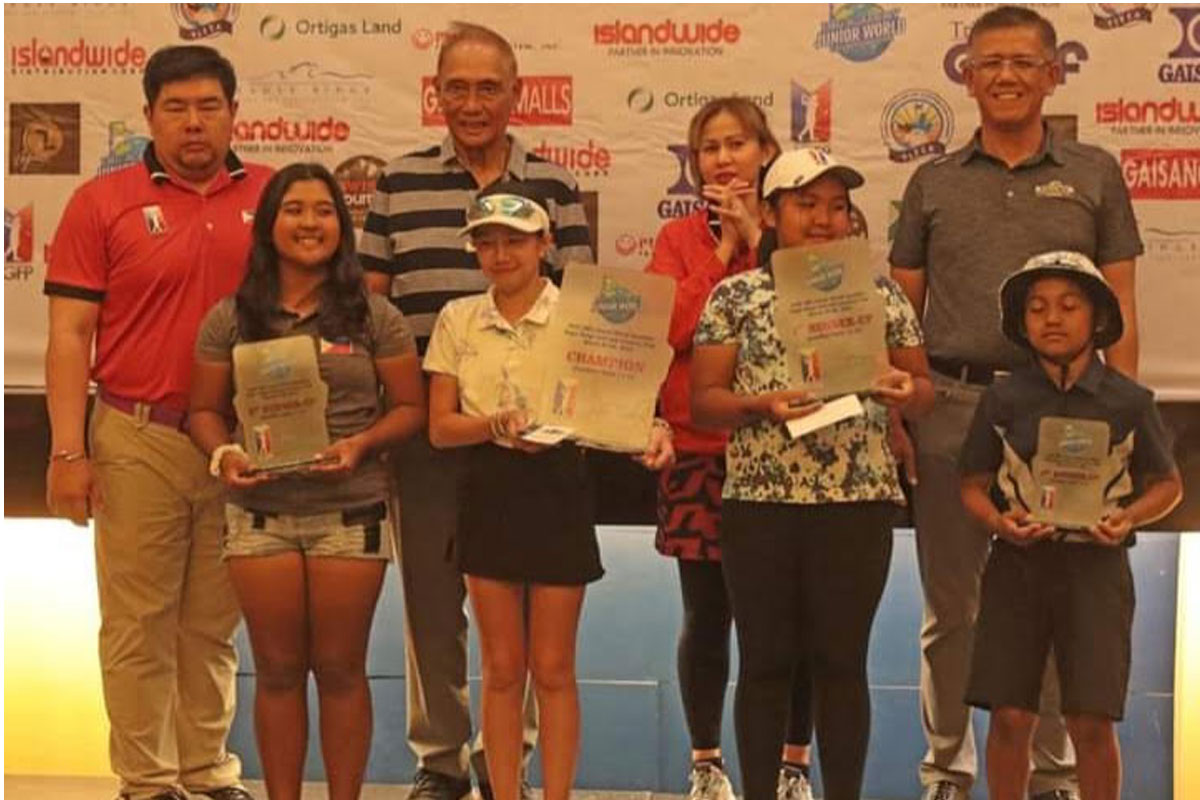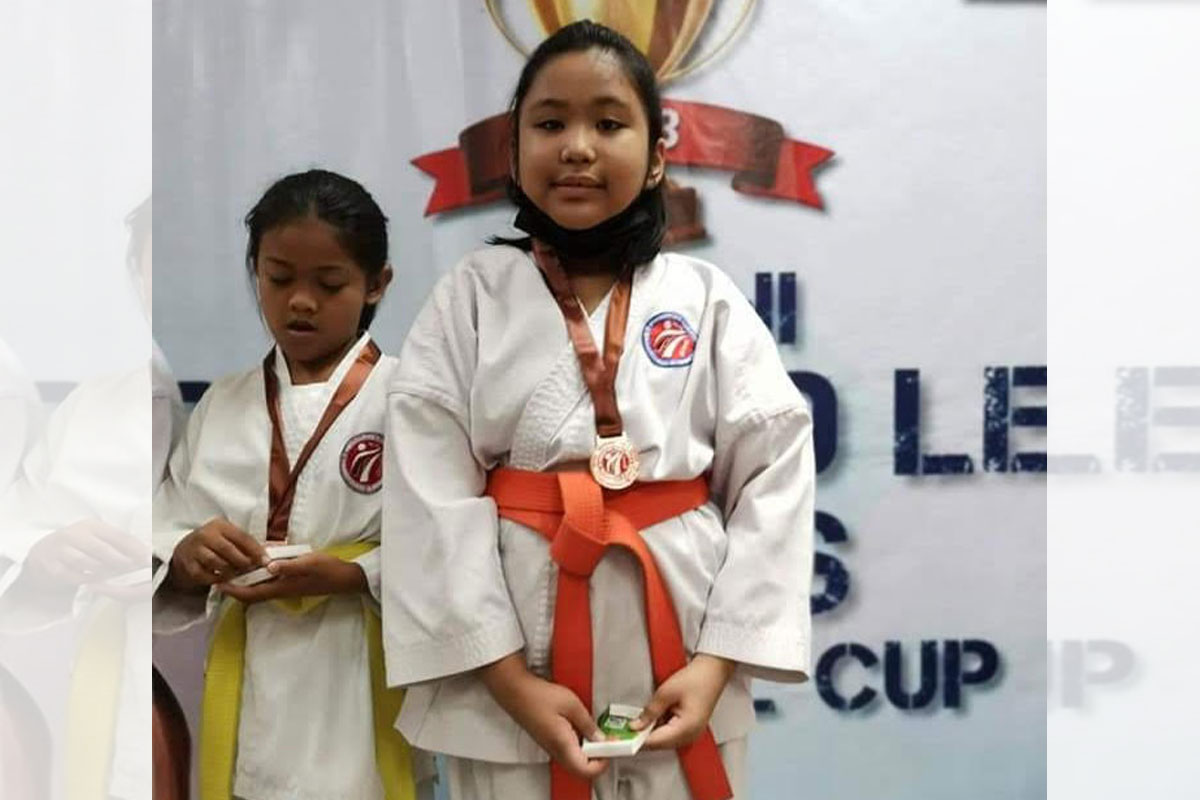 SHOW ALL
Calendar