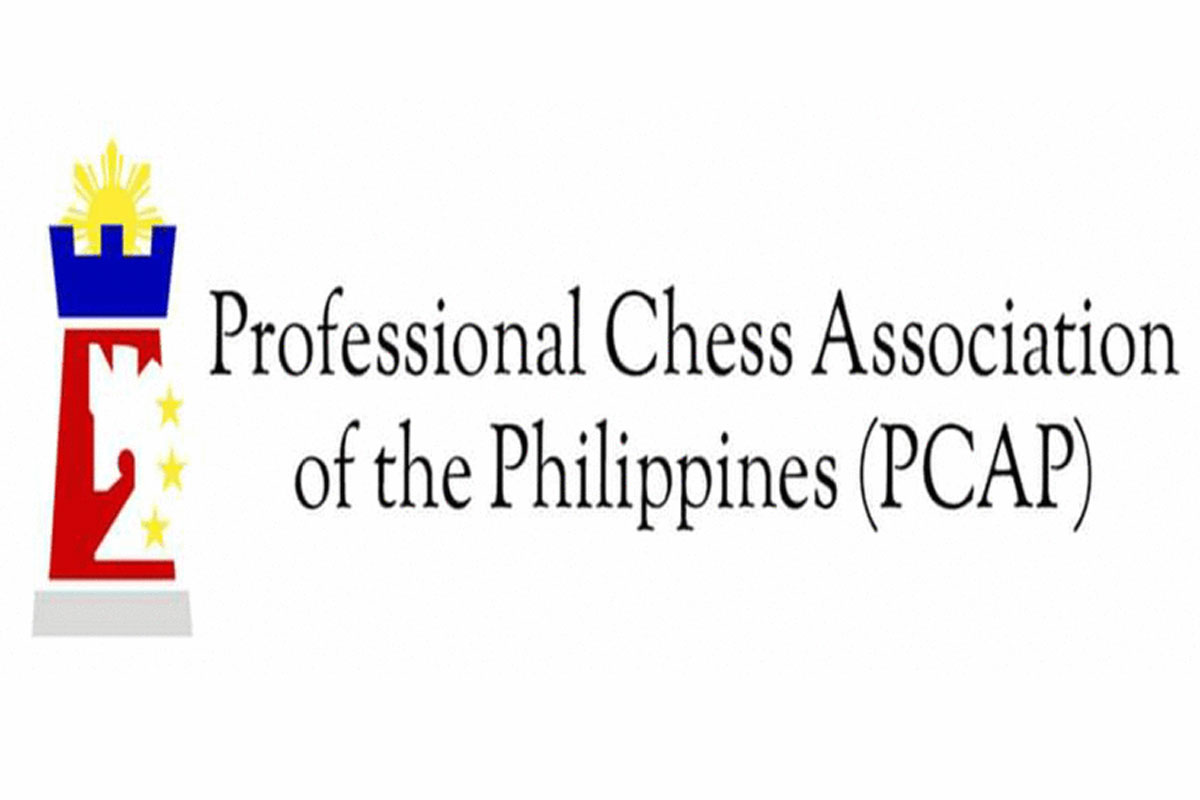 Mindoro, Surigao book q'finals seats in PCAP
MINDORO Tamaraws made history by becoming the lowest-rated team to make it to the quarterfinal round of the 2021 PCAP-GM Wesley So Cup chess championships on Saturday.
The Tamaraws, who finished only 10th after the elimination round, pulled off a stirring two-match upset win over No. 7 seed Palawan Queen's Gambits, 11-10 and 14-7, in their play-in battle.
Joselito Asi, Cesar Cunanan and US Master Rainier Labay powered the Tamaraws to victory over the twice-to-beat, all-female team Queen's Gambits.
.Asi subdued WIM Beverly Mendoza, 2.5-.5, Cunanan overwhelmed WIM Carmelita Abanes, 3-0, and Labay swept WIM Catherine Perena-Secopito, 3-0, to lead Mindoro's charge.
Mindoro will now meet All-Filipino runner-up and No. 2 seed Camarines in the quarterfinals scheduled July 21.
Also making it to the next round are No. 8 Surigao Fianchetto Checkmates, who eliminated No. 9 Lapu-Lapu Naki Warriors, 13-8, to earn the right to meet top seed Cordova Dagami Warriors.
GM Enrico Sevillano swept NM Anthony Makinano,3-0, and Vic Arellano blanked Odilon Badilles, 3-0, to lead the Fianchetto Checkmates to the next round outright.
In the North, No. 7 Isabela Knights Raiders eliminated No. 10 Quezon City Simba's Tribe, 10-11 and 14.5-6.5; while No. 9 Cavite Spartans toppled No. 8 Cagayan Kings, 11-10 and 11-10.
NM Gerardo Cabellon outpl Arlan Cabe, 2-1, while IM Manny Senador outclassed Edgardo Garma, 2-1, in the second of their two-game duel.
Veteran IM Petronio Roca stood at the helm of Cavite's two victories over Cagayan, which needed only one win to advance to the next round but failed twice.
In the quarterfinals, Isabela will battle No. 2 Manila Indios Bravos while Cavite will tangle with top seed San Juan Predators.
The other quarterfinal pairings will pit All-Filipino champion and No. 3 Laguna Heroes against No. 6 Pasig Pirates; and No. 4 Caloocan Load Manna Knights against No. 5 Antipolo Cobras.
PCAP, the country's first and only professional chess league, is headed by Atty. Paul Elauria as President-Commissioner; Michael Angelo Chua as Chairman; and Ariel Potot as Vice-Chairman.
The tournament is sponsored by GM Wesley So and San Miguel Corporation, and sanctioned by the Games and Amusements Board (GAB), headed by Chairman Abraham "Baham" Mitra.
Games July 21
(Quarterfinals)
North — San Juan vs. Cavite, Manila vs. Isabela, Laguna vs. Pasig, Caloocanvs. Antipolo.
South — Cordova vs. Surigao, Camarines vs. Mindoro, Iloilo vs. Toledo, NEgros vs. Zamboanga.
AUTHOR PROFILE
Other Sports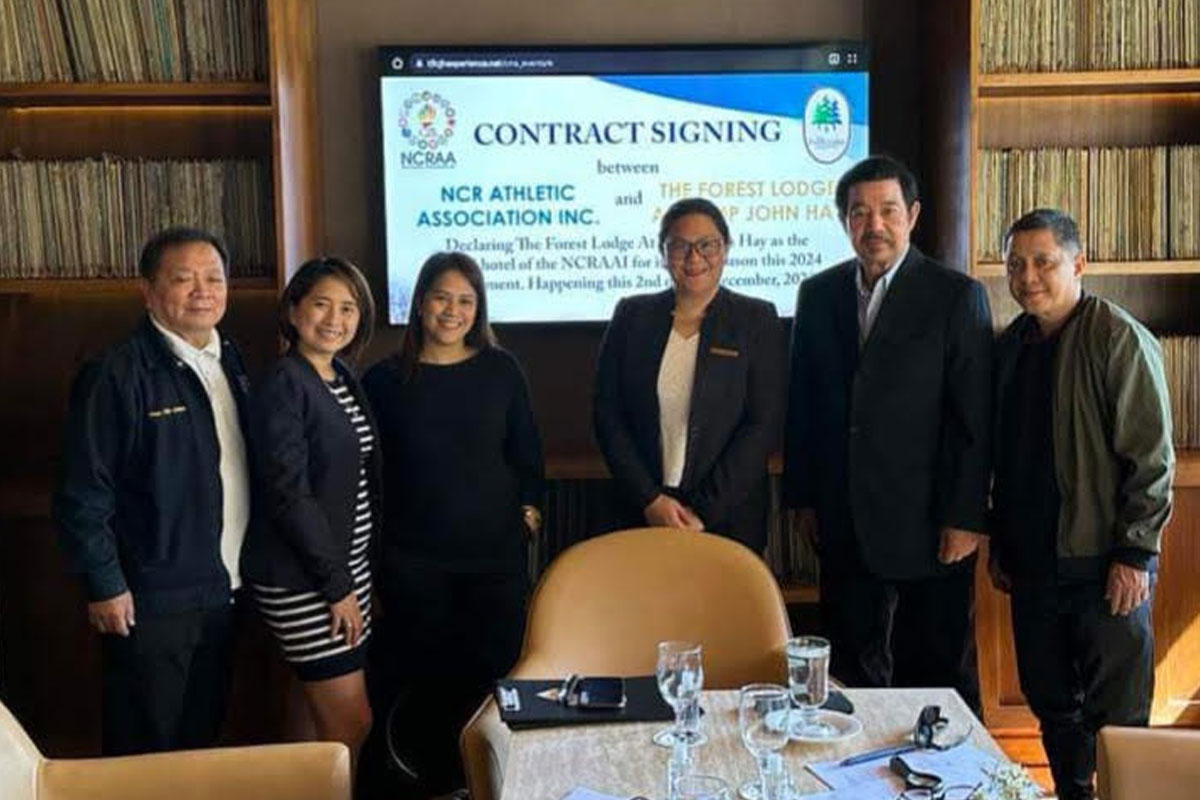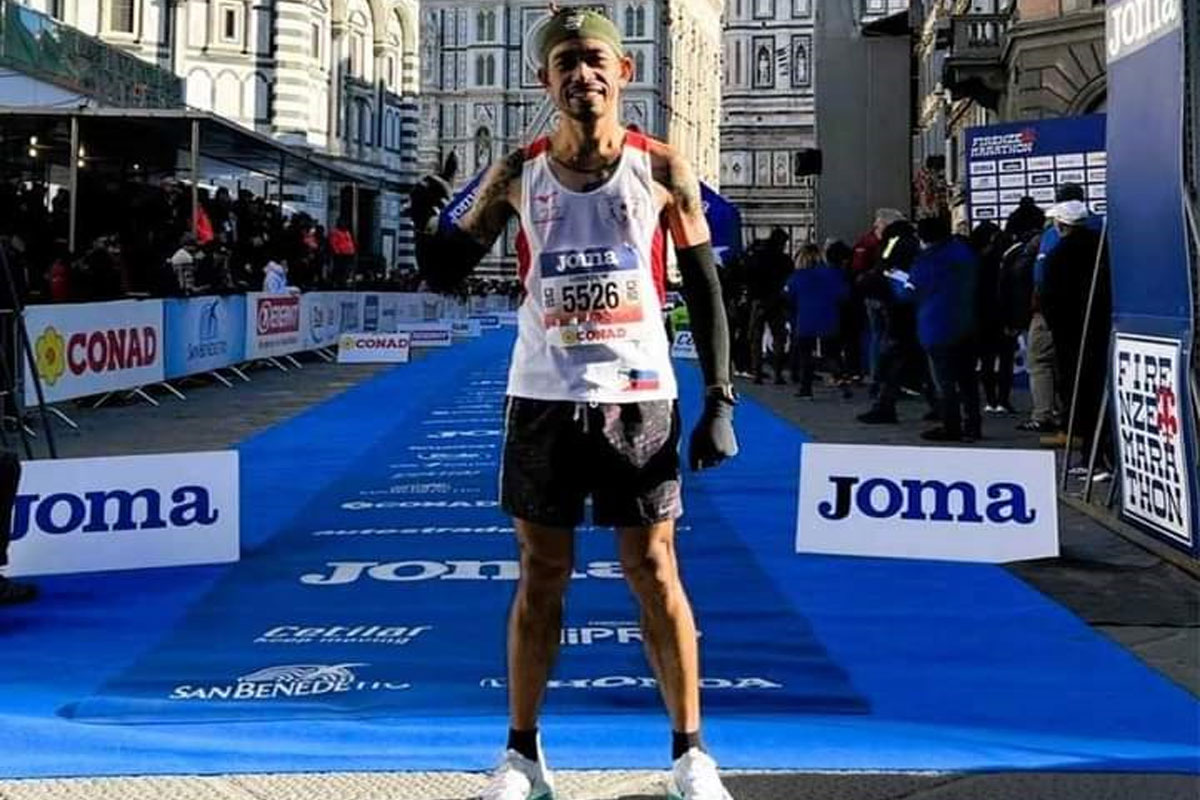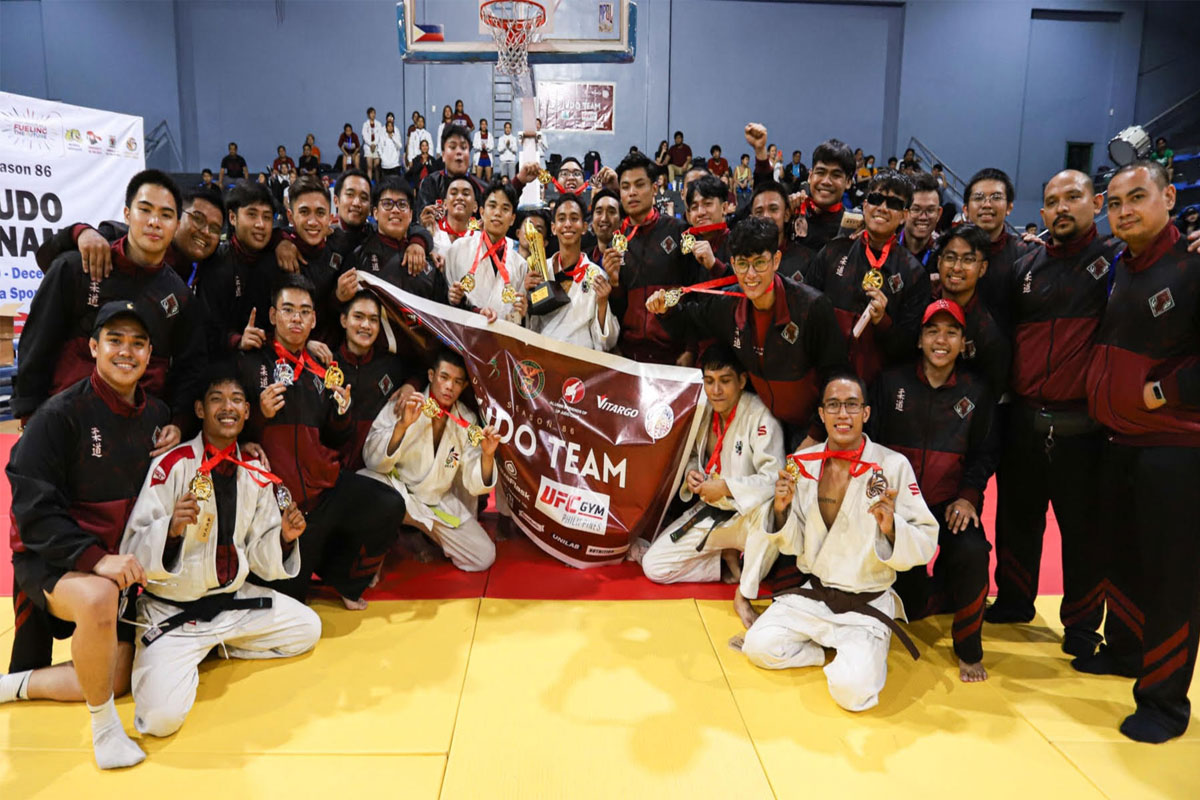 SHOW ALL
Calendar