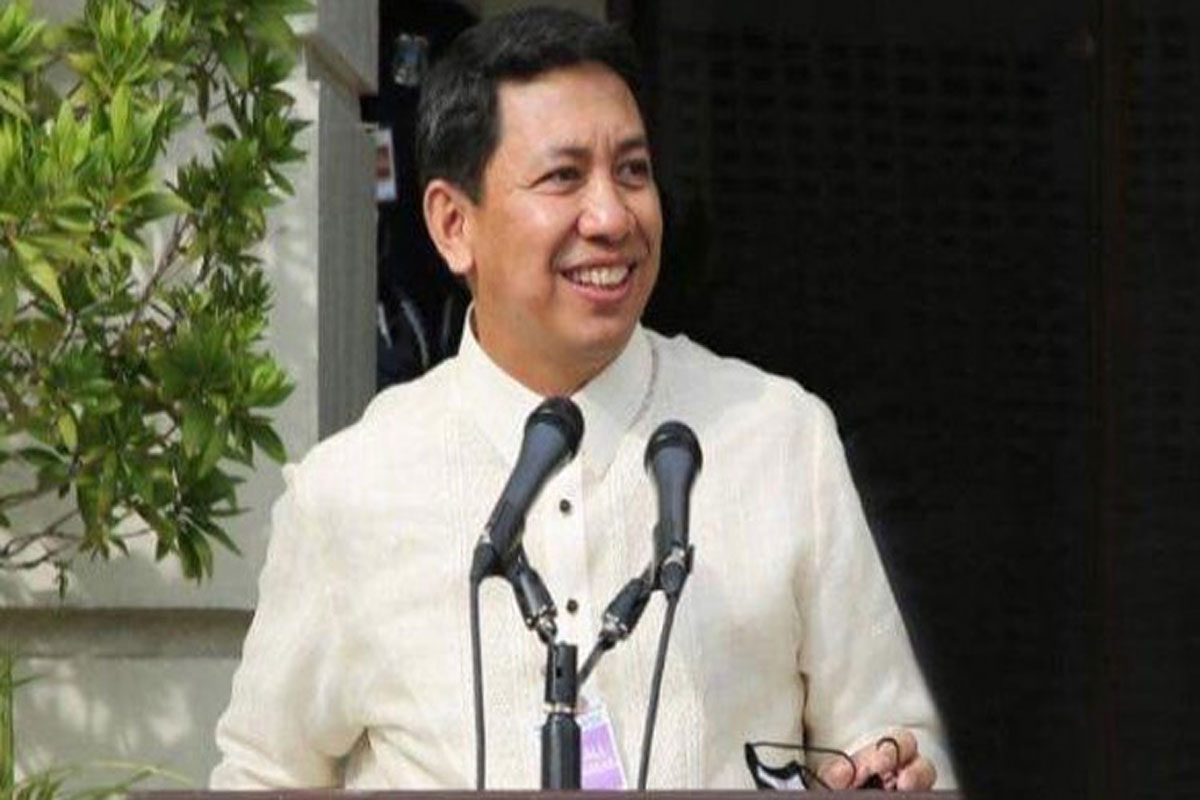 MIAA to begin 2nd phase of STAR program in April
THE Manila International Airport Authority (MIAA) will begin the second phase of its Schedule & Terminal Assignment Rationalization (STAR) program in April thereby making Ninoy Aquino International Airport (NAIA) Terminal 2 into an all domestic facility.
Under this program, international flights will be reassigned to Terminals 1 and 3, where passengers can enjoy a wider selection of food and retail stores and spend more time in duty free shopping.
"With this move, we expect a significant increase in Terminal 2's capacity from 7.5M to 10M passengers a year, 20 to 25% more than its current rate," said MIAA General Manager Cesar Chiong, noting how taking out infrastructure such as immigration counters would give the much needed space for expansion.
Under the new scheme, MIAA will be able to assist Customs, Immigration, and Quarantine (CIQ) in improving its manpower deployment in Terminals 1 and 3 by realigning their people to the two Terminals.
Beginning April 16, Jetstar Japan, Jetstar Asia, Scoot, China Southern Airlines and Starlux Airlines will be transferred to Terminal 3. On the same day, Philippine Airlines (PAL) will relocate its flights to and from Singapore, Ho Chi Minh, Hanoi, and Phnom Penh to Terminal 1.
On June 1, Ethiopian Airlines and Jeju Air will move to Terminal 3. Come June 16, all international flights of Philippine Airlines will move to Terminal 1.
For the third phase of the program, beginning July 1, all domestic flights of Philippines AirAsia will be operated from NAIA Terminal 2.
While the MIAA works on further expanding the capacity of Terminal 2, domestic operations of Cebu Pacific will remain in Terminals 3 and 4 for the meantime.
These changes cover most part of the new terminal assignments that began in December 2022 when PAL flights to and from the United States, the Middle East, Canada and Bali were successfully relocated to Terminal 1.
"The STAR program is a well-studied undertaking. We met with affected airlines and stakeholders to make sure they come up with their readiness plan as part of these changes. We advised them to get in touch with their affected passengers so they can inform them of the new terminal assignments.
While we are planning for a seamless transition, there could be some minor inconveniences during this period hence our appeal for understanding as this is part of our strategic program to improve the overall experience of our customers," Chiong said.
AUTHOR PROFILE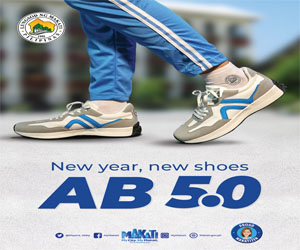 Travel and Leisure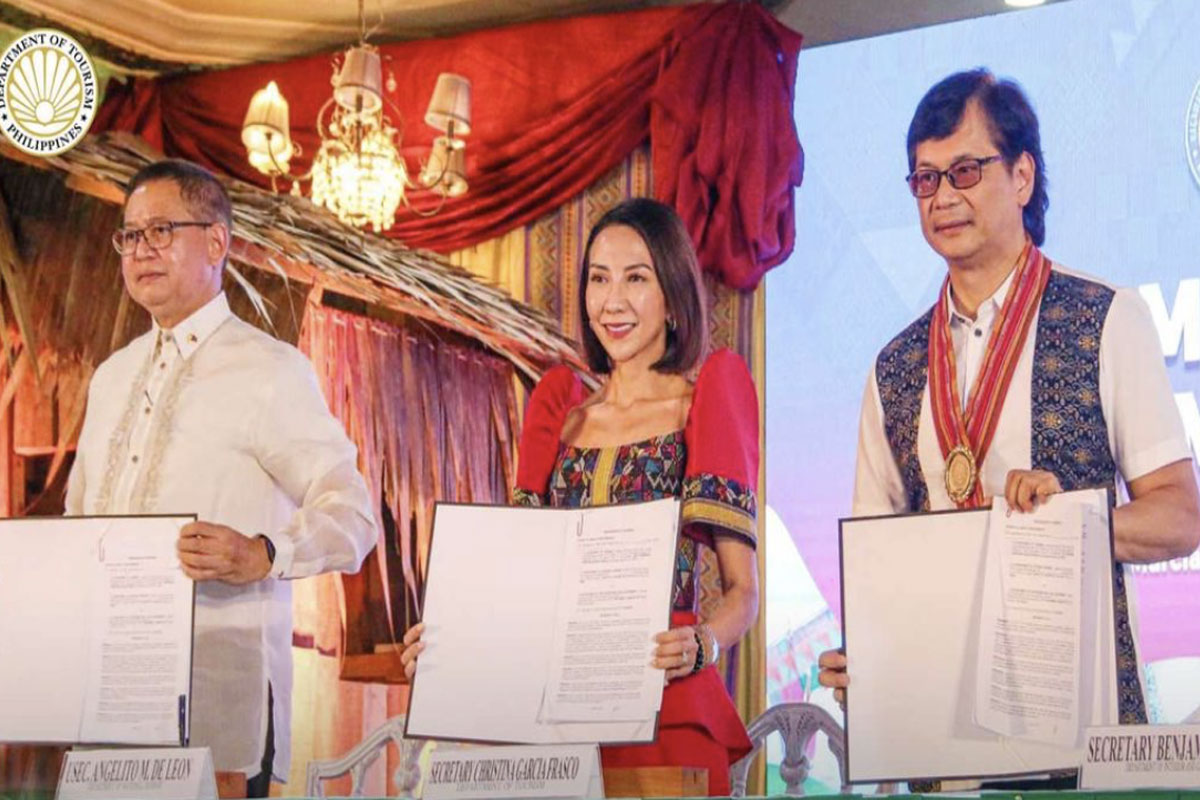 SHOW ALL
Calendar