Metro Manila Open officials and representatives pose for photo during the event launch at the Philippine Columbian Association in Paco, Manila.
Metro Manila Open at PCA slated
MORE than 500 players from all over the country are expected to participate in the 2023 Metro Manila Open tennis championships scheduled from May 6-28.
The three-week long competition was formally launched with the media presentation at the Philippine Columbian Association in Paco, Manila.
"We want to sustain the drive and momentum of our potential players, so the PCA Board and members have decided to stage this tournament," said Jess Burahan, chairman of Metro Manila Open, during the launch.
"We will try to at least match whatever we have in the PCA Open as we stage this new tournament." said National team coach Cris Cuarto
"Its a good program na isasali natin yun mixed doubles events sa mga major events, so hopefully we will have a lot of participants during the event" added Cuarto
The Metro Manila Open will have Men's and Ladies singles open, Men's and Ladies team, Men's and Ladies Singles/ Doubles Qualifying, Inter-collegiate, Men's and Ladies doubles Open, Age Group and Mixed double open.
AUTHOR PROFILE
Other Sports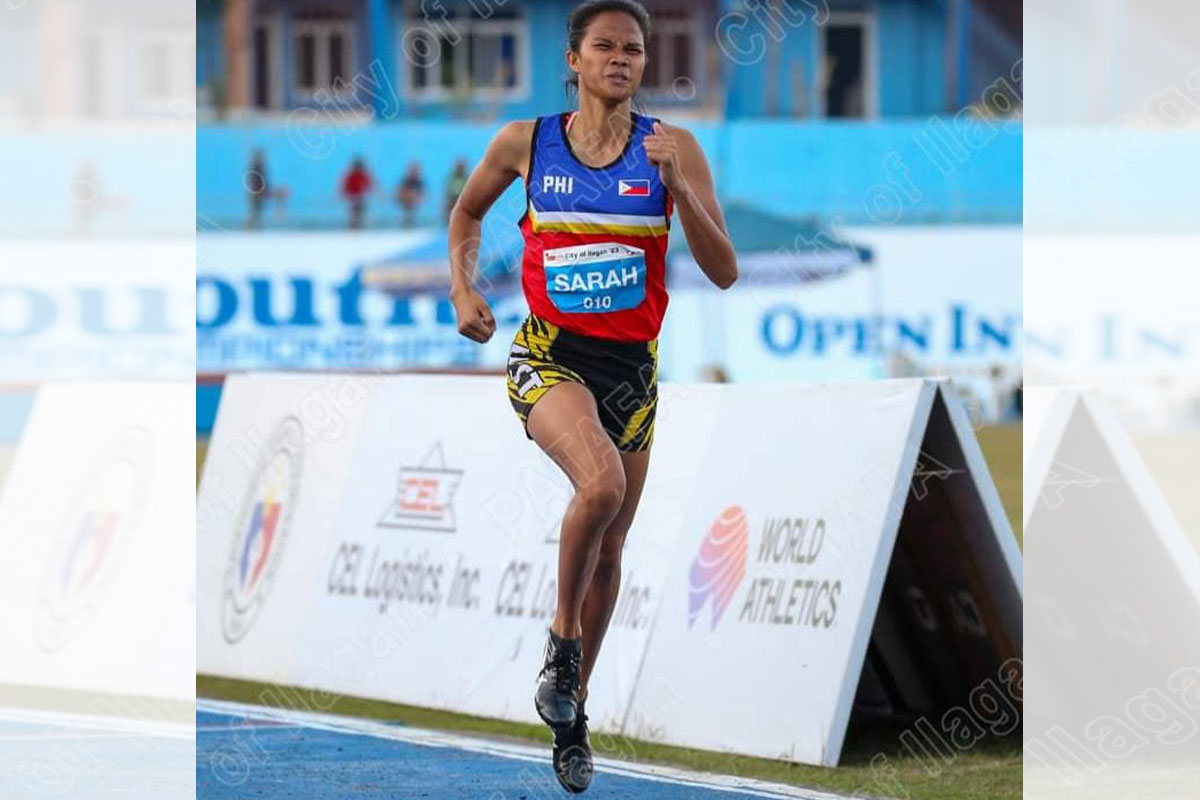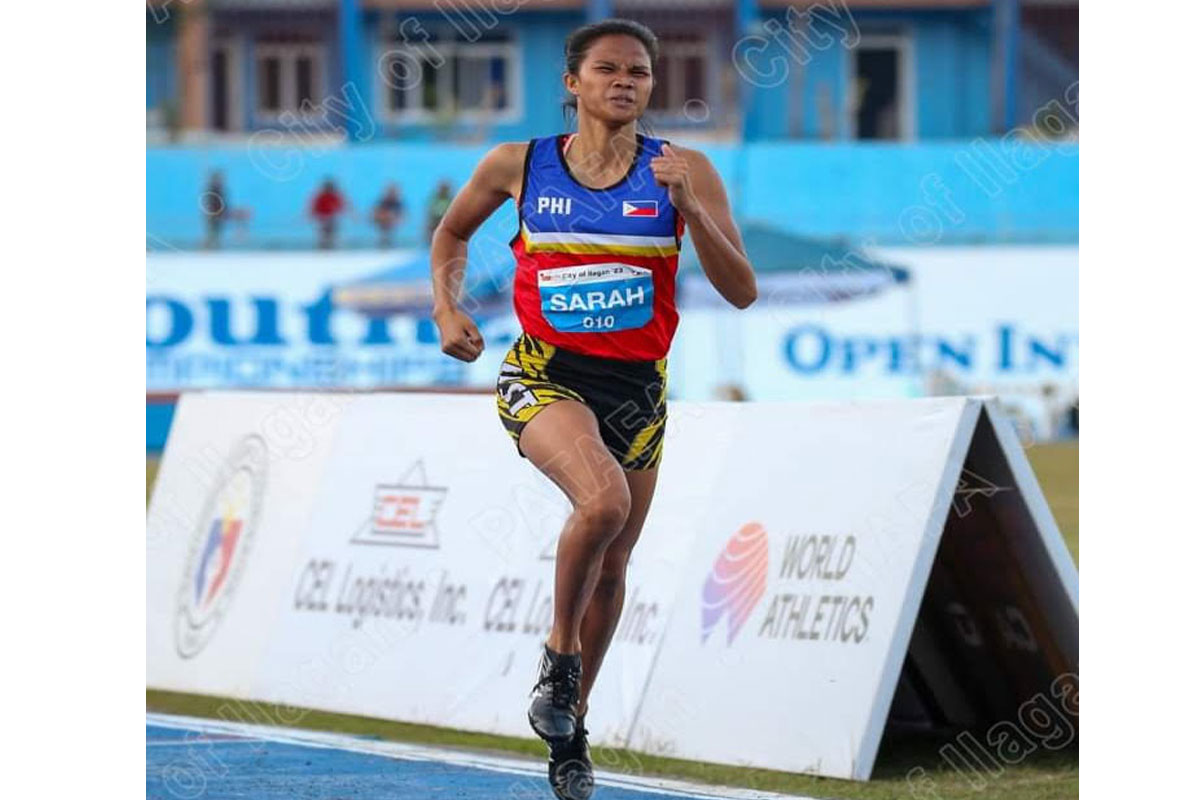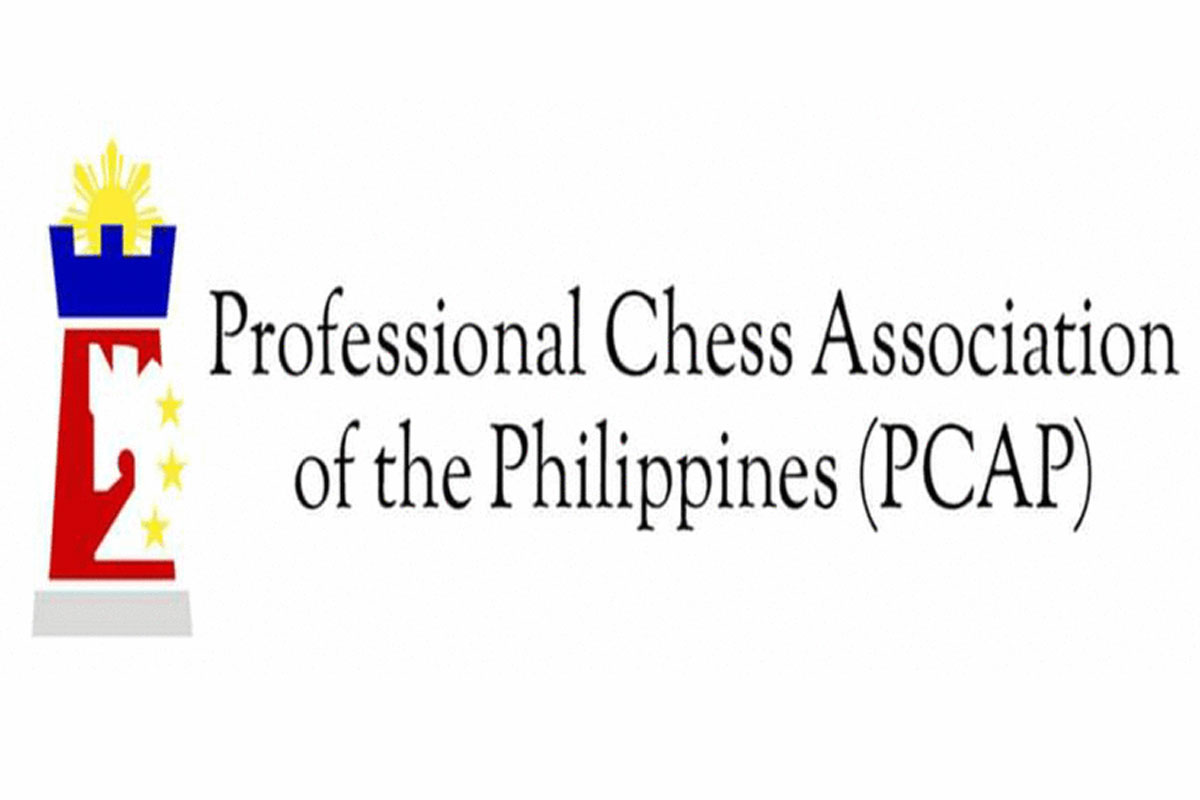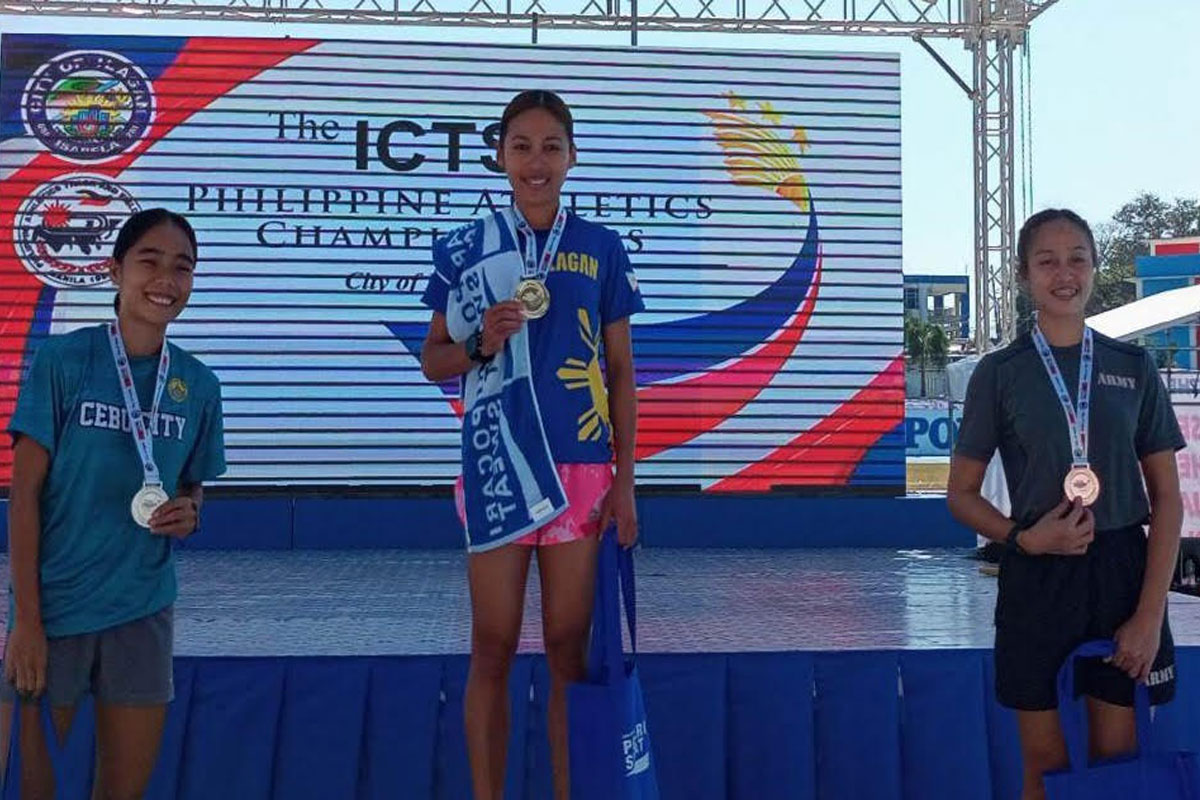 SHOW ALL
Calendar