 Meta's profit slips as Facebook loses users
AFP — Facebook's parent firm Meta on Wednesday delivered a gloomy mix of a sharper-than-expected drop in profit, a decrease in users and threats to its ad business that plunged shares some 22 percent in after-hours trading.
Already jittery markets have punished pandemic-era darlings including Netflix for disappointing results, with Meta getting a taste of that after its $10.3-billion quarterly profit and daily user-growth fell short of expectations.
Yet the signature Facebook platform also reported losing roughly one million daily users globally between the last two quarters of 2021 — a tiny number on an app with nearly two billion daily users, but a potentially worrying signal of stagnation.
CFO Dave Weiner told analysts that user growth was impacted by "headwinds" including disproportionate growth in the Asia-Pacific during the pandemic that has slowed and an increase in mobile data prices in India.
"In addition to these factors, we believe competitive services are negatively impacting growth, particularly with younger audiences," Weiner added.
The company's executives have repeatedly referred to competition from TikTok but also from other networks, while they face numerous probes and complaints of abuse of dominance.
Analysts expected 1.95 billion daily active users on Facebook, but Meta reported 1.93 billion — a key indicator of the growth trajectory for a company fueled by the people who choose to interact with its platforms.
On the financial side, Meta achieved a turnover of $33.67 billion, in line with its forecasts, but it made $10.3 billion in net profit in the fourth quarter, eight percent less than last year.
As an explanation for the disappointing performance, Meta noted competition and supply chain difficulties suffered by its customers, the advertisers.
Meta's share price was down about 22 percent to roughly $250 at 0010 GMT in after-hours trade.
At the same time, the company said the rules imposed by Apple last year on ad targeting had a negative impact on its financial results in the fourth quarter.
In the update of iOS, its mobile operating system, Apple required application publishers to ask permission before collecting data, much to the regret of companies like Meta that rely on that information for ad targeting.
"Meta may only generate single-digit revenue growth. And that's before any further legal and regulatory developments and actions," Third Bridge analyst Scott Kessler said. By Glenn Chapman
AUTHOR PROFILE
World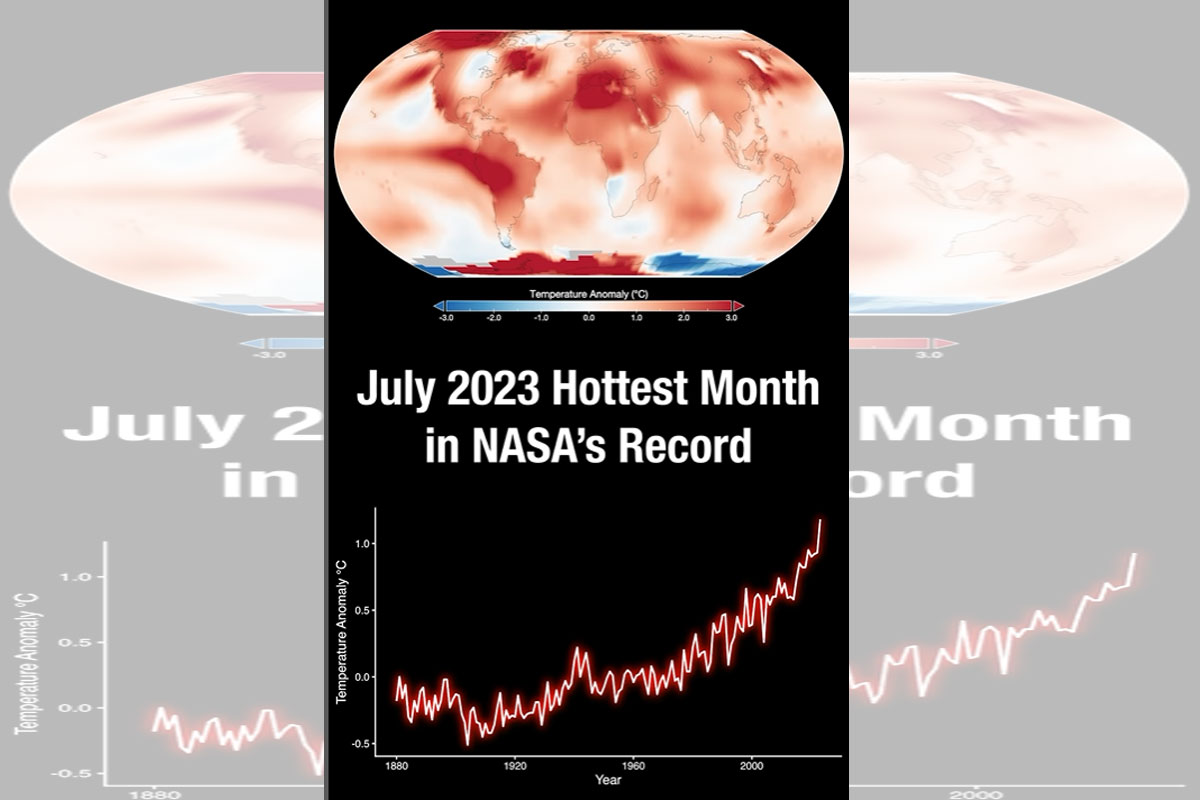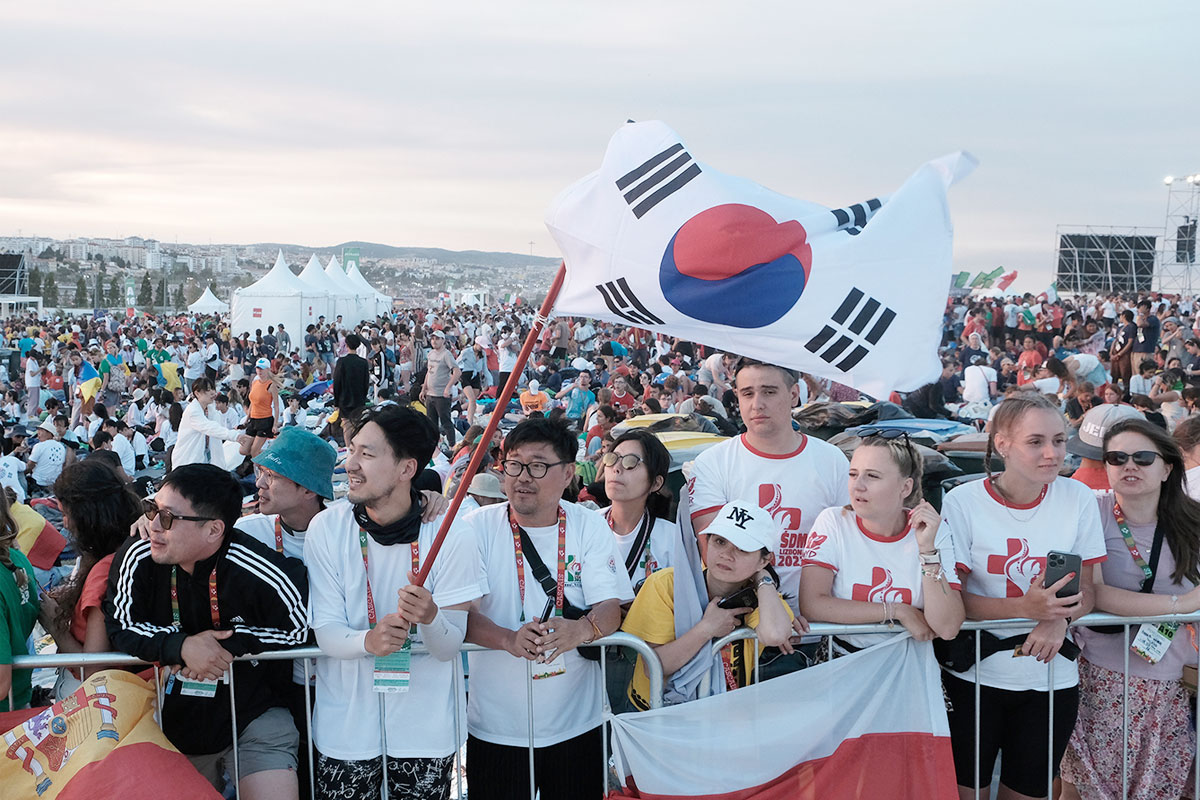 SHOW ALL
Calendar