Meralco rates increase bucked
"WAIVE power rates increase."
This was reiterated by Bayan Muna Rep. Carlos Isagani Zarate as he expressed disappointment over another rate increase by the Manila Electric Company (Meralco) for this month, the sixth time since the pandemic started.
According to Zarate, there is no need for Meralco to increase the rates since the company is still raking profits even during this pandemic.
Zarate said the sixth power rate hike "will certainly add yet another burden to consumers, who are already electrified by rising cost of living due to the pandemic-aggravated crisis."
"What is worse though is that power players like Meralco still profit from these miseries. Our call is for Meralco to waive these power rate increases!, in August and now in September. Certainly, they would still earn profit but it would not be as large and it would definitely not cause their bankruptcy," he added.
Meralco announced there will be an increase of P0.1055 per kilowatt-hour (kWh) in electricity rates for September, bringing the electricity overall rate to P9.1091 per kWh.
The power rate hike means a typical household consuming 200 kWh a month will have to pay an additional P21.
"What MERALCO conveniently does not say, when confronted with its expensive electricity pricing, is that it is also the owner, wholly or partially, of several power generation companies (GenCos), some of which even act as self-dealing and favored MERALCO electricity suppliers," Zarate said.
"As owner of these GenCos, MERALCO profits not only from an increase in power generation cost but from all the revenues, including generation charges, of its GenCos," Zarate also said.
The solon said Meralco continues to deceive consumers when it claims that the cost of generating the electricity provided to its customers is a mere 'pass-on charge' that does not benefit Meralco, purportedly because it goes directly to the GenCos.
"In truth, a substantial portion of these so-called 'pass-on charges' goes back to MERALCO's pockets via its GenCos," Zarate pointed out.
These deceptive schemes have compelled us to file House Bill No. 9260 to totally ban cross-ownership between generation companies and distribution utilities. In the long term, though, repealing the Electric Power Industry Reform Act (EPIRA) altogether is the best alternative to put the power sector back to state control and regulation.
Zarate issued the statement in reaction to Meralco's statement that none of the fees to the GenCos goes to Meralco after each power rate hike.
Meralco made the claim when Bayan Muna called for the company to waive the August power rate hike so that consumers would have a lesser burden in the middle of the pandemic.
"Meralco's standard response is a classic example of a half-truth statement. It may be true that, as a distribution utility, Meralco gets only as its share of revenues the portion under distribution charge of a customer's billing statement, and nothing from the generation charge. But that is only half of the story; as a holding company of these GenCos, Meralco gets a share of the GenCos' profits also.
"As early as 2010, MERALCO already incorporated MERALCO PowerGen Corp. (MGen) to serve as holding company for the MERALCO-Salim Group of Indonesia power generation business," Zarate explained,
" The available information showed that MGen holds 51 percent or the controlling interest in San Buenaventura Power Ltd. Co. (SBPL), the owner of a 455-MW coal-fired power plant in Mauban Quezon with a negotiated long-term contract for supply of electricity to Meralco.
MGen also owns 100 percent of Global Business Power Corp. (GBPC), whose subsidiary Panay Energy Development Corp. also managed earlier to get a controversial contract for supply of electricity to Meralco without bidding.
"Other disclosures and news reports also indicate that, through MGen Renewable Energy (MGreen), MGen owns 60 percent of Powersource First Bulacan Solar Inc. (PFBSI), which Meralco also contracted for supply of 50 MW of electricity from PFBSI's solar power plant in Bulacan at a high price of P4.69 per kWh, when solar rates now cost lower than P3/kWh," Zarate added.
The nullified contracts included the 1,200-MW power plant of MGen's own subsidiary Atimonan One Energy Inc., the 600-MW project of GBPC's Global Energy Development Corporation, another 600-MW project of Meralco subsidiary Redondo Peninsula Energy, Inc., and the PEDC contract mentioned earlier.
"We call on the House leadership, especially the Committee on Energy, to fast track the passage of HB 9260, and, at the very least, review EPIRA so that consumers would not be at the mercy of greedy capitalists," Zarate said.
AUTHOR PROFILE
Nation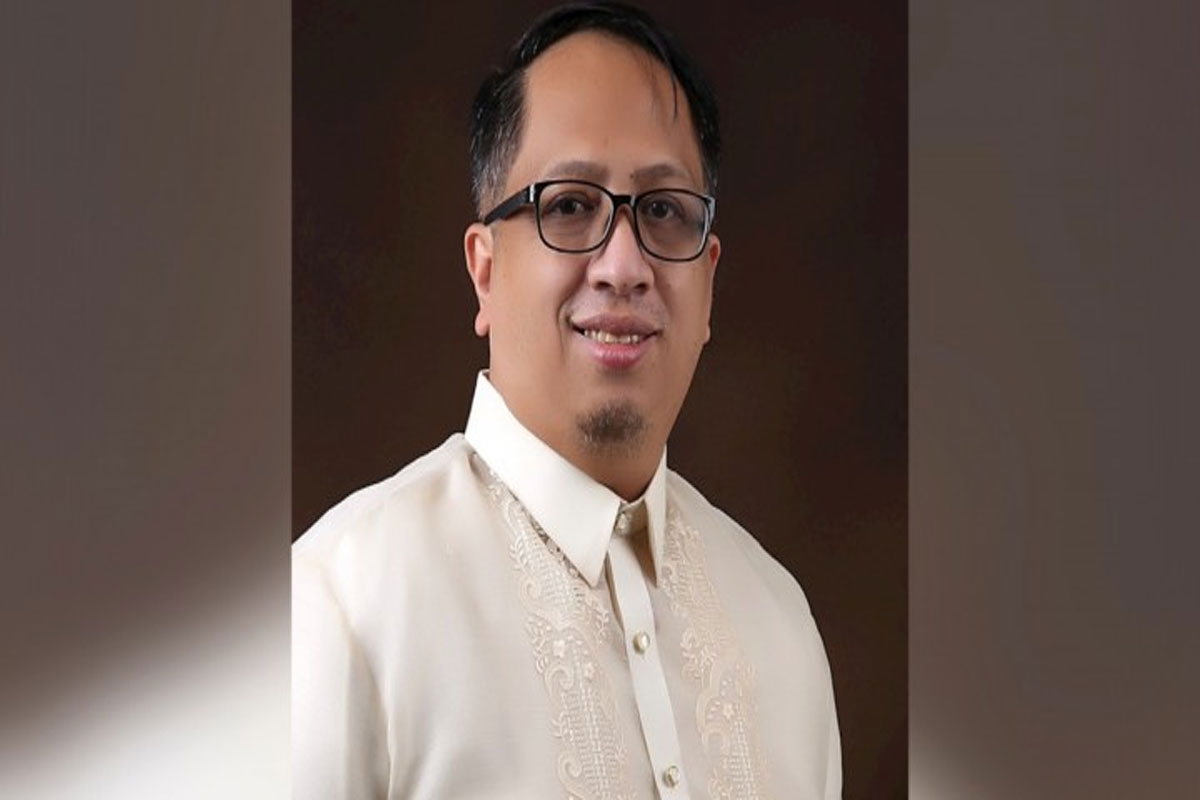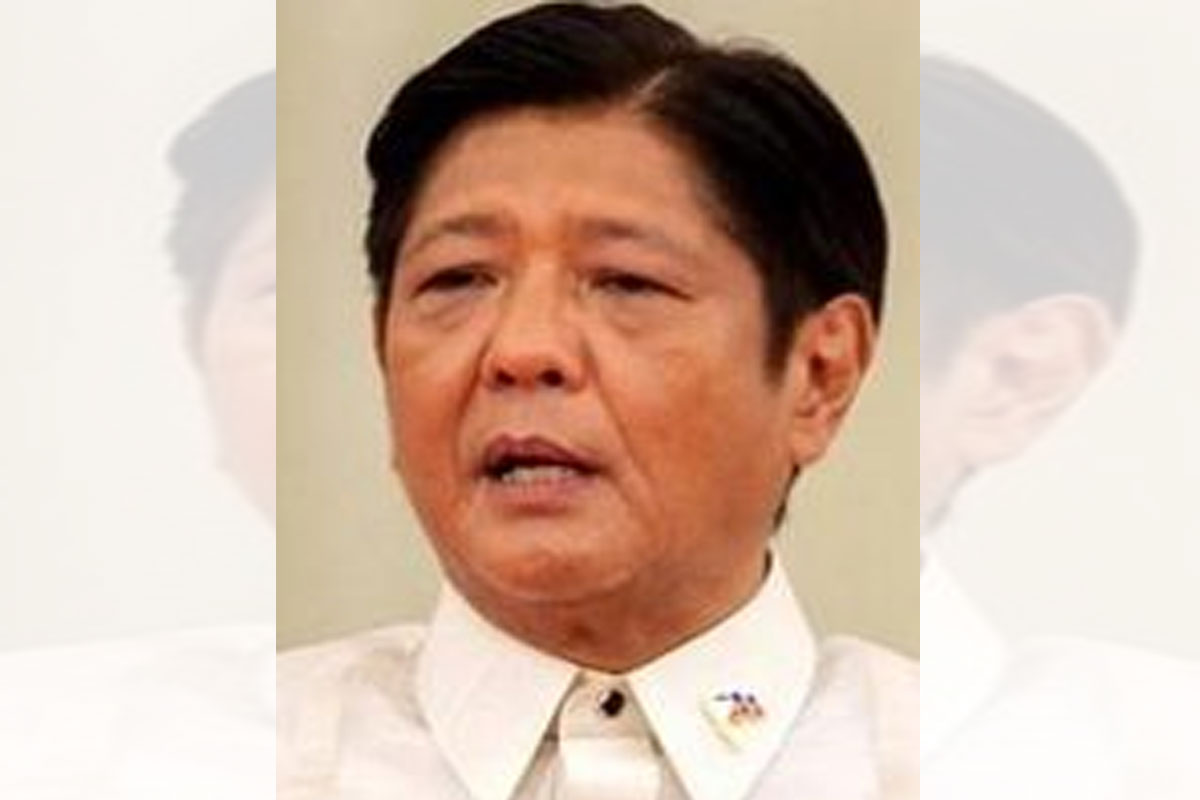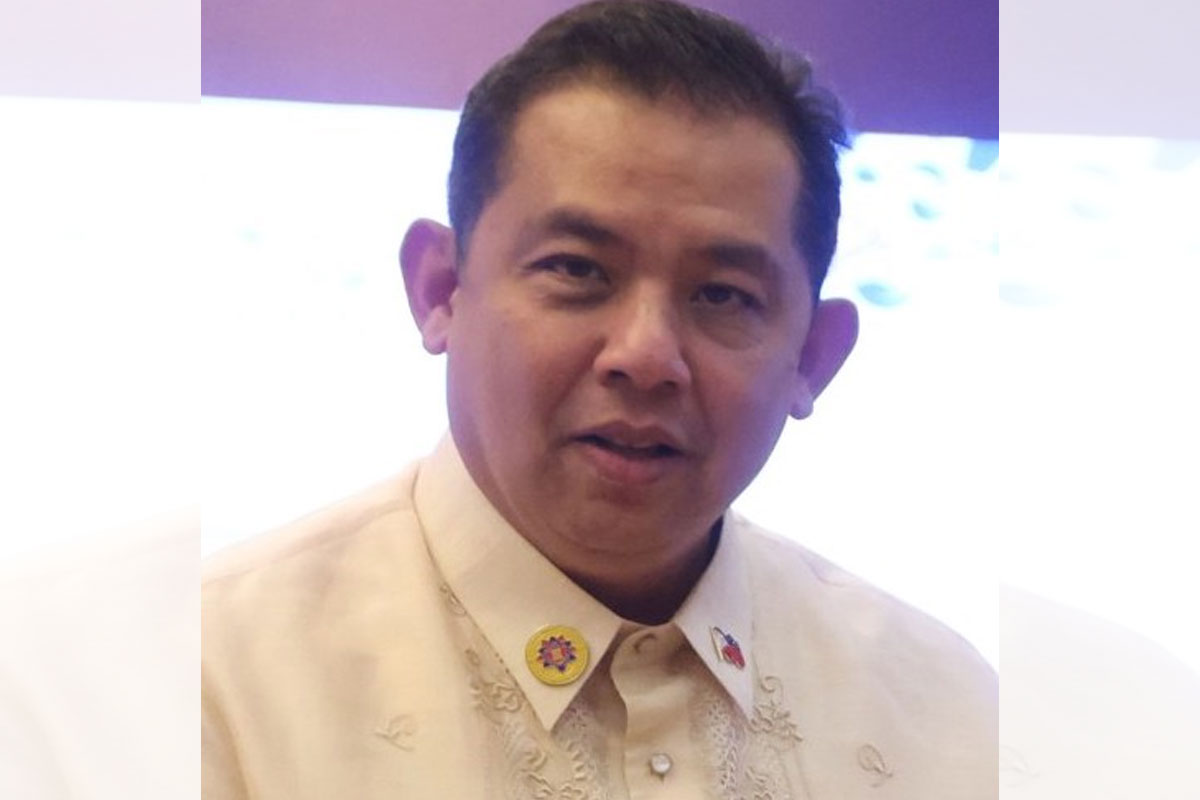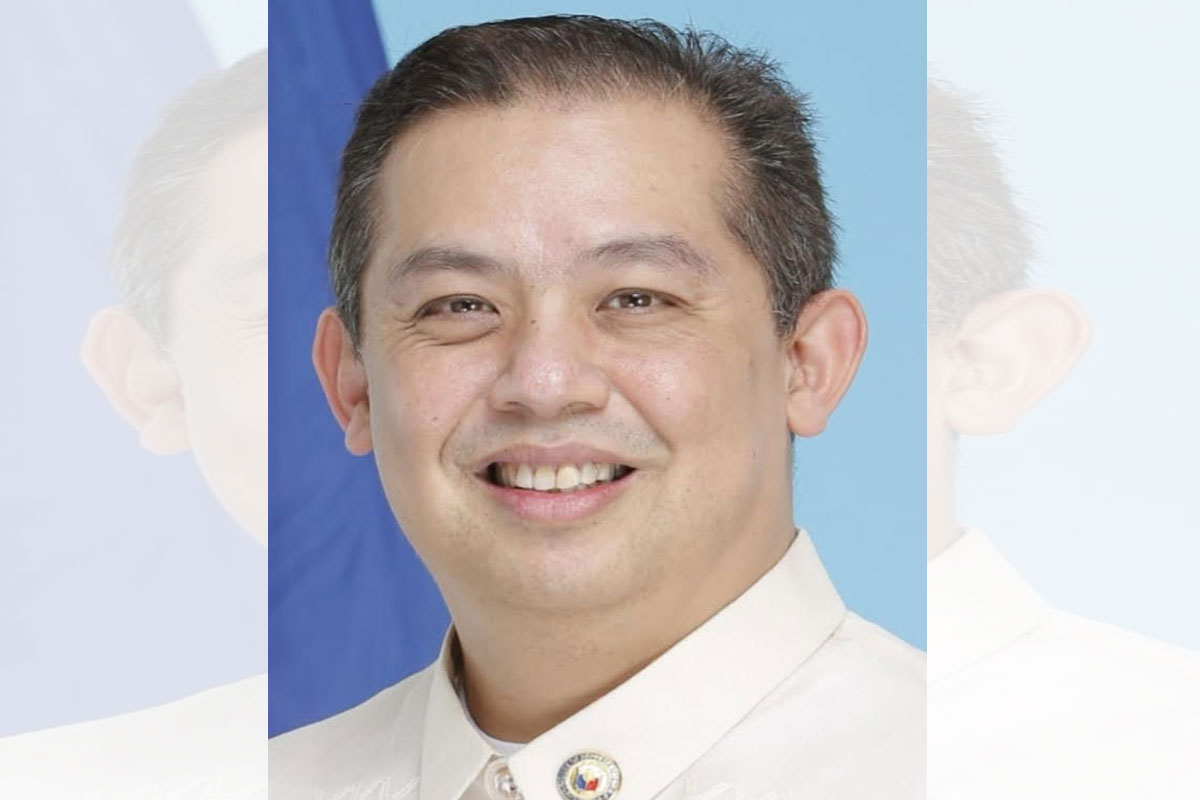 SHOW ALL
Calendar