Rich Escoto of Blackwater goes for a lYp against three Meralco defenders in the PBA game at the Don Honorio Ventura State University gym in Bacolor, Pampanga. PBA photo
Meralco hangs tough
NO Chris Newsome, no Cliff Hodge, and no Aaron Black for Meralco.
No problem for the Bolts and coach Norman Black.
Allein Maliksi celebrated his 34th birthday with a game-high 21 points and 10 rebounds as Meralco defeated Blackwater Elite, 104-97, and moved closer to securing a twice-to-beat advantage in the quarterfinals in the PBA Philippine Cup at the Don Honorio Ventura State University gym in Bacolor, Pampanga
Raymond Almazan added his own double-double of 15 and 17 along with three blocks as the Bolts improved to 7-2 overall behind only the 10-1 of Talk N Text.
Three other players – Trevis Jackson, Reynel Hugnatan and Bong Quinto — also scored in double figures for the Bolts, who led by as many as 29 points before holding off a big fightback from the Bossing.
"Blackwater played much, much better in the second half and made a rally back against us. We did not play it well in the second half, but we played well enough to win the game," said Meralco coach Norman Black, who again missed the services of his three key starters due to the league's health and safety protocols.
KG Canaleta, Mike Tolomia, and Richard Escoto each finished with 15 points in a losing effort by Blackwater.
Simon Enciso and rookie Joshua Torralba added 14 and 12 points, respectively.
The loss — its 11th and last in the tournament and 19th in as many games since last year — meant Blackwater now holds the dubious distinction of holding the longest losing streak in league history.
Blackwater was also the first team to finish winless in a conference since the Kia Picanto also went 0-11 in the 2017 Governors Cup, according to PBA records.
In the second game, Talk N Text relied on balanced scoring to roll back Alaska Milk, 103-85, and clinch top seed.
RR Pogoy, Poy Erram, Mikey Williams, Kelly Williams and Jay Alejandro scored in double figures as the Tropang Giga dominated the game from start to finish.
Abu Tratter had 12 points and nine rebounds for Alaska, which dropped to ninth at 3-5.
The scores:
Meralco (104) — Maliksi 21, Almazan 15, Jackson 14, Hugnatan 14, Quinto 10, Belo 8, Caram 8, Pasaol 7, Badao 6, Jamito 1, Jose 0, Pinto 0.
Blackwater (97) — Canaleta 15, Tolomia 15, Escoto 15, Enciso 14, Torralba 12, Daquioag 9, Magat 8, Cruz 4, Golla 3, Dennison 2, Paras 0, Semerad 0, Amer o, Desiderio 0.
Quarterscores: 31-14, 61-38, 85-71, 104-97.
Second game
Talk N Text (103) — Pogoy 18, Erram 17, M. Williams 12, Williams 12, Alejandro 11, Reyes 9, Marcelo 7, Rosario 5, Exciminiano 3, Mendoza 3, Heruela 2, Castro 2, Javier 2, Khobuntin 0, Montalbo 0.
Alaska (85) — Tratter 12, Casio 11, Marcelino 9, Banal 9, Digregorio 8, Brondial 8, Browne 7, Herndon 5, Ahanmisi 5, Adamos 4, Teng 4, Ebona 3, Ilagan 0, Stockton 0, Publico 0.
Quarterscores: 22-15, 49-37,68-56, 103-85.
AUTHOR PROFILE
Basketball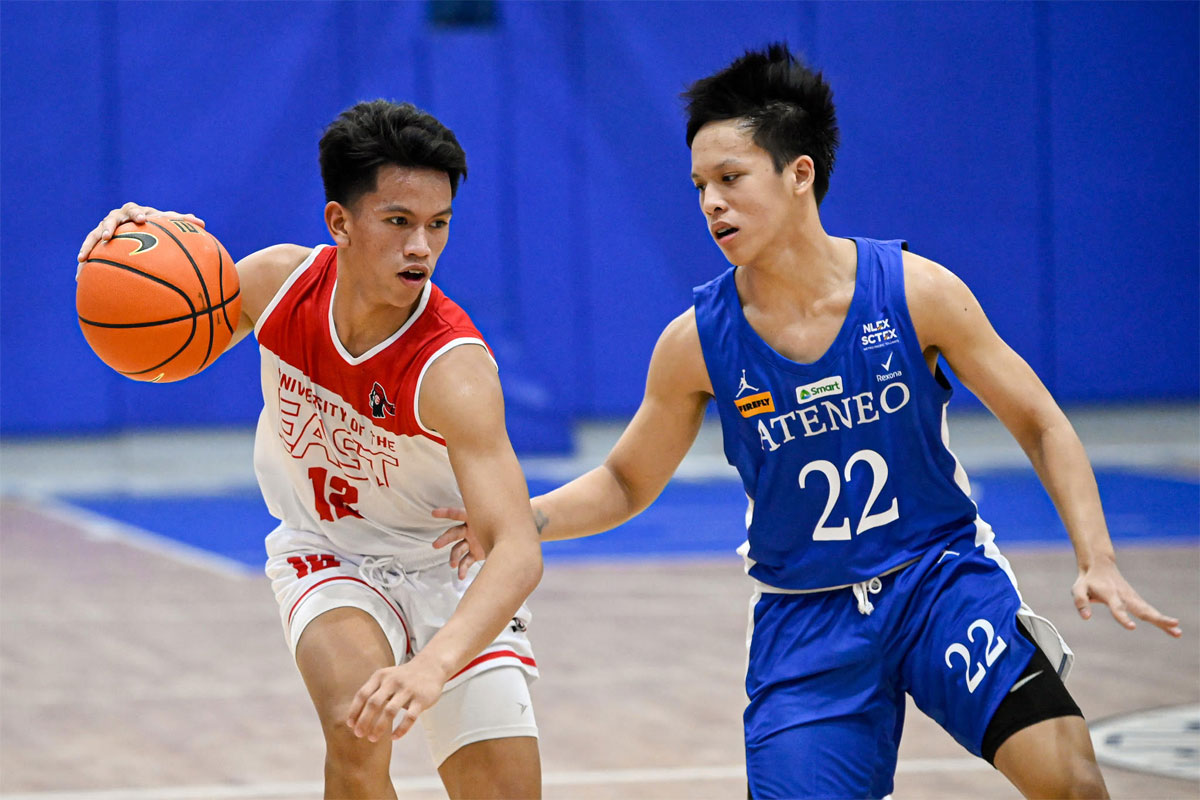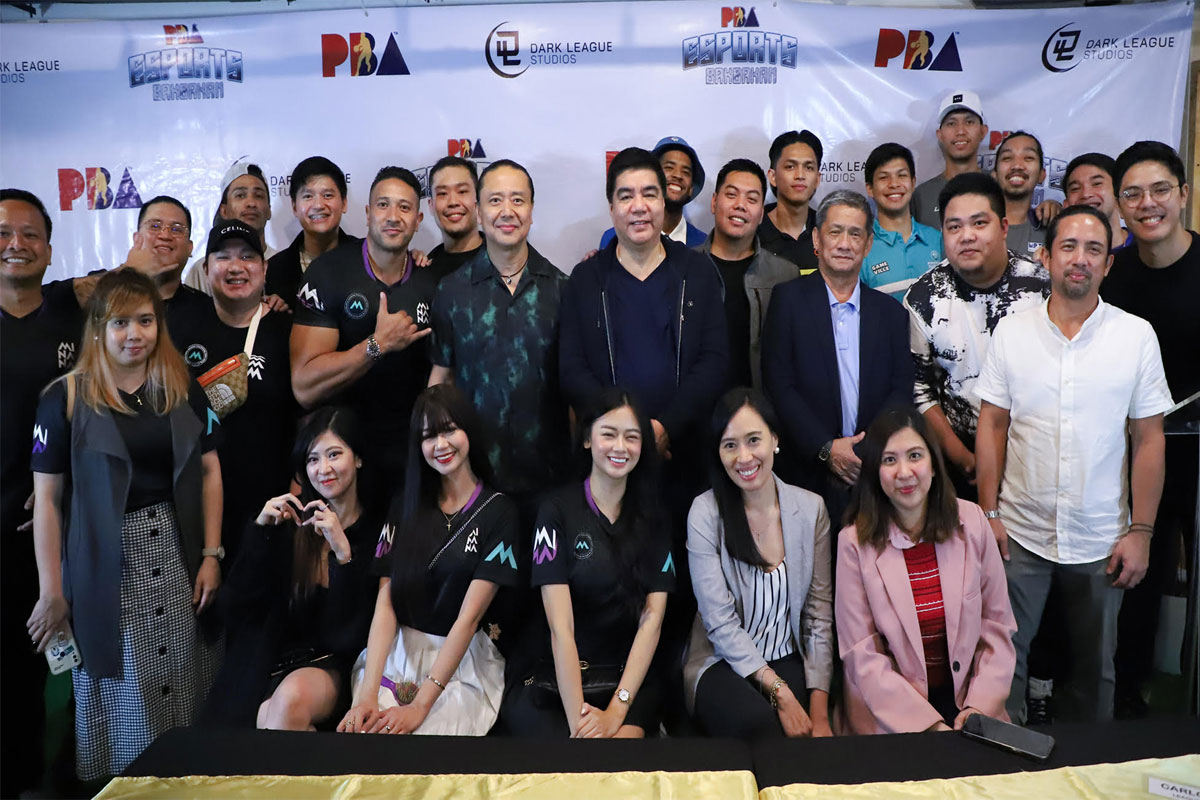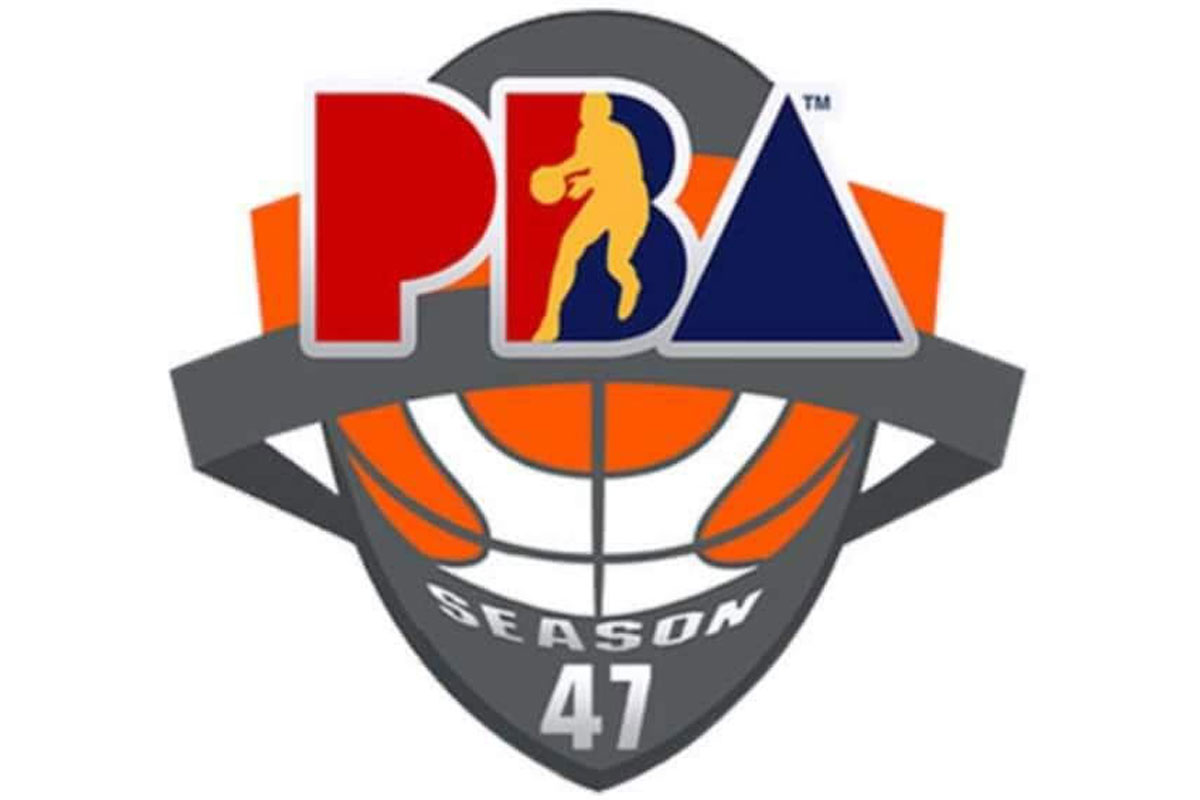 SHOW ALL
Calendar