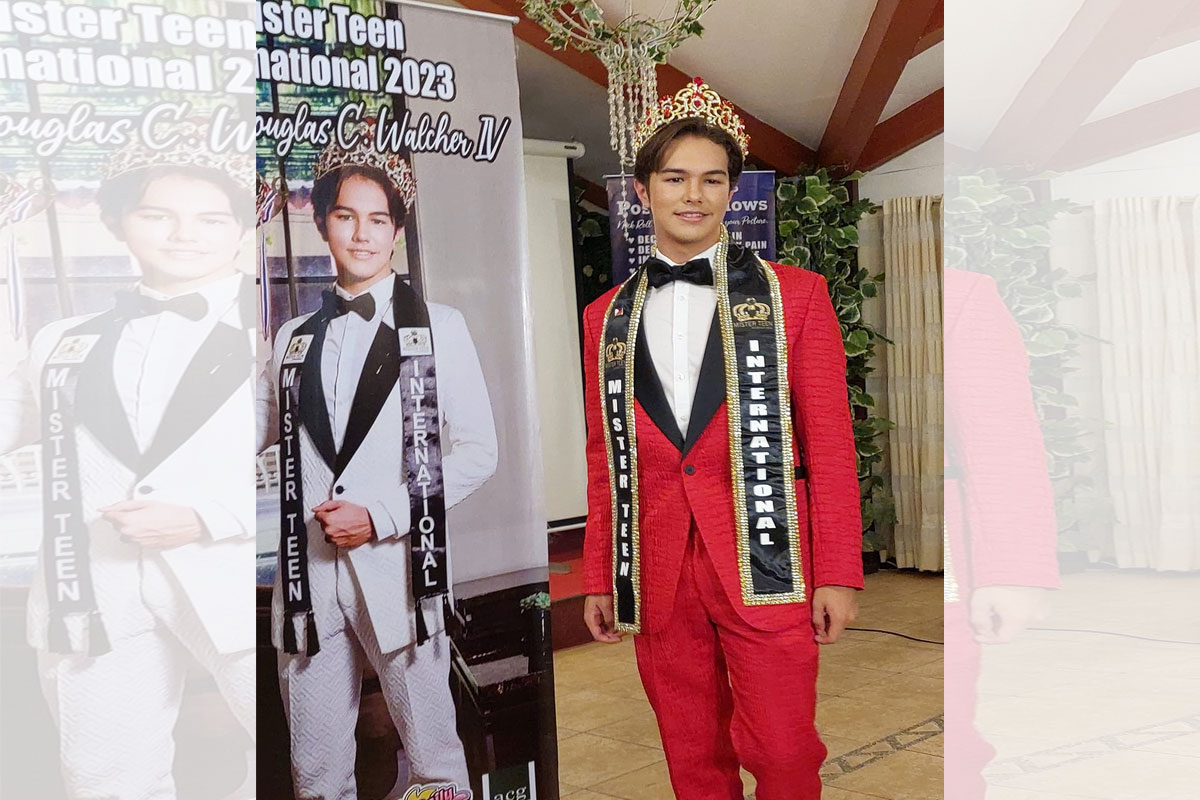 Meet Robert Walcher IV: Mr. Teen International winner
CONGRATULATIONS to Robert Douglas Walcher IV for winning 2023 Mister Teen International title held at Bangkok, Thailand, a few days ago. Robert is the son of actress Patricia Javier and Dr. Rob Walcher, a well-known chiropractor. It will be recalled that Patricia herself was crowned as Noble Queen of the Universe in 2019.
Patricia and Doc Rob were present to crown their eldest son in Bangkok.
"I am so happy that the Mister and Miss Teen International pageant organizers are very family-oriented," says Patricia at her son's victory party. "They teach their candidates to always give love and respect to people, specially their parents."
Patricia says the pageant is unique in the importance they give to the parents. "I just love it that they invite the parents of the candidates to be present during the competition and if their child would win, they are even given the privilege to personally put the crown and sash on their own child. Rob and I are so proud of our son as he really did his best in representing our country. I also want to thank all the organizers for the opportunity they gave to our son to experience this wonderful pageant."
Rob is 16 years old and will be in grade 11. He also took home a number of special awards during the competition, including Best Smile, Mister Charming, Mister Teen Sash Factor and People's Choice.
He confesses that at first, he was not keen on joining the pageant. "I asked my mom, ano 'yon?" he says. "She explained to me that it's a great opportunity to represent our country and be able to good to others as it sponsors charitable works, so I agreed to join it. And I enjoyed it, the experience of meeting new people, making new friends."
What are the best qualities he got from his parents? "From my mom, definitely her generosity in helping other people with her many advocacies. From my dad, I got his dedication and passion in everything he does. I feel so blessed to have them as my parents."
Robert has a very dynamic presence and his luminous star quality is so evident on screen. Also, he is very tall at 5'11", has a good physique as he really works out and is very articulate.
Does he speak Tagalog? "I can understand it well but I cannot speak it yet fluently. But I'm willing to learn."
So is he joining showbiz? "If the opportunity comes, why not? Right now, I'm more into music. I play the guitar. Maybe I can also try acting or hosting, if given the chance."
Robert certainly all has the qualifications to be a potential heartthrob and screen idol. As of now, he has just finished doing the music video of the song "I'd Tell You I Love You" by new singer Kaye Sicatt, who also wrote it.
The song is very meaningful and helps promote two advocacies: "Mental Health Awareness" and "Suicide Prevention" as produced by veteran composer Vehnee Saturno who recorded it under his own label.
The music video was shot in Guam and Batangas, with Patricia Javier herself directing it. With his mom helping him chart his career, we're sure Robert can easily achieve full stardom in showbusiness. Good luck!
AUTHOR PROFILE
Showbiz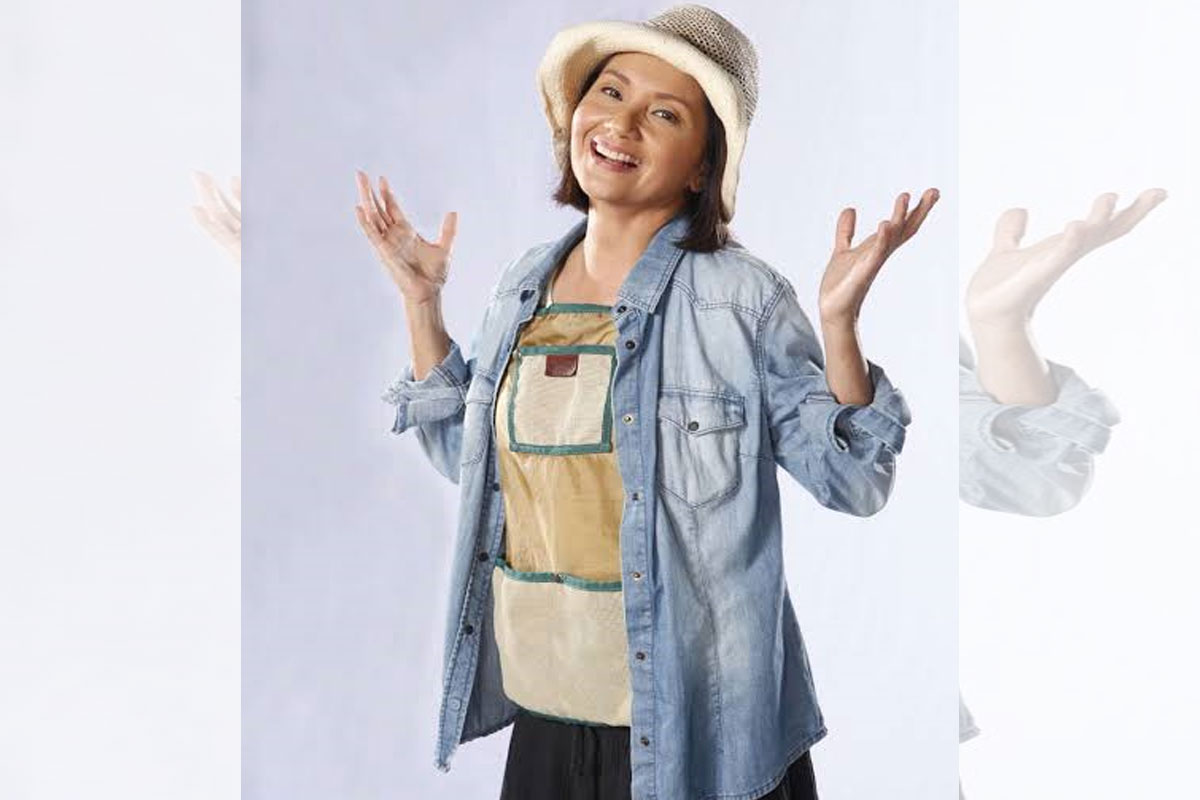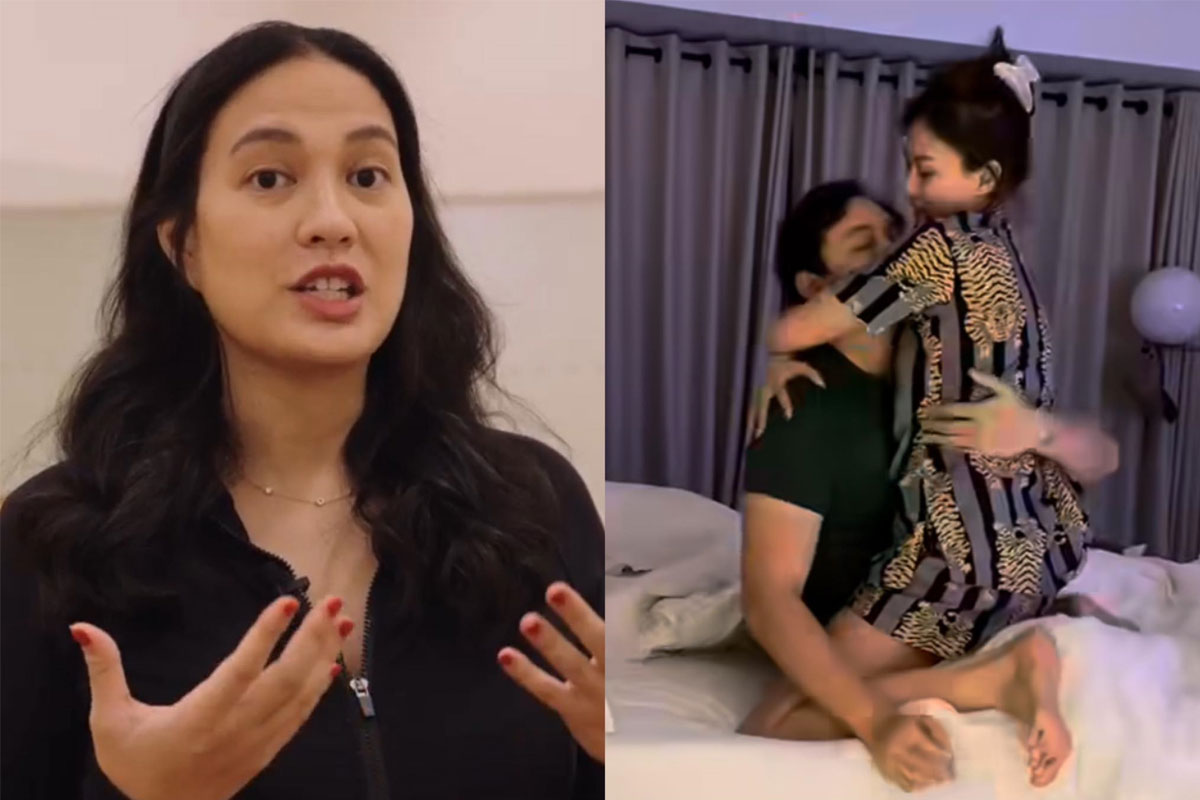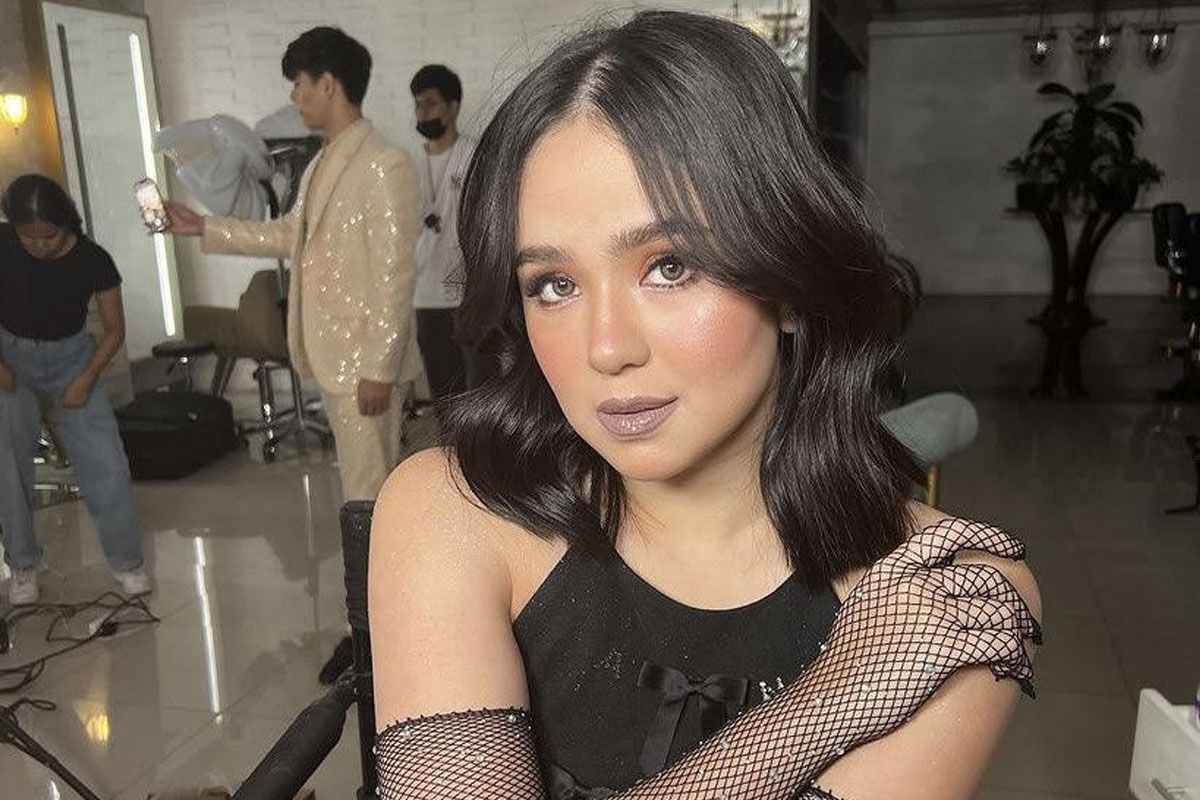 SHOW ALL
Calendar