Ramirez: Mediation is the only option.
'Mediation is the only option'
PHILIPPINE Sports Commission (PSC) Chairman William 'Butch' Ramirez renewed his appeal to athlete Ernest John Obiena, the Philippine Athletics Track and Field Association (Patafa) and the Philippine Olympic Committee (POC) in the spirit of 'humility, respect and forgiveness' to submit to the agency's mediation and resolve the controversy that has been hounding local sports for nearly two months now.
"Without humility from all sides – EJ (Obiena's nickname), Patafa, and the POC, respect and forgiveness, it is impossible to resolve this dispute," stressed Ramirez in the first online session of the Philippine Sportswriters Association (PSA) Forum of the year.
"If Obiena, Patafa and the POC is listening, I know you have your own politics there, (but) the PSC is just trying to resolve and protect the athlete and Patafa, which is a good organization like all of the NSAs (National Sports Associations)," said the PSC chief of the government sports agency's peacemaking efforts.
Out of humanitarian reasons and as a goodwill gesture, Ramirez announced the PSC is giving financial assistance to Obiena, who made the request for his knee surgery, despite the fact he still have to complete his liquidation of funds.
Ramirez also said the PSC is working on awarding the 26-year-old pole vaulter the cash incentive for setting a new Asian record of 5.93 meters in ruling the Golden Roof Challenge in September 2021, eclipsing the 29-year-old mark of Kazakhstan's Igor Potapovich set in Dijon, France in 1992.
Ramirez said in his talk with Patafa Chairman and Deputy House Speaker Rufus Rodriguez has signified that it was willing to certify Obiena's request so the athlete can receive the money directly as soon as possible.
"We are thankful to Deputy Speaker Rodriguez in agreeing to our request on certification regarding the financial assistance to Obiena. In these extraordinary times, we are willing to bypass normal procedure," the PSC chief said in the program backed by San Miguel Corporation. MILO, Amelie Hotel, Braska Restaurant, Philippine Amusement and Gaming Corporation (PACGOR), and Prime Edge as its new webcast and social media partner.
Ramirez likewise revealed he had a chat with POC President Rep. Abraham 'Bambol' Tolentino on Monday and assured him the local Olympic body would also agree to a ceasefire while the PSC's mediation efforts were ongoing.
As a father talking to his child, the PSC's longest-serving chairman reminded Obiena to remain humble and not allow his reputation and accomplishments go to his head because "without humility you won't go very far."
He stressed that "mediation is the only option" to all the parties involved, which is why he tapped the help of the Philippine Dispute Resolution Center, Inc. led by President Atty. Edmundo Tan and Executive Director Arlee Matibay Jr. in settling the dispute.
"Should all parties agree, I, PSC executive director Atty. Guillermo Iroy Jr. and the PDRCI hope to resolve this dispute," Ramirez said, warning that failure to do so might have a detrimental effect on the P515 million it had received from Congress for the use in international meets of athletes this year.
"We are grateful to Congress, especially to our senators who agreed to allot P515 million to the PSC for international competition such as the Vietnam Southeast Asian Games and Asian Games. But if this conflict is not solve, we might give this up and asked the Office of the President to give it elsewhere," he said.
"We spending billions on our athletes and yet we are still in a pandemic and millions of Filipinos without food and shelter because of Typhoon Odette. I will tell the Executive Secretary Salvador Medialdea to give the money to those in need and concentrate on grassroots sport that we have overlooked," Ramirez said.
AUTHOR PROFILE
Other Sports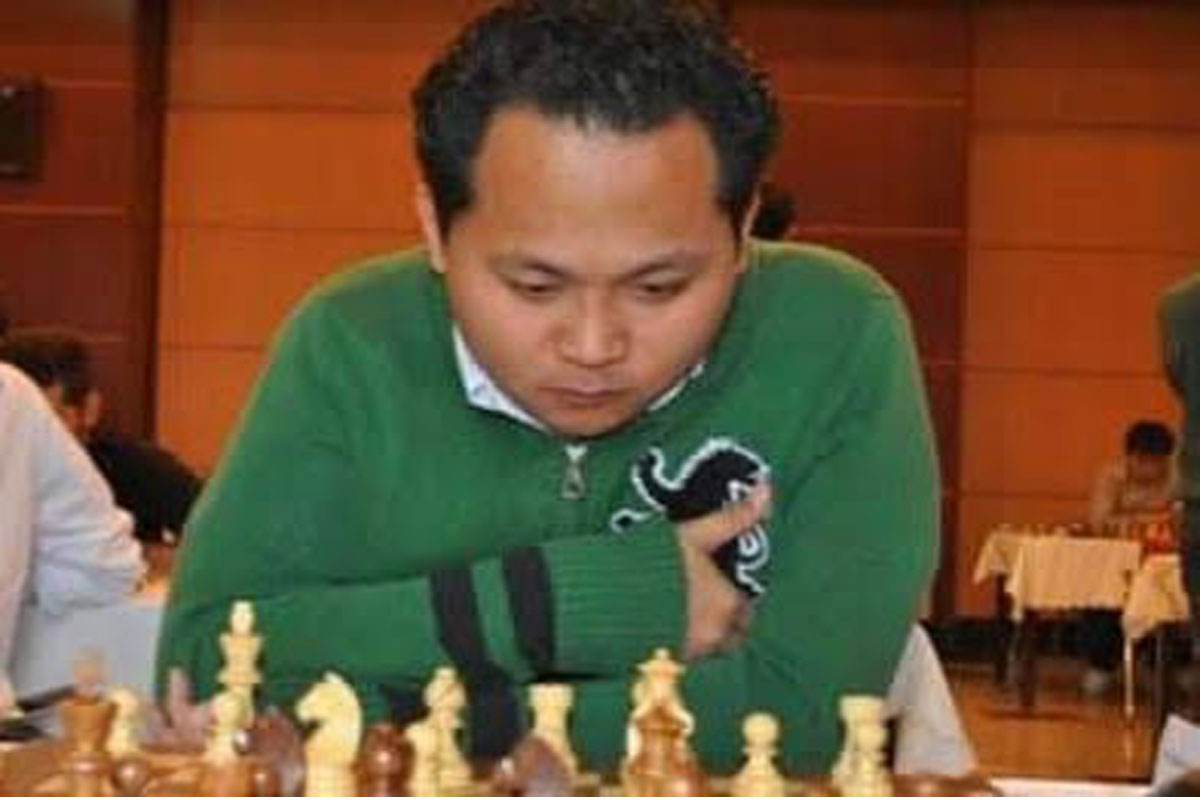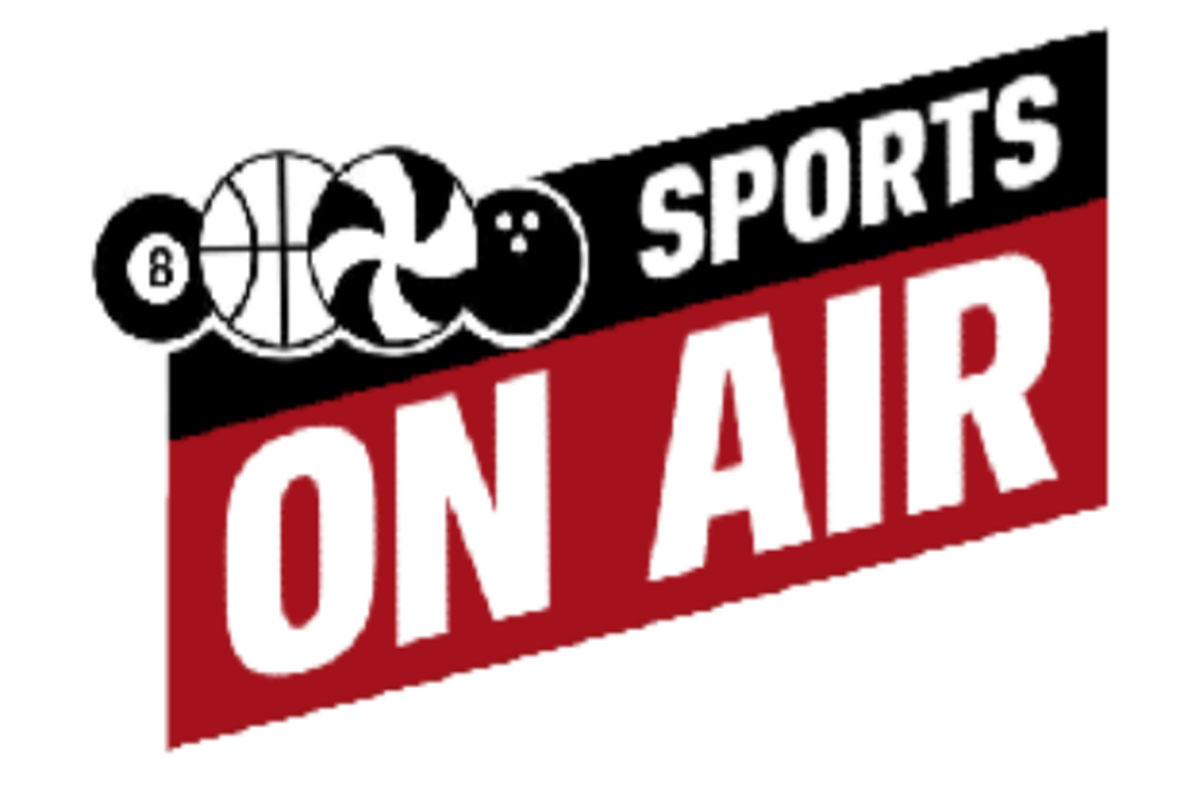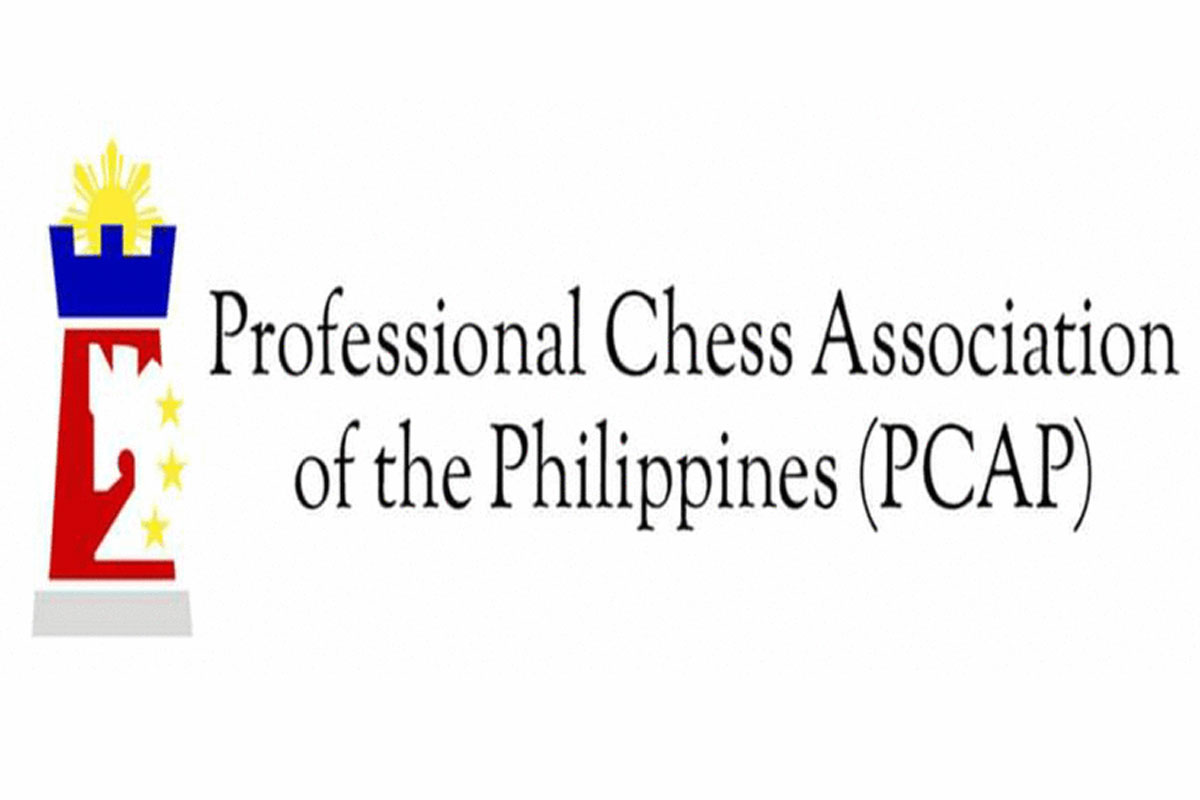 SHOW ALL
Calendar