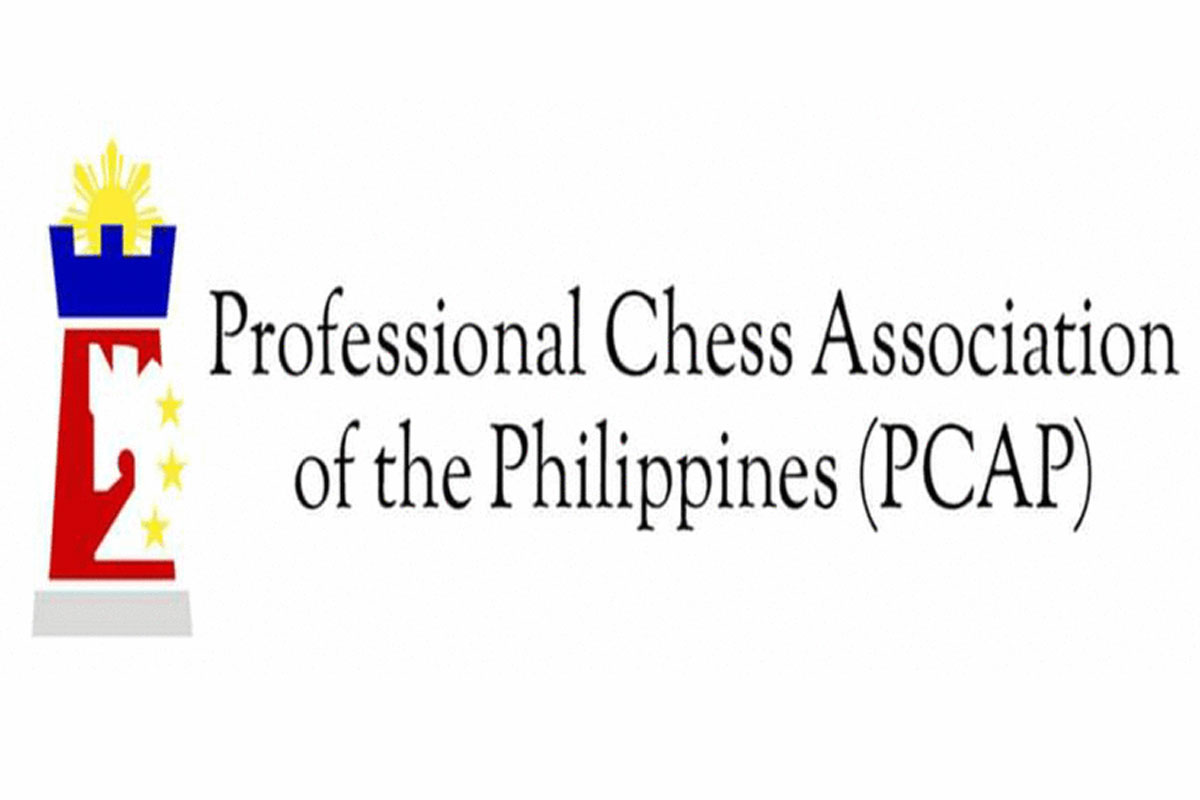 Mayor stuns Antonio as Manila topples Iloilo
MANILA Indios Bravos pulled off the biggest upset win so far in the 2022 PCAP-GM Wesley So Cup chess championship with an inspiring 11-10 victory over the erstwhile unbeaten Iloilo Kisela Knights last Wednesday.
Seven-time Philippine Executive Chess Association (PECA) champion Dr. Jenny Mayor made the big difference as he brought down PCAP All-Filipino Best Player awardee GM Rogelio Antonio, Jr. in rapid play to clinch the victory for Manila.
Mayor's dramatic upset win over Antonio enabled the Indios Bravos of team manager Atty. Joey Elauria and assistant team manager Val Mendoza to notch the rapid score at 7-7.
Manila edged Iloilo, 4-3, in blitz play with IM Yoseph Taher, WNM Mira Mirano, IM Ronald Dableo and CM Julio Goloran providing the much-needed victories.
It was the third win in five matches for the Indios Bravos over the Kisela Knights, giving them the distinction of being the only team with a winning record over the Southern Division heavyweight.
Manila completed a sweep of its matches with a 17-4 rout over Pagadian City to move up in the overall standings with an 11-8 win-loss record in the Northern Division.
It was also a fitting performance for the Indios Bravos, only two days before the 451st "Araw ng Maynila" celebrations on June 24.
Overshadowed by Manila's back-to-back triumphs were Caloocan Load Manna Knights, who blasted Cebu City Machers, 19.5-1.5, and Tacloban Vikings, 18.5-2.5, to keep the lead in the North with a 17-2 record.
Pasig Pirates, San Juan Predators and Laguna Heroes also posted double victories to remain in the upper half of the standings.
Pasig whipped Camarines-Iriga Oragons, 15.5-5.5, and Cagayan de Oro, 15-6, for a second-best 16-3 slate.
San Juan overpowered Cagayan de Oro, 15-6, and Palawan Queen's Gambits, 15-6, for a 14-5 record, while Laguna crushed Palawan, 16-5, and Cebu, 19-2, for a 12-7 mark.
Cagayan Kings split their matches, losing to Tacloban, 10-11, but winning over Pagadian, 17-4, for a 12-6 record.
The tournament, the country's first and only professional chess league, is organized by the Professional Chess Association of the Philippines (PCAP), headed by Atty. Paul Elauria as president, Michael Angelo Chua as chairman and Ariel Potot as vice-chairman.
The tournament is sanctioned by the Games and Amusements Board (GAB), headed by Chairman Abraham "Baham" Mitra,and supported by the National Chess Federation of the Philippines (NCFP), led.by Chairman/President Prospero "Butch" Pichay.
Standings after 19 rounds:
North — Caloocan 17-2; Pasig 16-3; San Juan 14-5; Cagayan 13-6; Laguna 12-7;.Manila 11-8; Isabela 10-9; Cavite 9-10; Rizal 6-13; Quezon City 5-14; Mindoro 4-15; Olongapo 1-18.
South — Iloilo 18-1; Davao 16-3; Surigao 14-5; Negros 13-6; Zamboanga 12-7; Toledo 11-8; Camarines-Iriga 8-11; Tacloban 6-13
Cebu 4-15, Palawan 4-15; Cagayan de Oro 3-16; Pagadian 1-18.
AUTHOR PROFILE
Other Sports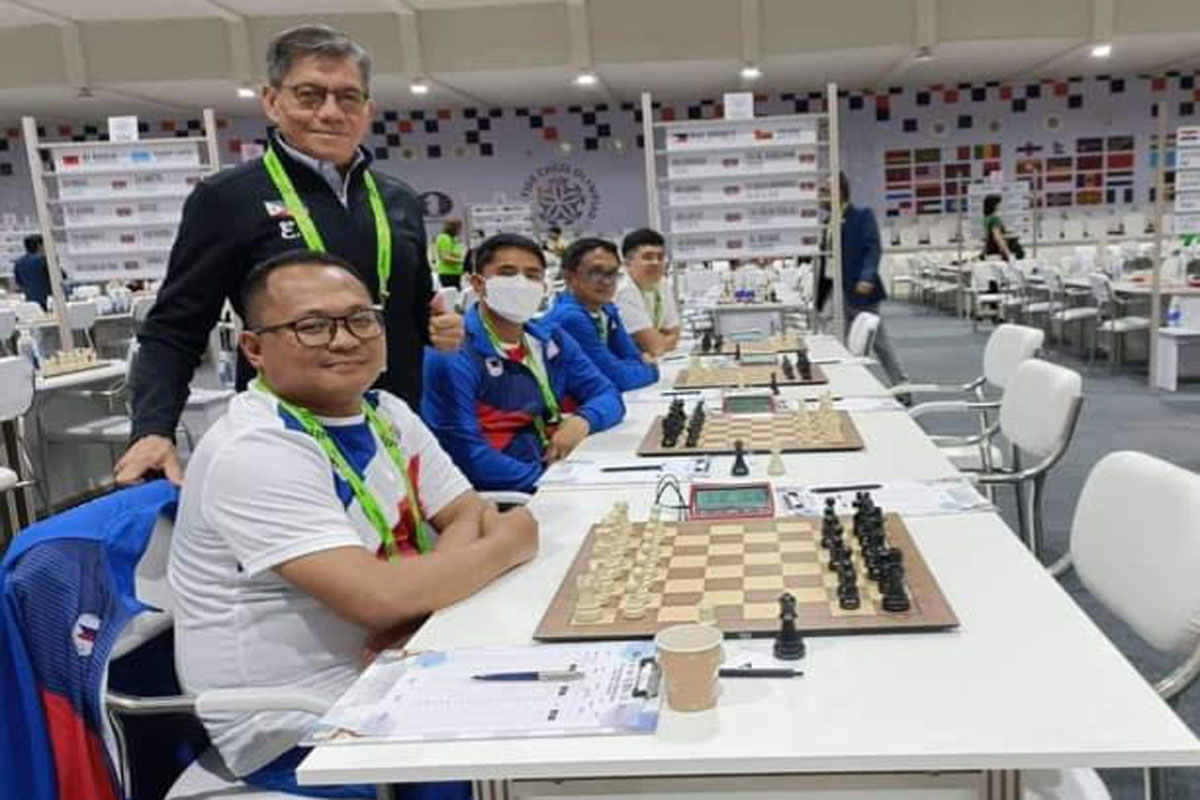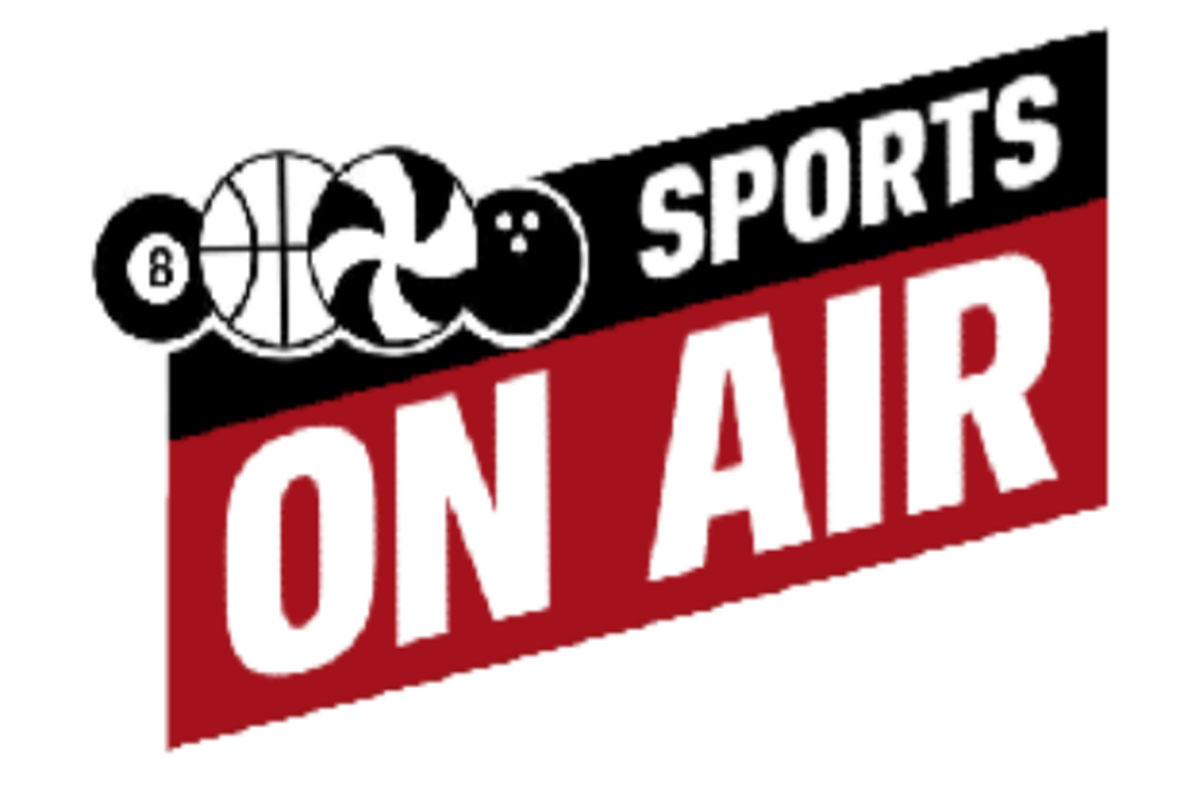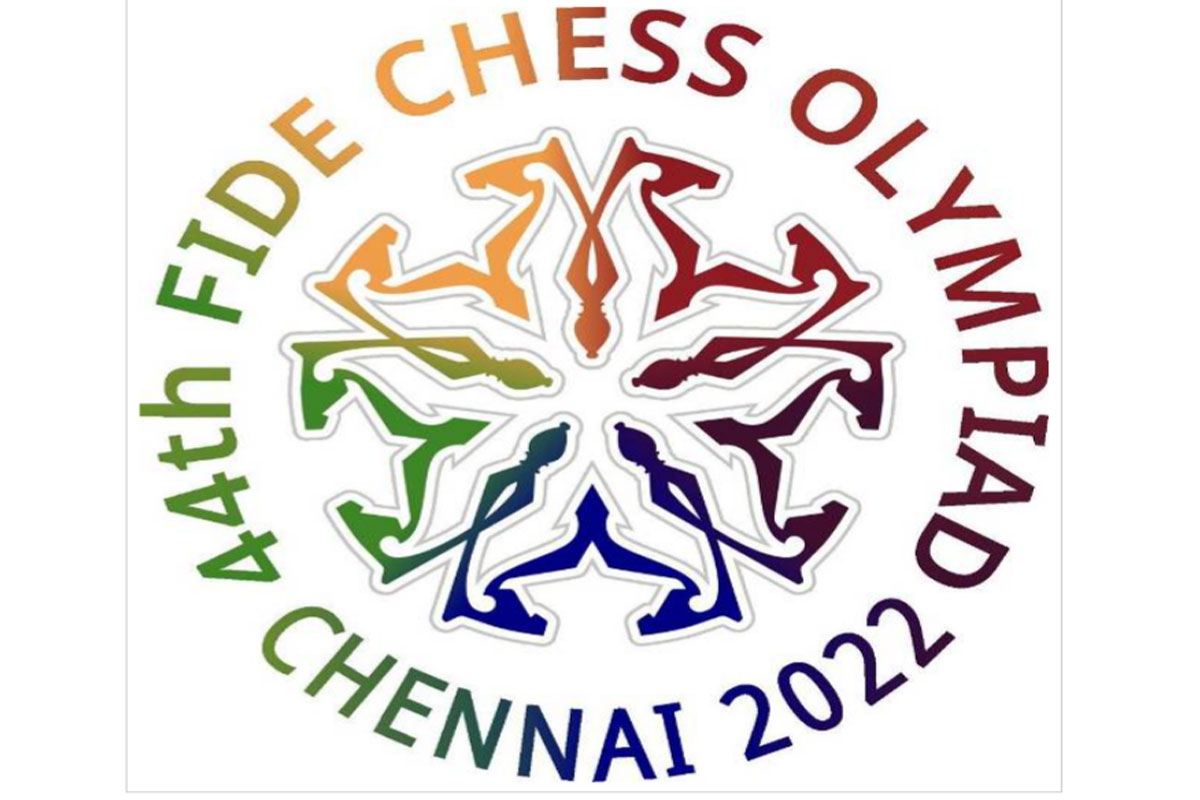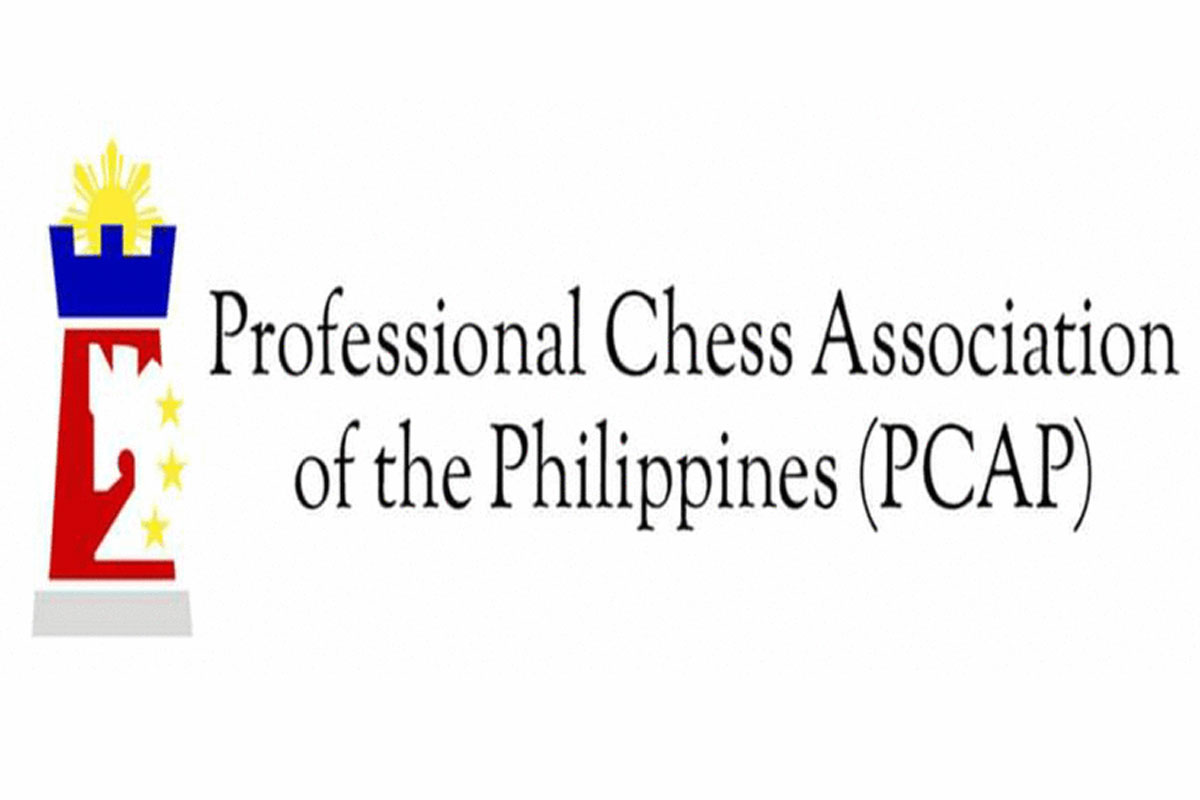 SHOW ALL
Calendar