Mayor Richard Gomez tests positive for COVID
CNN Philippines — Ormoc City Mayor Richard Gomez on Saturday said he tested positive for COVID-19.
In a text message to CNN Philippines, Gomez said his symptoms were mild and manageable.
"I will need a lot of rest and will have to be in isolation until I'm better," Gomez said, noting he will go back to work as soon as he receives his doctor's clearance.
"It could be my exposure from multiple people because of work I do as mayor. But I will be ok[ay]," he added.
COVID-19 cases nationwide reached 1,496,328 on Friday after the Health department reported 5,676 new infections.
PH logs 7.2K new COVID-19 recoveries
Meanwhile, another 7,213 coronavirus disease 2019 (COVID-19) survivors were added to the country's recovery count, raising the total to 1,428,504, the Department of Health (DOH) reported on Saturday.
In its case bulletin, the DOH also logged 6,040 new infections and 122 fatalities, pushing the active cases and death toll to 47,257 and 26,598, respectively.
Among those recuperating from the respiratory disease, DOH said 91.8 percent have mild symptoms, two percent are asymptomatic, 2.7 percent are severe, 1.6 percent are critical, while 1.89 percent are moderate.
Out of the 52,047 tests from July 15, the agency said 10.7 percent or 5,569 turned out positive on Saturday.
Since the pandemic started in March 2020, the DOH has so far tallied 1,502,359 in confirmed cases — 3.1 percent are undergoing treatment, 95.1 percent recovered, while 1.77 percent died.
To date, the country has utilized 56 percent of its 3,500 intensive care unit beds as well as 46 percent of the 19,400 isolation beds and 42 percent of 12,100 ward beds dedicated for Covid-19 patients.
In Metro Manila, 42 percent of the 1,100 ICU beds, 38 percent of the 4,600 isolation beds, and 34 percent of the 3,400 ward beds are currently in use. Philippine News Agency
AUTHOR PROFILE
Provincial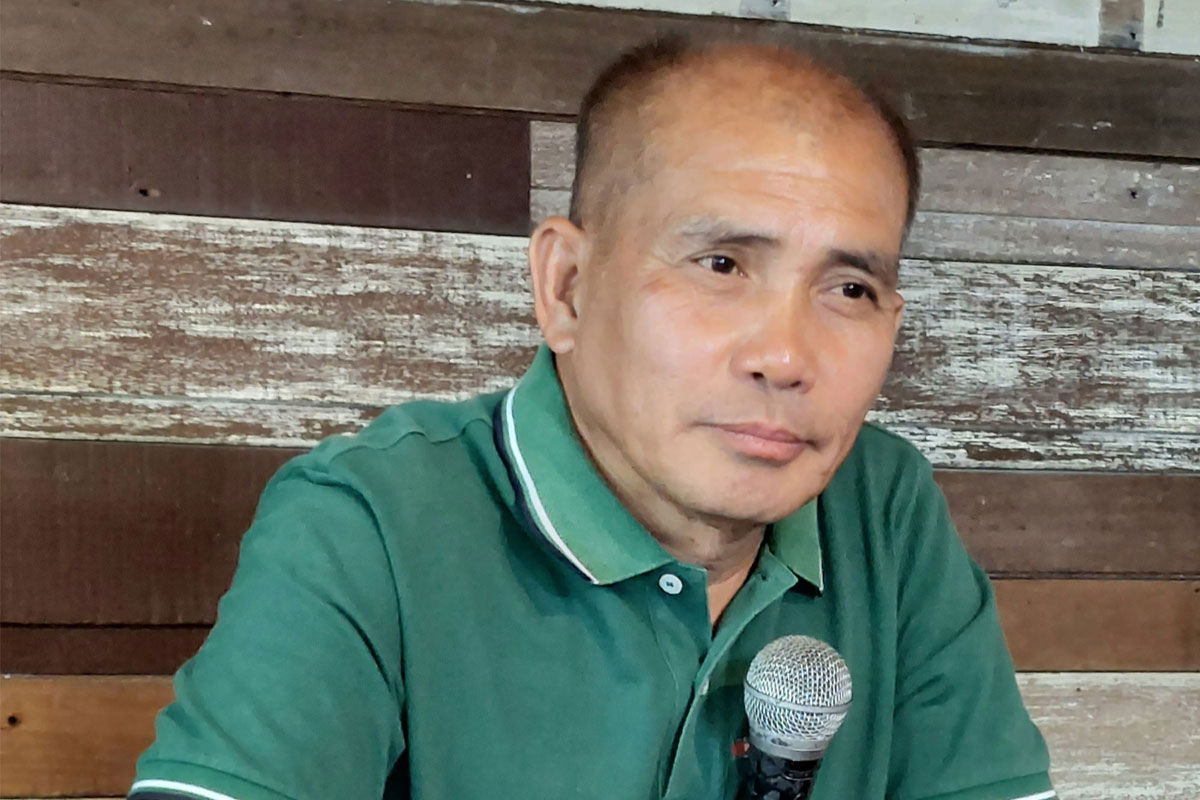 SHOW ALL
Calendar