Mayor Isko receives 'Learning Continuity Innovation' award
LESS than a month before Manila Mayor Isko Moreno Domagoso's term as mayor ends on June 30, another recognition was accorded to him during the awarding ceremony of "Gawad Edukampyon for Learning Continuity Innovation" held on Friday at the Novo Hotel in Quezon City.
Launched last January 30, 2021, by REX Education and the Commission on Higher Education (CHED), together with the Philippine Business and Social Progress (PBSP), the Gawad Edukampiyon Awards recognizes the outstanding initiatives of Philippine higher education institutions amid the COVID-19 pandemic.
Before, the award had only four categories, namely: The Gawad Edukampyon for Excellence in Flexible and Responsive Management; The Gawad Edukampyon for Excellence in Flexible Teaching and Learning Innovation; The Gawad Edukampyon for Responsive Research and Development; and The Gawad Edukampyon for Public Service and Community Engagement.
But because the excellent performance of the sworn duties of local government executives, including the governor, the mayor, and barangay chairman, must be recognized, the category for Gawad Edukampyon for Local Governance Award was introduced.
During the awarding ceremony, three chief executives of the Local Government Units (LGUs), including Hon. Mayor Maria Isabelle Salazar of Zamboanga City, Hon. Mayor Sara Duterte-Carpio of Davao City, Davao Del Sur and Hon. Mayor Francisco "Isko Moreno" Domagoso of the City of Manila were nominated.
After receiving the award, Mayor Isko expressed his sincere gratitude to the awarding committee for recognizing his accomplishments during his short term as chief executive.
He also attributed the award to the efforts of his colleagues, especially Vice Mayor and now Mayor-elect Maria Sheila "Honey" Lacuna-Pangan and members of the City Council that helped him implement all his projects and programs successfully.
AUTHOR PROFILE
Metro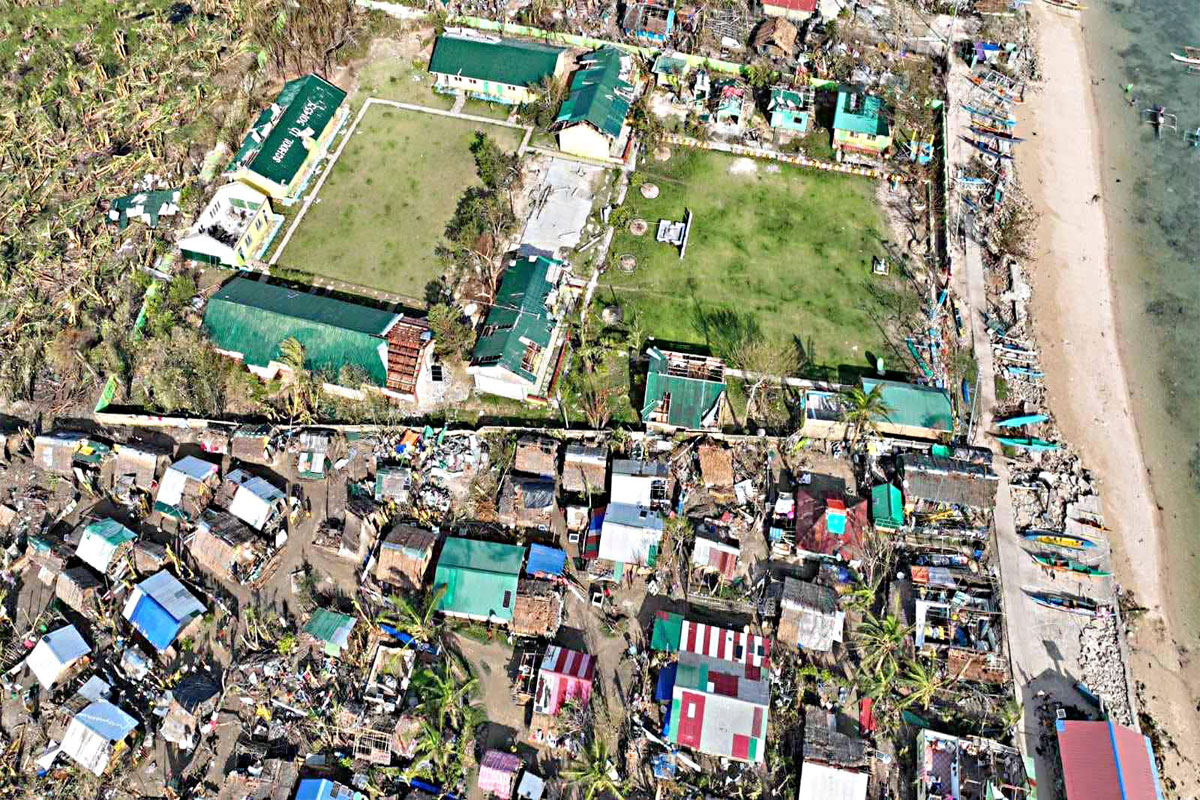 SHOW ALL
Calendar