Mayor Jocelyn Peliglorio-Castañeda scratches her head in dismay after seeing the demolished houses of her constituents Saturday in Sitio Pulang Lupa, Mt. View, Mariveles, Bataan. But further destruction of the houses were prevented after she intervened and questioned the lot owner claimants who failed to show any order from the court to demolish it and proof of ownership. Photo by CHRISTIAN SUPNAD
Mayor halts demolition of houses in Mariveles, bloodshed aborted
MARIVELES, Bataan- Possible bloodshed and destruction of houses were averted yesterday morning when Mayor Jocelyn Peliglorio-Castañeda timely arrived and immediately halted the demolition of the facilities in Sitio Pulang Lupa, Mt. View, Mariveles, Bataan.
Castañeda rushed to Sitio Pulang Lupa after learning that some houses in the area were being demolished by a group of men from Powemaxx company, who claimed they allegedly owned the lot in the area, and confronted them.
Being a lawyer, Castańeda or JoCas as fondly called by friends and relatives, asked proof of ownership of the claimants, but they failed to show any, prompting her to order the stoppage of the demolition.
"I also asked the 'claimants' to show a court order for a writ of demolition and land titles to prove that they really owned the lot, but they failed to show any. So I asked them to stop destructing the houses of my constitutents, to which the claimants agreed. Ang mga nagtangkang mag-demolish ay mga tauhan ng Powermaxx company, pero wala po sila hawak na Court Order for Writ of Demolition kaya pinigilan ko at pinabalik ko mga gamit na pinagiba nila," said Castañeda.
Castañeda learned later that there had been an earlier status quo agreement between Municipal administrator Angel 'Boboy' Peliglorio and the Powermaxx thru barangay captain Lungkay.
However, men from the company started demolishing a number of houses.
A possible bloodshed was aborted with the timely arrival of the lady mayor.
AUTHOR PROFILE
Provincial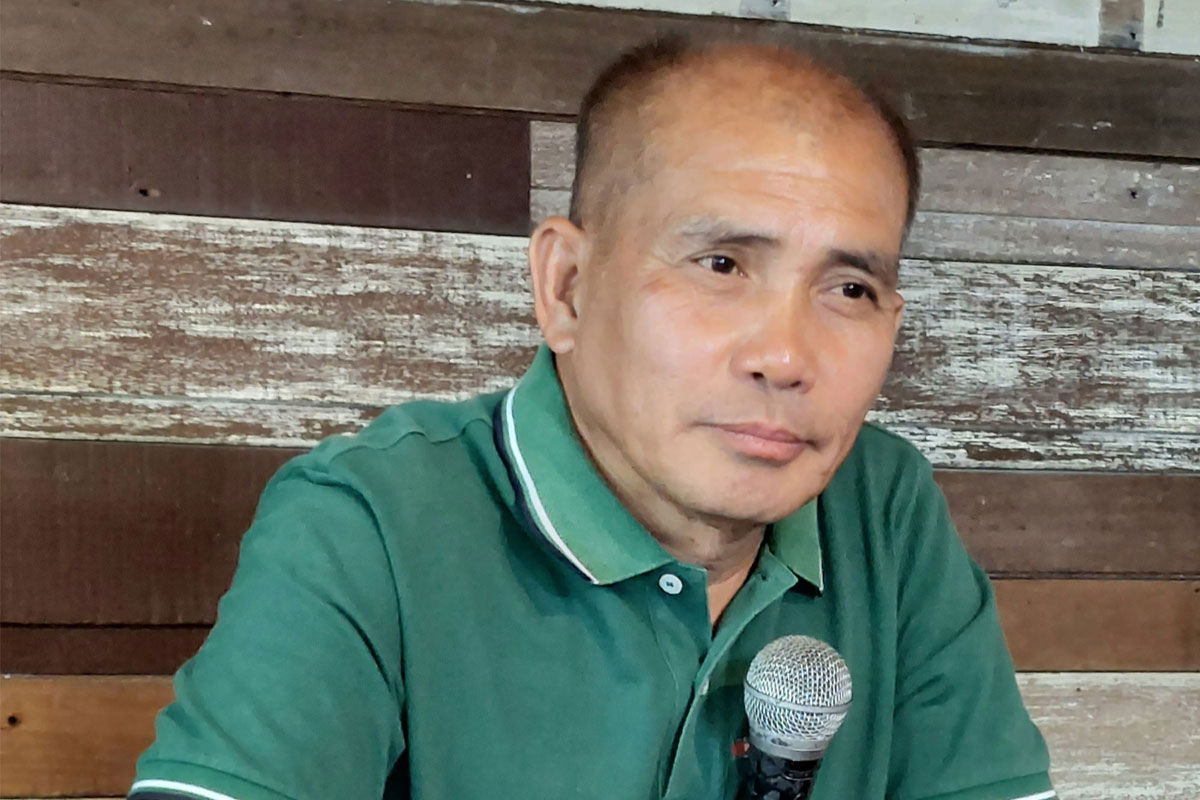 SHOW ALL
Calendar