Mayor Eric Olivarez to continue projects, programs started by his brother
PARAÑAQUE CITY Mayor Eric Olivarez on Wednesday vowed to continue and further strengthen different projects and programs started by his brother, now Congressman Edwin Olivarez, and, if possible, make them even better.
In a casual meet and greet with members of the media, the city chief executive said he will continue to promote the acronym of his name, which is ERIC, which stands for "Education for E, Reformation of Youth through Sports and Culture for R, I for Improvement of Life, Health Promotion, Livelihood and Housing, and C for Care for the Elderly, Environment, Business-Friendly and God-Centered Leadership".
He said that since he is an educator with bachelor's degree in political science at the Dela Salle University and a registered nurse after passing the board exam when he pursued nursing at the California State University of Los Angeles, education is his utmost priority by continuing to construct public school buildings in the grade school, junior and senior high school to accommodate more students.
He said he would also strengthen the scholarship for college students and TESDA (Technical Education and Skills Development Authority) scholars for non-formal education.
In the reformation of youth through sports and culture, Mayor Eric said they will construct a City Coliseum, which will house 5,000 Parañaquenos that will be located in Parañaque City College in Bgy. San Dionisio, an auditorium/theater to hone their youths' skills in performing arts, singing, dancing, and theatrical performance, as well as the construction of the City Museum.
In improving life, health promotion, livelihood, and housing, the mayor said he will strictly enforce the City Ordinance wherein 40% of all employees in any business establishments being housed in the city employ bona fide qualified residents.
He will also fast-track the construction of Baclaran Flea Market, next to LRT (Light Rail Transit) 1 Station, so the street vendors can work, earn money, and have their livelihood.
In caring for the elderly, environment business-friendly, and God-centered leadership, Mayor Eric said he planned to increase the benefits being given to their seniors, depending on the budget allocated for the city.
At present, senior citizens in Parañaque are being given free laboratory tests during their birth month, a P500 allowance during their birth month and a P500 Christmas bonus, free cinema in different theaters of SM and Ayala, free parking, free number coding, and will receive P5,000 incentive upon reaching the age of 80, P10,000 at the age of 85, P15,000 at the age of 90, P20,000 at the age of 95 and the remaining P50,000 once they reached 100 years old.
AUTHOR PROFILE
Metro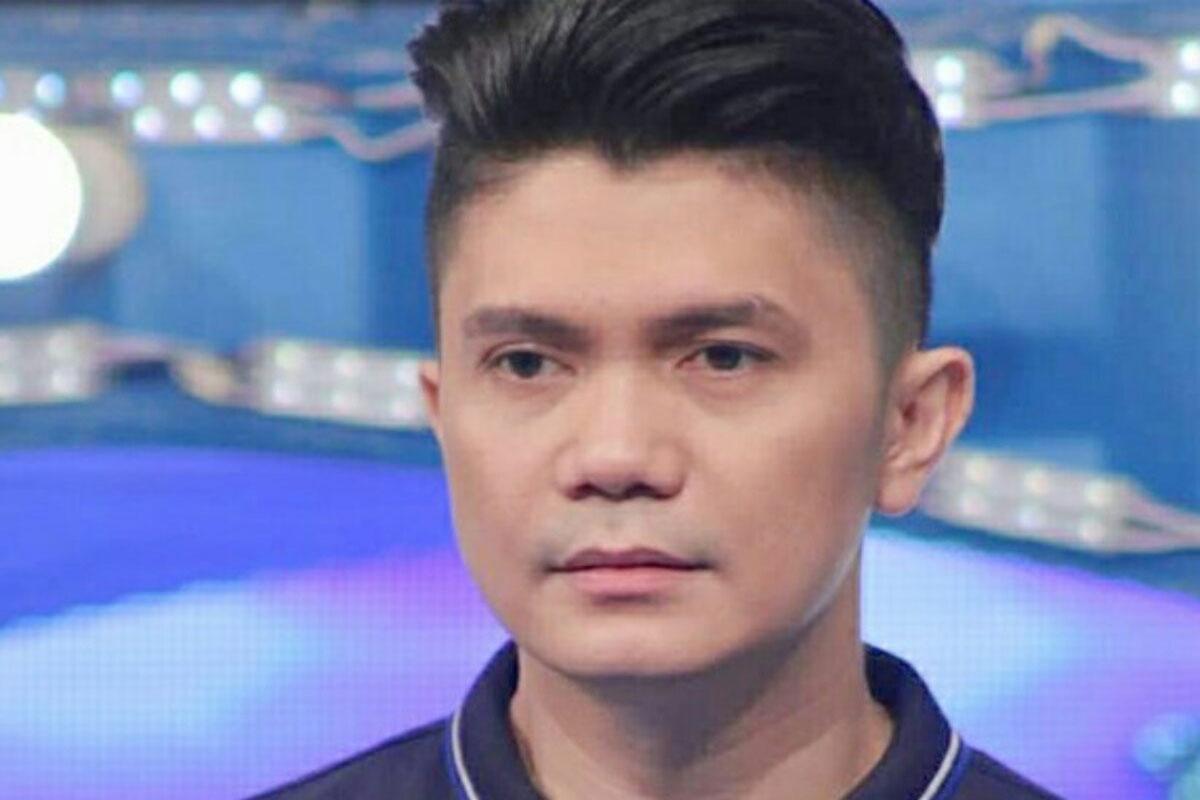 SHOW ALL
Calendar