Mayor Cayetano on expiring Astra: "Give me and Mayor Isko, ubos yan!"; Usec Cabotaje, hellow??
LAST week, former National Task Force (NTF) Against COVID 19 special adviser Dr. Tony Leachon made quite a stir on social media when he expressed fears that at least 1.5 million AstraZeneca vaccines currently stocked under the care of the Department of Health are about to expire in June.
The famous doctor also urged national government authorities to just give the said stock doses to the private sector and also, to begin jabbing the A4 category so as to speed up the vaccination rollout and avoid any wastage. In doing so, he likewise described the government's inoculation effort as "extremely slow in execution.
Here's what he tweeted: "Utter mismanagement. DOH [Department of Health] should have alerted the LGUs on the expiry date way ahead of time to prepare the vaccination centers and the people given the high vaccination hesitancy rate. We are racing against time!"
The good Dr. Leachon also said: "The government should just give the stocks that will expire in June to the competent private sector then let them do the vaccination. They can just give back what they got when their stocks arrive in June. LGUs still loaded with Sinovac stocks. We have not yet finished the 3M doses of Sinovac. We're just half way through them. Sayang… super sayang!"
The Department of Health (DOH), naturally, was quick to assure the public that the said million doses of AstraZeneca will be used before they expire.
The National COVID-19 Vaccination Operations Center stated that 1.5 million doses of AstraZeneca vaccines will expire on June 30, while 525,000 doses more are good until before July 31.
In a joint press briefing, Taguig Mayor Lino Cayetano openly made a computation to stress his point that the vaccines in question can still be used up before they reach their expiry date.
Saying there are still 70 days left before the expiration of the said doses in July, Mayor Cayetano said that 1.5 million vaccines divided by 70 days is around 21,000. This means that if 21,000 people are jabbed with Astra Zeneca per day for 70 days straight, the said 1.5 million vaccines will be used up in time for their expiration date.
To stress his point, Mayor Cayetano said that in Taguig and Manila alone, this can be done.
In part, here's what Mayor Cayetano said: "… July 31…1.5 million doses… 71 days…1.5 million divided by 70 .20,000. Eh kaya namin 10,000 a day eh. So baka kami lang ng Maynila ubos sa amin yun eh. So let's do the math. July 31, the last batch epxires .That's around 70 days. ..1.5 million divided by 70 days is around 21,000. Give me 10,000 give Mayor Isko 11,000 ubos po yun!"
It's nice to know that Mayor Cayetano is comfortable in his own skin. He did not mince words when he cited the capability of Manila, under the stewardship of Mayor Isko Moreno, to inoculate with incredible speed.
What Mayor Cayetano stated is clearly an acknowledgment and validation of how efficiently the city of Manila had been handling its vaccination rollout, using a system which resulted from months of advanced planning, simulation exercises and a lot of continued brainstorming and sacrifice, especially on the part of Mayor Kois, Vice Mayor Honey Lacuna, Manila Health Department chief Dr Arnold Pangan, the members of the vaccinating teams and personnel under Manila Disaster Risk Reduction Management Office chief Arnel Angeles who help man the vaccinating sites.
Unfortunately, the impressive speedy deployment of vaccines being done in Manila is such that the DOH seemingly, cannot keep up with it. As of May 17 alone, the city of Manila was able to deploy more than 15,000 vaccines in just one day, breaking its own earlier record of over 14,000.
During his recent live broadcast, Mayor Kois branded as 'super bagal' the downloading of the vaccines to the local government units.
Health Undersecretary Dr. Myrna Cabotaje, who is even head of the said department's vaccine cluster, said: "Ah hindi ho… sa kanya (Mayor Kois) super slow kasi mabilis siyang magbigay ng bakuna. Pag naubusan na ng bakuna, gusto niya meron siyang kaagad ibibigay." Really, I dunno whether to laugh or cry over this statement made by USec Cabotaje.
***
Jokjok (from William Catacutan of Camarines Norte)—- PEDRO: 'Nay, may ulam ba?/NANAY:Tignan mo na lang dyan sa ref, anak/PEDRO: Eh 'nay, wala naman tayong ref, di ba? /NANAY: O, eh di wala tayong ulam. Konting common sense naman, 'nak!!
***
Direct Hit entertains comments, suggestions or complaints. Please have them emailed to itchiecabayan@yahoo.com or text 0919-0608558.
AUTHOR PROFILE
Opinion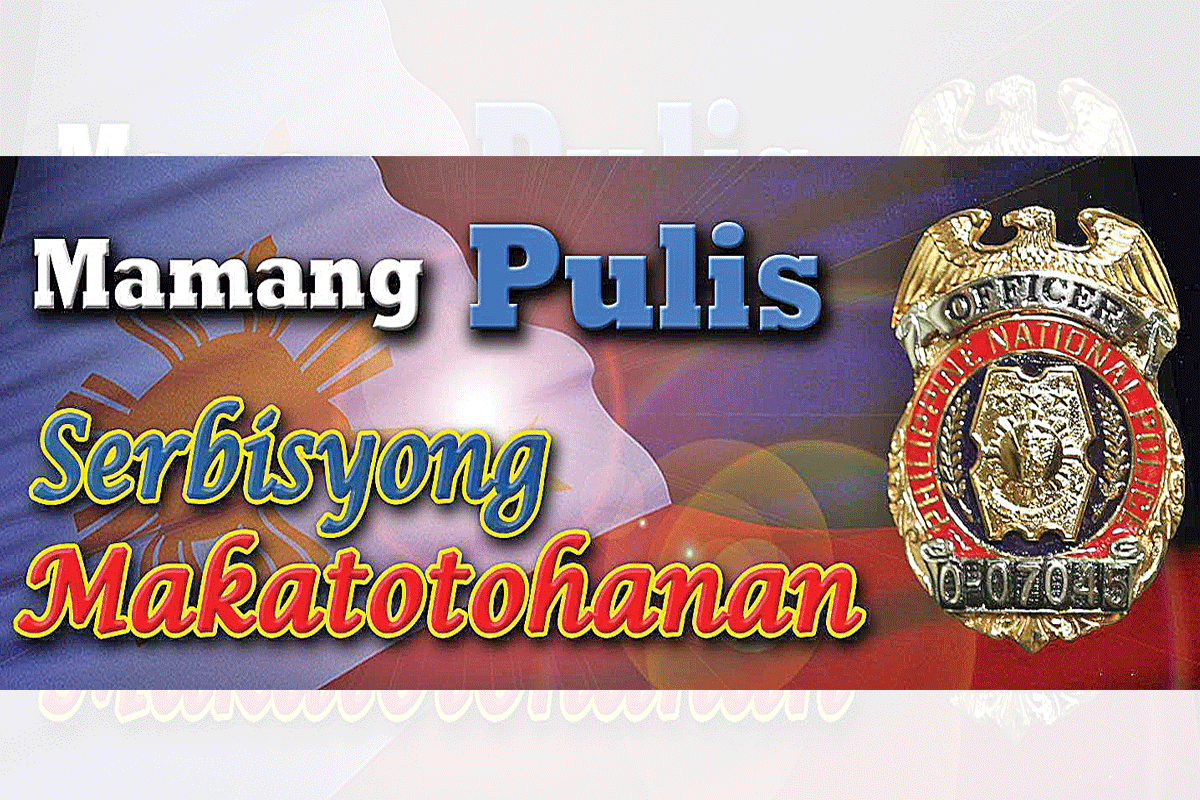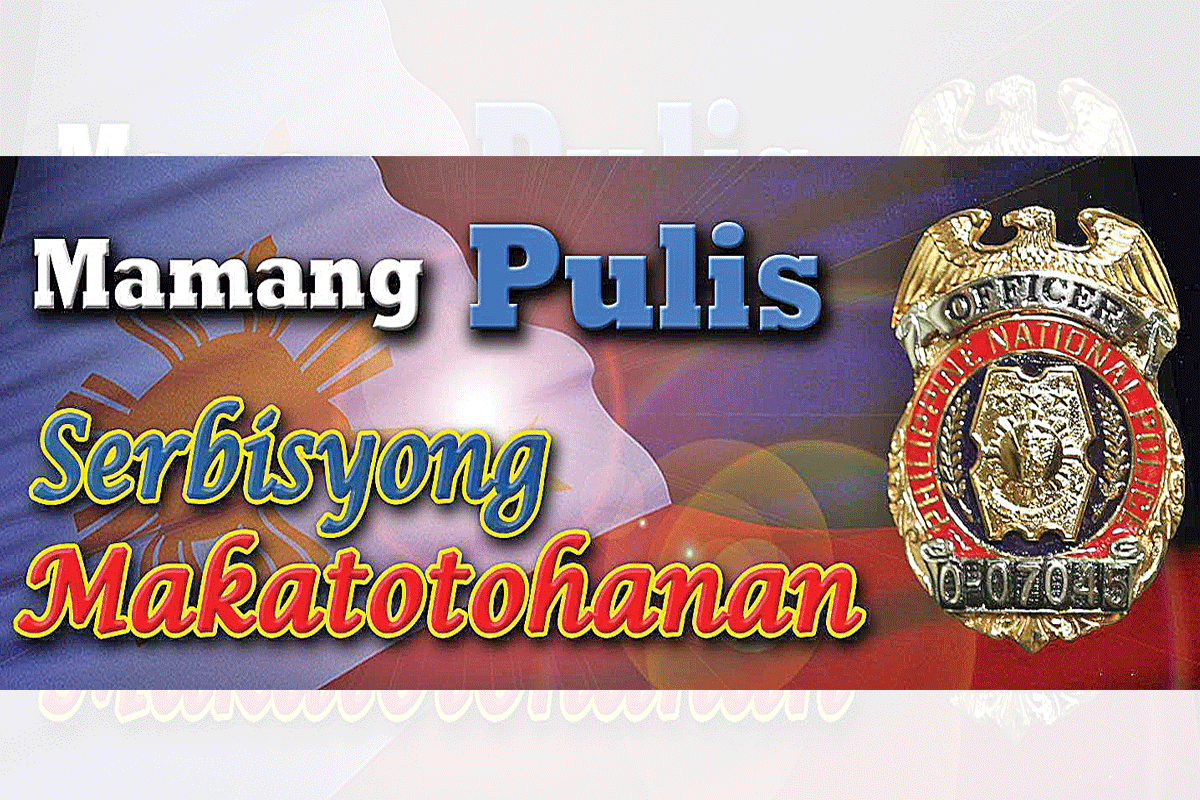 SHOW ALL
Calendar