Mayor backs 'vax for sale' probe
TAGUIG City Mayor Lino Cayetano condemned the reported COVID-19 vaccination-for-a-fee in some areas in Metro Manila and said he will support the probe into what the Philippine National Police has said were "under-the-table" transactions.
The mayor reiterated every Filipino's right to be inoculated for protection against the dreaded virus that has led to the loss of many lives in the country.
He said this is the reason why the Taguig city government continued with its round-the-clock free vaccination program for Taguigeños while strictly following the priority list set by the national government.
"To better serve the Taguigeños, more intensified vaccination programs and pandemic response have been established. These are the SMART Testing, the recently launched Vaccination Bus, and 10 Vaccination facilities some of which are partnered with private corporations. Barangay Affairs Officers also help in the house-to-house vaccine registration," Mayor Lino said.
In addition, the city will also be launching this week the 'hop-on, hop-off' or point-to-point bus service that picks up vaccinees to their vaccination sites.
At present, the Taguig city can administer 4,000 to 5,000 vaccination a day and targeting to finish fully vaccinating 650,000 eligible citizens and workers by December 2021.
The local government also ensured that all brands of vaccines in the city's extensively procured vaccine portfolio are available for free to all Taguigeños. As of May 23, a total of 68,719 Taguigeños who are part of the A1, A2, and A3 categories have been vaccinated. This translates to 10.57 percent of the total target population to be inoculated in the City of Taguig.
"We urge the public to report anyone who charges a fee for vaccine shots or slots to the Taguig Vaccination Hotlines at 0961 704 4001 from 6am to 10pm. These are heartless individuals, plain and simple. The Taguig City Vaccine Task Force will file charges against anyone who solicits money or any favors for registration or scheduling. They will be prosecuted and will face the full wrath of the law," Mayor Lino said.
AUTHOR PROFILE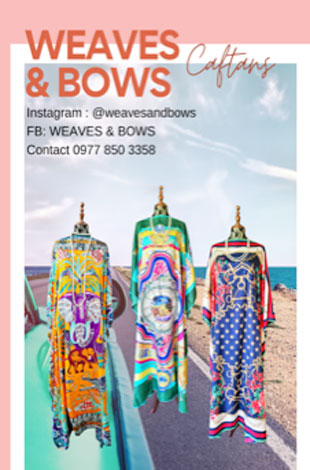 Metro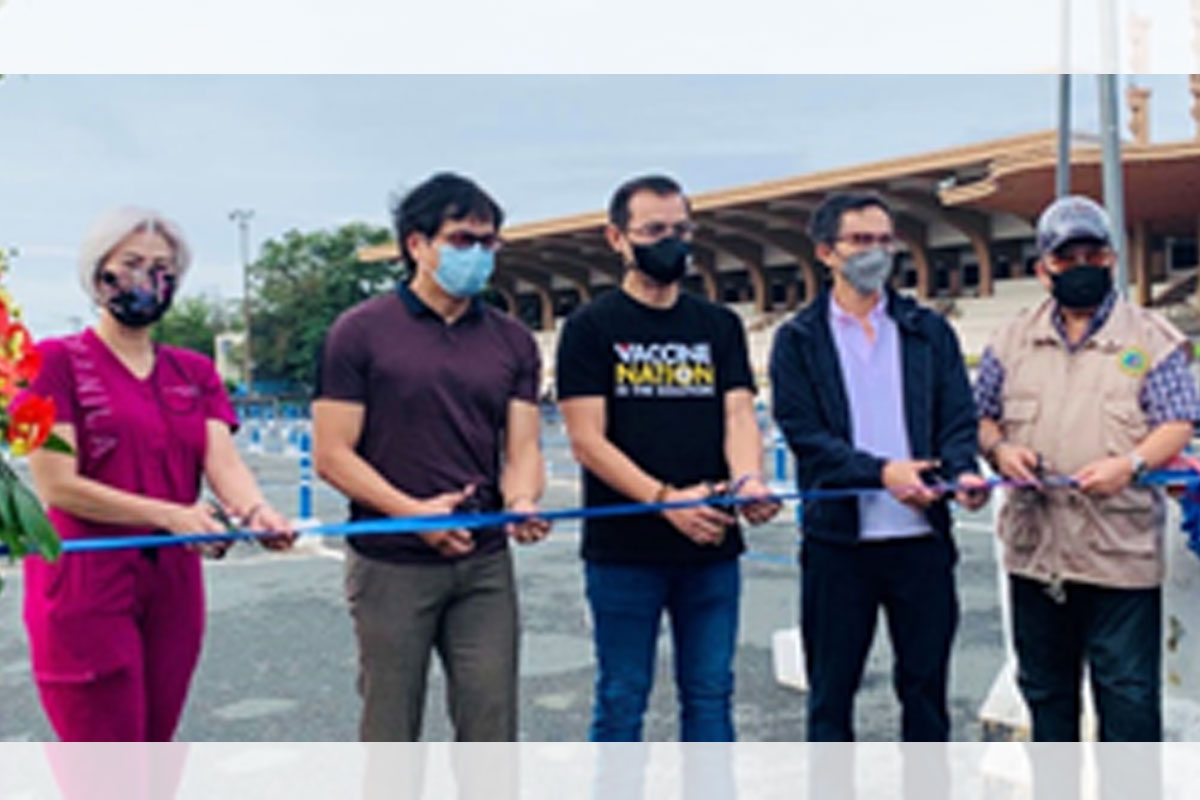 SHOW ALL
Calendar