Martin basks on his 40th year in showbiz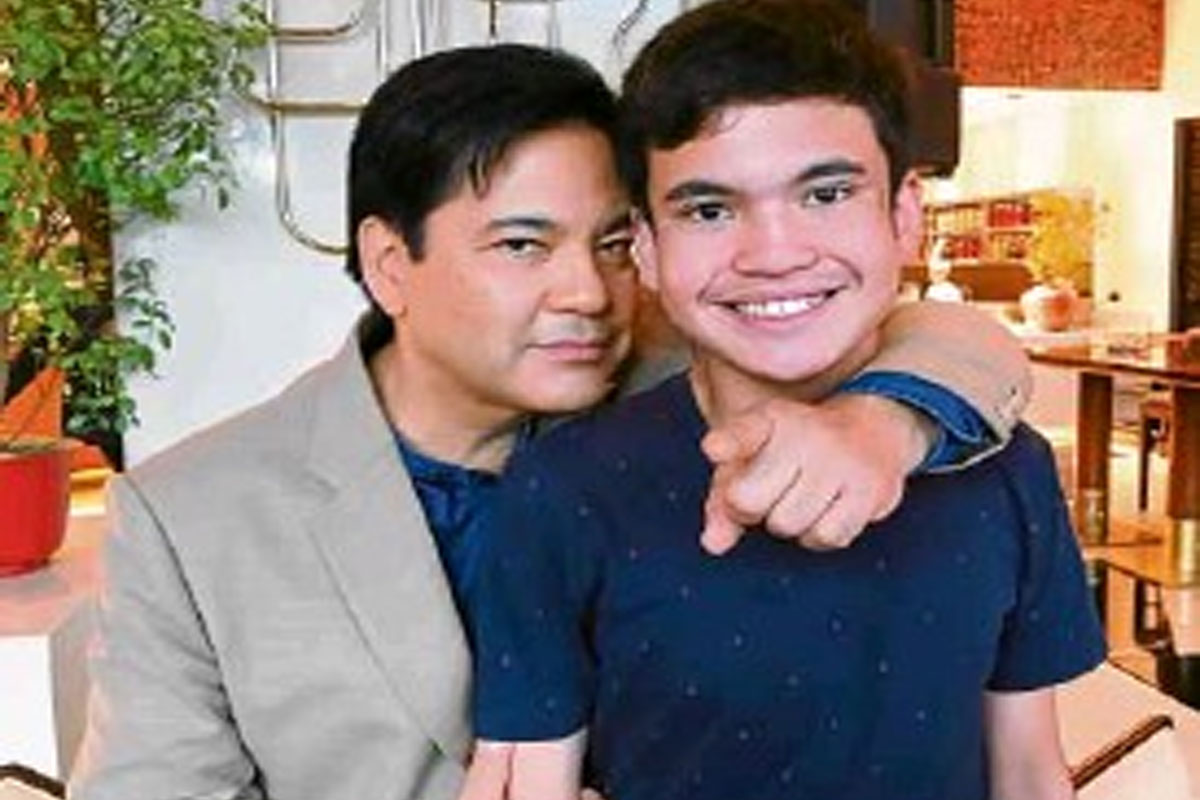 MARTIN Nievera is still basking from the huge success of his recent 40th anniversary concert at the Solaire Theatre. Titled "M4D" (Martin 4 Decades), it was a star-studded affair and he sang most of the hits in his long career.
"I still cannot believe four decades have past," he tells us at the Christmas get together hosted by writer Jun Lalin at Tiong Baruh Singaporean Resto. "It went by so fast. I remember starting by guesting in the show of Pilita Corrales and now I've been singing for 40 years. Honestly, it didn't feel like 40 years to me. And at this point, there's no more pressure for me. No competition with anyone. Nothing matters to me anymore than to just to entertain and enjoy what I am doing."
He ended his concert by asking his audience: "Will you still be there in the next 40 years? And they all said yes. God willing, why not? That's my goal now, but first, I look forward to doing my 50th anniversary concert. Basil Valdez and the late Rico J did that so, hopefully, ako rin, ten years from now."
Christmas is just around the corner. How does he plan to spend it? "I always go the States for Christmas since my three sons are all there. I'm preparing for a show called SOFA, which means 'Sing Out for Autism'. I have a son (with former partner Katrina Ojeda) who is autistic and I want to encourage all parents with autistic sons to come out and not be ashamed of having a special child.
Santino is now 16 years old, very good looking and 6 feet tall. He's a genius in math, is obsessive compulsive in wanting to see everything neat and orderly, and he just loves girls and mermaids. I just love him unconditionally."
He wishes he'd be there more often to guide Santino. "Binago niya ang buhay ko, everything I lived for and do in life. Whatever I went through in life, bale wala as he'll be facing more challenges, lahat ng mga batang nasa autism spectrum. So as I parent, I wish I'd be there more for him."
His kids with Pops Fernandez, Robin and Ram, are also living in the States and they're bigger than him. "Yes, nagmana sa side ni Pops. Malalaki ang mga Fernandez. And I'm glad they're there as they are now close to Santino their brother. They can help him. I really wish I were a better father to my three boys, but you know what kind of father I am, seldom around. But I just do the best I can."
Why did Robin break up with Dolphy and Zsa Zsa Padilla's daughter, Zia, when they were on for the longest time? "You know, we were all broken hearted when they parted, but they made a very mature decision about it. Robin wanted to try making a career in the U.S. and when Zia learned about it, she said, do we really want to have a long distance relationship? And it's true, it's going to be very difficult, so they decided that with Robin leaving, it's best for them to let go of each other para wala silang commitments to each other while Robin is away. I think it's a very smart decision as they parted as good friends and they get to save their friendship and respect for each other. Up to now, they're still communicating with each other."
Come 2023, Martin has a series of concerts lined up for him in Oregon and Stockton. "The one in Stockton is with Ai Ai de las Alas and the title of our show is 'The King and Ai Ai', a word play on the musical 'The King and I'. It's a fun show with songs and comedy so our friends there in the U.S. should watch out for it."
AUTHOR PROFILE
Showbiz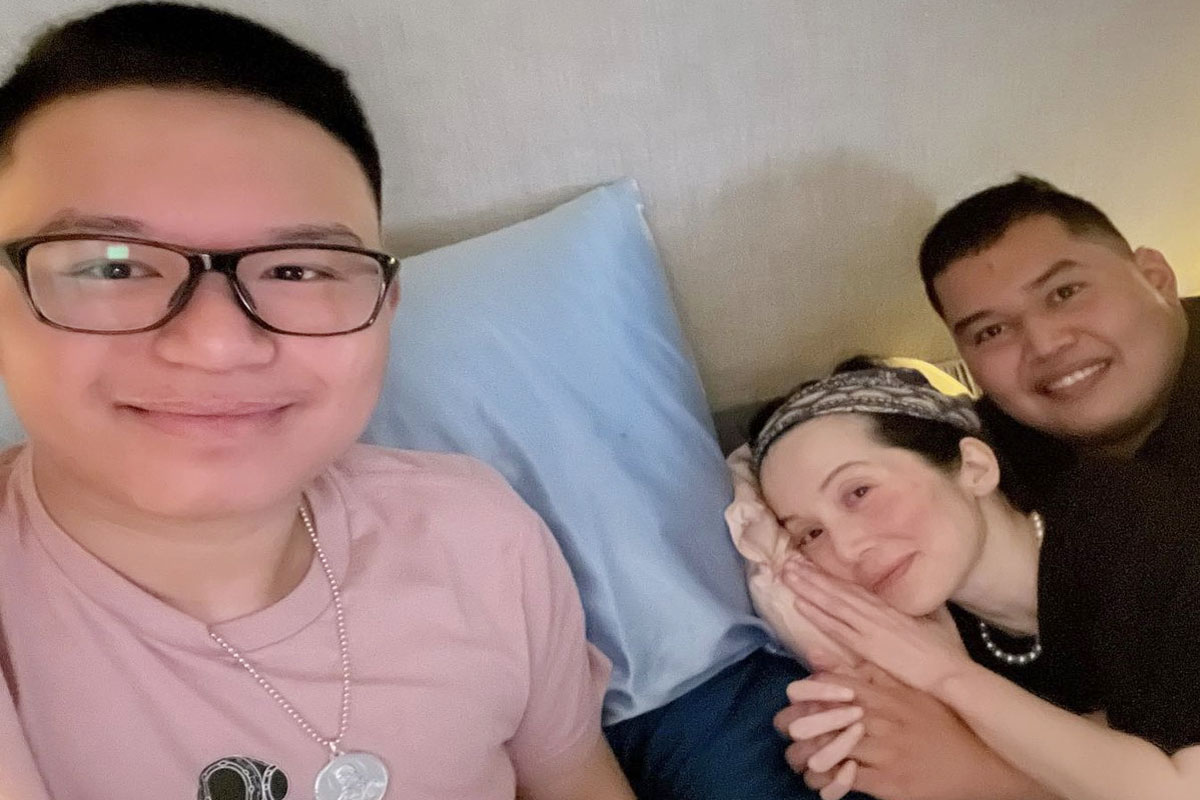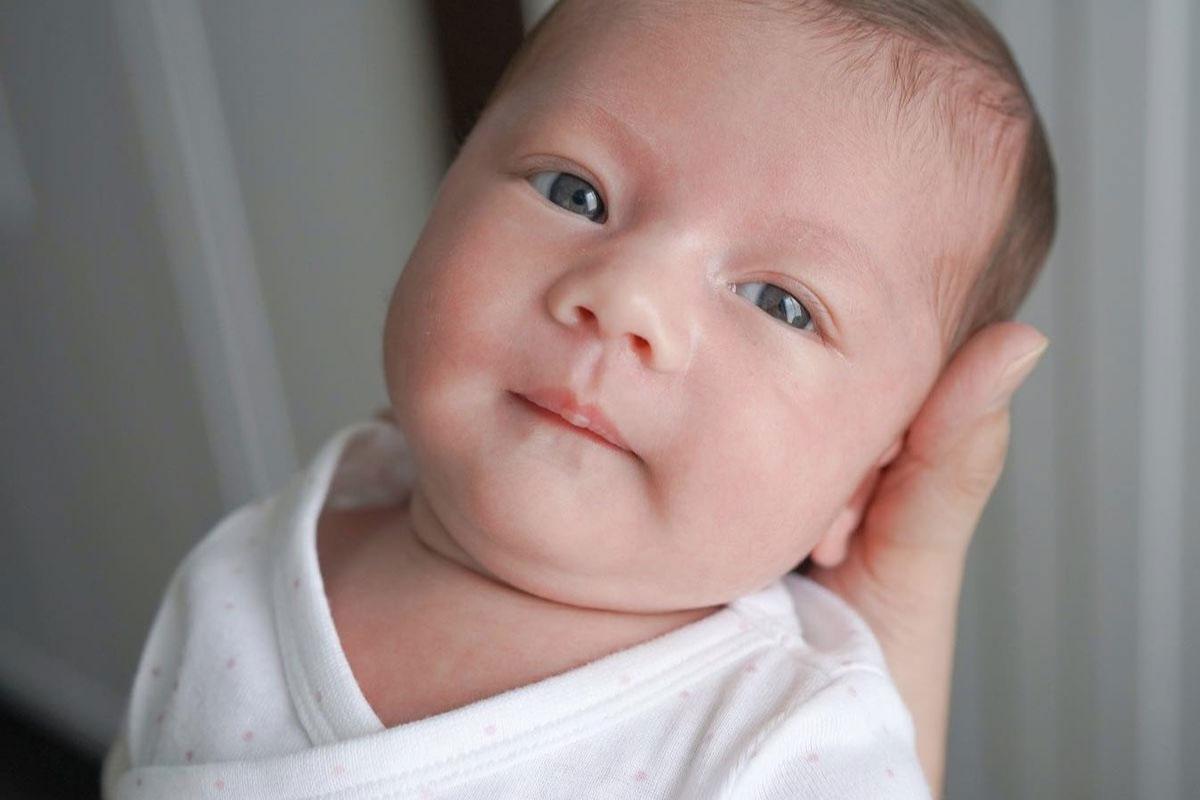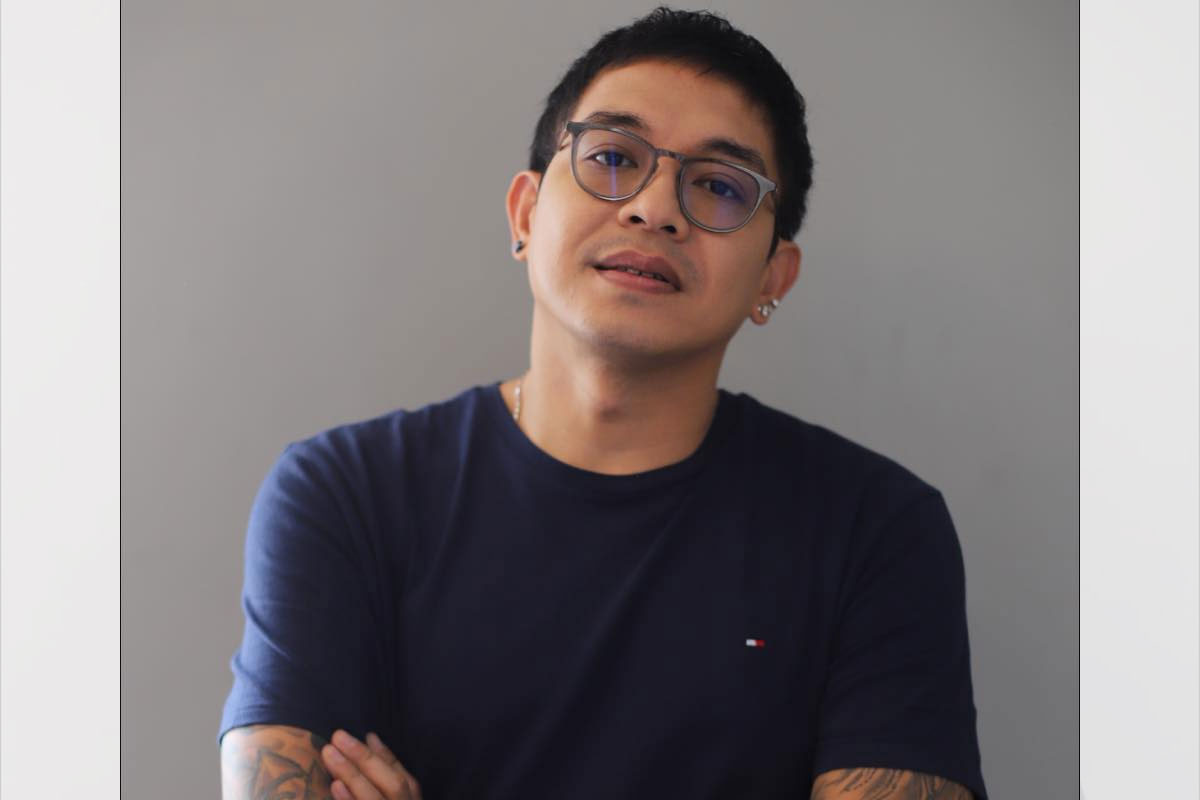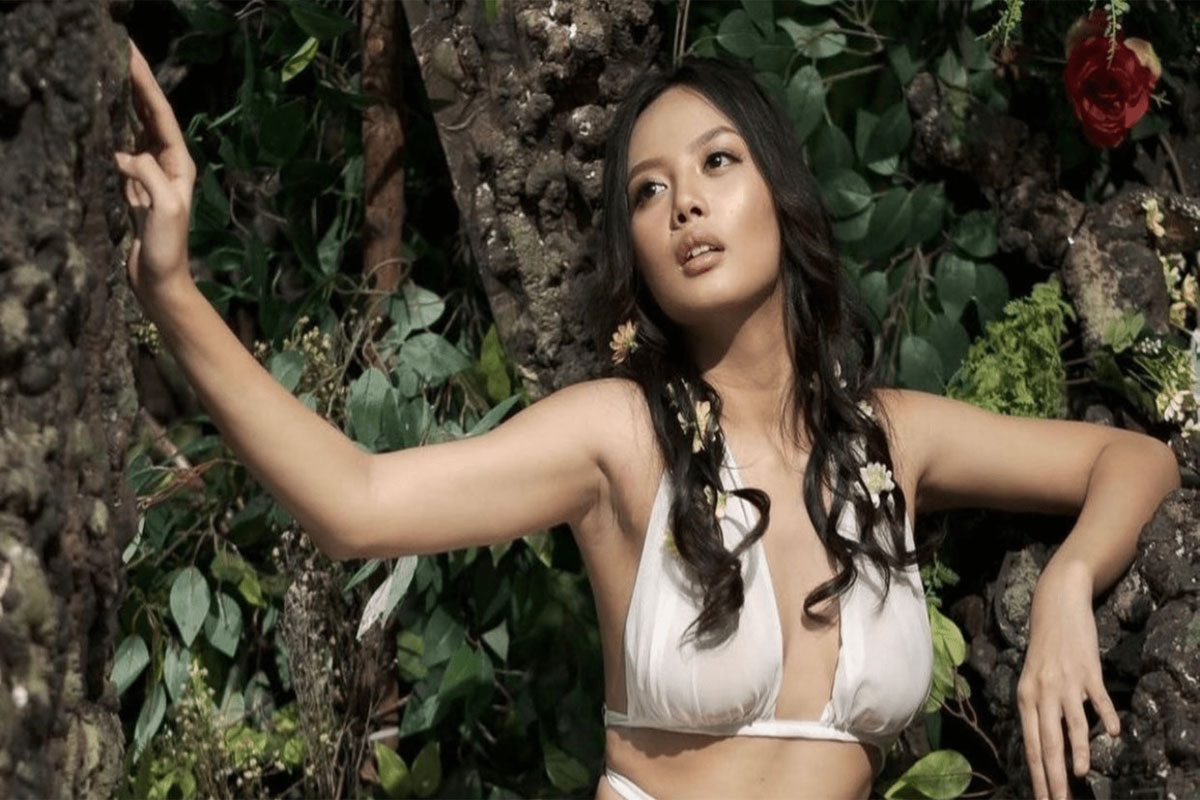 SHOW ALL
Calendar