 Marine Aviation Support Activity (MASA) 23 kicks off
THE Marine Aviation Support Activity (MASA) 23, a semiannual Philippine-U.S. military exercise focused on mutual defense, strengthening relationships, and rehearsing emerging aviation concepts, is scheduled to take place in the Philippines from July 6-21.
Philippine and U.S. service members will conduct a range of interoperability training events consistent with the Mutual Defense Treaty and Visiting Forces Agreement. Scheduled training includes live fire events, bilateral air assaults and airfield seizures, joint forward arming and refueling, and other aviation support operations. This training will enhance cooperation and interoperability between Philippine and U.S. forces, as the countries continue to reinforce their commitment to each other as friends, partners, and Allies.
"MASA 23 facilitates the collaborative development of aviation, ground, and logistics related capabilities. This exercise serves as a testament to the enduring partnership between the Philippines and the U.S., strengthening our ties and enhancing capabilities between our nations," said Brig. Gen. Robert Brodie, Commander of I Marine Expeditionary Force (Forward).
Philippine and U.S. forces will also partner for a variety of subject matter expertise exchanges across a variety of military activities, including expeditionary refueling, aerial casualty evacuation, water purification, health services, close air support, aviation safety, and more. Bringing Philippine and U.S. service members together for exercises like MASA develops lifelong friendships and connections that strengthen the partnership between both countries and increases regional peace and stability.
"By sharing knowledge and skills in air operations, live-fire events, and dozens of other training evolutions, we deepen our partnership and contribute to regional peace and stability, promoting a free, open and prosperous Indo-Pacific region," Brodie said.
AUTHOR PROFILE
Metro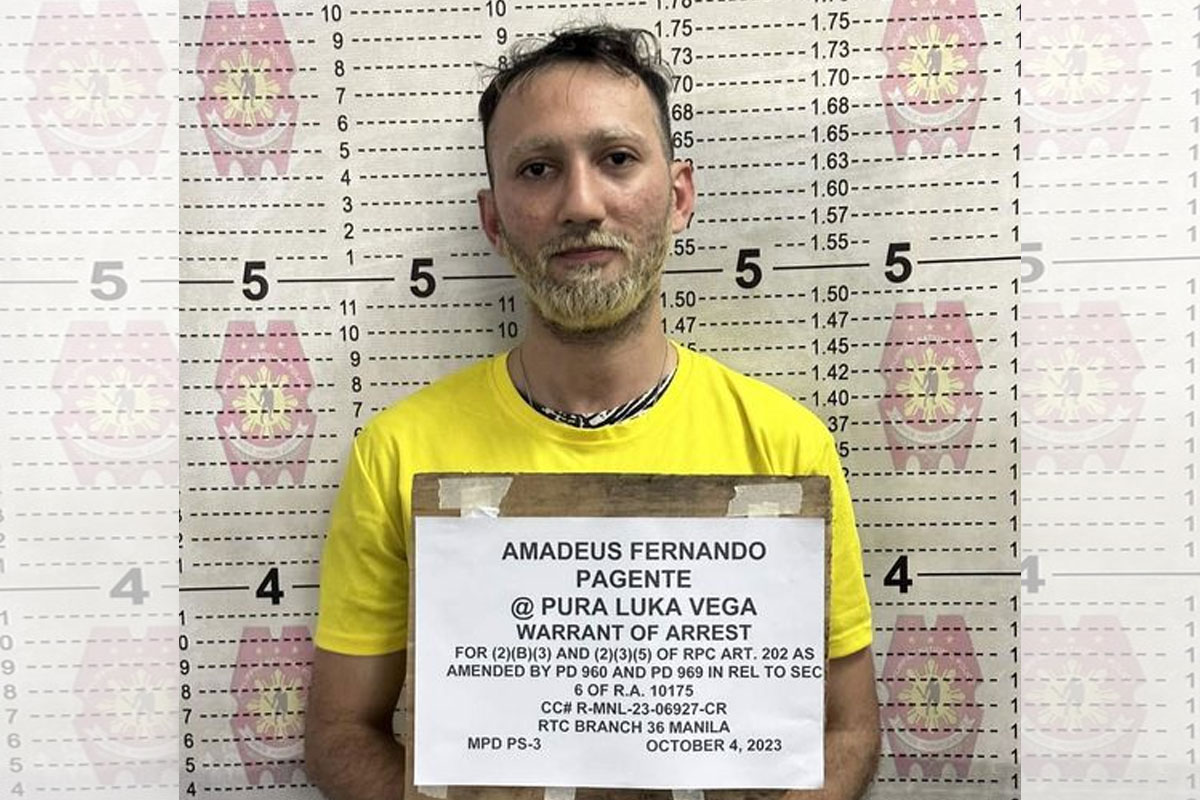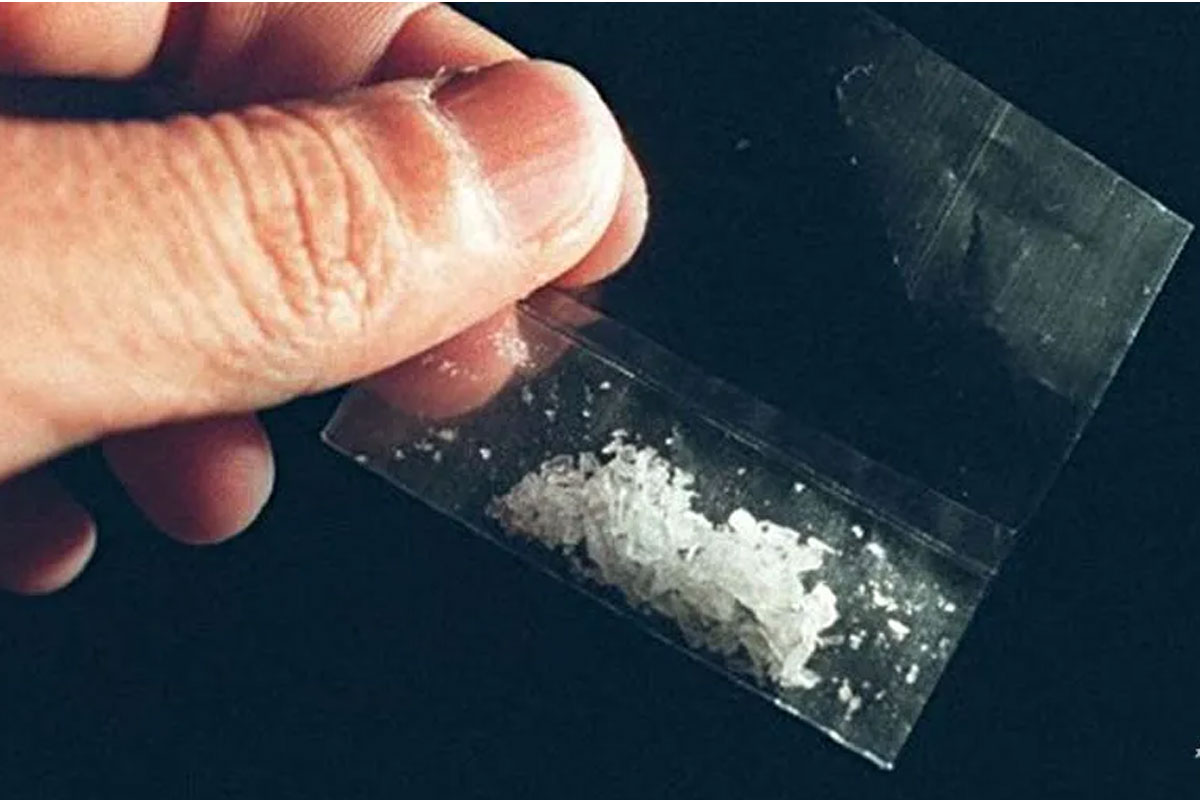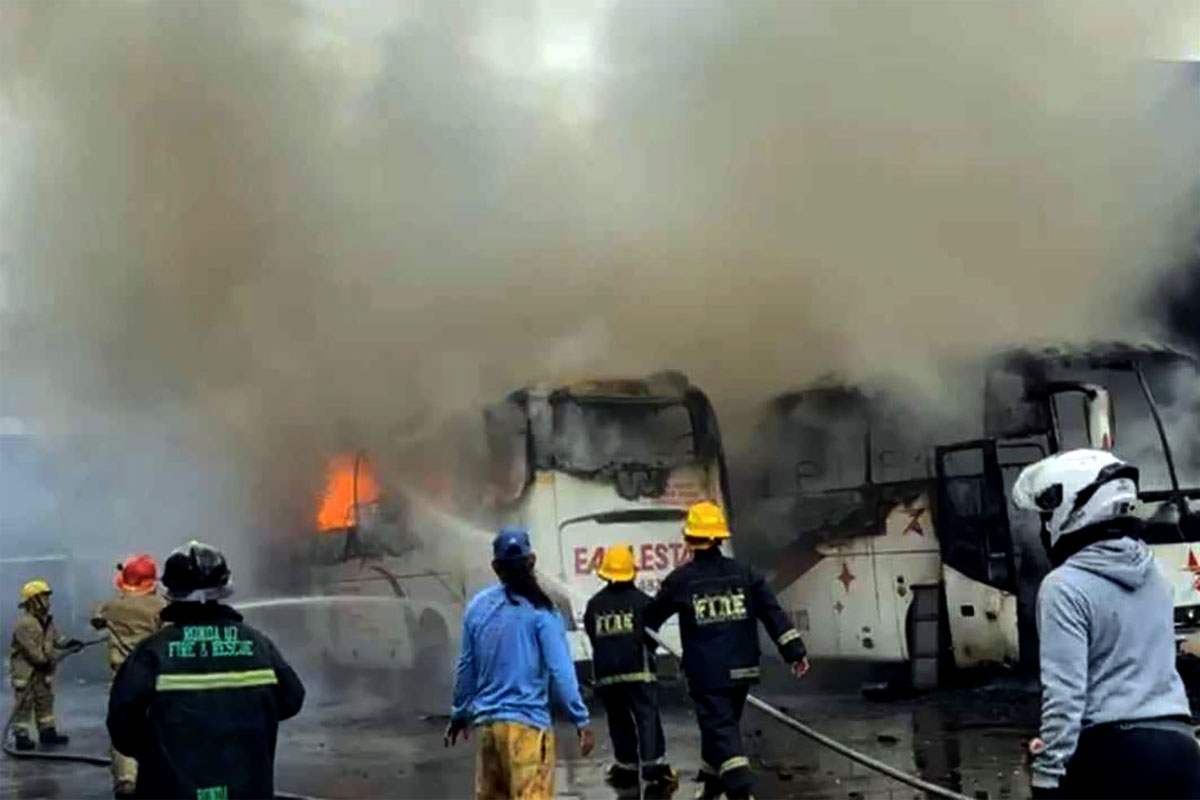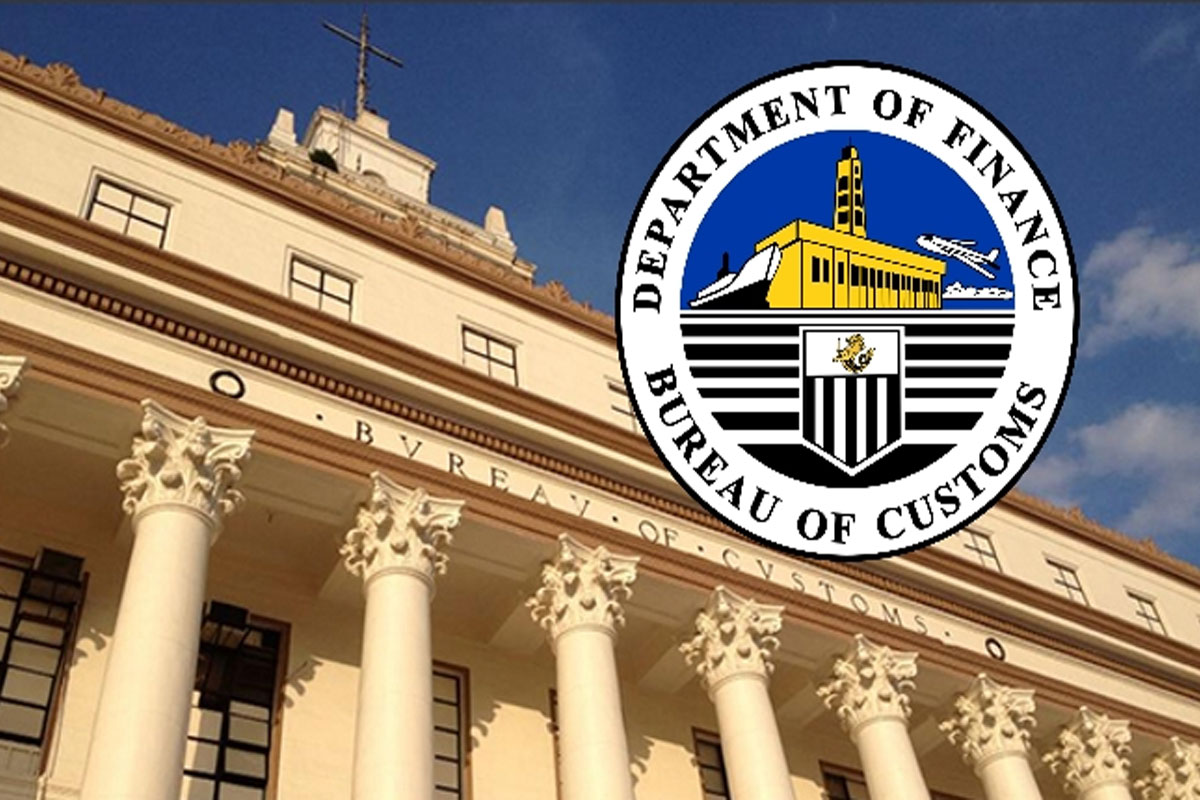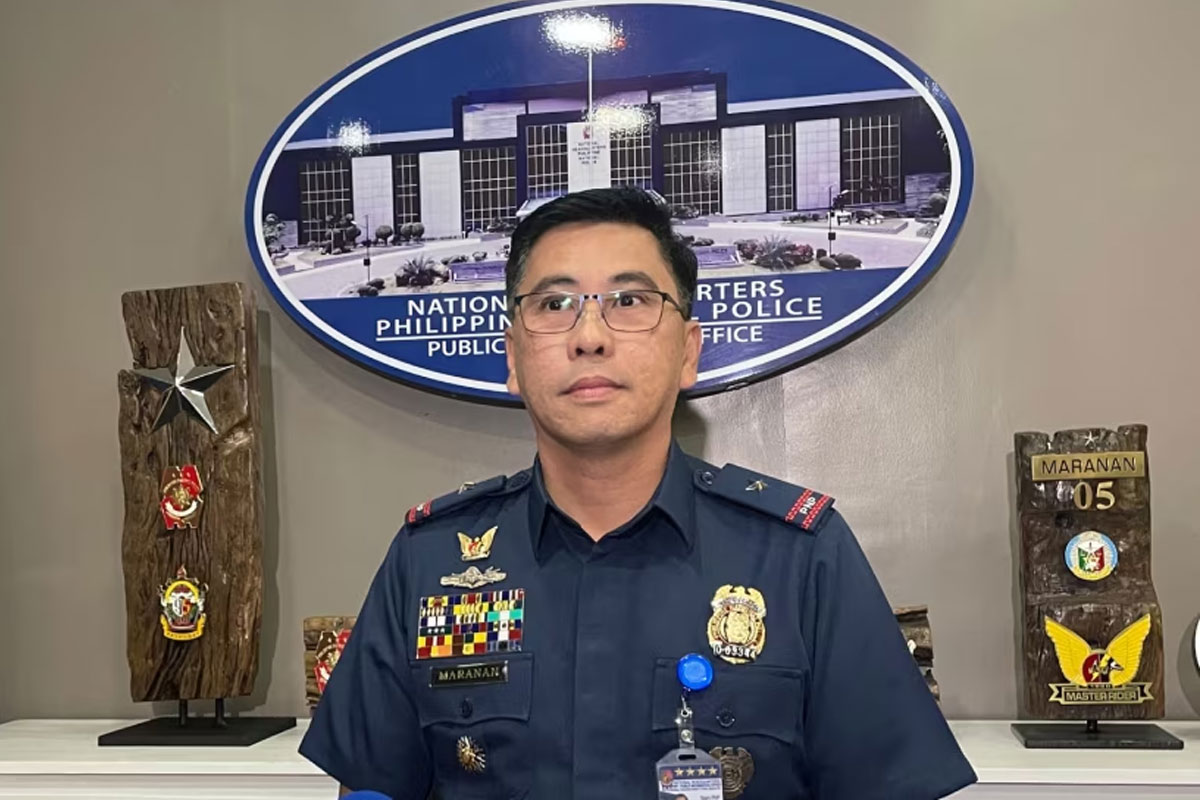 SHOW ALL
Calendar