Marikina cops investigate ambush of retired police
The retired policeman killed in an ambush in Marikina City had no enemies, Marikina Police said on Friday.
Colonel Benliner Capili, Marikina City Police chief, said they were told by the common-law wife of Nomer Cardines that he had no enemy and was a good man.
"We are now having a difficult time determining the possible motive behind his death. His common-law wife said he had no enemy and he was a good man," Capili said in a phone interview, adding that Cardines and his wife just moved to Marikina two weeks ago.
According to Capili, they learned that the victim was assigned to Quezon City, Muntinlupa and Pateros when he was still an active police officer. The 46-year-old victim took optional retirement in 2020 and was managing a food eatery in Marikina City with his common-law wife.
Based on an initial report by the Marikina Police, two still unidentified armed men approached Cardines who was aboard his car on Captain Lorenzo Street in Barangay IVC, Marikina around 8:30 a.m. Thursday. They fired at the victim, hitting him several times in the body.
After the incident, the two assailants fled aboard two vehicles and brought their guns with them.
Seized from the crime scene were 18 spent shells from an M16 rifle, and two spent shells from a 9mm caliber.
Meanwhile, the plate numbers of the vehicles used by the two assailants during the ambush belong to tricycles registered in the provinces.
"The plate numbers of the Starex and white van used in the ambush belong to tricycles. They were registered in Nueva Ecija and Cotabato," Capili said in a phone interview. "Apparently, they were using fake plate numbers."
The Marikina City Police is trying to get closed-circuit television footages to get the identity of the gunmen.
AUTHOR PROFILE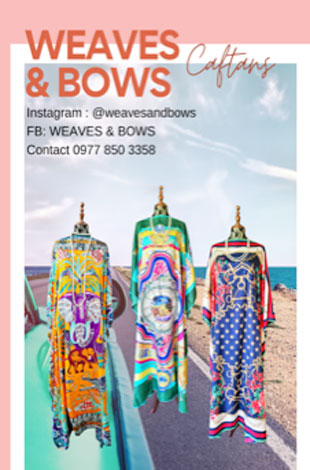 Metro
SHOW ALL
Calendar