Marcos unleashes stellar performance in SMNI debate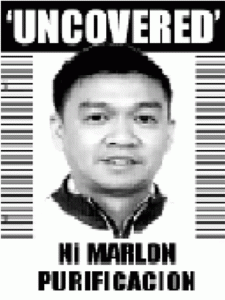 ARMED with an impeccable understanding of the pressing issues of the country, presidential candidate Ferdinand 'Bongbong' Marcos, Jr., on Tuesday distinguished himself over his rivals during the SMNI presidential debate held in Okada Manila, Parañaque City.
The four-hour debate showcased Marcos' mastery on practically all the important issues that beset the nation, on some occasions giving the millions of Filipinos who were glued to their television sets and social media platforms a glimpse of his father's eloquence and oratorical savvy.
"Nakakatayo ng balahibo. Parang narinig mo na din nagpaliwanag si FM (Ferdinand Marcos Sr.) Malinaw, mahusay at madali makakumbinsi na alam niya ang kanyang sinasabi," said 72-year-old Pablito Macalinao of Caloocan City, who witnessed the debate with his entire family on YouTube.
Contrary to the imputation of his detractors that he was afraid to slug it out in an open discussion, Marcos engaged the panelists and impressed them with his proficiency and awareness even of the most contentious policy issues.
"I think any of these agreements we should of course encourage as long as it is very clear to us what is the advantage to the Philippines. What the professor just mentioned, she spoke about the great powers trying to carve out spheres of influences, I reject that model, I believe it no longer applies in the geopolitics of the modern world. The old cold war thinking, we have to fly our own way," Marcos responded to Prof. Clarita Carlos' question regarding the QUAD, a strategic security dialogue between the United States, India, Japan and Australia.
"It really would depend on what is inside or those agreements say what the Philippines will be doing and those other partners of ours will be doing for the Philippines. We should always think in terms of the fine line that the Philippines has to tread in all our foreign policy decision," he added.
While the other candidates, including one who had been a secretary of National Defense and National Security adviser, seemed to have lost their tact on the issue of the diplomatic and military arrangement that was widely viewed as a response to increased Chinese economic and military power, Marcos cruised smoothly with his argument, which elicited a follow-up question from Carlos.
Asked if he rejects the concept of spheres of influence, which could mean that he will scuttle the Mutual Defense Treaty when he becomes president, Marcos replied, "Our relationship with the US is not something that we can be cavalier about."
"It is a very important one. It has stood us in good stead for over a hundred years and that will never disappear from the Philippine psyche, the idea and the memory of what the United States did for us and fought with us in the last war," he said.
He emphasized that although he recognized that the country is in a "hot spot" in geopolitics, "it will not cede any one square inch to any country, particularly China, but will continue to engage and work on our national interest."
Aside from foreign policy, Marcos also gave the Filipinos a brief look on what he is going to do with the sagging economy when he stressed that he will uplift the small-medium enterprises to be able to provide more jobs.
But more than the sensible arguments he put forth, Marcos showed class and intelligence that was easily understandable even by the men on the streets.
In one instance, Carlos agreed with Marcos regarding the issue of political parties and his stand on parliamentary form of government in relation to election spending.
In an interview with SMNI last January, Carlos said the debate was necessary because it will expose the candidates "who are daft and insensible."
"Ngayon nagkaalaman na kung sino ang bobo at sino ang maingay lang. Sa nangyaring debateng ito hindi ako magtataka kung lalo pang lumaki ang lamang ni Bongbong sa kaniyang mga kalaban," Macalinao said.
In closing, Marcos said the only way to move is for the Filipino people to unite towards a common goal, which he and his UniTeam had been espousing.
"Hindi magiging madali ang pag-ahon mula sa krisis na dala ng pandemya mula sa krisis ng ekonomya. Tapat ang aking paniniwala na ang unang hakbang para tayo ay makaharap sa kahit anong hamon ay ang pagkakaisa," he said.
AUTHOR PROFILE
Opinion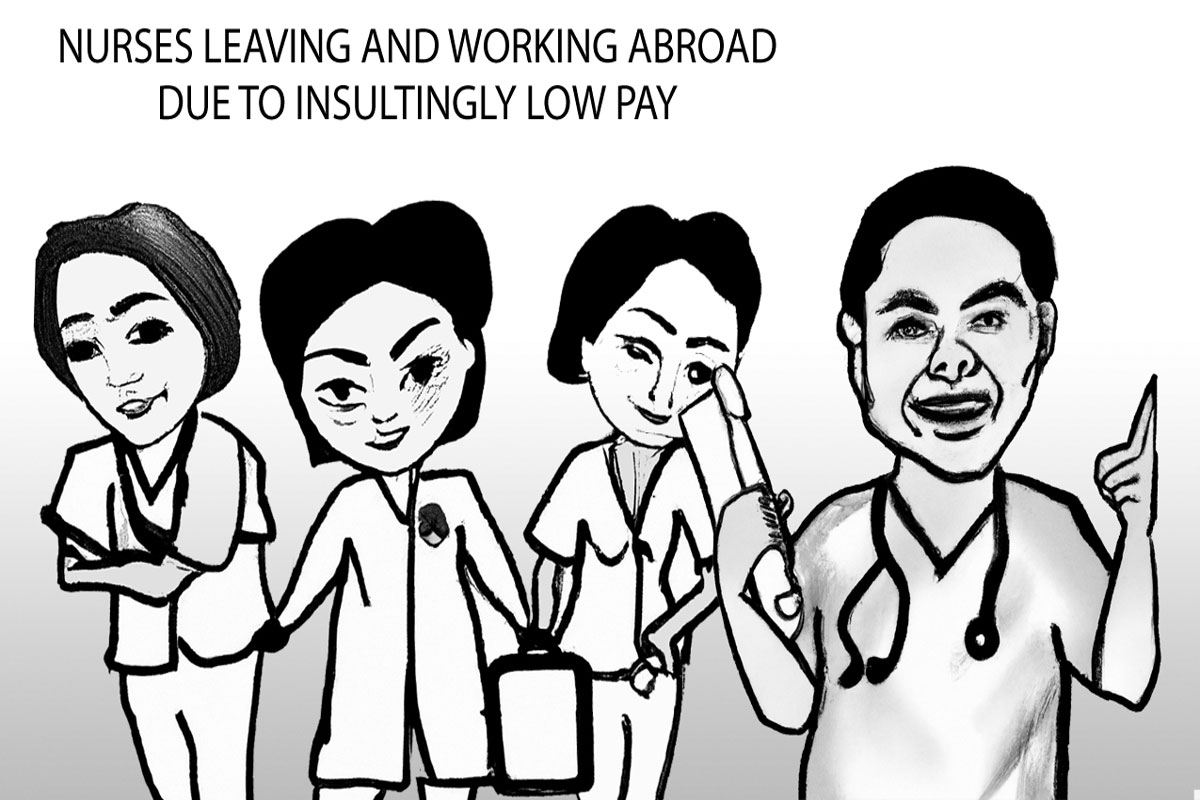 SHOW ALL
Calendar