CHANGE OF COMMAND — President Ferdinand R. Marcos Jr. (center) leads the change of command ceremony of the Philippine Air Force (PAF) at the Villamor Air Base on Tuesday (Dec. 20). Maj. Gen. Stephen Parreño (right) formally assumed as new PAF chief, replacing Lt. Gen. Connor Anthony Canlas Sr., who retired from the service. (PNA photo by Rey Baniquet)
Marcos: PAF to achieve new heights under Parreño
PRESIDENT Ferdinand R. Marcos Jr. on Tuesday expressed confidence that the Philippine Air Force (PAF) would achieve "new heights" under newly installed Commanding General Maj. Gen. Stephen Parreño.
Marcos made this remark after passing over the command saber from outgoing PAF Commanding General Lt. Gen. Connor Anthony Canlas Sr. to Parreño during the change-of-command ceremony at the Villamor Air Base in Pasay City.
Parreño now heads the PAF after the mandatory retirement of Canlas as the 38th PAF Commanding General.
"Allow me to extend my heartfelt congratulations to our 39th Commanding General (Parreño). I am confident that under your leadership, the PAF will sustain its ongoing initiatives and achieve new heights in responsive service delivery for the country and for the people," Marcos said in his speech.
He said he is also hopeful that under Parreño's leadership, the PAF would continue to strive for honor and excellence as they fulfill their mandate to the country and the people.
Parreño is a member of the Philippine Military Academy (PMA) "Sambisig" Class of 1991 where he was the lone "Starman", a highly distinguished cadet for both academics and conduct, and graduated as class salutatorian.
Before he was appointed PAF chief, Parreño held various key positions and responsibilities in his military career, among them as PAF acting vice commander, PAF chief of air staff, and Air Force inspector general chief.
He was greatly involved in the air mobility efforts of the PAF during the Battle of Marawi where he has flown as a flight commander of the C130 flights, flying to and from Guam and Arizona to the Philippines, to pick up and transport logistics to sustain the joint operations.
Parreño was a member of the PAF Flying School Class of 1993 wherein he graduated No. 3 and received the Chief of Staff saber award.
He also earned the distinction as one of the very few PAF officers to complete the Curso de Estado Mayor (General Staff Course) in Madrid, Spain.
'Credible and responsive'
Marcos, likewise, recognized the accomplishments of the PAF under Canlas' tour of duty.
"We also extend our gratitude to him for establishing a more dependable and capable air force that protects now our airspace. Lt. Gen. Canlas, allow me to extend my gratitude, my congratulations on your successful command as the 38th commanding general of the PAF," he said.
Under Canlas' leadership, Marcos said the country saw an air force that is "credible and responsive" due to intensive modernization efforts, improvement of its integrated air defense system, regular conduct of aerial intelligence and reconnaissance missions, the conduct of humanitarian assistance and disaster response, and the launch of flight plan 2040.
"I am proud and I am grateful to you, along with the members of the PAF and the AFP for your invaluable efforts to secure our people and our country. Lt. Gen Canlas, I hope that your service to the country over the past years has given you a sense of purpose and fulfillment as a soldier and as a Filipino," he said.
He urged Canlas to remain steadfast in his beliefs and find more time to spend with friends and family.
Canlas, a member of the PMA "Makatao" Class of 1989, was named PAF chief on Dec. 7, 2021.
He graduated cum laude, ranked No. 5, and received the Philippine Constabulary Saber Award.
He was a member of the PAF Flying School Class of 1993 wherein he graduated at the top of his class, earning the famed McMicking Award.
Canlas held several significant staff and command positions in the PAF and Armed Forces of the Philippines, which displayed his outstanding military leadership and management acumen.
Before he was appointed PAF chief, Canlas was PAF vice commander and former Air Defense Command chief.
Marcos lauded PAF troops for guarding the Philippine aerial domain and assisting in the delivery of basic services to Filipinos in close collaboration with other government agencies and even private stakeholders.
"Through your collective efforts, we will attain our goal of creating a world-class air force that keeps the peace and contributes to our national development and regional security. Be assured that this administration remains committed to the modernization of the PAF and the entire AFP. I, therefore, ask you to remain dedicated to your duties and continue to work closely with this administration as we build a safe, secure, peaceful country for the benefit of all Filipinos," he said. With Priam Nepomuceno/Philippine News Agency
AUTHOR PROFILE
Nation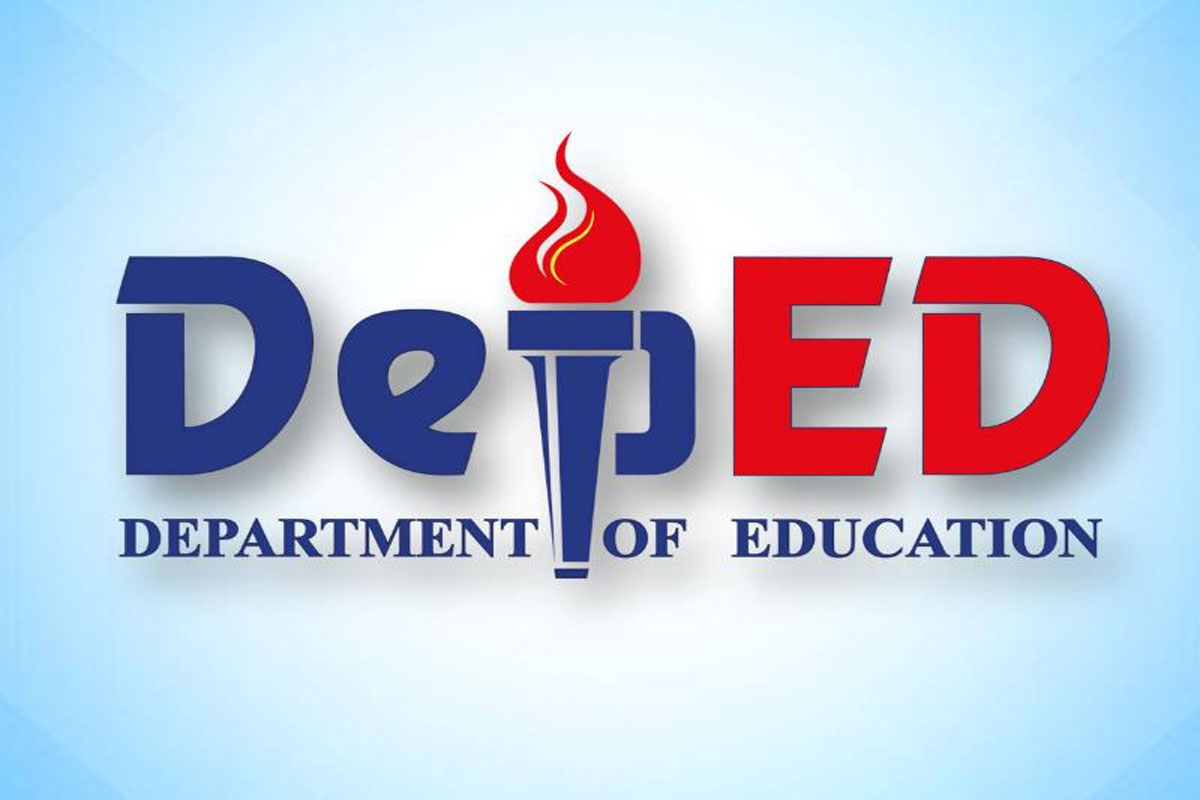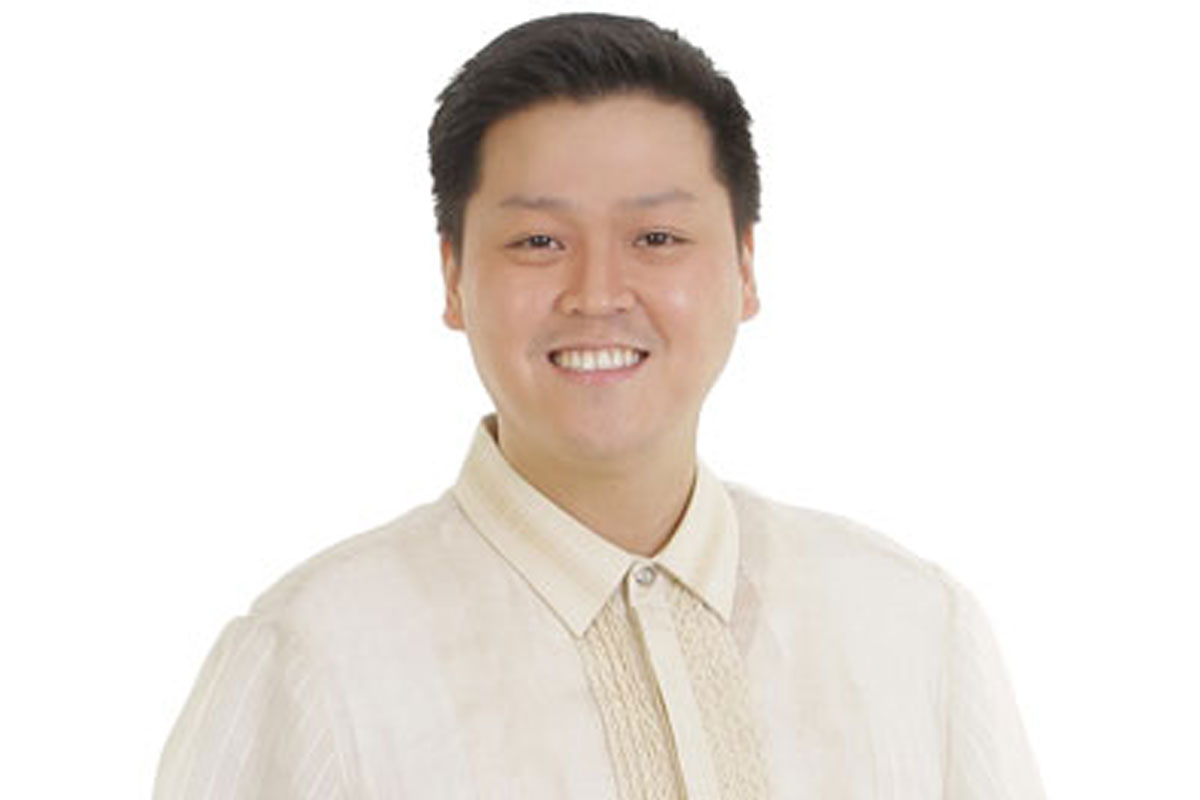 SHOW ALL
Calendar