Marcos leads tree planting on 65th b-day
TREE planting in San Mateo, Rizal was among the activities of President Ferdinand "Bongbong" Marcos Jr. on his 65th birthday.
Marcos on Tuesday morning led the kick-off ceremony for the tree planting project in Region 4-A (Calabarzon) dubbed as "Buhayin ang Pangangalaga ng Kalikasan" at the former sanitary landfill at Pintong Bukawe village in San Mateo, Rizal.
Acknowledging the importance of protecting the environment, Marcos said the tree planting activity was held to make his birthday celebration more meaningful.
"The challenges we hurdled in recent years highlighted the fact that we have one Earth. We must spare no effort to ensure that it survives in the years to come," Marcos said in his keynote speech.
"We have to do this as a concrete step that we take so that nature is cared for because it desperately needs that care and it desperately needs that attention. As such, I gladly welcome each of you as we kick start this simple yet impactful undertaking, a nationwide simultaneous tree planting activity," he added.
The tree planting program aims to plant over 8,000 seedlings and bamboo planting stocks in some parts of Calabarzon.
After delivering his speech, Marcos planted a bamboo plant stock.
"Trees and plants in general are vital to human existence. They take in the air we breathe out so they might give air that we breathe in. I thus wish that as we appreciate the impact of this endeavor, we also see it for the symbolic gesture that it is. It is a reminder for us to see past our personal interest and have the future in sight. It is a reminder for us to move behind the obstacles that we face and act always with love and compassion for our fellow Filipinos," Marcos said.
Marcos also thanked the Department of Environment and Natural Resources (DENR), the Department of the Interior and Local Government and the Department of Agriculture for organizing the event.
He likewise expressed gratitude to civil society and non-government organizations that participated in the simultaneous tree planting activity.
"This initiative will greatly help in raising awareness on environmental welfare and protection," he said. "Your presence in the selected areas across the country shows your commitment to prioritize mother earth and encourage everyone to unite for her benefit."
Apart from the old sanitary landfill in San Mateo, other tree planting sites include Taytay village in Majayjay, Laguna; Trece Martires City in Cavite; Kinalaglagan Mataas na Kahoy in Batangas; and Sta. Lucia village in Dolores, Quezon.
Enhanced national greening program
Marcos said the activity would be helpful in the implementation of the DENR's Enhanced National Greening Program (ENGP), the country's most ambitious reforestation project.
"With the goal of reducing poverty, ensuring food security. environmental stability, conserving biodiversity and mitigating climate change, and adapting to climate change, more than two million hectares of reforestation sites were established from 2011 to 2021, and additional 46,265 hectares are expected to be developed in 2022," he said.
"The DENR targets 11,631 hectares of enhanced national greening program sites in 2023. And so, the seedlings that we will plant to do will be significant in realizing this goal," he added.
The ENGP aims to rehabilitate denuded forestlands, as well as maintain and protect existing forests.
Marcos expressed optimism that ENGP would generate more jobs and livelihood for Filipinos.
The DENR has unified its mitigation measures to make the Philippines climate-resilient.
The agency's priority programs that would integrate the climate-proofing approach include the ENGP; Clean Air Program; Intensified Forest Protection and Anti-Illegal Logging campaign; Geo-Hazard Groundwater Assessment and Responsible Mining Program; and Manila Bay Cleanup. Philippine News Agency
AUTHOR PROFILE
Nation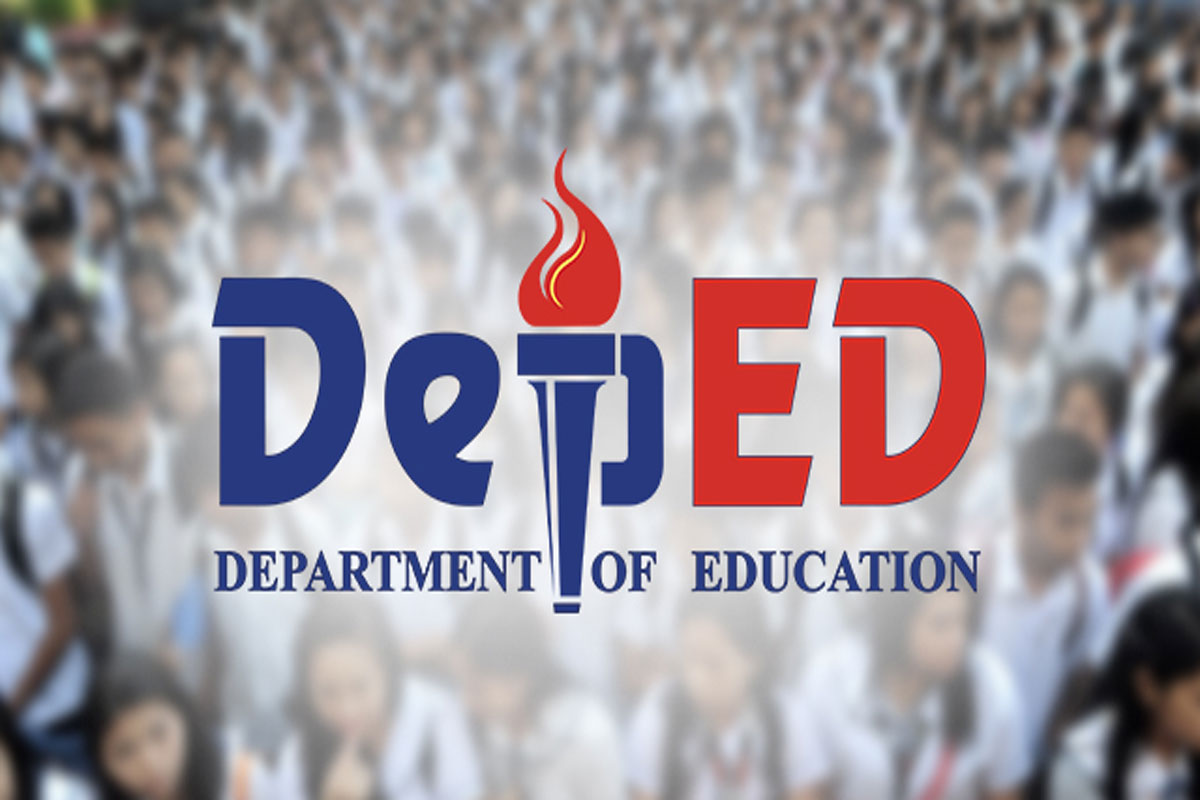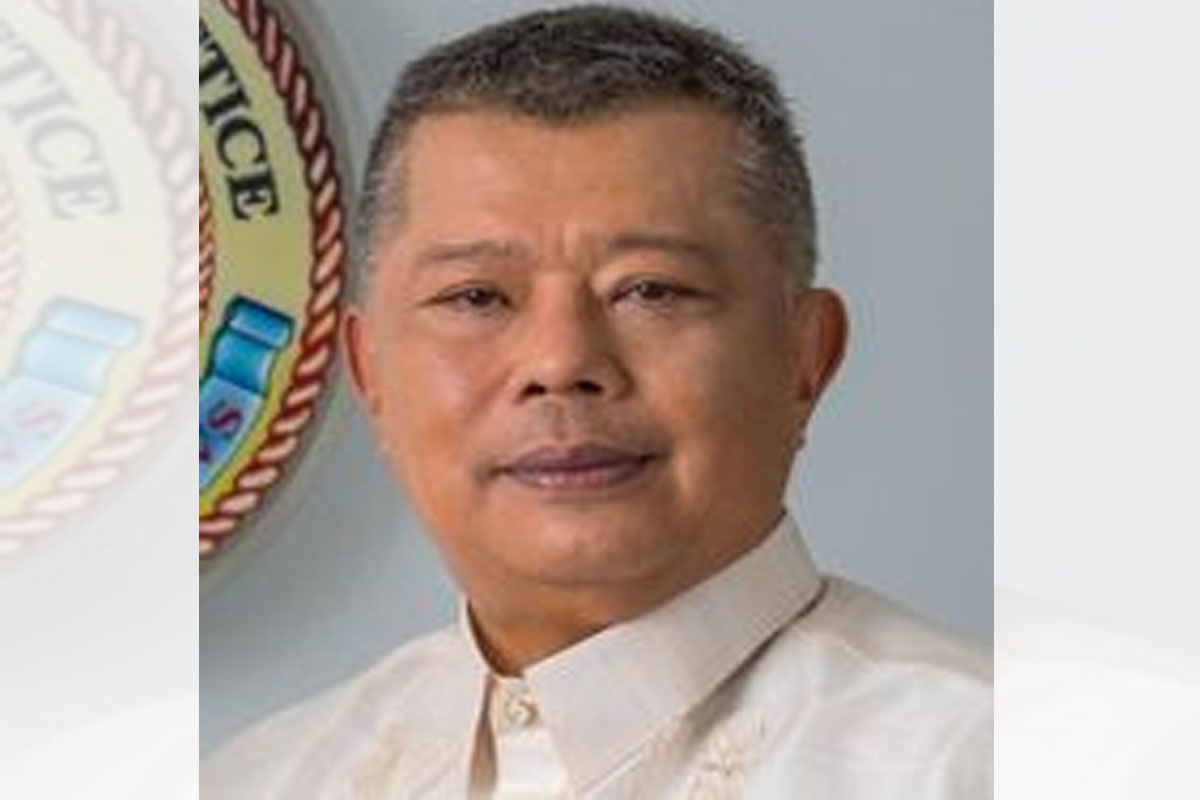 SHOW ALL
Calendar