Former Senator Ferdinand "Bongbong" Marcos Jr. Source: Twitter
Marcos firms up grassroots support base
In Mindanao
SUPPORT for the possible presidential bid of former Senator Ferdinand "Bongbong" Marcos Jr. continues to strengthen as local officials from Mindanao joined the call expressing their desire for him to be their presidential candidate for the May 2022 national elections.
With 1.5 million members nationwide, the Partido Federal ng Pilipinas (PFP) whose ideology is traceable to legendary federalists Pedro Paterno and Trinidad Pardo de Tavera of Partido Pederal, unanimously passed a resolution during their hybrid national convention held in Tupi, South Cotabato endorsing former Sen. Marcos as their presidential candidate.
Approved by the Commission on Elections (Comelec) in 2018, the reinvented and refortified PFP enjoys a stronghold in Mindanao down to the municipal level and has a total of 350 candidates who won in the 2019 local and congressional polls. All officers and the party have no record of graft and corruption.
"The PFP is proud of its integrity. The PFP has no excess baggage to carry," said PFP General Council Counsel George Briones.
Briones said the endorsement was made after some members reached out to him expressing that they want former Sen. Marcos to be their presidential candidate for next year's elections.
During the convention, PFP retained and elected new officials including newly-installed PFP executive vice president and general campaign manager for the 2022 national election lawyer Victor D. Rodriguez.
Retained positions and other elected new ones were South Cotabato Gov. Reynaldo S. Tamayo, president; retired Gen. Thompson C. Lantion, secretary general; Antonio C. Rodriguez, vice president for Luzon; Carlito E. Ceniza, VP for Visayas; Assam M. Ulangkaya, VP for Mindanao; Manuel D. Andal, VP for political affairs; George S. Briones, general counsel; Lino A. Dumas, national legal officer; Antonio G. Marfori, national treasurer; Edgardo A. Acaba, national auditor; Julius Caesar O. Aguiluz, sergeant at arms; Patricio N. Roman, senior political adviser and Saidah T. Pukunum, chairman of the international affairs.
The party convention deferred the election of its chairman as it was decided through a resolution to reserve the chairmanship to former Sen. Marcos.
"Kung mag-decide si Senator Bongbong Marcos na sumapi sa Partido Federal ng Pilipinas and he will take his oath as a member of PFP, tatawag po tayo ng another national convention bago po matapos ang buwan ng September where he will be nominated as the official candidate of the PFP for president," Briones said.
The PFP has strong youth organizations nationwide that collaborate with the party to lift its dream "for a society that is free of illegal drugs, free of corruption, free of crime, free of insurgency and free of poverty."
AUTHOR PROFILE
Nation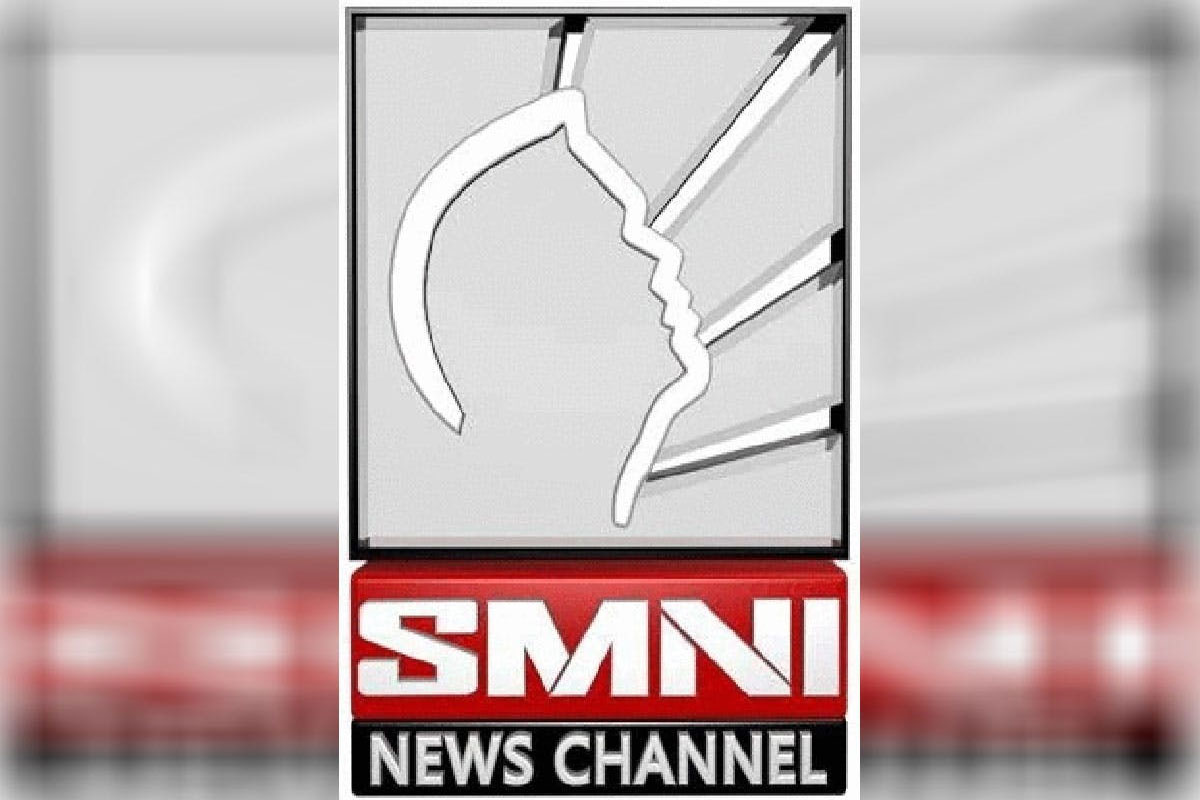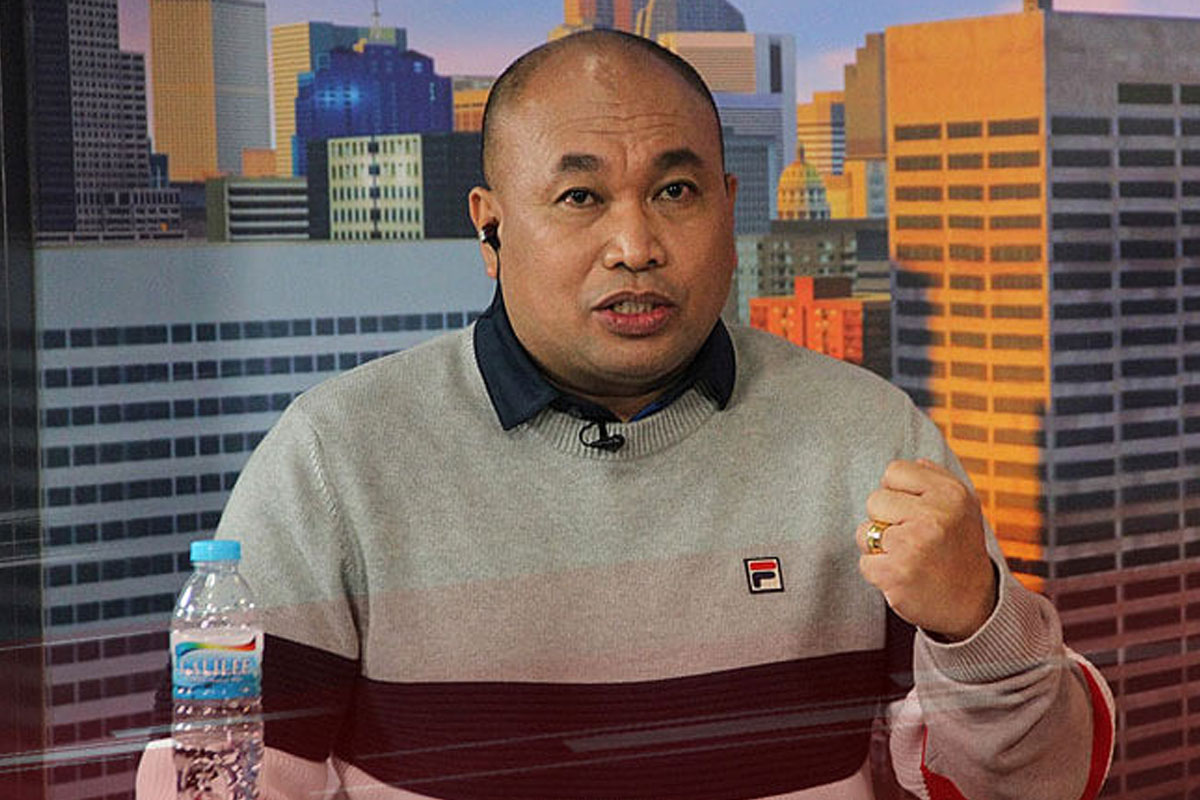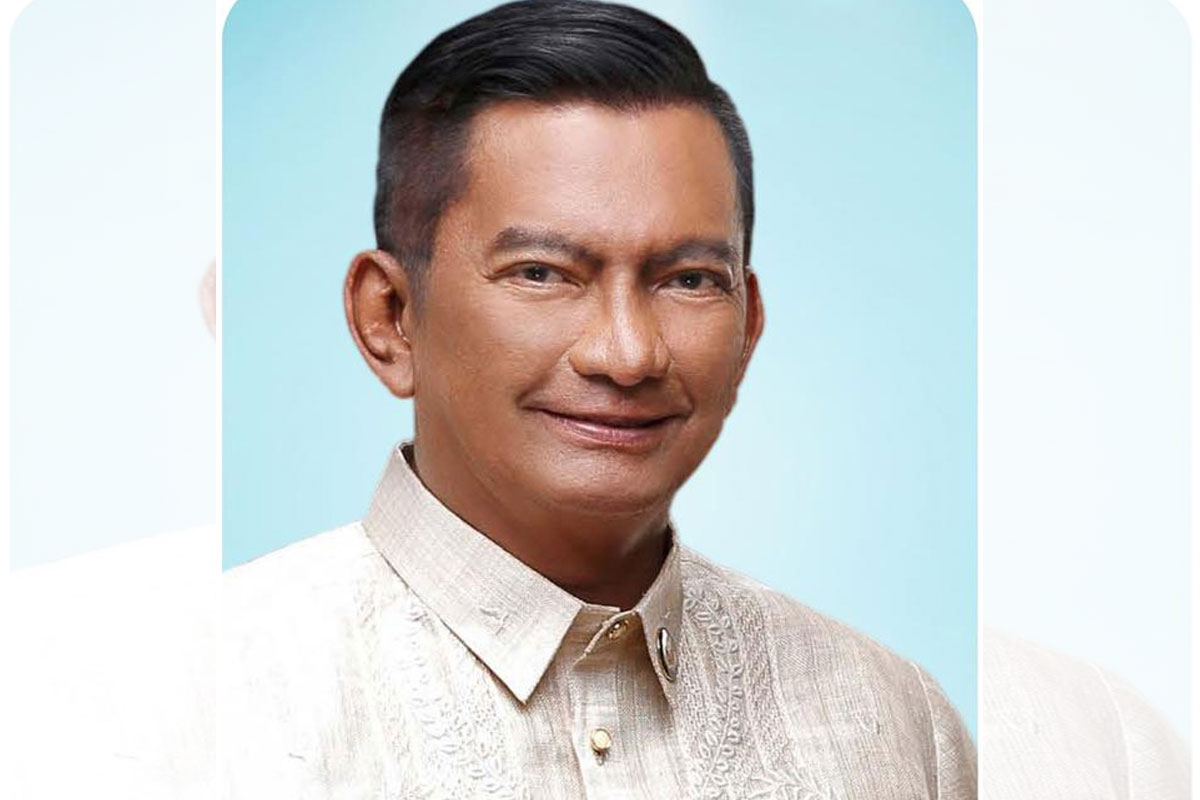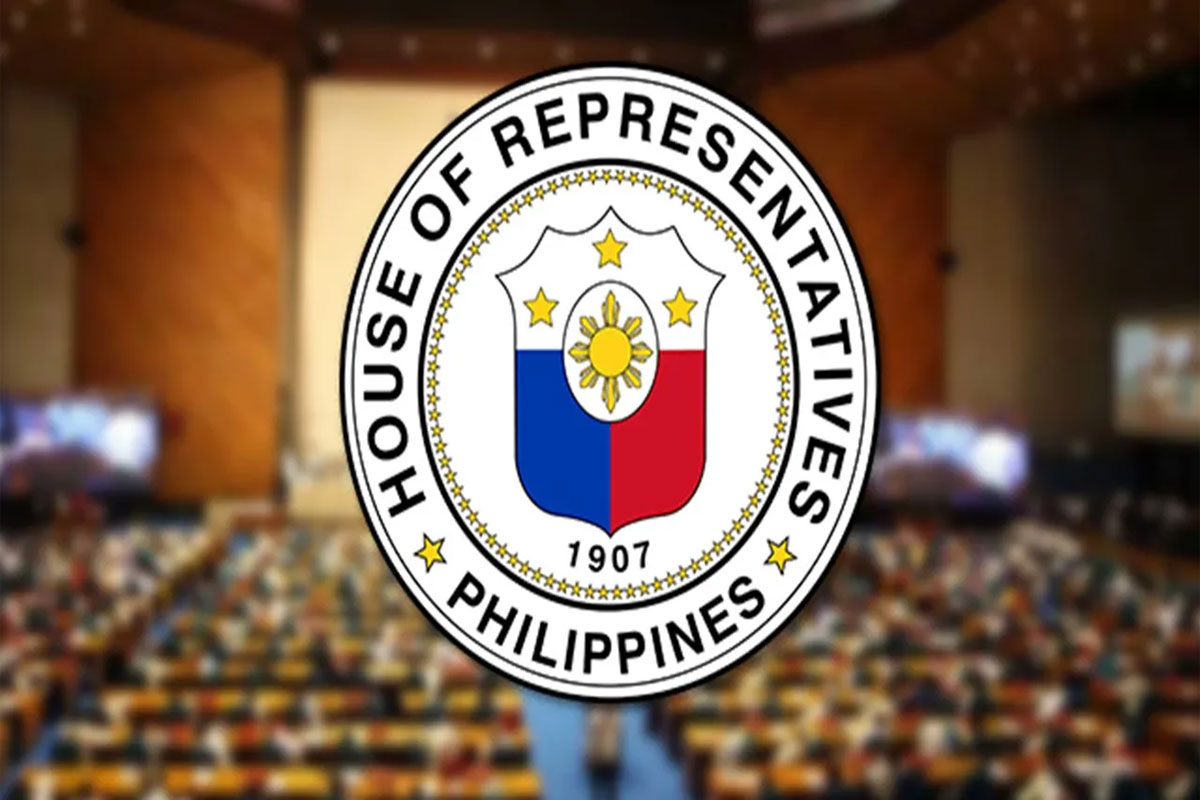 SHOW ALL
Calendar