Marcos camp eyes oil price stabilization fund, nuke plant revival
THE camp of presidential bet former Sen. Ferdinand "Bongbong" Marcos Jr. said he intends to revive the Oil Price Stabilization Fund (OPSF) and revisit the possible operation of the Bataan Nuclear Power Plant (BNPP).
During the Infrawatch PHL Media forum, Jonathan dela Cruz former Representative and now one of the advisers of UniTeam, said Marcos has so many plans and programs for the energy sector.
According to dela Cruz, the OPSF, which was effective during the era of late President Ferdinand Marcos Sr., could ease the impact of the rising cost of petroleum products. The OPSF, which was created in 1984, helped protect consumers from fluctuations in the prices of petroleum in the world market.
Prices of gasoline, diesel and other fuel products have kept on increasing for the past eight weeks.
"We cannot do anything with the rising cost, affected tayo pag may tension sa ibang bansa na ating supplier. What we can do is to set up a mechanism to subsidize fuel to cushion the impact of price hikes,' dela Cruz said.
Under OPSF, oil companies contributed a portion of their sales to the fund. The program was scrapped when the Downstream Oil Industry Deregulation Act was enacted.
Meanwhile, on the BNPP, dela Cruz said Marcos has already mentioned his intention to revisit it because it can provide cheap and steady supply of power to the communities.
The only nuclear power plant in the country, the BNPP has been mothballed for more than three decades.
According to dela Cruz, Marcos wanted to improve the energy sector of the country because people rely much on electricity and to further improve the country.
The presidential bet of the Partido Federal ng Pilipinas sees the BNPP as a reliable, affordable source of power.
"Senator Marcos has already mentioned that he will take a second look again on the BNPP and other cheap sources of power," dela Cruz noted.
Aside from the BNPP, the Marcos government plans to put up several smaller nuclear power plants in some areas of the country particularly in Mindanao and Palawan.
In the forum, an infrastructure oriented thinktank urged presidential candidates to review the country's energy mix in order to address a looming energy crisis in the new few years.
"Presidentiables should consider all energy sources to make sure that the country can confront an incoming energy supply crisis. They should consider exploring more renewables, including nuclear power in our energy mix," Terry Ridon, Infrawatch PH convenor said.
Ridon added that the government has signed various bilateral agreements to develop nuclear cooperation with other countries, such as Russia, Argentina and ASEAN.
"A new government will have to follow through on these various nuclear cooperation agreements to ensure that the country benefits from the nuclear technology, such as those related to medical research, energy, among others.," he said.
AUTHOR PROFILE
Nation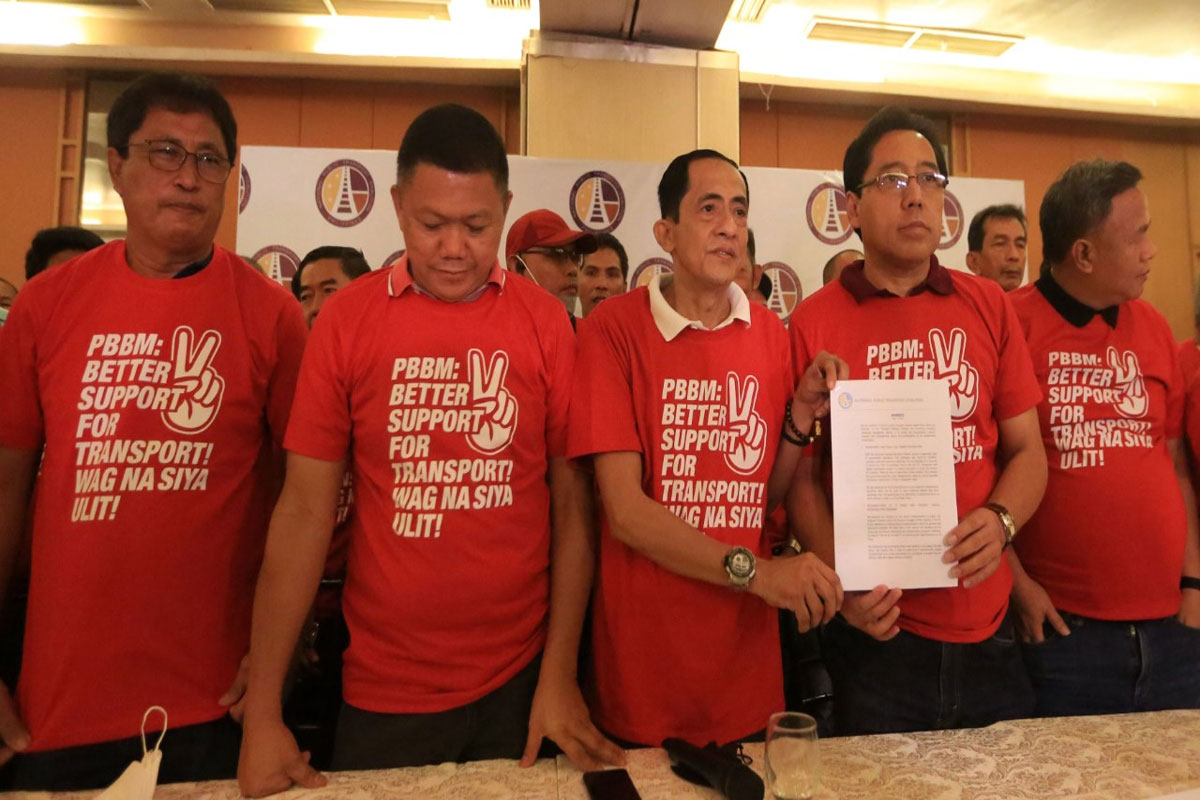 SHOW ALL
Calendar