Marcos backs boosters for health workers
FORMER Sen. Ferdinand 'Bongbong' Marcos, Jr. on Wednesday prodded the government to administer booster shots for health workers to bolster their protection from new variants of COVID-19.
Marcos made the appeal after a local infectious disease expert raised the alarm over breakthrough infections among vaccinated frontline healthcare workers.
"We need to seriously consider administering booster shots to our health care manpower to prevent them from getting infected with coronavirus. Health policies should address the realities on the ground. From what we can gather, it is becoming more critical for our health workers. We should do everything that we can to prevent our medical staff from being overwhelmed," Marcos stressed.
Dr. Rontgene Solante, an infectious disease expert from the San Lazaro hospital, said that current data consistently show vaccine efficacy tapering off six months after a person is inoculated.
"I think we need to revisit again government's policy on boosters because if you are a health care worker and you have mild symptoms, you will undergo isolation and can affect the performance and the way we deliver health care in our hospitals," Dr. Solante said.
The Department of Health (DoH) is still not recommending booster shots for any of the priority groups saying the country's vaccine supply is still 'unstable."
Marcos also stressed the importance of ensuring there is enough medical staff to look after COVID-19 patients especially that daily cases being reported remain high due to the Delta variant.
"We need to have enough health workers to man the COVID-19 wards and ICU beds. Giving them these booster shots will help ensure that their protection is more than adequate for the critical work that they do. We need to prevent the total collapse of our healthcare system," Marcos added.
Meanwhile, a panel composed of experts from the Centers for Disease Control and Prevention (CDC), Food and Drug Administration (FDA), National Institutes of Health (NIH), and the National Institute of Allergy and Infectious Diseases (NIAID) released a joint statement outlining a plan to provide booster shots to all U.S. citizens.
"The available data make very clear that protection against SARS-CoV-2 infection begins to decrease over time following the initial doses of vaccination, and in association with the dominance of the Delta variant, we are starting to see evidence of reduced protection against mild and moderate disease. For that reason, we conclude that a booster shot will be needed to maximize vaccine-induced protection and prolong its durability," the joint statement read.
ASEAN countries such as Indonesia and Thailand are already giving booster shots of either Moderna or Pfizer vaccines to fully vaccinated individuals.
The World Health Organization (WHO) said on Tuesday that it is closely monitoring another variant known as "Mu" which was first seen in Colombia in January of this year.
"The Mu variant has a constellation of mutations that indicate potential properties of immune escape," the WHO said.
New Delta variant cases in the country remain elevated and at times are hitting all-time highs. On Tuesday, the DoH reported another 13,827 new cases of COVID-19.
The DoH also said on Tuesday that Intensive Care Unit (ICU) beds for COVID-19 in the country are already at a 73% occupancy rate which is already considered high risk.
AUTHOR PROFILE
Nation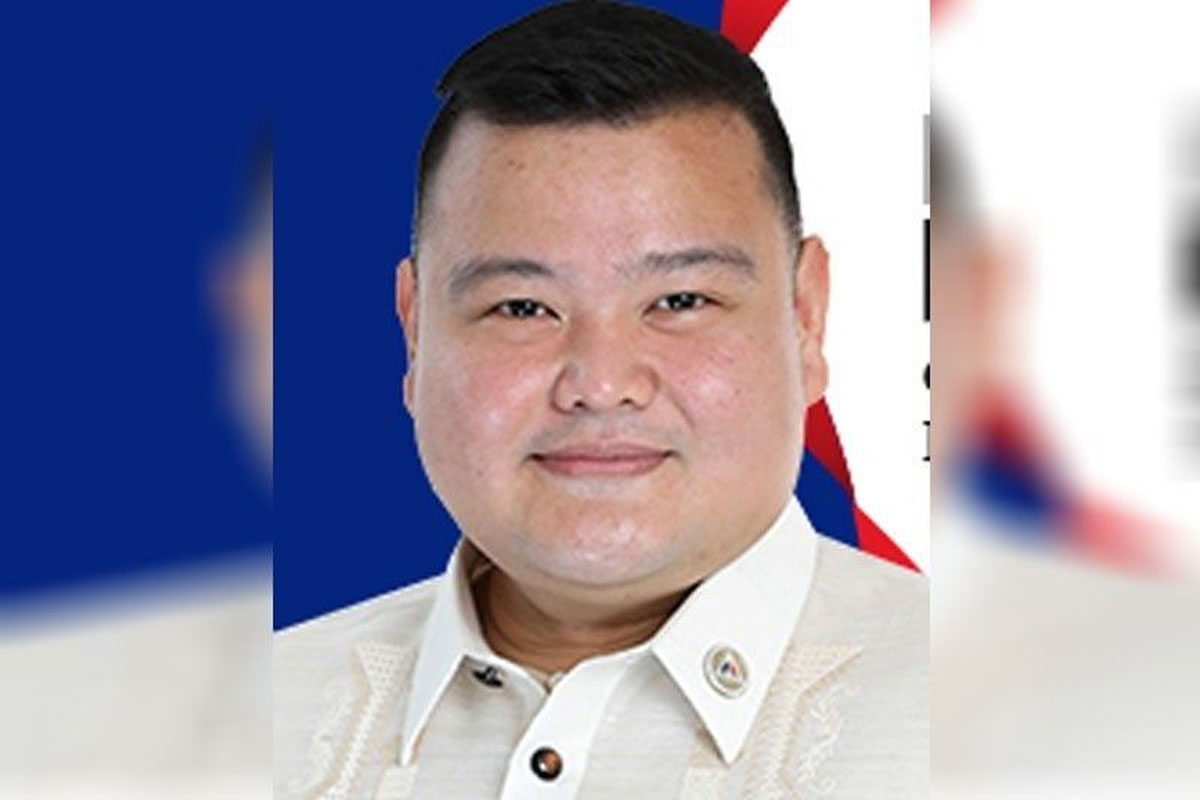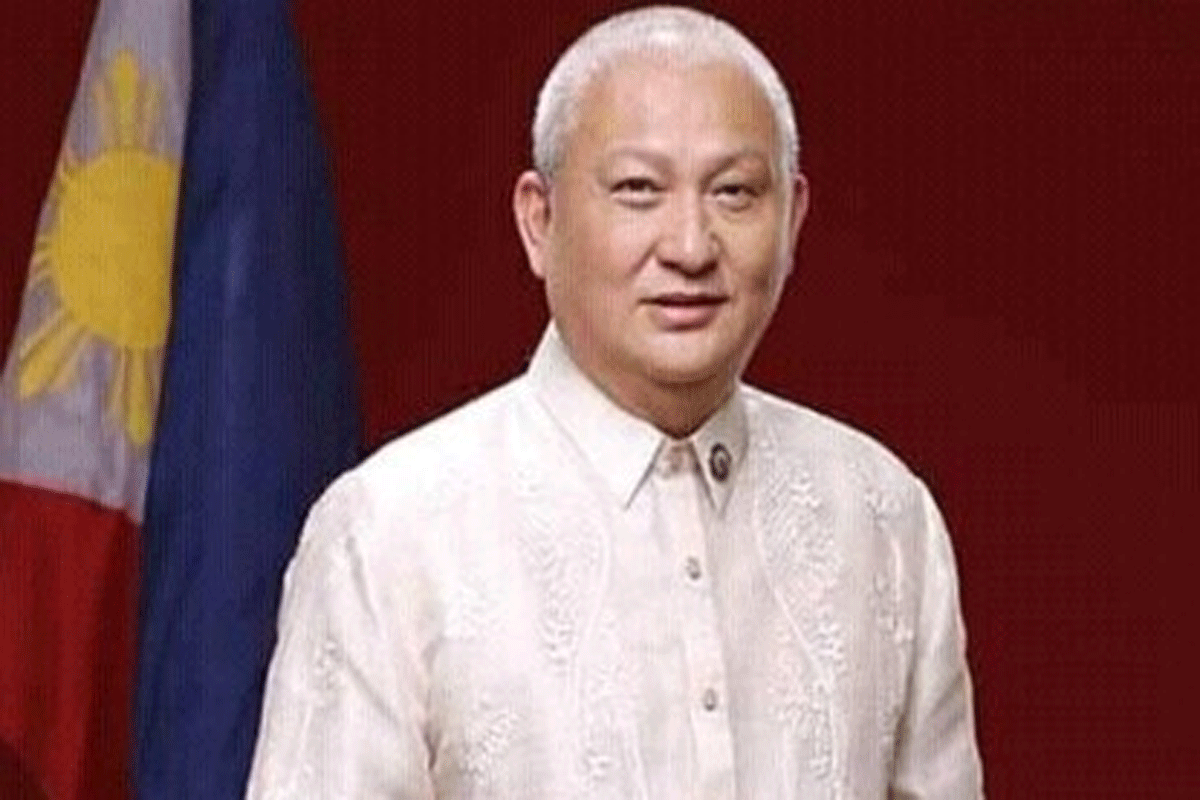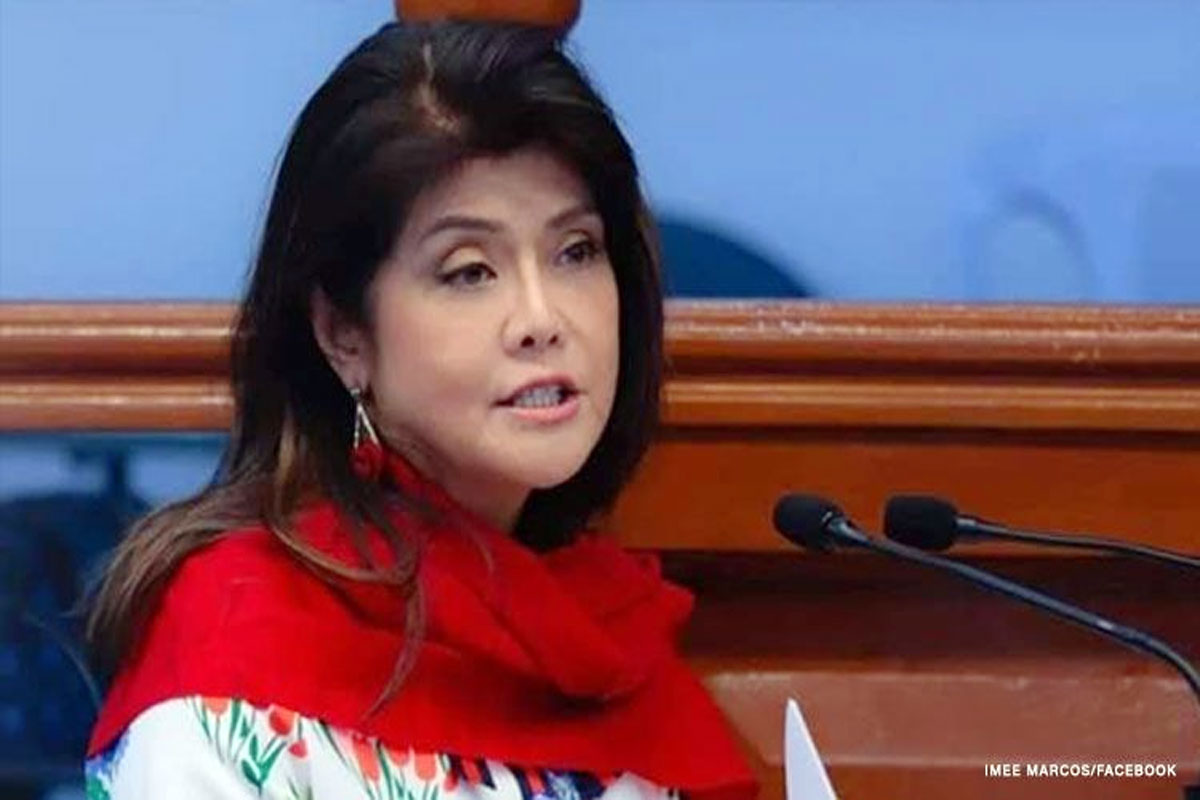 SHOW ALL
Calendar