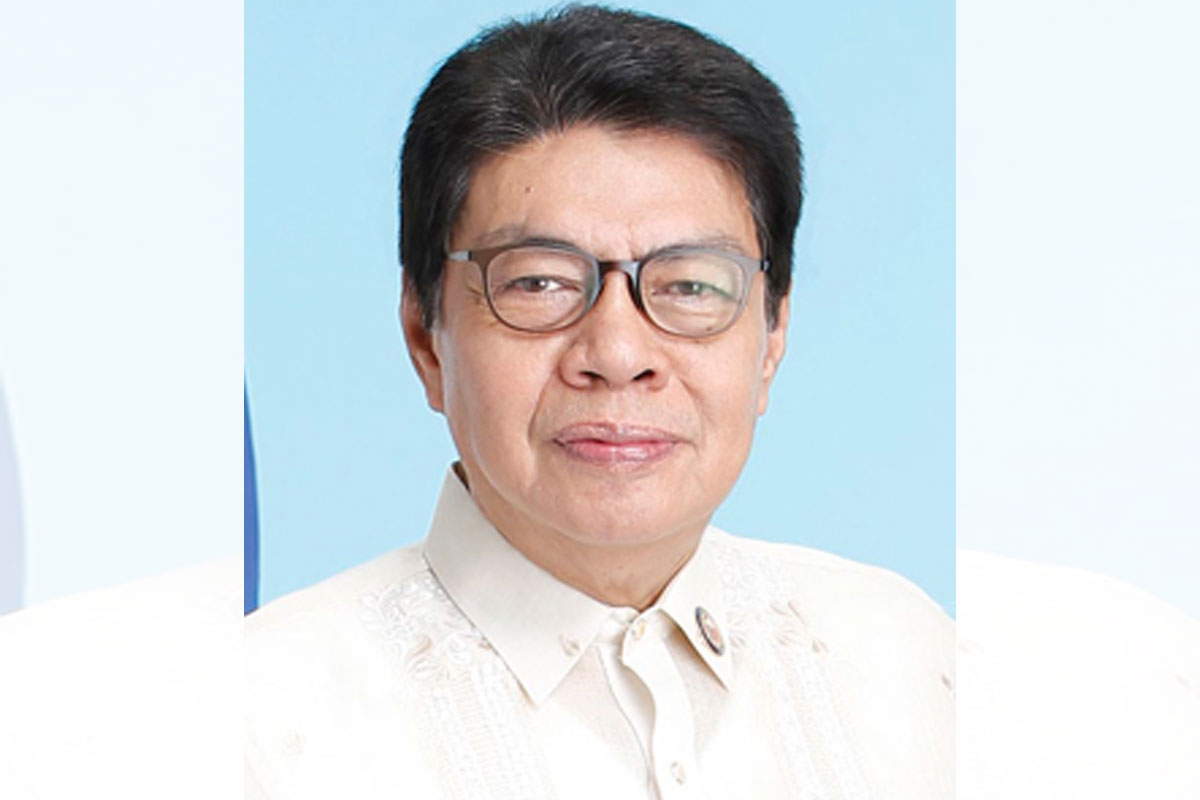 Marcos' agri plans 'very optimistic'
CAMARINES Sur Representative Gabriel Bordado Jr. has expressed optimism about President Ferdinand "Bongbong" Marcos Jr.'s agricultural plans, believing the Chief Executive will prioritize finding solutions to the agriculture sector's current problems.
During the Department of Agriculture's budget deliberation, Bordado said, "President [also] said that he will financially equip farmers and fishers and allow them to be more competitive and competent. Consistent with his pronouncements in the past, Madam Speaker, the President, said that he would prioritize Philippine Agriculture by pushing for the mechanization and modernization of the sector."
Bordado is confident that the current administration will be able to solve agricultural problems now that President Marcos is in charge of the agriculture department.
"I do hope, Madam Speaker, Mr. Sponsor, with the President himself as the Acting Secretary of the Department of Agriculture, we can make some breakthroughs in the coming days," he said.
At the same budget deliberation, Bordado made sure that the department's proposed budget would benefit the entire country, rather than just the National Capital Region (NCR), which is far from an agricultural hub.
The Camarines Sur representative was also concerned about the status of the Bayanihan 2 unobligated allotment funds, ensuring that taxpayer money is spent wisely and that funds are allocated to food producers.
Bordado inquired about the success of increasing crop yield through implementing the "Plant, Plant, Plant" program, given the reported scarcity of many food commodities.
Bordado said he believes that it is important to address the problem of farmers from a more holistic perspective.
Every aspect of the agricultural supply chain, from farm to market, must be studied and appropriate solutions developed for each area with similar characteristics and problems, he said.
Some of Masagana 99's previous strategies and approaches could be used to improve farmers' social and economic conditions, but changes are required.
"There were several factors [that] contributed to the decline of Masagana 99 and its eventual death, so I do hope that this will not be repeated in this Masagana 150 Program, which should be using certified seeds, and the Masagana 200 Program, which will be using hybrid seeds," Bordado said.
The congressman praised the DA for the programs that will address the issues that our farmers are currently facing. "I actually commend the Department of Agriculture for coming up with programs and projects which will address the current crisis."
Bordado raised all of these issues to ensure the welfare of farmers and fishermen, which are close to his heart because, before becoming a politician, he worked in the agriculture sector through the Agriculture Credit Policy Council, known as the "Technical Board for Agricultural Credit" before.
AUTHOR PROFILE
Nation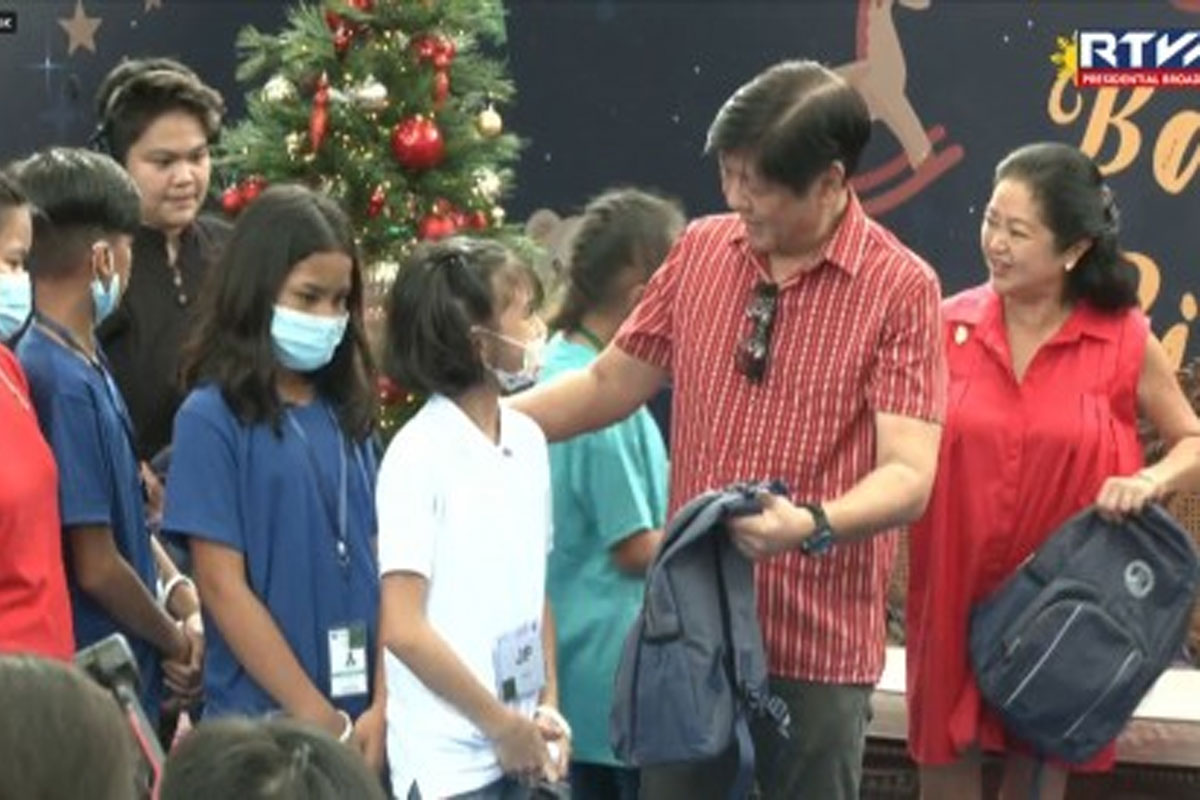 SHOW ALL
Calendar