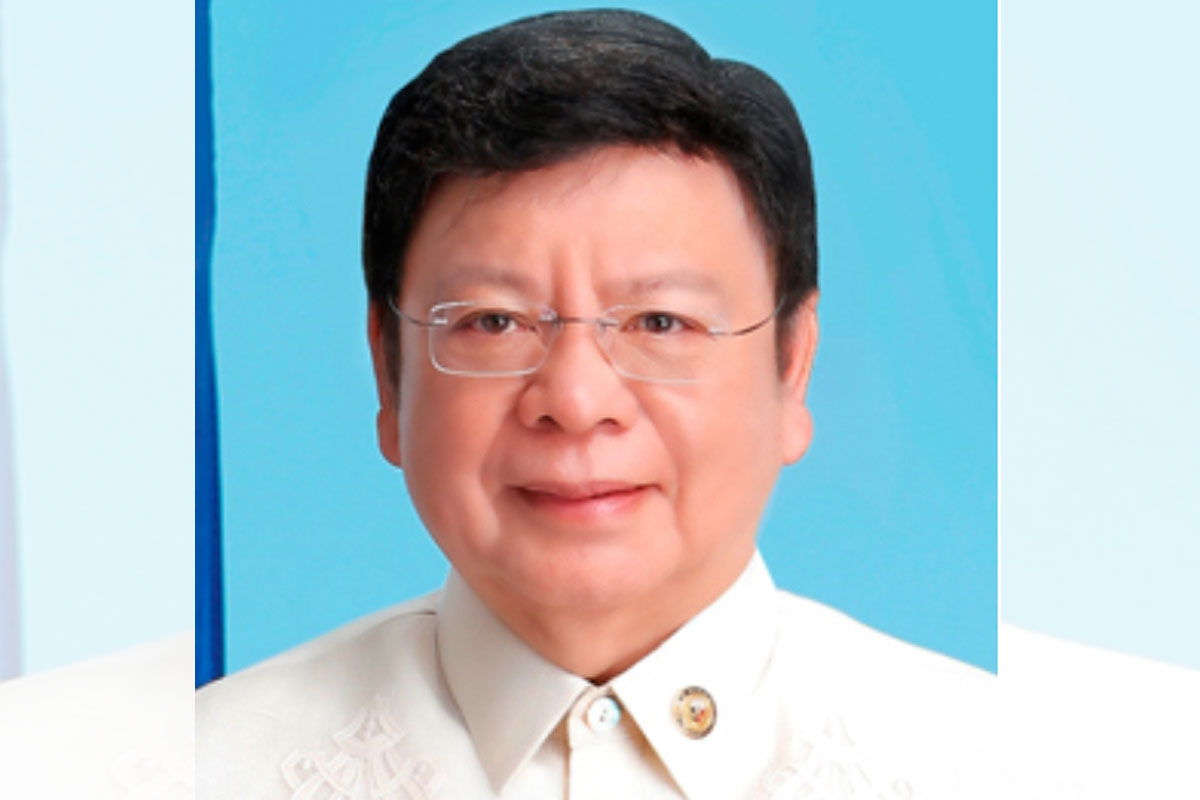 SAGIP party-list Rep. Rodante Marcoleta
Marcoleta defends PAO chief
UNITEAM senatorial aspirant and Sagip party-list Rep. Rodante Marcoleta took up the cudgels for unvaxxed Public Attorney's Office (PAO) chief Persida Acosta, stressing that Senate Minority Leader Franklin Drilon should serve as government's poster boy in boosting its vaccination drive instead of criticizing the PAO head.
Marcoleta said it is quite obvious that Drilon's real motive is allegedly to mock the Duterte administration's vaccination efforts by niggling on Acosta.
"If Senator Drilon is indeed interested in helping to boost the government's vaccination drive, he should personally lead the campaign to motivate and rally our people towards full vaccination instead of resorting to red herring and slippery slope reasoning," Marcoleta said.
"Such patriotic act could ignite people's enthusiasm and throw cold water on misconception or initial misgivings. Who knows, an incumbent senator might be a more effective poster boy for vaccination than a hesitant and lesser mortal," Marcoleta added.
Marcoleta said Acosta is duty bound to report for work like any other public servant and is considered carrying out essential duties and responsibilities.
"Malacañang already clarified that the 'no vax, stay at home', or 'no vax, no ride' policy exempts those who render essential tasks – like workers and employees – more particularly those that are critically needed in maintaining the flow of basic goods and services," Marcoleta said.
For Drilon to urge Malacañang to bar her from performing her sworn duty for being unvaxxed is to undermine the trust and responsibility reposed on public offices and employees, Marcoleta said.
Marcoleta said Drilon's allegation that Acosta is putting the life, health and safety of her co-workers in danger is pure speculation, to say the least.
"Current medical bulletins indicate that unvaxxed citizen can carry as much viral load as those of the vaxxed people. Incidentally, the good Senator lacks the competence to volunteer a medical judgment," Marcoleta said.
In this regard, Marcoleta said the PAO's legal services cannot be discounted even in times of national health emergency.
"There is no dispute that restriction of people's movement is a valid exercise of police power to promote the health, safety and general welfare. But this state's interference, as Drilon himself qualified, should be reasonable and not arbitrary," Marcoleta said.
He added: "This also means that the restriction should not discriminate, or must fall only on the unvaxxed citizens. How will Drilon, for example, decide on the movement of healthy (and COVID-19 negative) unvaxxed individuals as against those vaxxed but are found to be positive?"
"Refusal to be vaxxed on valid grounds is also a protected right. It can be reasonably assumed that being the PAO chief, Acosta is responsible enough to monitor her health condition at all times so as not to compromise the health of her office staff, not to mention the interest of her immediate family," Marcoleta said
AUTHOR PROFILE
Nation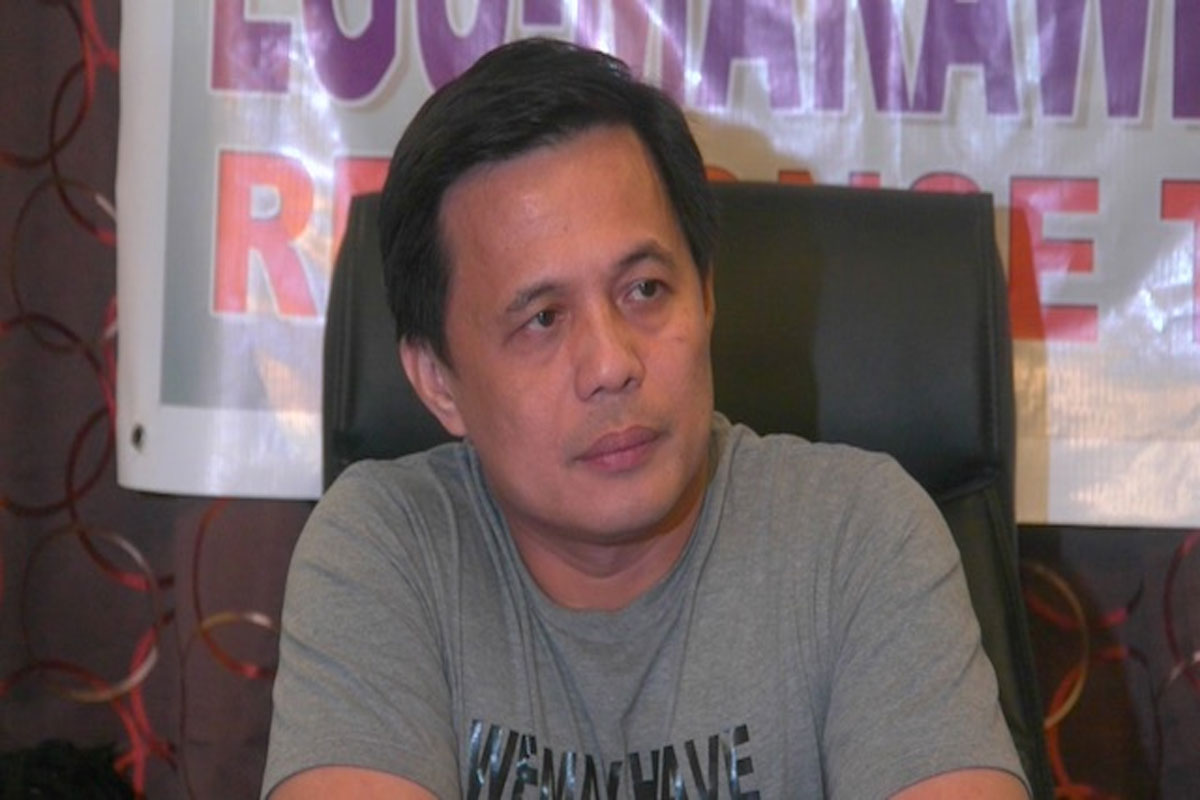 SHOW ALL
Calendar