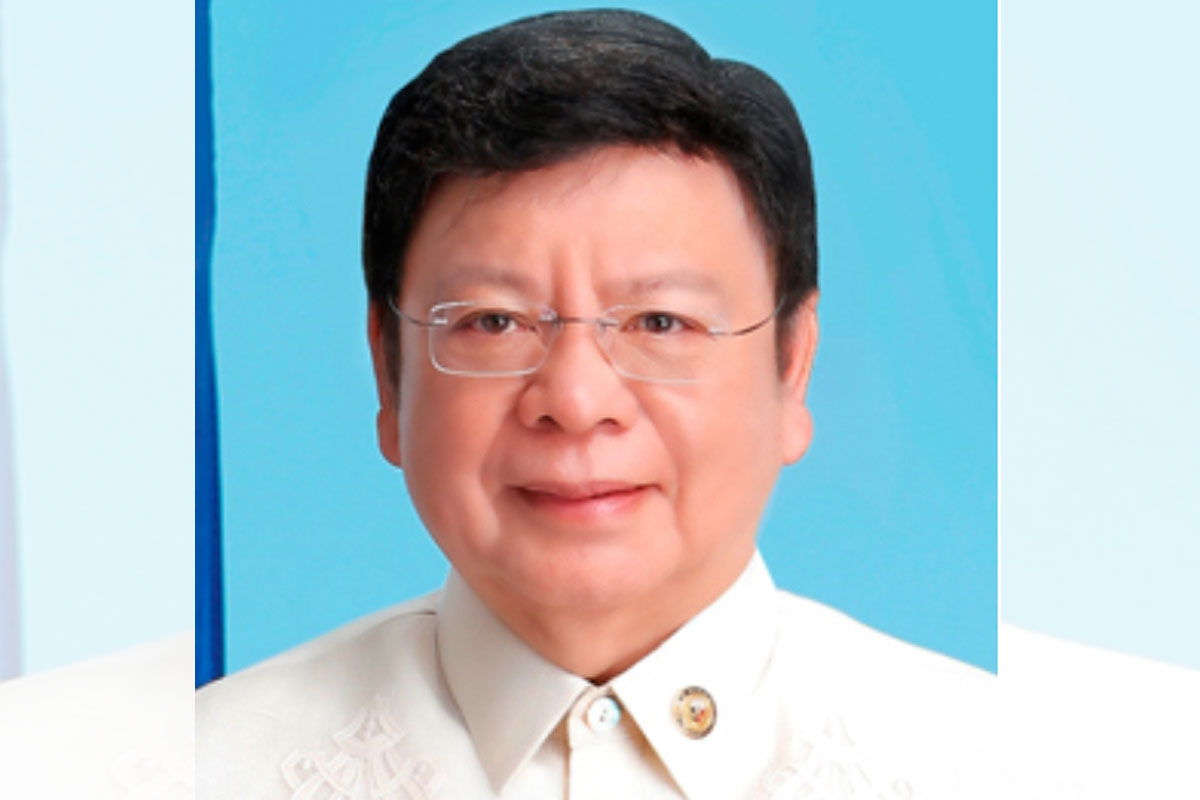 SAGIP party-list Rep. Rodante Marcoleta
Marcoleta, Atienza hit DA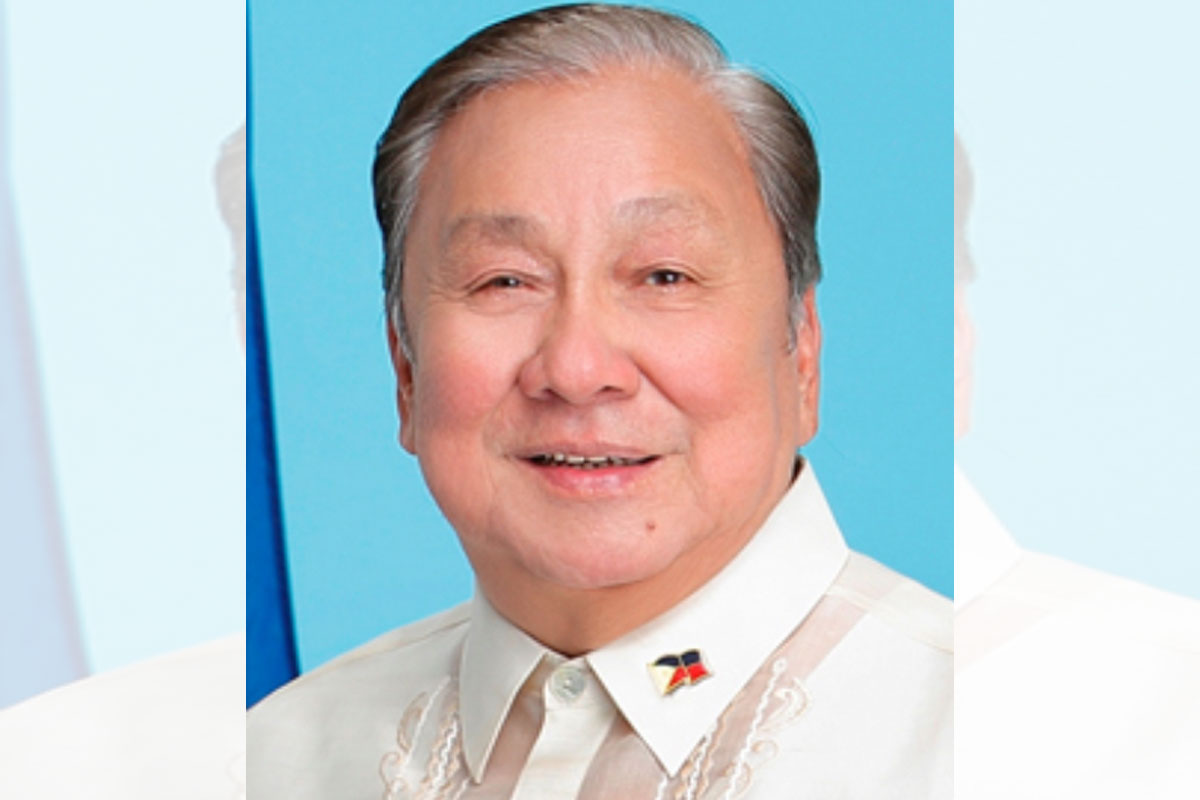 For 'failure' to protect PH fishers from fish shortage
DEPUTY Speakers Rodante Marcoleta and Lito Atienza on Thursday hit the Department of Agriculture (DA) for not doing its job in protecting Filipino fishermen over the supposed fish shortage in the first three months of 2022, prompting the government to announce its plan to import 60,000 metric tons of small pelagic fishes such as round scad ("galunggong") and mackerel.
Marcoleta, a UniTeam senatorial aspirant and SAGIP party-list representative, said the announcement made by Agriculture Sec. William Dar at the Laging Handa public briefing last Tuesday reflects both the department's lack of planning and the years of neglect that characterized the plight of the fishermen.
He said using typhoon Odette as an excuse only exposes the DA's institutional weaknesses to rehabilitate the fishing industry as an important component of the agricultural sector, which in itself, had suffered negative growths in years.
"With about 20 typhoons ravaging the country each year—6 to 7 of them are powerful—the DA must have already in place a permanent support mechanism that helps the fishermen in repairing their fishing boats and equipment after every typhoon. This is not hard to do if we consider that DA's average annual budget utilization is only in the vicinity of 60%. It can even replicate what Vietnam does more today to subsidize its fishermen: providing them with 12HP of locally manufactured diesel engines," Marcoleta said.
"It is ironic for Secretary William Dar to use his regular public briefing, Laging Handa, to announce this impending fish importation when the opposite shows the utter lack of preparedness. Claiming that the fisheries sub-sector suffered the most from Odette's impact with P3.97 billion in losses, it is quite appalling that he did not even render a report in the immediate measures he has undertaken to mitigate those losses that would have empowered the fishermen—bringing them back soonest to their boats and livelihood," Marcoleta said.
Atienza said it was so ironic to import fish when the Philippines is blessed with an abundance of rich resources from the sea.
"We never imported fish then. It was the other countries, which imported Philippine fish. Clearly, government is not doing its job and the problem of corruption is causing this shortage. Just take a look at Laguna de Bay, it is the biggest freshwater lake in the whole of Asia. Once upon a time, this body of water was full of fish and marine resources that could supply Luzon and the whole country. But today, you cannot fish from Laguna de Bay because it has been monopolized by the big fish pens and fish cages owned by powerful and rich businessmen, and many are even owned by foreigners," Atienza said.
"I don't know why President Duterte did not do anything to deliver his campaign promise. I will never forget in his first State of the Nation Address in 2016, when he promised to rid and clean Laguna de Bay of these fish pens and fish cages because, he said, this important body of water is owned by each and every Filipino and everyone should benefit from it, not just the rich and powerful," Atienza added.
Marcoleta also said the long years of neglect of the plight of the fishermen is best exemplified by the case of the Malabon-Navotas Hulbot-Hulbot Fisherfolks Assn., Inc. vs. Secretary of the Department of Agriculture, et al.
"Without enough resources to have they final day in court, this case reached the halls of the Senate in 2018, through Senate P.S. Resolution No. 934. The said resolution gallantly exhorted, among others, that since the 'enforcement of the total ban on 'hulbot-hulbot', more than 100,000 tubs or 'banyeras' of fish nationwide weighing about 33 kilos per tub, or about 3.3 million kilos in total, have not been brought to fish markets daily; that fears abound that the total ban on 'hulbot-hulbot' is intended to create the current shortage of fish and to benefit certain businessmen engaged in the importation of frozen fish, and that an internal study of BFAR itself has shown that the 'hulbot-hulbot' method of fishing is not environmentally destructive x x x but found to be important to Philippine fisheries production and should be preserved with necessary modifications," Marcoleta said.
"After one hearing in the Senate and two (2) DA Secretaries in succession, everything else was forgotten. No committee report, no recommendations—no nothing! With the ban's enforcement, hundreds of thousands of fishermen, most of them marginalized, used to employ or to be employed in boats using said method, lost their livelihood. This number does not include their families and allied workers, such as net menders, boat repairers, and fish haulers. One gets the bigger picture when fishing grounds in Pangasinan, Zamboanga, the Bicol Region, Cebu, Iloilo and other areas bordering the country's marine waters are taken into account. It is no wonder that during last year's deliberation of their budget, the DA was unable to provide answers why the country's fish sufficiency index had to go down from 100% to 95% despite the vast waters surrounding our islands where schools of various fish abound. It was also the occasion when the acronym DAI was proposed—short for Department of Agricultural Importation," Marcoleta added.
For his part, Atienza also said "I cannot understand why the government has allowed Laguna de Bay to be the fishing ground for big businesses while the poor fisherfolk around the lake have been deprived of their basic livelihood."
"How can the Philippines, rich in water resources, fish, and aquaculture, now be importing fish? I will not be surprised if the fish we are importing all came from our own Philippine waters! Can you not see the irony? Fish that is caught in our waters are brought to China and then Chinese businessmen offer the same to sell to the Philippines and our government is buying it at a higher cost. It's ironic, but only with corruption can it happen. And only a stupid government will allow it to continue to happen," Atienza said.
"Our country has a vast number of water bodies – rivers and lakes throughout the archipelago that are home to some of the rarest species of fish, some of which are endemic only to the Philippines. Our abundant natural resources are enough to feed the whole world. But right now, it is feeding only the wealthy and the powerful enjoying our waters," Atienza added.
AUTHOR PROFILE
Nation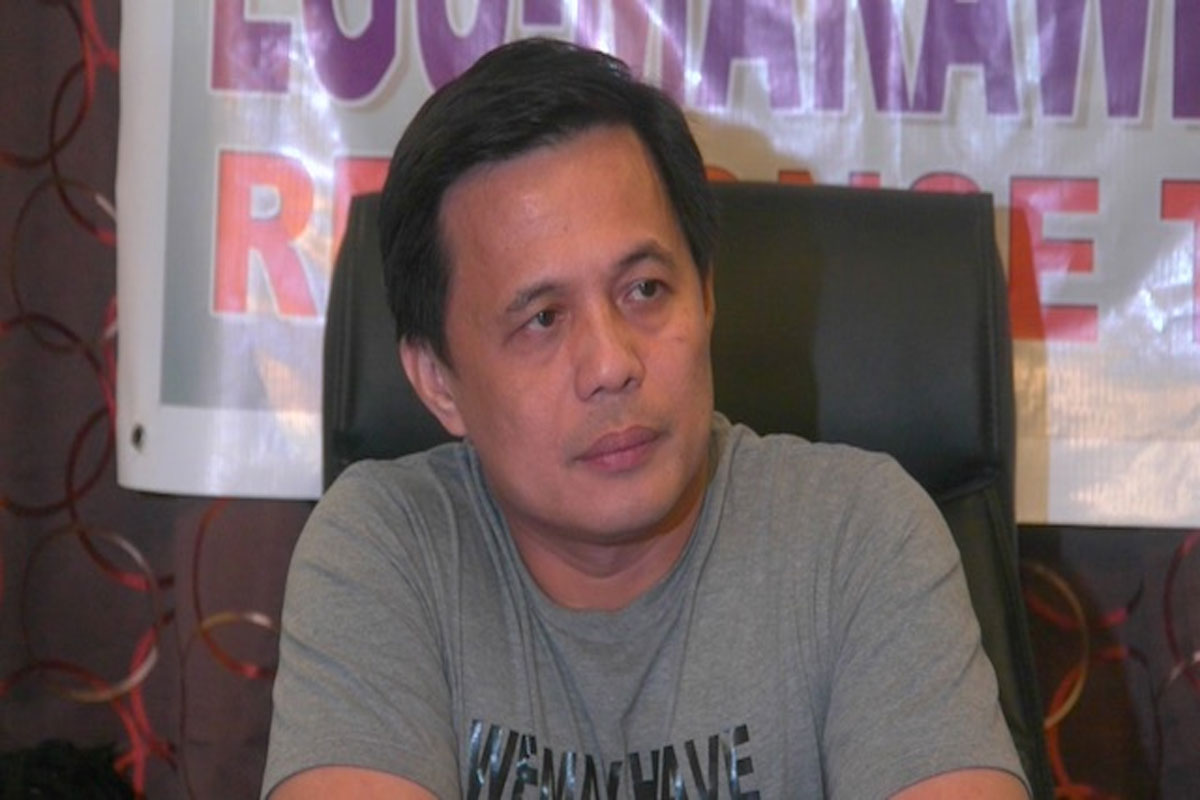 SHOW ALL
Calendar