James Kwekuteye of San Beda tries to drive past Mapua's Paolo Hernandez and Jasper Salenga during their NCAA men's basketball Final Four decider yesterday at the Filoil Flying V Centre. Contributed photo
Mapua makes NCAA finals after 31 years
MAPUA made sure that there will be no endgame meltdown to beat San Beda, 70-67, and return to the Finals for the first time in 31 years yesterday in the NCAA men's basketball tournament at the Filoil Flying V Centre.
James Kwekuteye missed the potential game-tying triple in the dwinding seconds, giving the second-ranked Cardinals the victory while snapping the Red Lions' remarkable streak of making it to the league's biggest stage to 14.
Toby Agustin earlier nailed two free throws off JB Bahio's fifth foul to give Mapua a three-point cushion in the last six seconds.
The Cardinals, who failed to close it out that resulted to a 67-73 overtime loss that forced a Final Four decider, will play in the Finals for the first time since a Benny Cheng buzzer-beater gave them a back-to-back crown way back in 1991.
It will be an all-Intramuros finale, as Mapua booked a date with back-to-back title seeking Letran which has yet to taste a defeat this season. The Cardinals lost 60-80 in their elimination round meeting on April 8.
Game 1 of the best-of-three series is set at 3 p.m. on Sunday at the San Juan arena.
The loss marked the first time that San Beda did not make the championship round since 2005 where it failed to get past the eliminations. The Lions made the Finals the following year, winning 11 titles in that 14-year span.
Arvin Gamboa was huge off the bench for Mapua, producing a double-double outing of 13 points and 10 rebounds to go with three blocks and two assists.
Brian Lacap also scored 13 markers while Paolo Hernandez was the other Cardinal in twin digits with 11 markers.
Yukien Andrada finished with a career-high 19 points while Kwekuteye and Peter Alfaro each had 11 points for San Beda.
The scores:
Mapua (70) — Gamboa 13, Lacap 13, Hernandez 11, Bonifacio 8, Nocum 7, Pido 6, Agustin 6, Mercado 6, Salenga 0, Garcia 0.
San Beda (67) — Andrada 19, Kwekuteye 11, Alfaro 11, Bahio 9, Penuela 5, Abuda 3, Cuntapay 2, Cortez 2, Jopia 2, Amsali 2, Ynot 1, Sanchez 0.
Quarterscores: 9-9, 27-24, 48-49, 70-67.
Game Sunday
(Filoil Flying V Centre)
3 p.m. – Letran vs Mapua
AUTHOR PROFILE
Basketball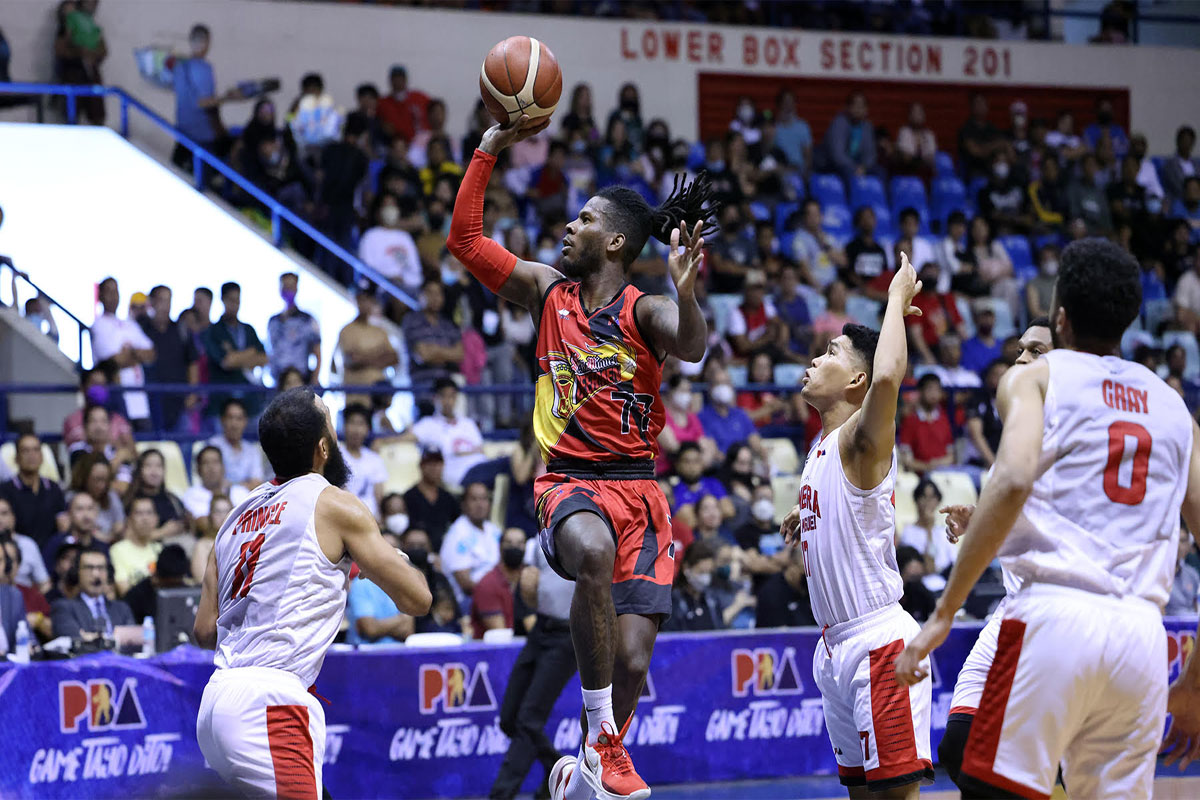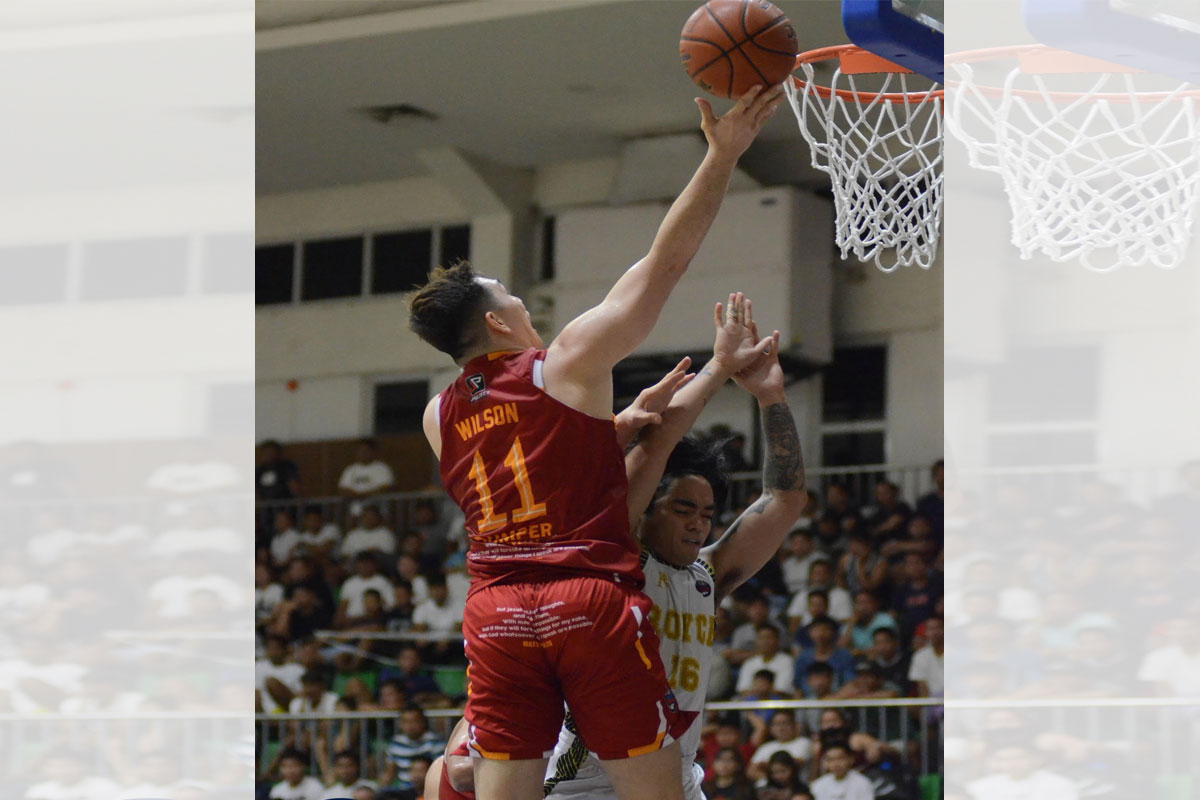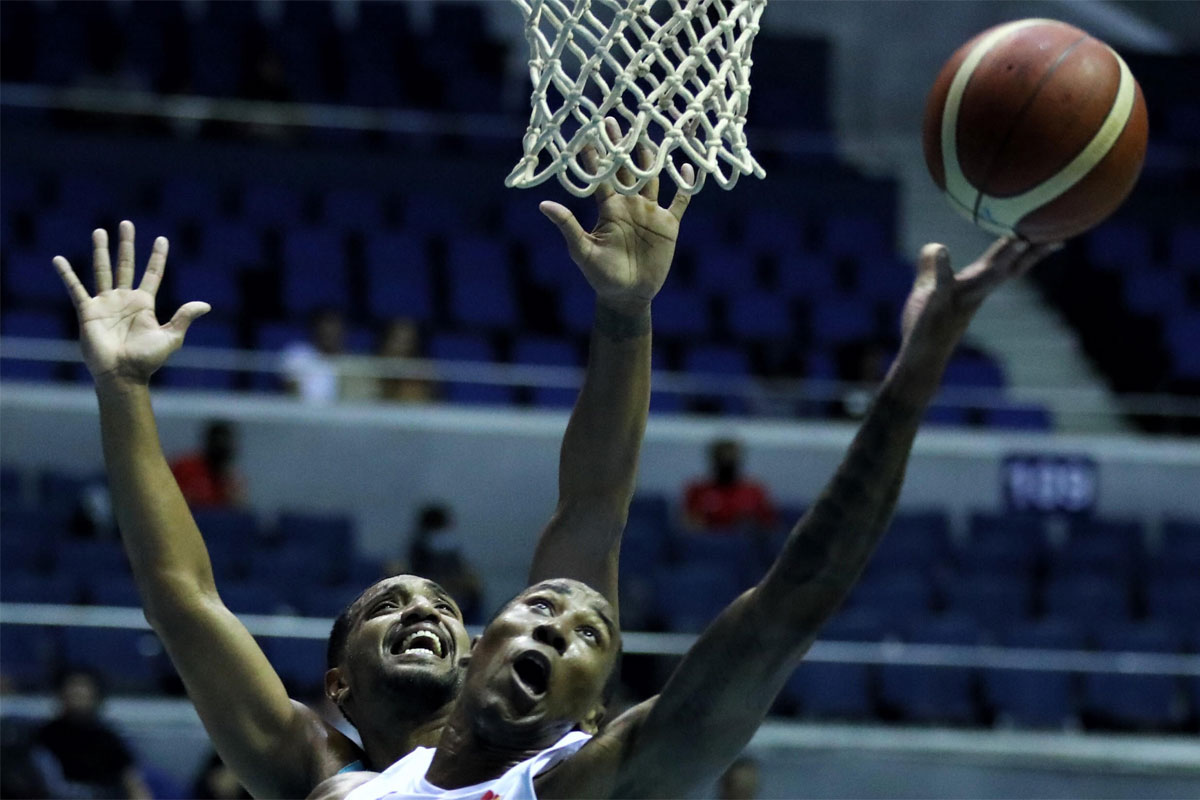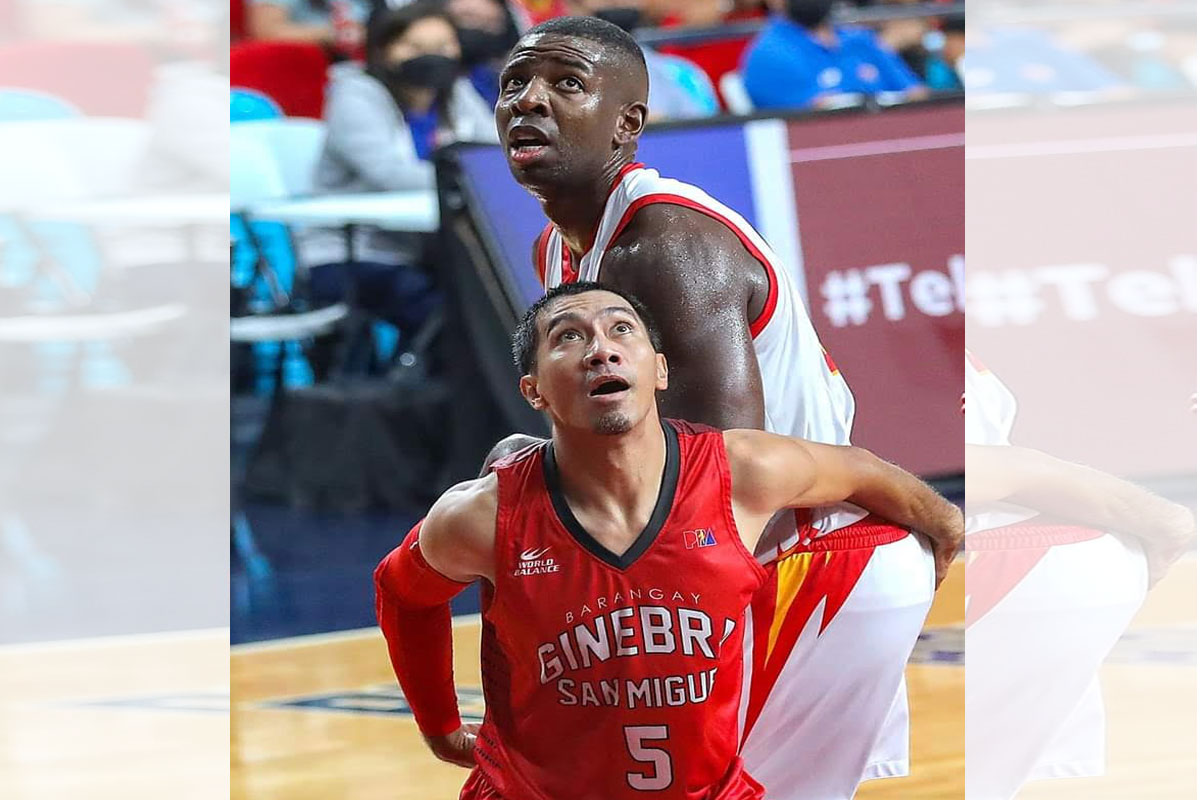 SHOW ALL
Calendar