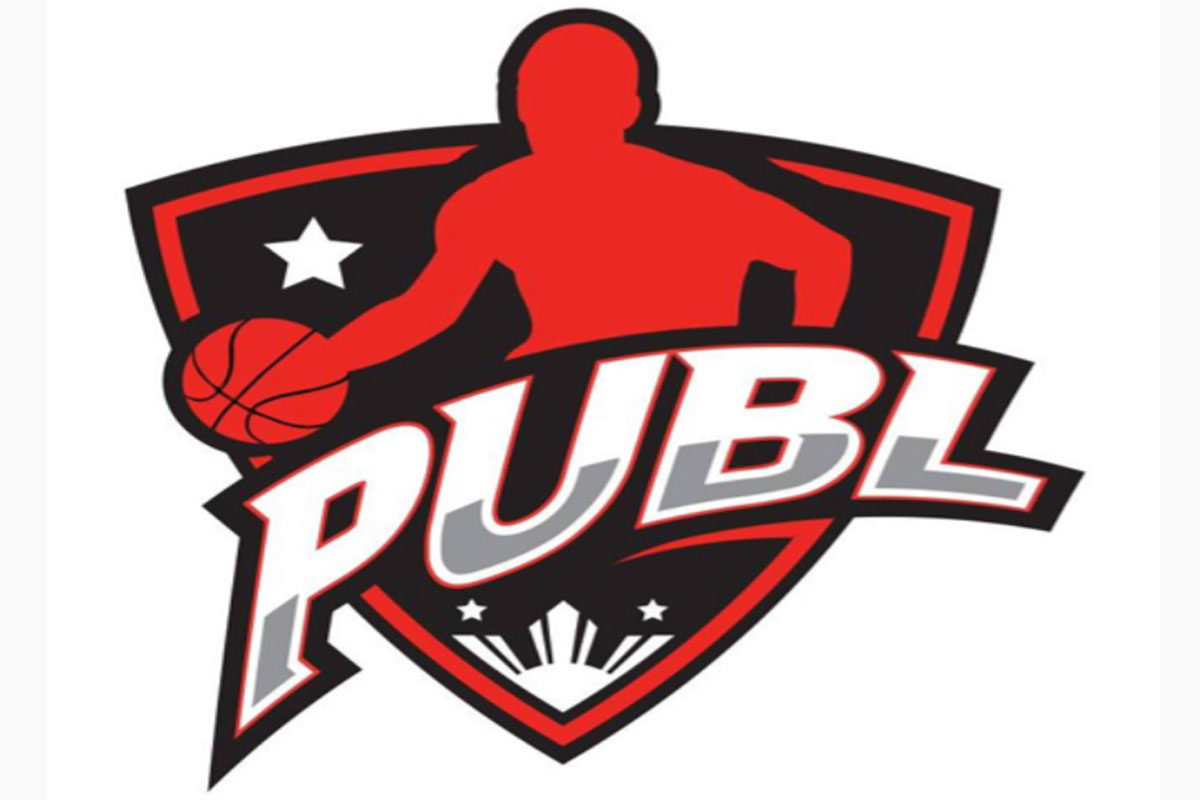 Mapua captures PUBL title
MAPUA University is this year's Philippine University Basketball League (PUBL) basketball champion.
Handled by veteran coach Randy Alcantara at helm, the Cardinals rode on Marc Cyrus Cuenco, Toby Bryan Agustin and John Kobe Dalisay to roll nack Philippine Christian University, 92-64, in their winner-take-all title showdown at Lam An Sports Gym in Abad Santos, Manila.
Cuenco, Mapua's high-scroring guard, scattered 21 points to power the Intramuros-based squad to a convincing victory in this annual tournament organized by the Federation of School Sports Athletic Association (FESSAP),headed by Edwin Fabro.
Agustin scored 18 points while Dalisay, who was named as "Most Valuable Player", added 14 points for Mapua, which is being supported by 521 Trading Inc.and IGWT-Jav Construction and Development.
Mark Andrei Iglaine and Jopet Soriano contributed 13 and 10 points, respectively, for Mapua.
It was the second PUBL crown for the Cardinals, who aptured the inaugural tournament in 2019 by beating fellow NCAA mrmber Lyceum of the Philippines University.
"The boy's did it. They worked hard for it and showed they wanted to win the crown", said Alcantara, who was also named Best Coach of the tournament.
Alcantara also expressed his gratitude to Mapua community, headed by Athletic Director Melchor Divina and Engr Teddy Javines, for supporting the team.
Mapua also earned the right to represent Philippines thru FESSAP in the Asian University Basketball Championship (AUBC) in Indonesia.
Commissioner Antonio Quiza Sr. and tournament director Romulo Raytos awarded the trophies to the champion.
Assisting Alcantara on bench are Nani Epondulan, Yong Garcia, Jovaniel Deang, Mico Cabungan, JR Carloa and Paolo Gorospe.
Alao in the team are Clint Escamis, Paolo Jose Hernandez, Warren Bonifacio, Joaquin Garcia, John Christopher Recto, Kem Sabsalon, Clarence Nocum, Edward Ryan and Resty Formis
Yam Conception carried the fight for the Dolphins with 14 points, followed by Edward Neil Veloso with 10 points.
In the battle for third, Asian Institute of Maritime Studies downed ormer champion University of Perpetual Help Dalta System, 69-67.
Reiven Garbiles and Karlos Matthew Lapira combined for 31points for the Blue Sharks of coach Amante Flores.
Marcus Cyrus Nitura paced the Altas with 22 points.
The tournament is sanctioned by Basketball Association of the Philippines (BAP), headed by Dr. Robert Milton Calo. AA
AUTHOR PROFILE
Basketball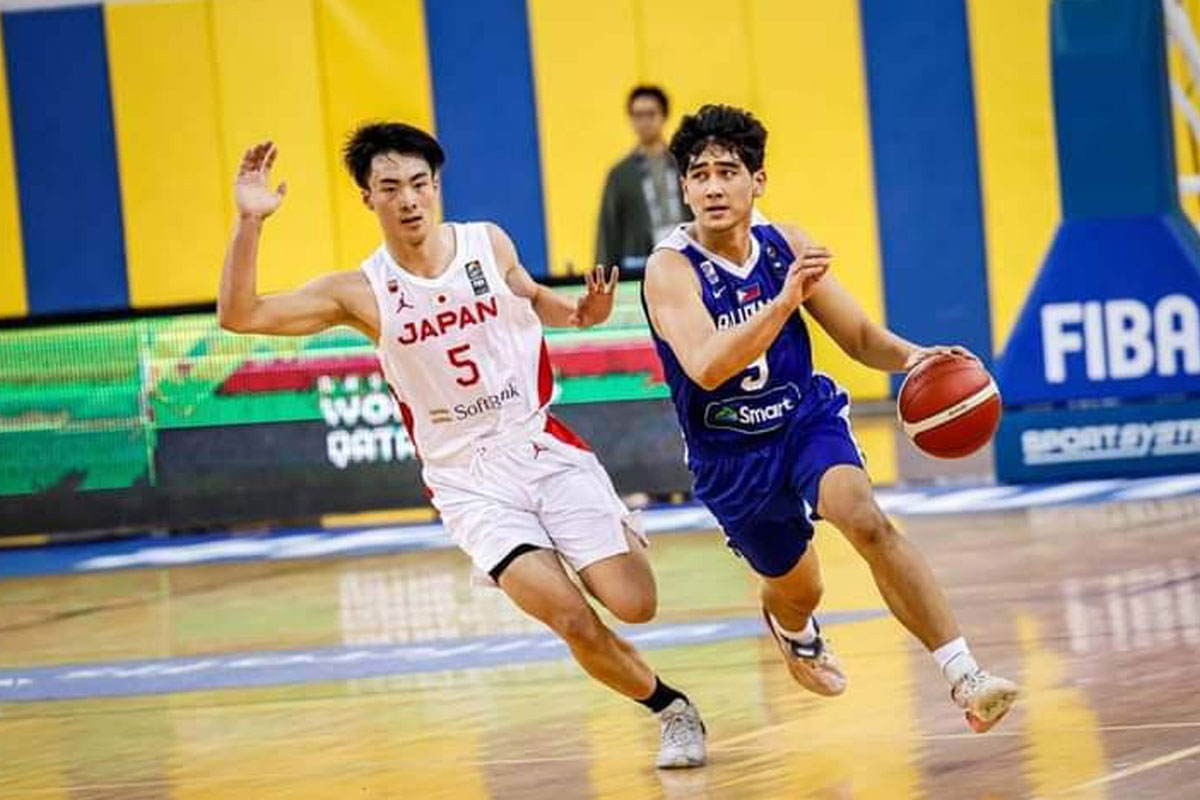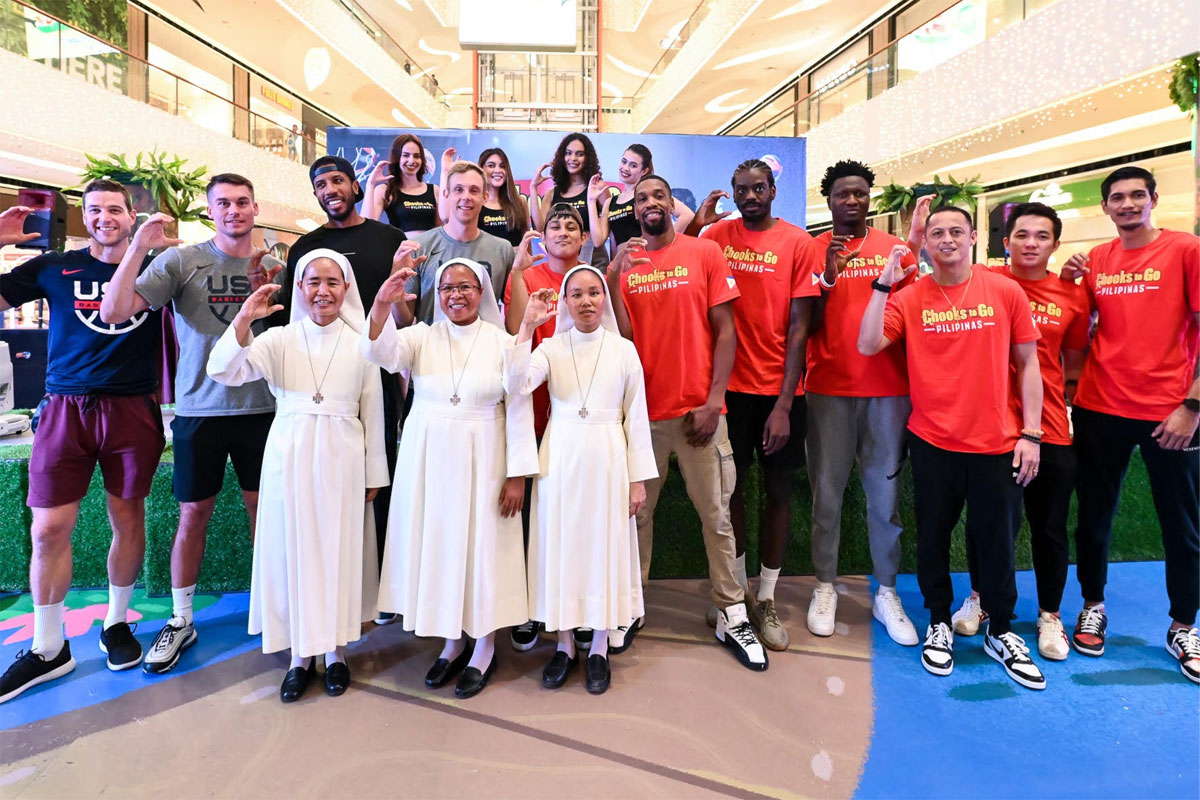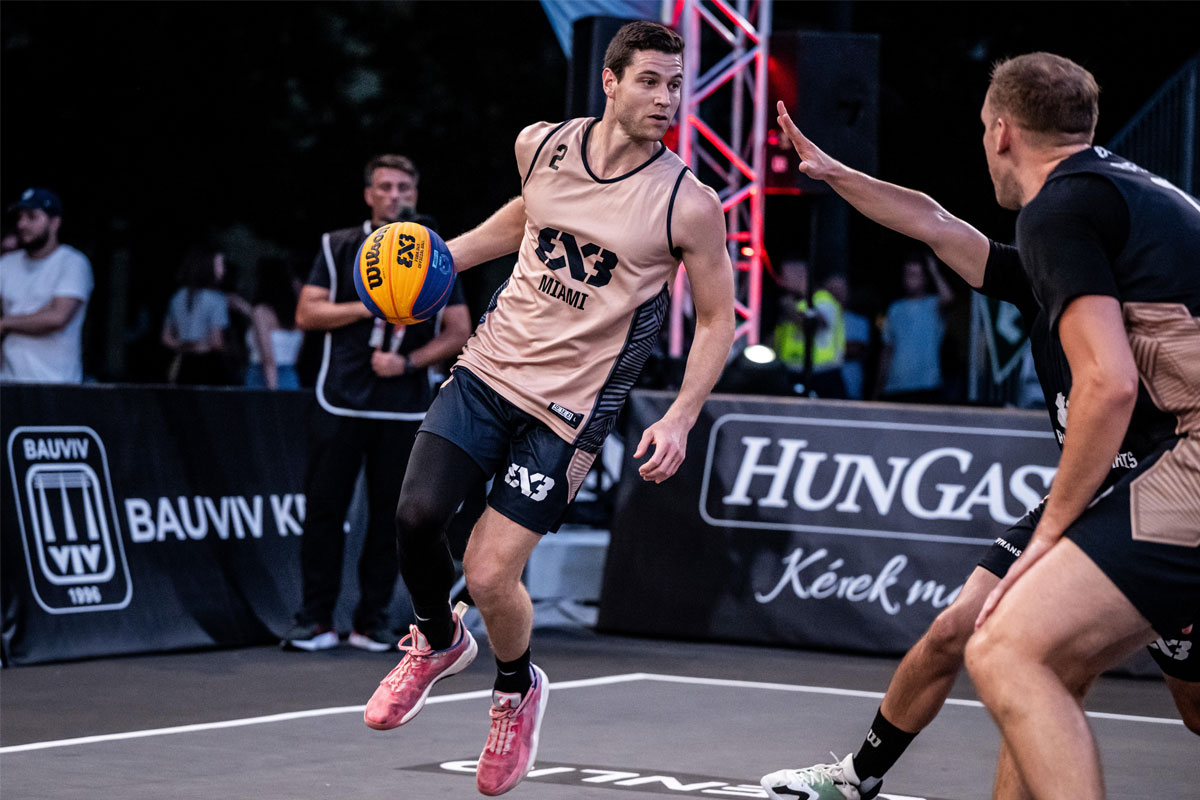 SHOW ALL
Calendar