Manila Water's NRW reduction program adds water supply for distribution to customers
MANILA Water remains committed to maintain its non-revenue water (NRW) after reporting an average NRW level of 12%, as of September 2022.
This level of NRW is unprecedented in the history of the Philippine water sector and is among the lowest in the whole of Asia. The standard NRW rate, as recommended by World Bank, is 25% or lower.
From delivering only 440 million liters per day in 1997, Manila Water has significantly recovered water losses to deliver over 1.4 billion liters of water daily to 7.3 million residents. Out of these, close to 2 million people coming from marginalized communities were given access to clean and affordable water through the company's flagship program, Tubig Para Sa Barangay, or Water for the Community.
The company also reported that since 1997, East Zone residents have seen significant improvements in their water supply services brought about by Manila Water's efforts to expand distribution lines and reduce system losses. These measures increased water availability from 26% in 1997 to 99% of the central distribution system to date.
"Maintaining our current level of NRW helps successfully bridge the supply gap and allows us to meet the needs of our customers for clean, potable water 24/7," said Manila Water President and CEO Jocot de Dios.
NRW or systems loss is water that has been produced that is wasted or lost before it reaches the customer due to several factors such as pipe leaks, illegal connections, pilferages, and unauthorized use of fire hydrants.
De Dios added that the company has a comprehensive NRW reduction program to attain or maintain the optimal level of NRW, reducing wastage of water, energy, chemical, and other raw materials resulting in improved operational efficiency. The program involves both technological and stakeholder engagement approaches.
The successful execution of the NRW reduction activities involve leak detection and repair, pipe replacement, meter inspection and calibration; as well as the quick resolution of incidents and responsive coordination with stakeholders, such as third-party contractors, national government agencies, local government units, and other entities.
AUTHOR PROFILE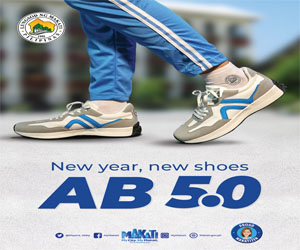 Miscellaneous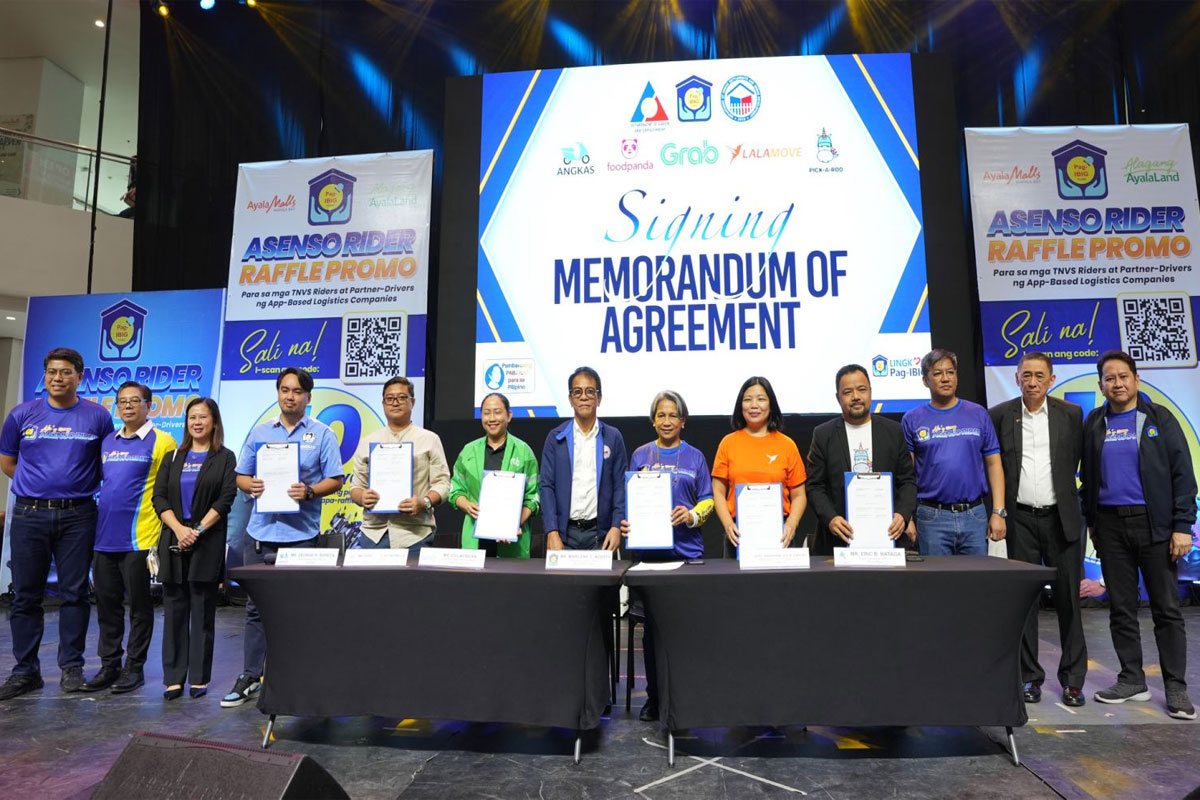 SHOW ALL
Calendar