Manila Water continues its service expansion program by laying more water lines to cater to the increased demand of its customers. As of the third quarter of 2022, Manila Water manages and maintains 5,362.73 kilometers of waterlines in the eastern part of Metro Manila and parts of Rizal Province.
Manila Water's distribution network now stretches to 5,362 kilometers
SINCE 1997 when it took over the operations of the water system of the East Zone, Manila Water has been steadily expanding rehabilitating, replacing, and expanding its waterlines to reach more customers within its concession area. As of September 2022, the water concessionaire has laid and now maintains a total of 5,362.73 kilometers of water pipelines supplying clean and potable water to eastern Metro Manila and parts of Rizal Province.
"The robust expansion of our water connections is part of Manila Water's commitment to ensure accessible and reliable clean, potable water to cater to the increased demand of more customers," head of Corporate Communications Affairs Group Jeric Sevilla said.
The extensive augmentation of water connection guarantees the concessionaire's 7.4 million customers 24/7 water supply with no rotating interruptions.
As of the third quarter this year, Manila Water also racked up 26,643 new household connections while activating 631 new service connections for commercial and industrial sites. Currently, Manila Water has installed a total of 1,142,884 service connections.
This is a remarkable improvement considering that, back in 1997, Manila Water inherited only 2,497 kilometers of water network.
As part of its service improvement plan for the coming years, Manila Water will continue to implement service accessibility and continuity programs focused on laying more lines to reach the still unserved areas particularly in Rizal Province.
Aside from boosting the water network, Manila Water ensures that it consistently passes the Philippine National Standards for Drinking Water. The meticulous process involves microbiological, physical, and chemical examinations of water samples in Manila Water's source and distribution systems, covering 99.85% of its total network.
AUTHOR PROFILE
Metro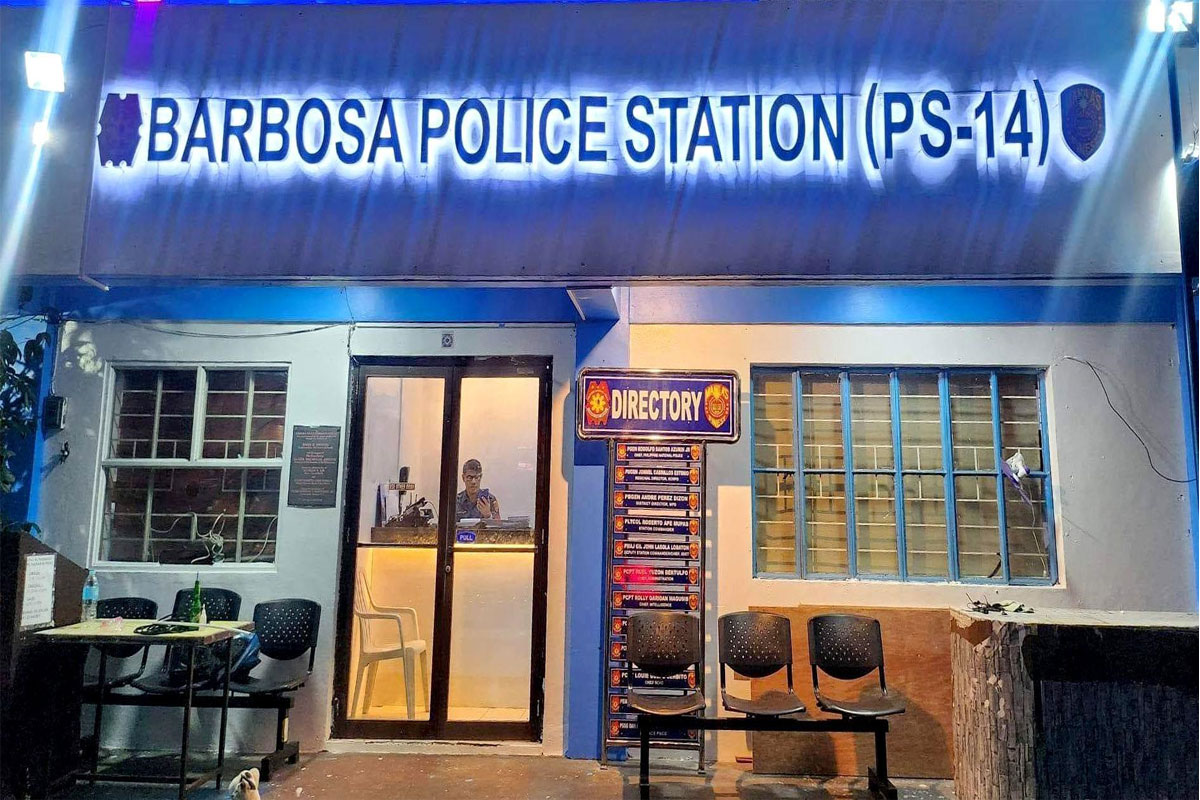 SHOW ALL
Calendar