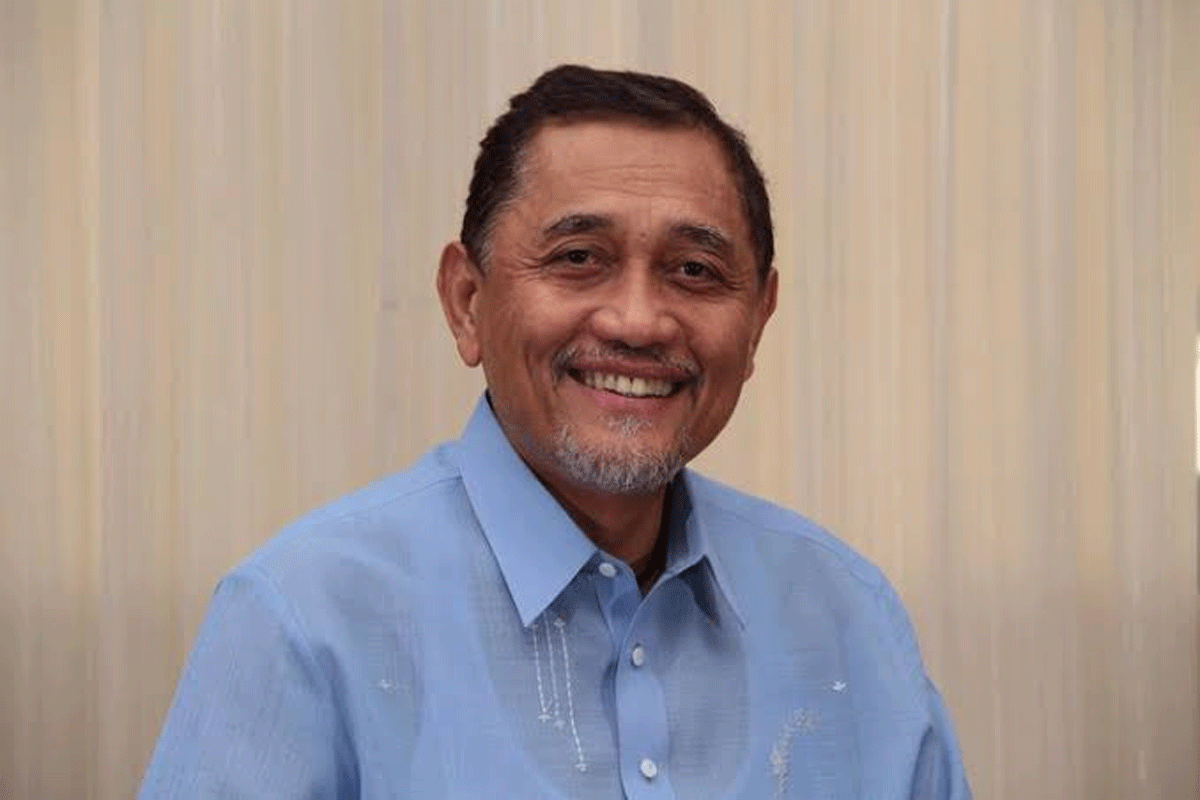 Manila solon thanks House leadership for opportunity to serve Filipinos
DEPUTY Speaker and Manila Representative Bienvenido Abante expressed gratitude to the House of Representatives, particularly to Speaker Lord Allan Velasco, for giving him the opportunity to serve the people.
In a Certificate of Recognition awarded to Abante, the Manila 6th District Representative was honored for his "meritorious contribution in establishing a resolute legislative foundation and in delivering responsive service to the Filipino people towards the path of sustainable and inclusive growth."
"Grateful for the opportunity to help our people in one of the most difficult chapters in our nation's history," Abante said.
Abante, who will continue to serve in the 19th Congress, said that under the leadership of Speaker Velasco, "the House was able to pass measures that would enable the government to address the challenges of the COVID-19 global crisis."
"Our country was able to heal as one because under the Speaker, the House acted as one," he added.
The lawmaker said that with the virus spreading around the world at an unprecedented pace, "we had to act faster and more decisively than ever before to help the national government, and in doing so passed Bayanihan 1 and 2 in record time."
Abante, who served as Minority Leader at the start of the 18th Congress before becoming Deputy Speaker, explained that "having worked both in the Minority and the Majority, I saw firsthand how inclusive the leadership of the House was, and this contributed immensely to the productivity of the chamber."
Aside from passing COVID response measures, the House also managed to pass landmark laws, such as the creation of the Department of Migrant Workers, which the lawmaker said would aid the over two million overseas Filipino workers working abroad.
The legislator added that Congress also worked to pass measures that would help accelerate the country's recovery from the pandemic, such as amendments to the Retail Trade Liberalization Act, the Foreign Investments Act, and the Public Service Act.
"This was accomplished despite the challenges as a result of pandemic protocols that limited face-to-face contact. But Congress, like the whole country, learned to adapt and work around these limitations and that is a credit to the leadership of the House," he also said.
AUTHOR PROFILE
Metro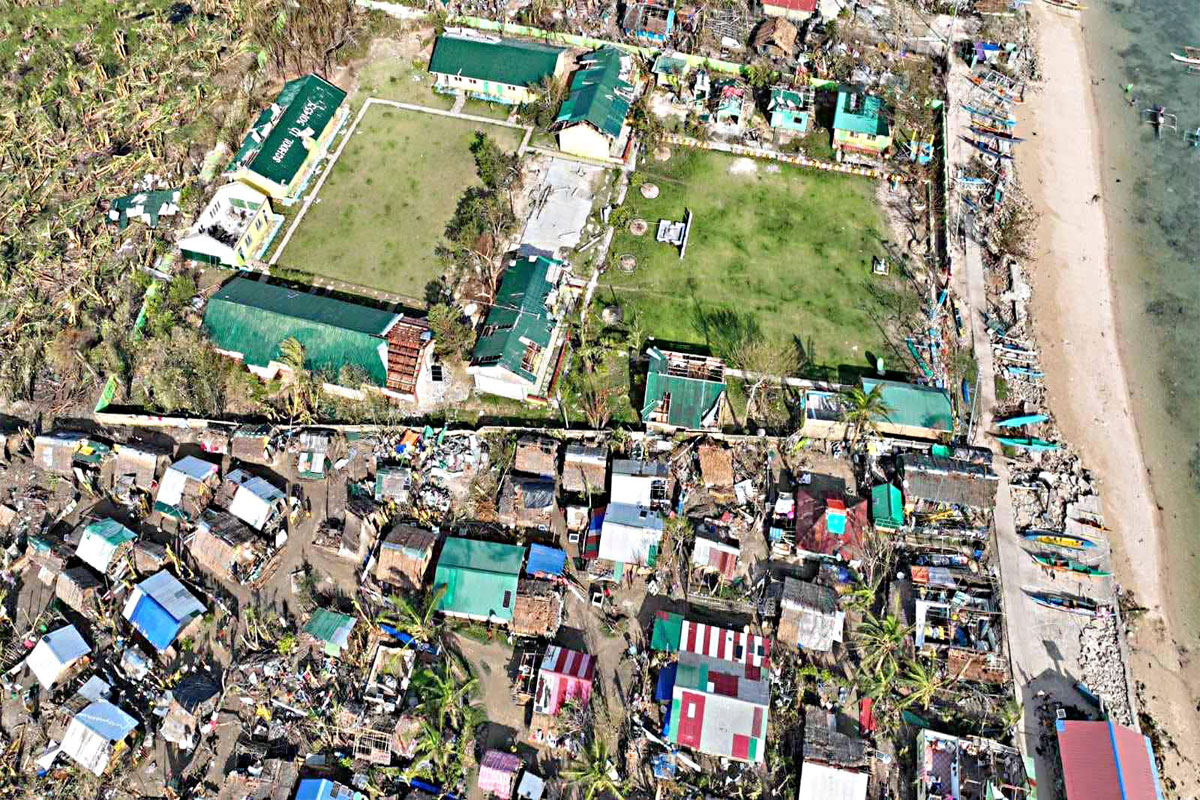 SHOW ALL
Calendar