Manila solon gets COVID
DEPUTY Speaker and Manila Rep. Bienvenido Abante tested positive for COVID-19.
In a statement, Abante confirmed that this is his second time to contract COVID-19, but at present he is experiencing mild symptoms.
"I recently got tested for COVID. This morning I received the results of my test, which revealed that I am COVID-positive. This is the second time I have contracted COVID," Abante said.
Prior to the release of his test, his family and staff have already undertaken measures to reach out to those that have been in close contact with him in the past several days.
" They have now been informed of my results, and have been advised to self-quarantine and to monitor themselves for symptoms," Abante said.
Aside from being fully vaccinated, Abante said he already received a booster shot which he is confident that these helped him in this bout with the virus.
'LET THEM CHOOSE'
Anakalusugan Representative Mike Defensor urged local government units (LGUs) to let people choose which Covid-19 vaccine booster brand they would like to take.
He said the Department of Health issued guidelines on mix-and-match of primary jabs and booster shots and LGUs should adopt the agency's recommendations by clearly indicating in their registration websites which vaccines are available.
Defensor lamented that Quezon City's supposedly uncomplicated Vax Easy registration system does not show which brand of vaccine is offered in what vaccination center.
"All it shows are the inoculation centers and the number of slots still available, leaving the registrant to guess which booster to choose. This is the reason why not many city residents are registering "for fear that they would just waste their time by returning home if the do not like the vaccine when they go to their preferred vaccination site," he said.
Defensor pointed out that based on the DOH mix-and-match guidelines, those who have received their primary shots have the option to choose Sinovac, AstraZeneca, Pfizer or Moderna as their booster.
AUTHOR PROFILE
Nation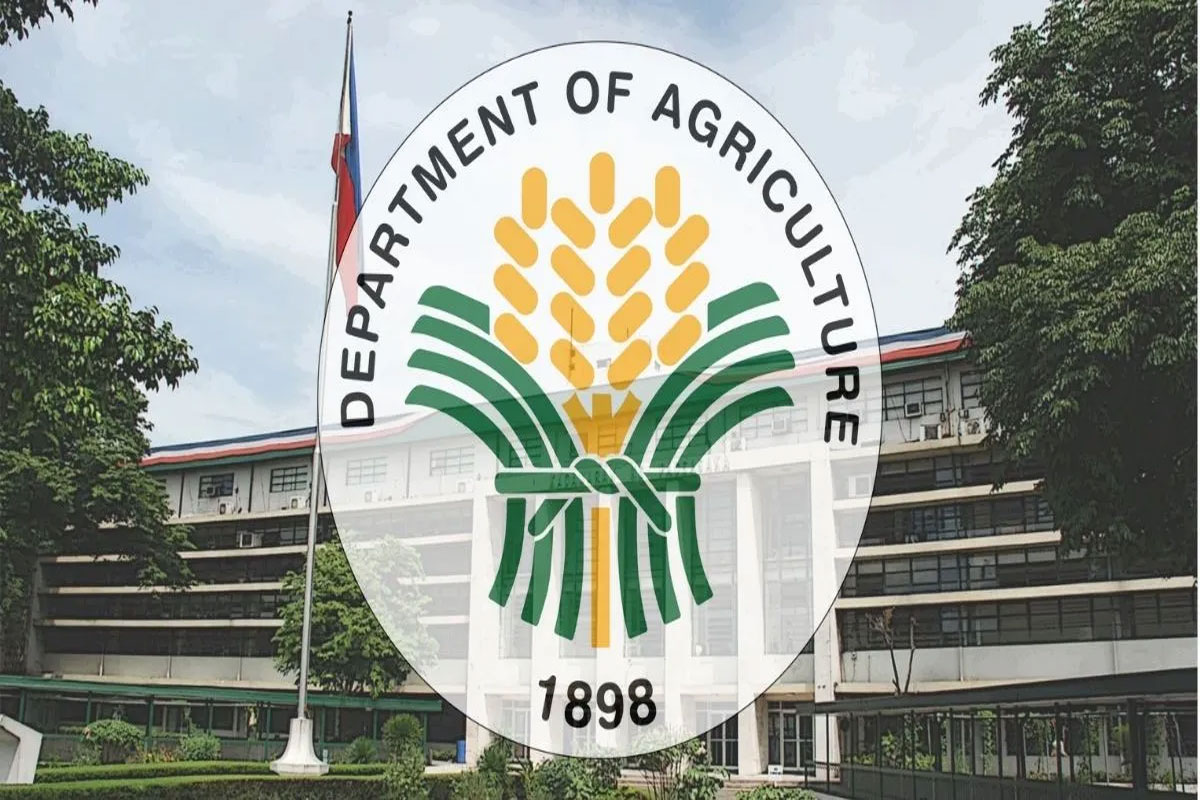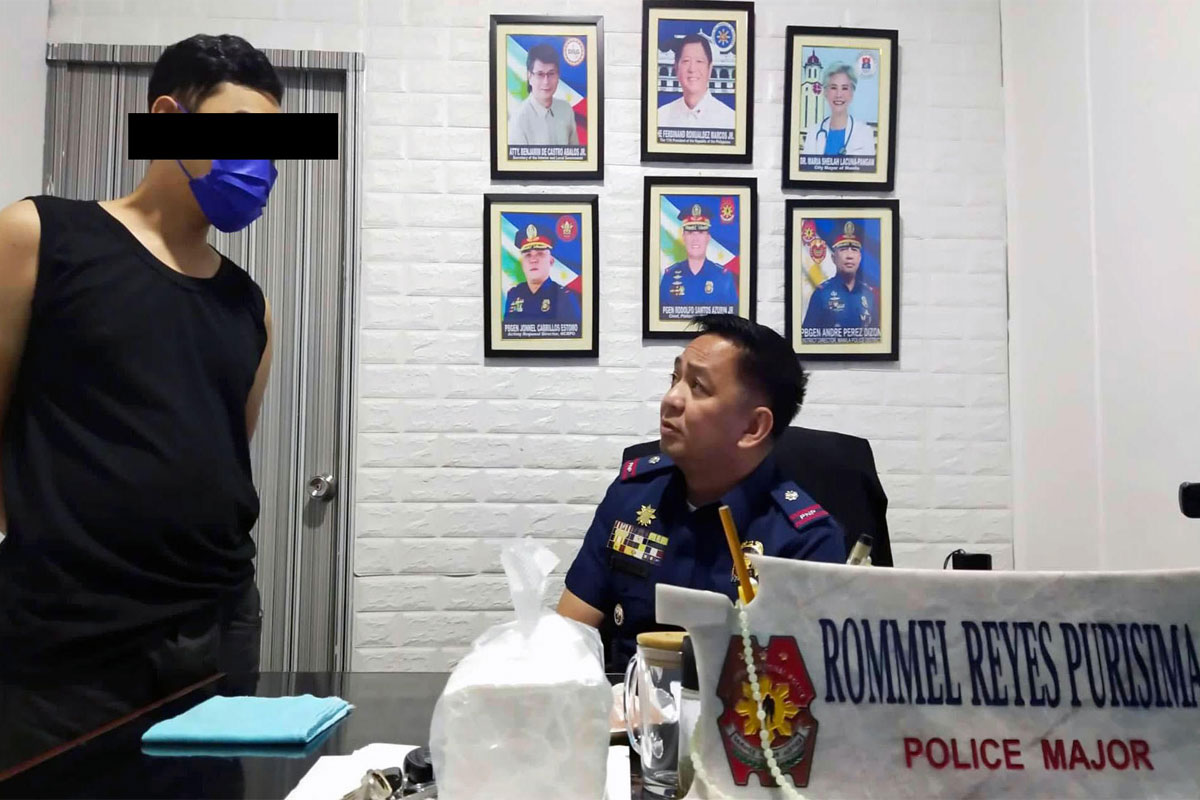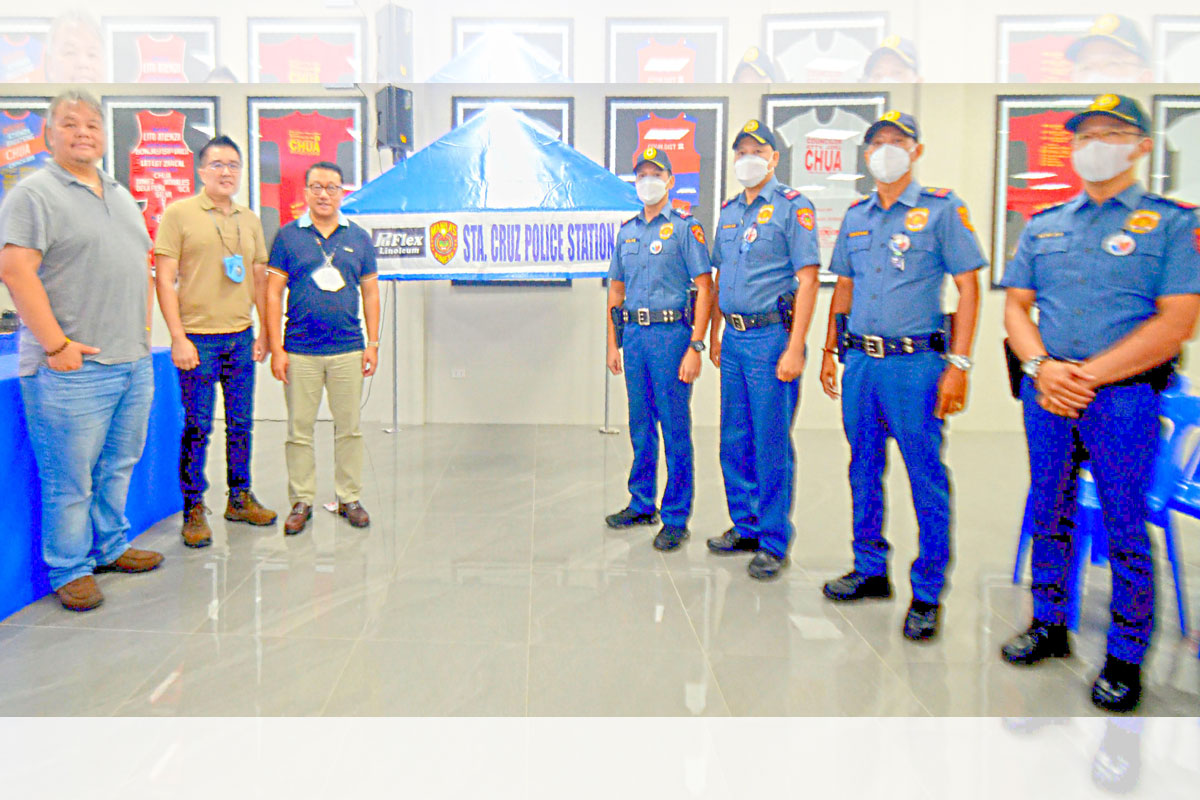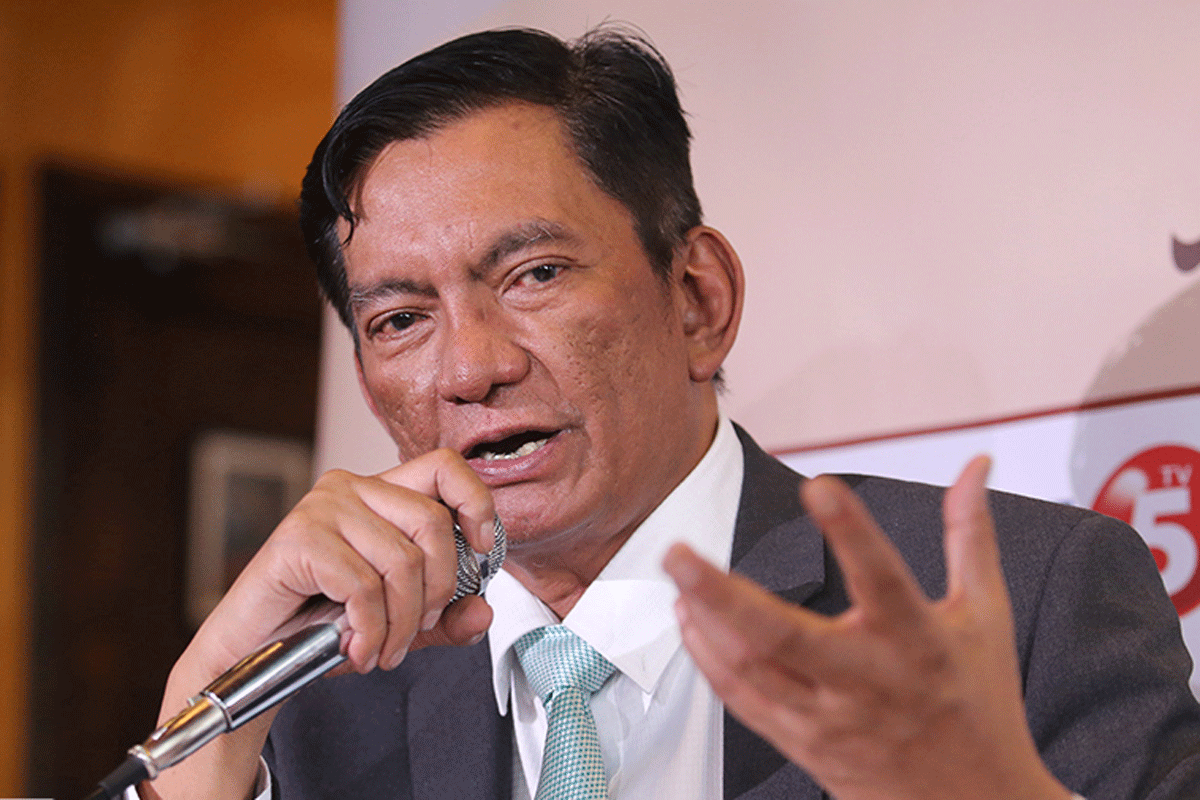 SHOW ALL
Calendar