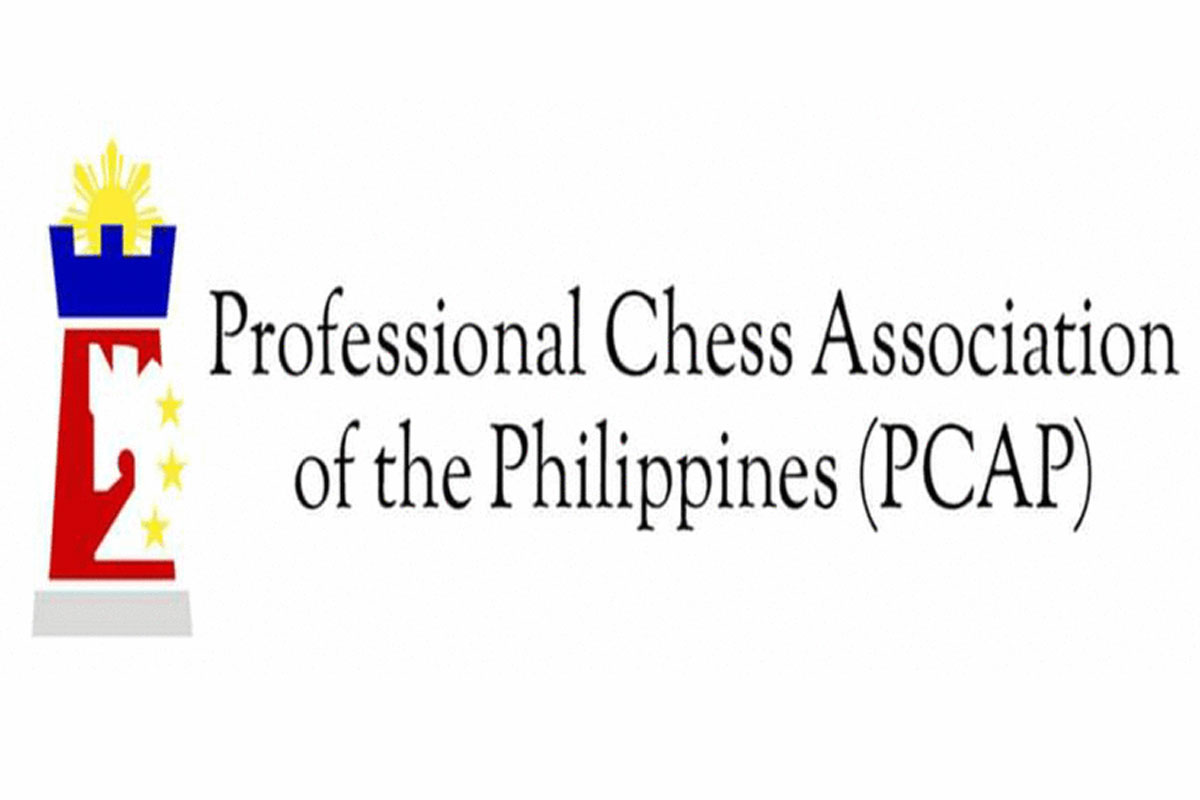 Manila, San Juan chessers part ways
MANILA Indios Bravos get an early test of character when they battle San Juan Predators and Olongapo Rainbow in the resumption of the 2021 PCAP San Miguel Corporation-Ayala Land chess championships.
Buoyed by their 12-9 win over All-Filipino champion Laguna Heroes in the first round Wednesday, the Indios Bravos of team manager Paulo Elauria seek to repeat over the Predators in the second round and the Rainbow in the third round Saturday.
IM John Marvin Miciano and FM Edgardo Garma are again expected to lead the Indios Bravos, along with WNM Mira Mirano and IM Cris Ramayrat.
Miciano, Garma, Mirano and Ramayrat scored all but two of Manila's total score against Laguna in an inspired performance despite playing minus top player GM Julio Catalino Sadorra.
Miciano swept FM Austin Jacob Literatus, 3-0; Garma blanked FM Vince Angelo Medina, 3-0; Mirano defeated Michella Concio, 2-1; and Ramayrat edged FM Efren Bagamasbad, 2-1.
San Juan and Olongapo also hurdled their opening-day matches, with the Predators beating the Caloocan Load Manna Knights, 12.5-8.5, and the Rainbow edging Isabela Knight Raiders, 11-10.
Pasig Pirates, 16.5-4.5 winner over Cavite Spartans, also gun for the wins against Isabela and Laguna; while Rizal Towers, 12.5-8.5 victors over Cagayan Kings, look to extend their streak against Cavite and Isabela.
Over at the South, GM Wesley So Cup champion Iloilo Kisela Knights resume their campaign against Surigao Fianchetto Checkmates and Toledo Trojans.
Iloilo, bannered by GM Rogelio Antonio, Jr. and Karl Viktor Ochoa, played just hard enough to beat Palawan Queen's Gambits, 18-3.
Like Iloilo, Surigao and Toledo also dominated their first-round assignments.
The Fianchetto Checkmates toppled Cordova Dagami Warriors,12-9, while the Trojans bested Cebu Machers, 12.5-8.5.
All-Filipino runner-up Camarines Soaring Eagles make their debuts against Cebu and Cordova.
The GM Mark Paragua-led Eagles drew a bye last Wednesday.
The games are sanctioned by the Games and Amusements Board (GAB), headed by Chairman Baham Mitra.
Games Sept. 18:
Second round
North — San Juan vs. Manila, Olongapo vs. Laguna, Pasig vs. Isabela, Rizal vs. Cavite, Caloocan vs. Cagayan.
South — Negros vs. Lapu-Lapu, Palawan vs. Iriga, Surigao vs. Iloilo, Toledo vs. Cordova, Camarines vs. Cebu.
Third round
North — Cagayan vs. San Juan, Cavite vs. Caloocan, Isabela vs. Rizal, Laguna vs. Pasig, Manila vs. Olongapo
South — Cordova vs. Camarines, Iloilo vs Toledo, Iriga vs. Surigao, Lapu-Lapu vs. Palawan, Mindoro vs. Negros.
AUTHOR PROFILE
Other Sports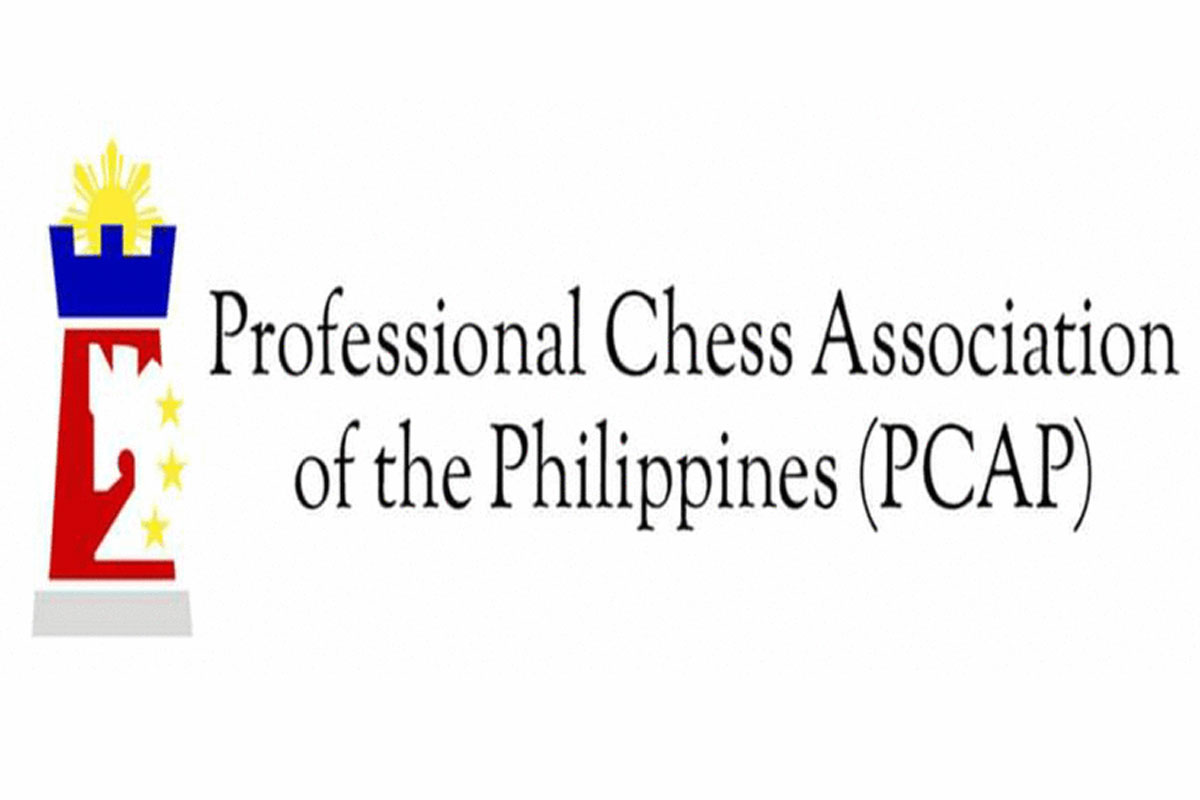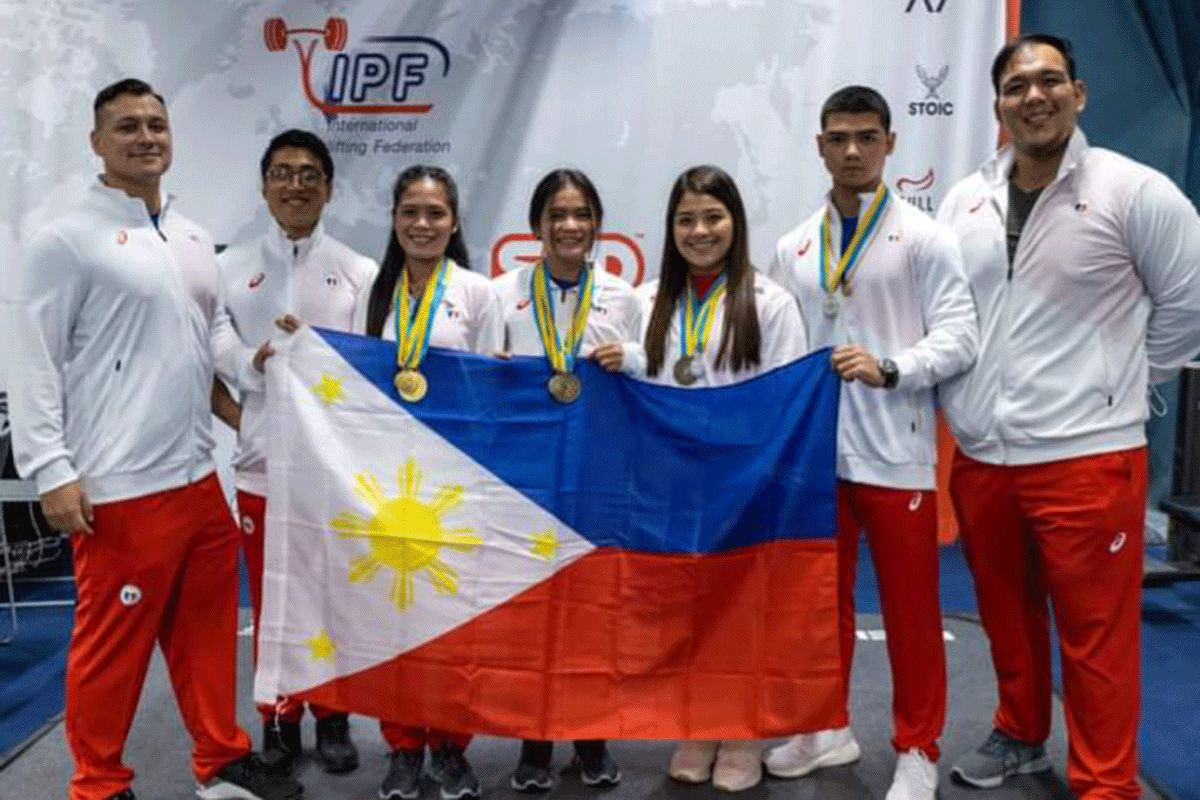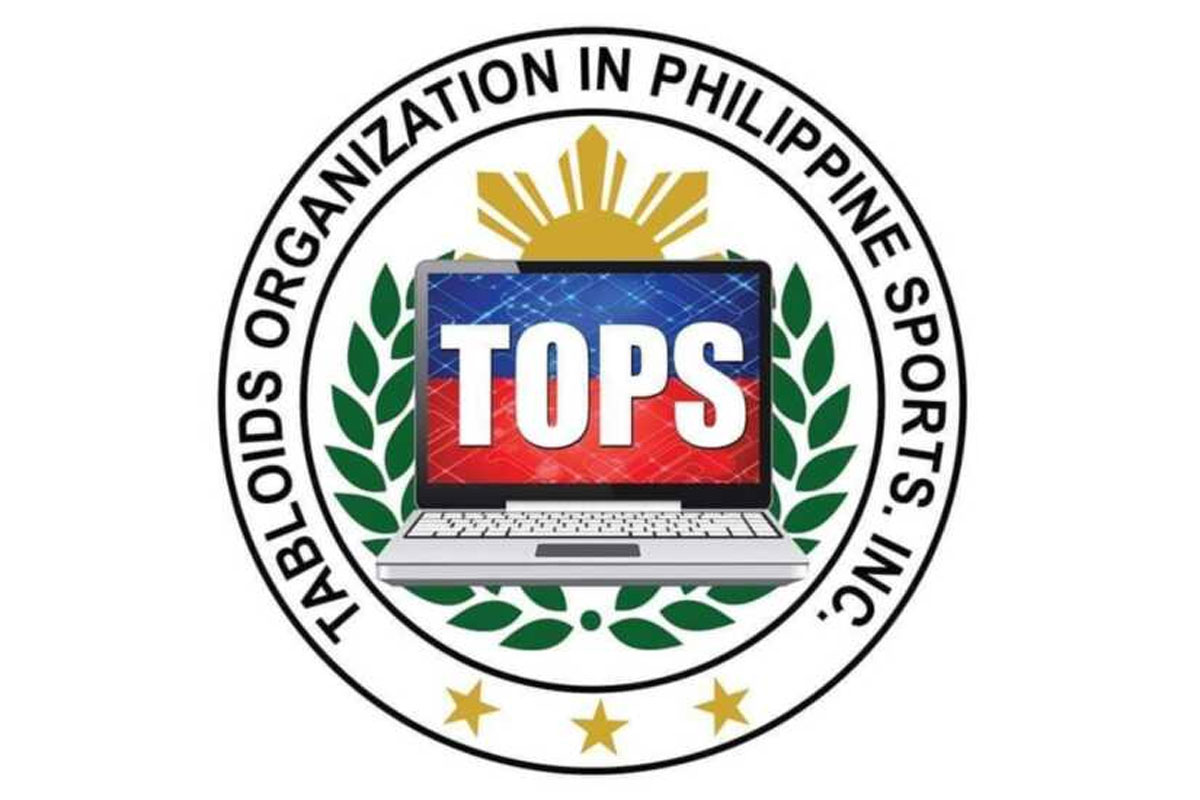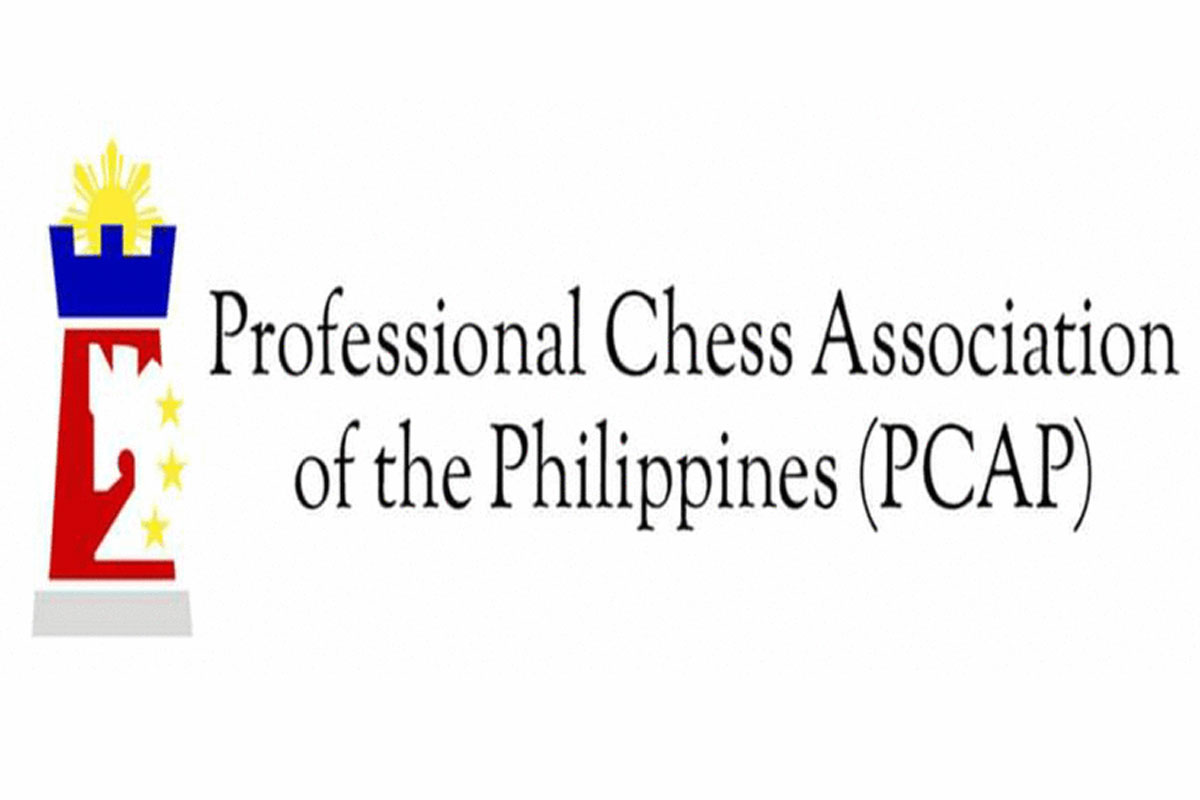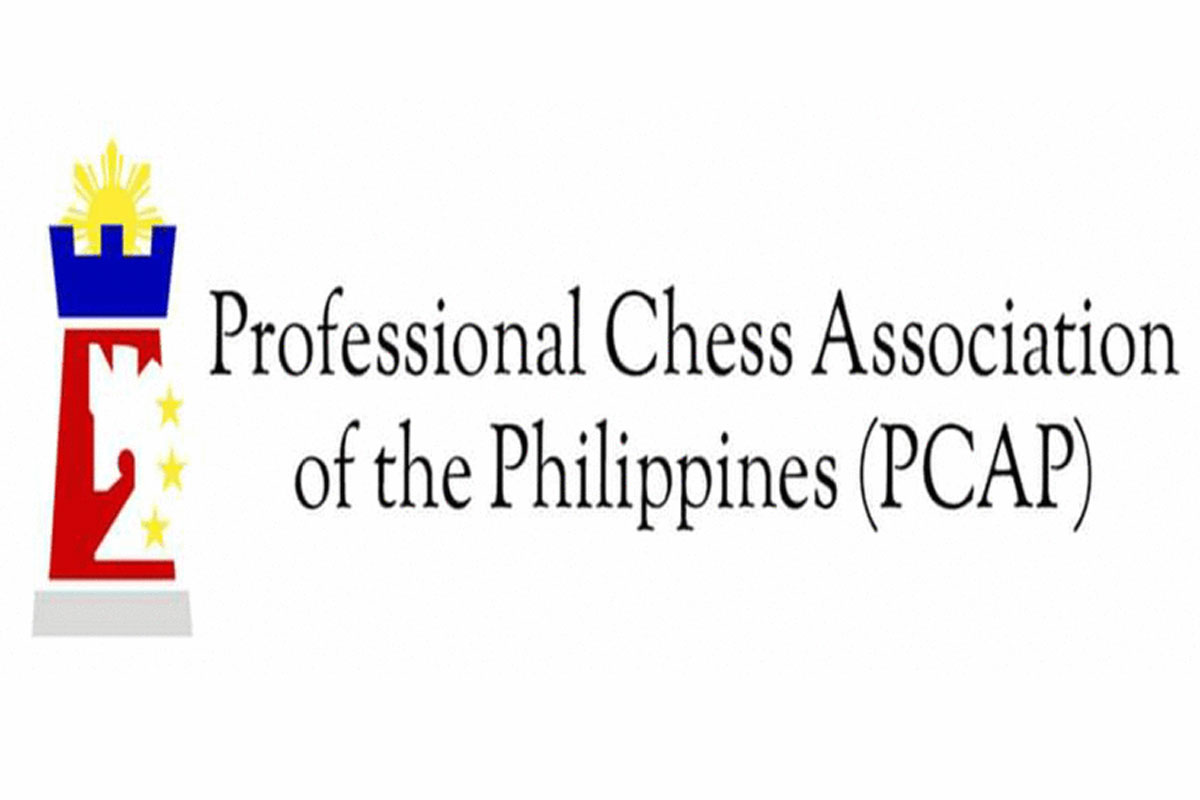 SHOW ALL
Calendar