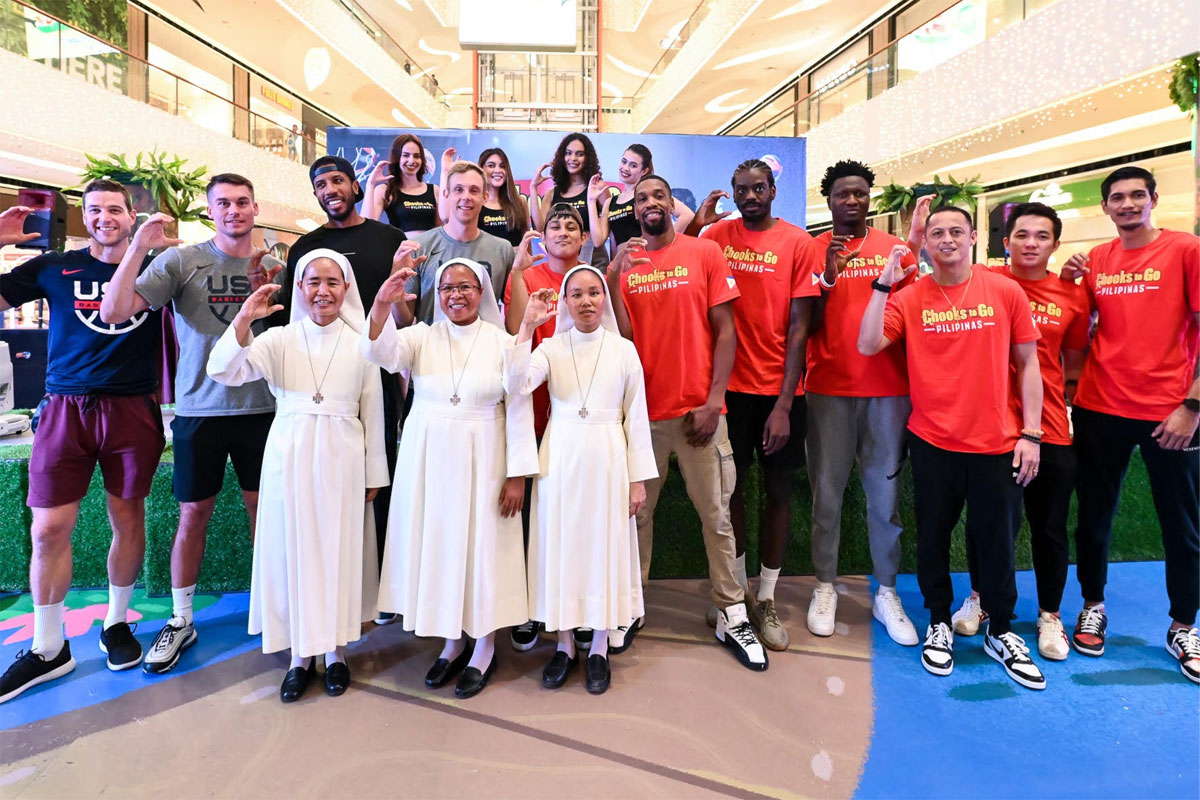 Manila Chooks! and Miami players pose for posterity with Sisters of Mary.
Manila Chooks opens campaign vs Vienna in Cebu Masters
CEBU City – The Queen City of the South is buzzing with excitement as the 2023 Chooks-to-Go FIBA 3×3 World Tour Cebu Masters gets underway with local favorite Manila Chooks taking centerstage at SM Seaside City here Saturday.
Led by Mac Tallo and handled by head coach-trainer Chico Lanete, Manila Chooks open their campaign against.world No. 5 Vienna Austria in one of featured matches on another long and busy day of exciting 3×3 action.
Tallo, the world No. 1 3×3 player, will be joined by Marcus Hammonds, Marquez Letcher-Ellis, and Tosh Sesay in the 4:20 p.m.encounter against Austria.
Matthias Linortner, Austria's No. 1 3×3 player, will join hands with Nico Kaltenbrunner, Filip Kramer, and Enis Murati as they look to make their presence felt before another expected full house crowd.
Following their game against Vienna, Manila Chooks will face another formidable Group C opponent in Futian China, led by world No. 13 Dimeo van der Horst, at 8:20 p.m.
Van der Horst, the Netherlands-born player presently ranked No. 2 in 3×3 competitions, will headline a team also composed of Jianghe Chen, Hanyu Guo, and Dianliang Zhang.
The presence of Olympians Dejan Majstorovic and Dutch Dimeo van der Horst, who will suit up for Ub Huishan of Serbia and China's Futian, respectively, is expected to serve as a big motivation for Lanete and the Filipinos.
"It's a motivation for us since there will be Olympians who will play here in the Cebu Masters. We're also blessed because there are teams that want to play with us," said Lanete.
Ub Huishan, Sansar MMC Energy of Mongolia and Chinese side Wuxi are in Group A.
Amsterdam, San Juan of Puerto Rico, and French team Paris compose Group B.
Joining Futian in Group C are Vienna and Manila Chooks! while the United States' Miami, Mongolia's Ulaanbaatar, and the winner in the qualifying draw pitting Taichung of Taiwan and New Zealand's Auckland make up Group D.
Another Philippine team, Lubao MCFA Solver, is also ready to step up against Taichung Hong Jia of Taipei at 12:45 p.m. and Auckland New Zealand at 1:55 p.m. in Group A One of the players to watch is former NBA player Jimmer Fredette of Miami.
"The Philippines have been very, very busy with basketball this summer, and we hope to be able to put on a show I know this is a basketball-crazy country. Even the guy who picked us up was telling me all about how the people here just love basketball, they love the NBA, they love 3×3." said Fredette.
The champion will take home $40,000, with the runner-up settling for $30,000.
Fans can watch the games live on Chooks-to-Go Pilipinas' Facebook page and the YouTube channel of FIBA 3×3.
AUTHOR PROFILE
Basketball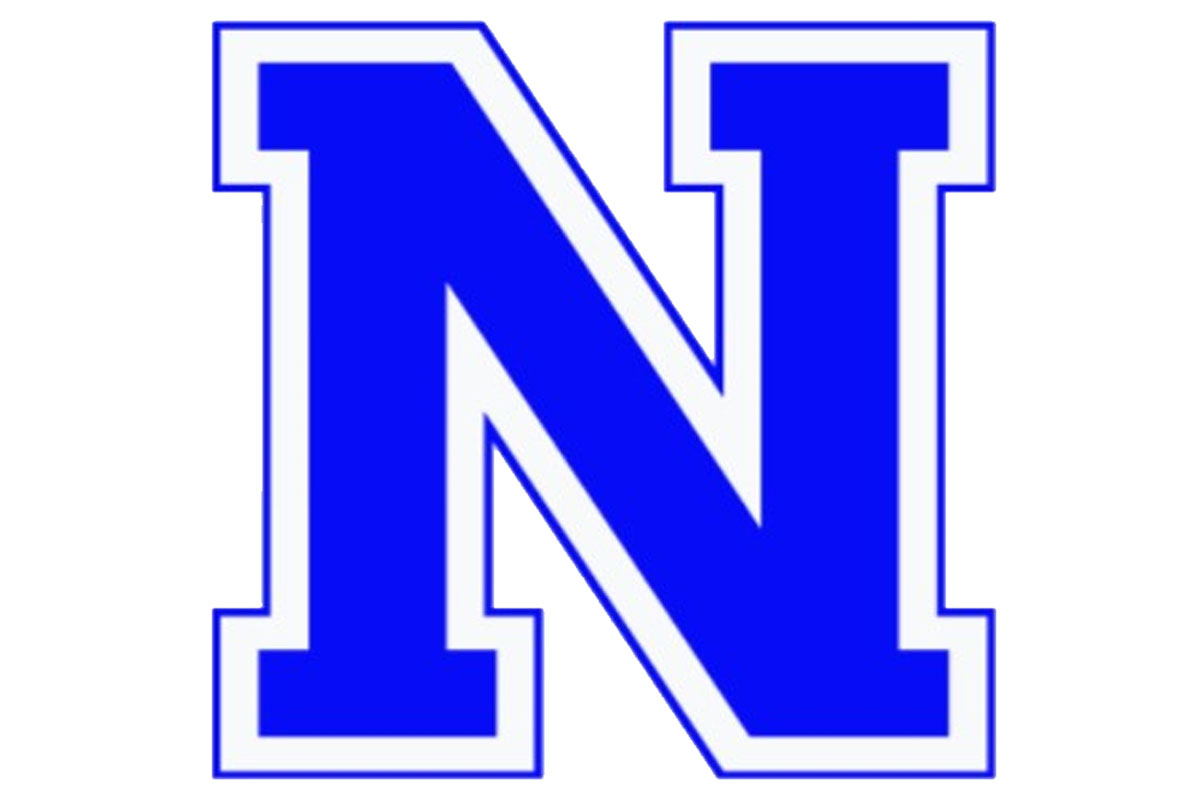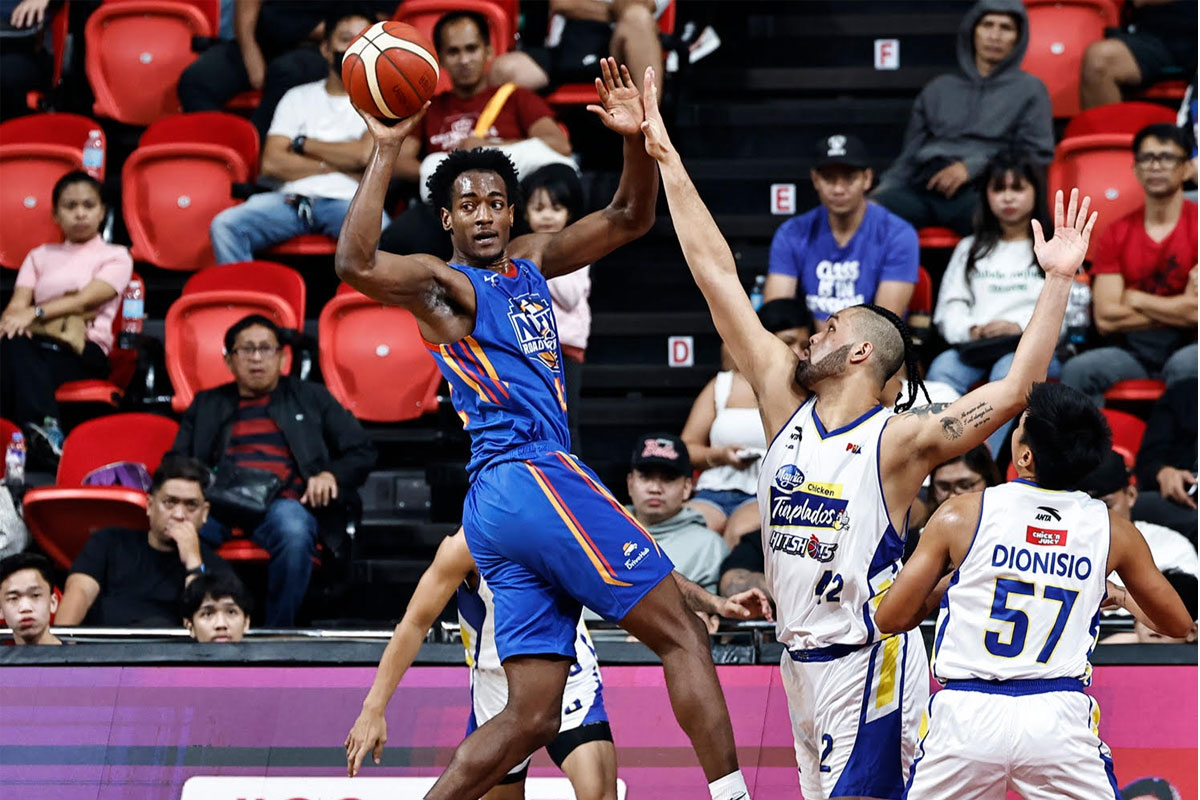 SHOW ALL
Calendar