Mac Tallo, the country's No. 1 3×3 player, in action.
Manila Chooks drops opener vs Ub
MANILA Chooks put up a brave stand before losing to reigning FIBA 3×3 World Tour winner Ub Huishan NE, 9-21, in its opener in the Chooks-to-Go FIBA 3×3 World Tour Manila Masters 2023 at the Glorietta Activity Center in Makati.
The game lasted five minutes and six seconds with the Serbian powerhouse getting the job done with a near-flawless game infront of a big weekend crowd.
The Serbians took a commanding 9-0 lead in the first two minutes of the highly-anticipated match before Mac Tallo, the country's No. 1 3×3 player, countered with a two-pointer.
Despite trying their best, Manila Chooks struggled to keep pace against the formidable skills of their more-experienced opponents.
Manila Chooks fought gallantly but faced a significant deficit throughout the game.
The strong performance from Ub Huishan also left little room for a comeback.
….."Naunahan kami. Ub knows our game very well. They know Mac, so I thought they really took advantage of the familiarity," said Manila Chooks head trainer Chico Lanete.
"It's good of my players to not give up, even if the lead was already in double-digits. We will use this to adjust for the second game," added Lanete.
Lanete said Manila Chooks will have to beat Utsunomiya BREX EXE of Japan in their 7 p.m. encounter to put itself in a position to qualify for the Last 8.
Marko Brankovic, the No. 2 3×3 player in the world, led the way for Ub with 15 points.
Veteran Dejan Majstorovic added five points for Ub, which also took home the Manila Masters crown last year.
Tallo led the Manila Chooks with three points, followed by Sierra Leonean big man Tosh Sesay with two points.
Meanwhile, San Juan of Puerto Rico upset the world no.5 seed Riga of Latvia, 22-20.
Antonio Ralat powered San Juan with nine points. Adrian Ocasio had six points.
The resultts:
Pool A
Ub (21) – Brankovic 13, Majstrovic 5, Liu 2, Stojacic 1.
Manila (9) – Tallo 3, Sesay 3, Santos 2, Desiderio 1.
Pool B
San Juan (22) – Ralat 9, Ocasio 6, Allende 4, Cuascut 3.
Riga (20) – Cavars 7, Krumins 7, Pasajlic 4, Wu 2.
AUTHOR PROFILE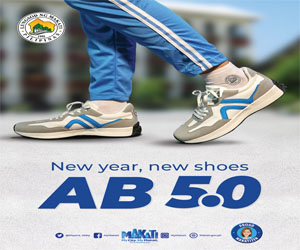 Basketball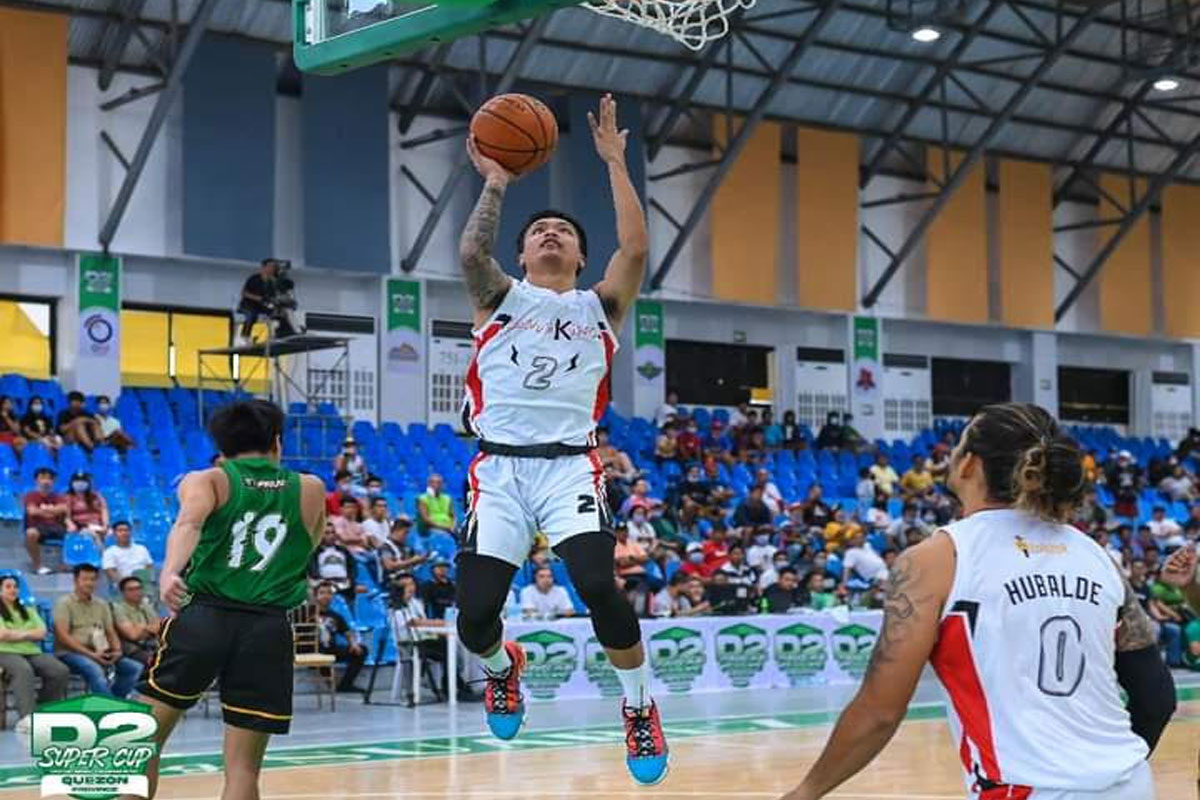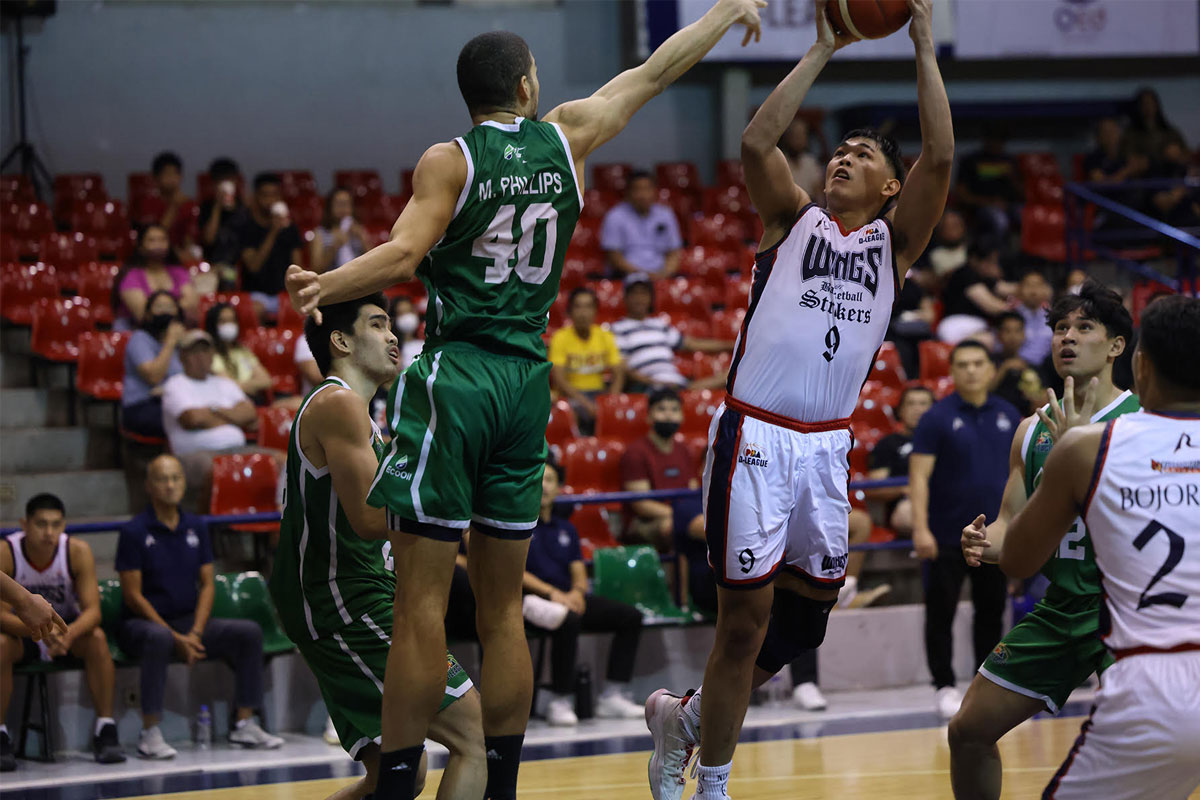 SHOW ALL
Calendar