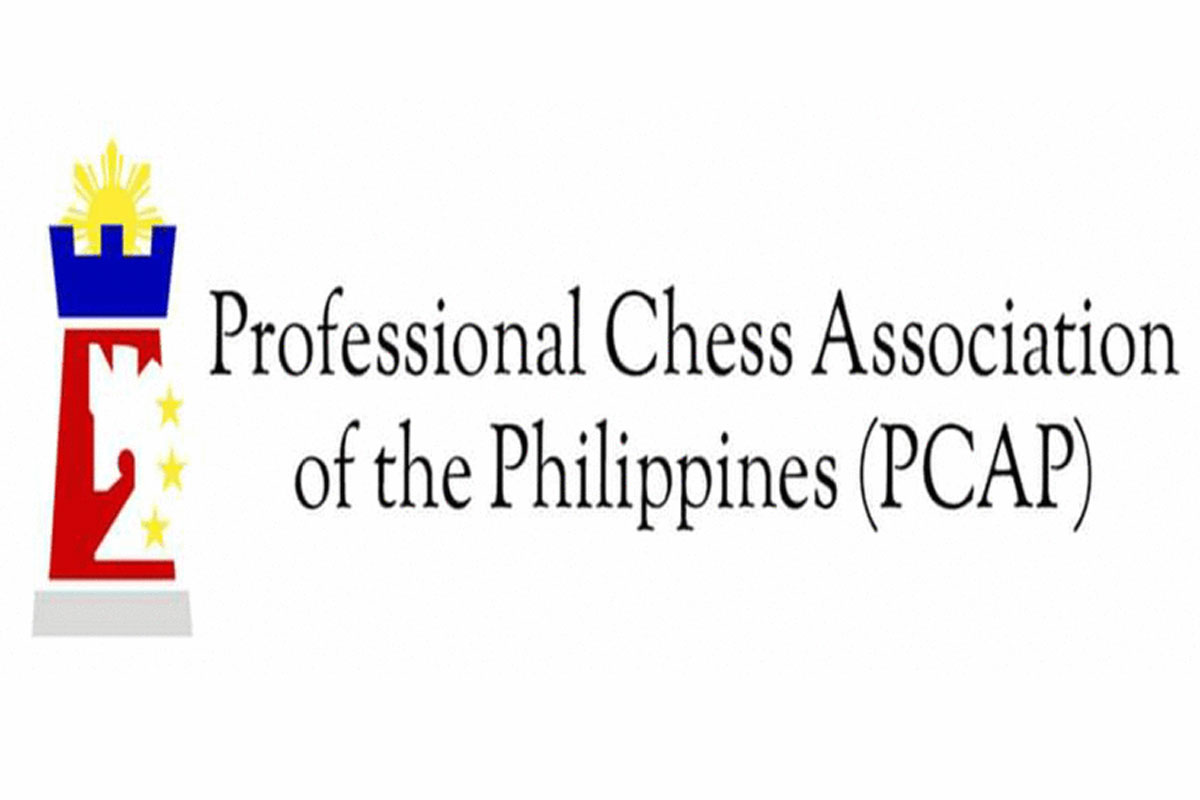 Manila chessers make presence felt
MANILA Indios Bravos made their presence felt by posting back-to-back victories in the 2022 Professional Chess Association of the Philippines (PCAP) All-Filipino Conference over the weekend.
Manila trounced Iriga Oeagons, 15.5-5.5, and Negros Kingsmen, 12-9, to strengthen its chances in the 24-team, two-group tournament sponsored by San Miguel Corporation and Ayala Land.
NM Rolando Andador, CM Jerry Areque and multi-awarded PECA champion Dr. Jenny Mayor delivered the much-needed victories for the Indios Bravos, who improved to 7-6 win-loss record.
Andador humbled FM Davd Elorta, Areque surprised FM Mari Joseph Turqueza and Mayor swept FM Adrian Pacis as the Indios Bravos held off the Kingsmen in rapid action.
Areque, WNM Mira Mirano, IM Chito Garma and IM Ronald Dableo carried the fight for Manila against Iriga.
Overshadowed by Manila's strong showing in the Northern Division were Pasig Pirates, San Juan Predators and Caloocan Load Manna Knights, who also hurdled their respecpetive opponents.
Pasig, bannered by GMs Mark Paragua and Darwin Laylo, defeated Surigao Fianchetto Checkmates, 14.5-6,5, and Tacloban Vikings, 18-3. while San Juan, led by GM Oliver Barbosa and IM Rolando Nolte, nipped Zamboanga Sultans, 11.5-9.5, and Cagayan de Oro, 14.5-6.5, to keep their share of the lead with identical 12-1 win-loss records.
Caloocan, led by IMs Barlo Nadera and Jan Emmanuel Garcia, whipped Cagayan de Oro, 16-5, and Camarines Eagles, 11.5-9.5, to join defending champion Laguna Heroes in third to fourth places with 10-3 slates.
Laguna outclassed Iriga, 16-5, after losing to Iloilo Kisela Knights, 5-16, earlier in the day.
Cagayan Kings also won over Camarines, 11.5-9.5 ,and Cebu Machers, 21-0 , to stay in fifth place at 8-5.
Isabela Knight Raiders, who upset Davao Eagles but lost to Iloilo Kisela Knights, and Quezon City Simba's Tribe, who won over Tacloban Vikings, 14.5-6,5, but lost to Toledo Trojans, 4-17, have identical 6-7 records.
PCAP, the country's first and only play-for-pay chess league, is headed by Atty. Paul Elauria as President-Commissioner; Michael Angelo Chua as Chairman; Dr. Ariel Potot as Vice Chairman and Atty. Arnel Batungbakal as Treasurer.
The tournament is sanctioned by the Games and Amusements Board (GAB), headed by Chairman Abraham "Baham" Mitra.
Schedule:
Round 14 — Caloocan vs. Cebu, Cagayan vs. Davao, Cavite vs. Iloilo, Isabela vs. Iriga, Laguna vs. Negros, Manila vs. Palawan, Mindoro vs. Surigao, Olongapo vs. Tacloban, Pasig vs. Toledo, Quezon City vs. Zamboanga, Rizal vs Cagayan de Oro, San Juan vs. Camarines.
Round 15 — Davao vs. Caloocan, Iloilo vs. Cagayan, Iriga vs. Cavite, Negros vs. Isabela, Palawan vs. Laguna, Surigao vs. Manila, Tacloban vs. Mindoro, Toledo vs. Olongapo, Zamboanga vs.Pasig, Cagayan de Oro vs. Quezon City, Camarines vs. Rizal, Cebu vs. San Juan.
AUTHOR PROFILE
Other Sports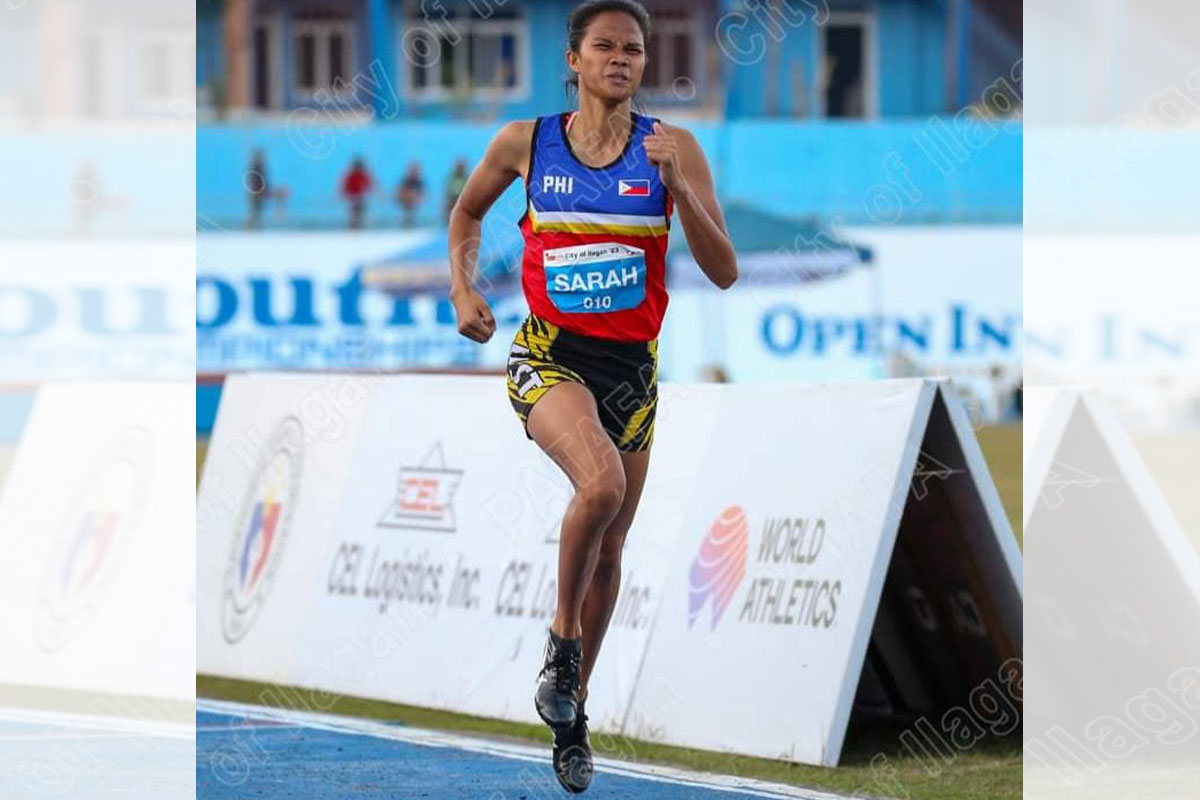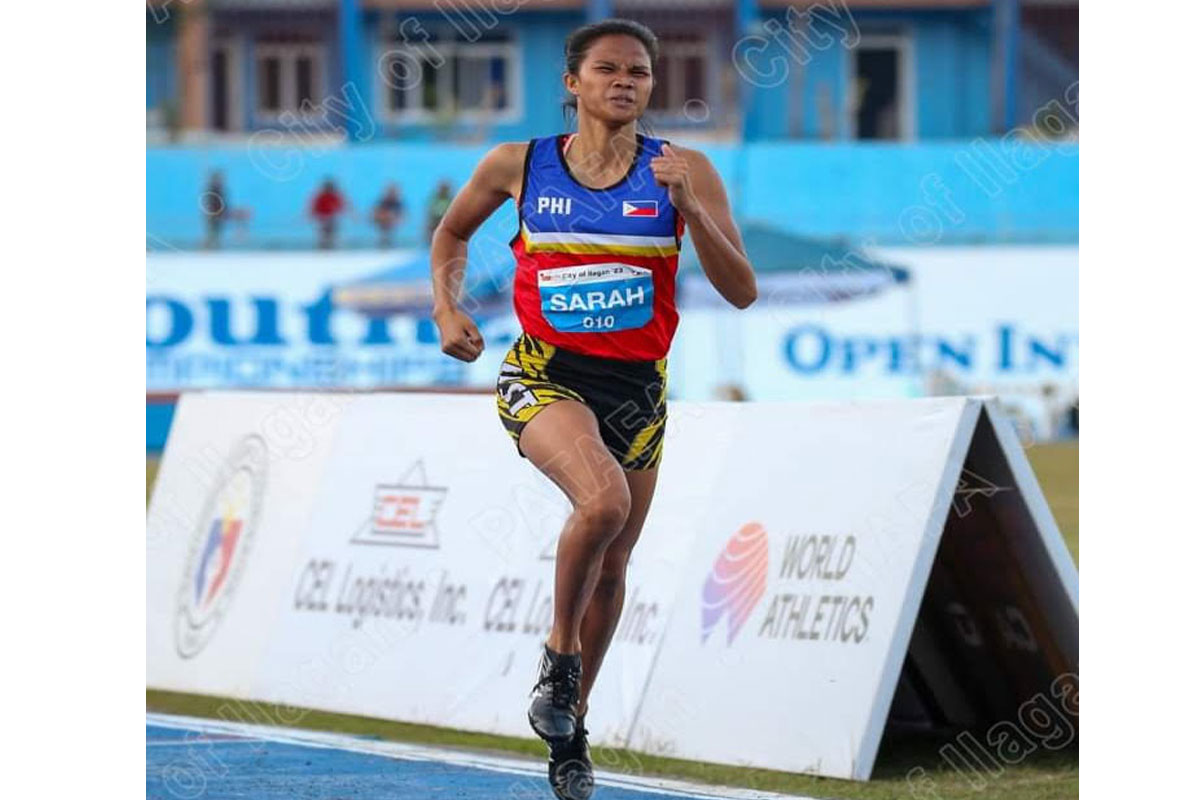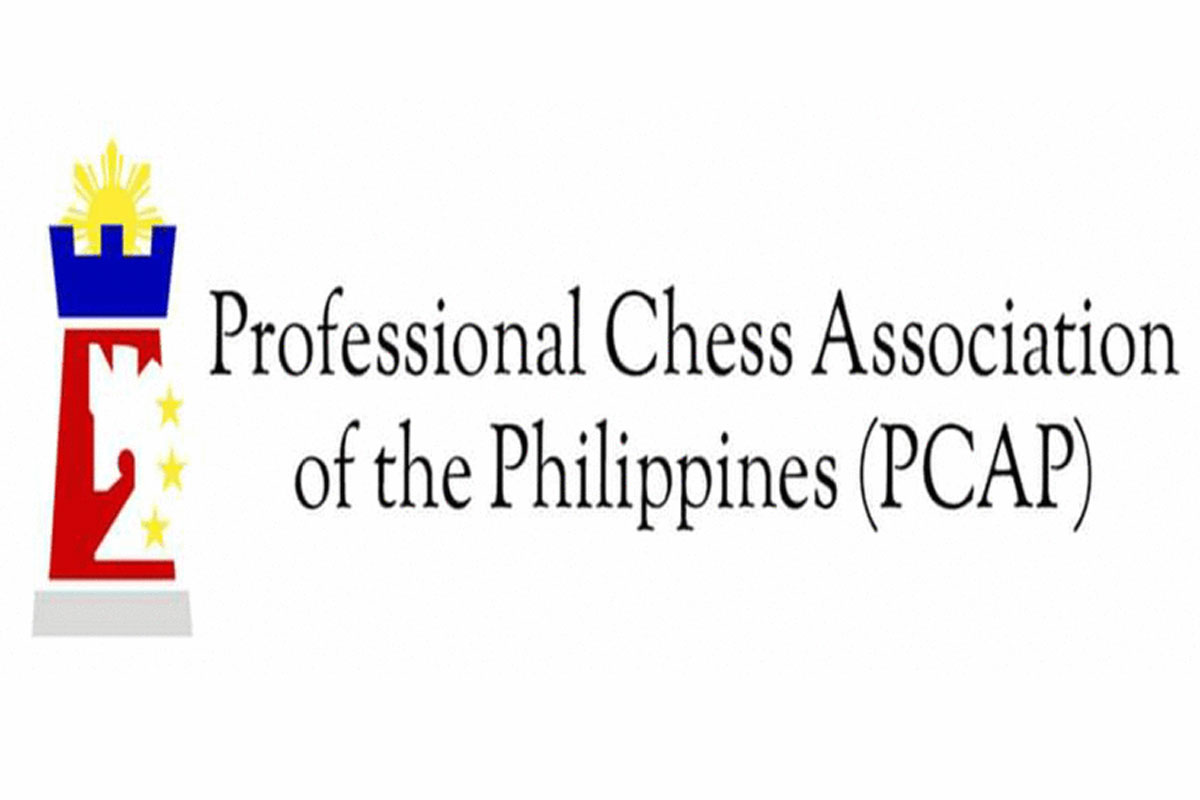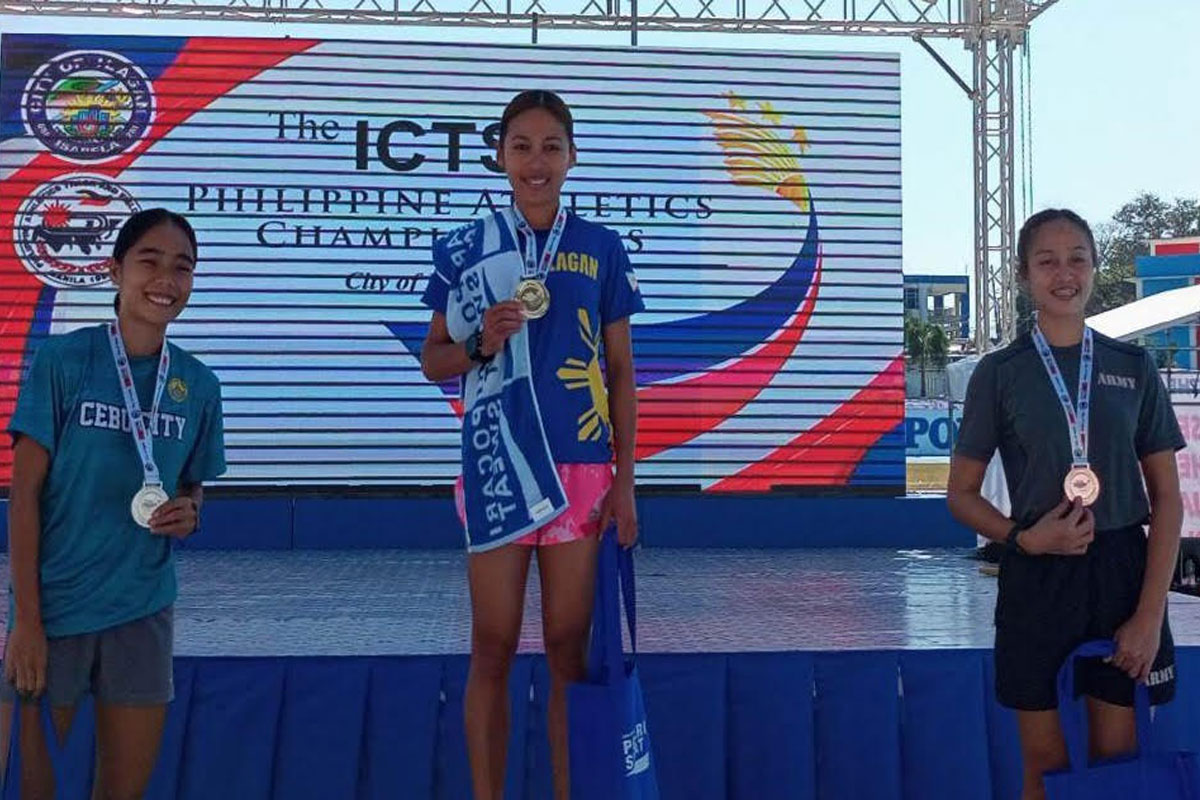 SHOW ALL
Calendar