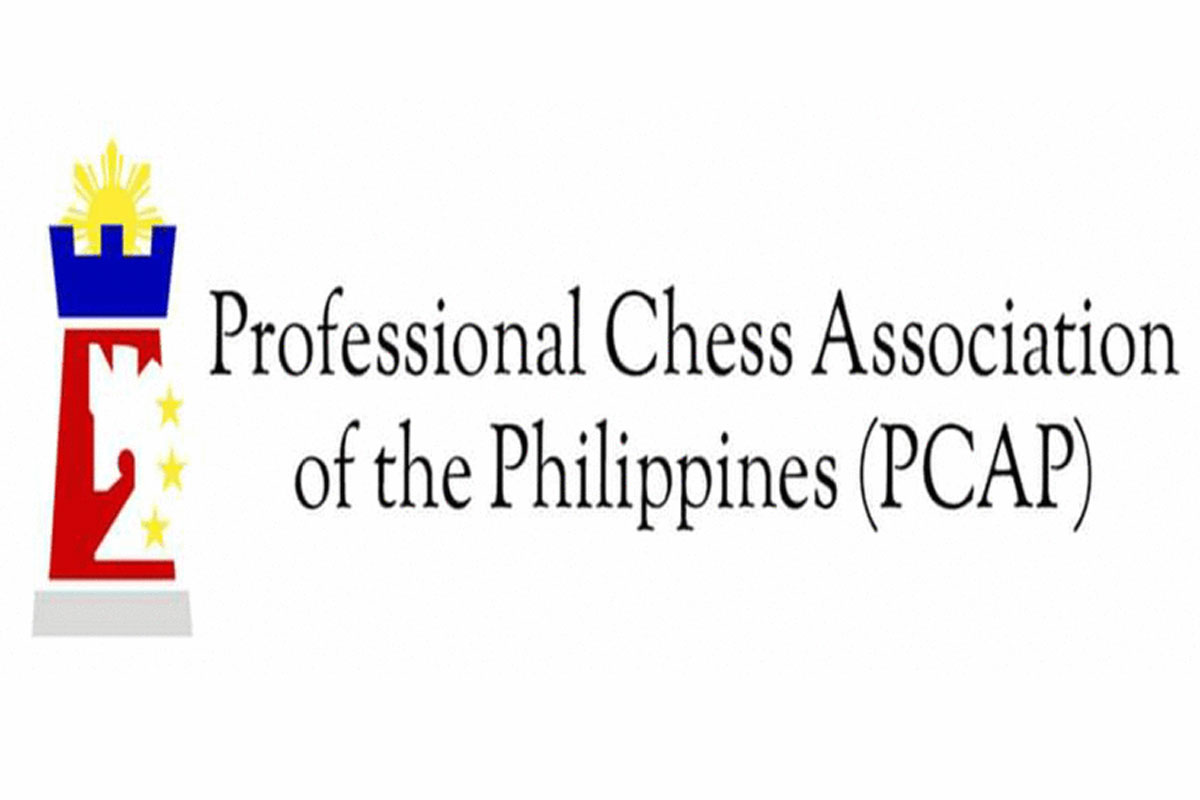 Manila chessers favored in PCAP
MANILA Indios Bravos seek a fitting follow-up to their heart-stopping opening-day victory over All-Filipino champion Laguna Heroes when they take on Cavite Spartans and Caloocan Load Manna Knights in the 2021 PCAP-GM Wesley So Cup chess championships on Wednesday.
GM Julio Sadorra and IM Ronald Dableo are expected to make their debut for the Indios Bravos, who edged the Heroes, 2-1, in their Armageddon matches last Saturday night.
With Sadorra and Dableo in action, the Indios Bravos should be favored to make it two 8n a row.
Also expected to play big for Manila are import IM Yosef Taher of Indonesia, Mira Mirano and IM Cris Ramayrat.
It was Taher's dramatic victory over FM Austin Jacob Literarus of Laguna in the third playoff encounter that proved to be the deciding victory.
Mirano and Ramayrat got the better of Jean Karen Enriquez and Efren Bagamasbad in other marquee matches.
Both Cavite, 11-10 winner over Pasig Pirates, and Caloocan, 12.8-8.5 victor over Rizal Towers, pose strong challenge to Manila on the second playdate of the country's first-ever professional league.
Also gunning for the early lead are All-Filipino North runner-up San Juan Predators, who will play Quezon City Simba's Tribe in the second round and Olongapo Rainbow in the third round.
The Hubert Estrella-mentroed Predators outclassed Antipolo Cobras, 15-6, behind victories of GM Viktor Moskalenko, GM Oliver Barbosa and IM Ricky de Guzman.
Moskalenko swept NM Emmanuel Emperado, Barbosa routed USNM Jose Aquino, Jr. and De Guzman subdued Indonesian IM Ronny Gunawan to lead the charge of San Juan.
Elsewhere, Southern Division champion Camarnes Eagles, Iloilo Kisela Knights and Negros Kingsmen try to continue their winning ways against their respective opponents.
Camarines, bannered by GM Mark Paragua and WGM Marie Rachel Sebag of France, will battle Toledo City Trojans and Surigao Fianchetto Checkmates.
Iloilo, led by GM Rogelio Antonio, Jr. and GM Hovhannes Gobuzyan of Armenia, will meet MIndoro Tamaraws and Iriga City Oragons.
Negros, backstopped by FM Nelson Mariano and import Steve Breckenridge, will play Cordova Dagami Warriors and Zamboanga Sultans.
Last Saturday, Camarines outclassed Zamboanga, 16.5-4.6; Iloilo whipped Palawan Queen's Gambits, 18-3; and Negros routed Iriga Oragons, 17-4.
In other second-round matches Wednesday, it will be Laguna against Isabela, Rizal against Antipolo and Olongapo agaist Cagayan Raiders.
Over at the Southern Conference, it will be Surigao against Zamboanga, Palawan against Cebu and Lapu-Lapu against Iriga,
Cordova also hopes to follow-up its 17-4 win over Surigao with NM Merben Roque leading the way.
Roque upset comebacking GM Enrico Sevillano of Surigao in one of the biggest surprises for the day.
The import-flavored tournament is organized by the Professional Chess Association of the Philippines (PCAP)), led by President- Commissioner Atty. Paul Elauria and Chairman Michael Angelo Chua; and sanctioned by the Games and Amusements Board (GAB), headed by Chairman Baham Mitra.
Games May 19:
Round 2
North – Rizal vs. Antipolo, Quezon City vs. San Juan, Pasig vs. Caloocan, Olongapo vs. Cagayan, Manila vs. Cavite, Laguna vs. Isabela.
South — Toledo vs. Camarines, Surigao vs. Zamboanga, Palawan vs. Cebu, Negros vs. Cordova, Mindoro vs. Iloilo, Lapu-Lapu vs. Iriga.
Round 3
North — Antipolo vs. Quezon City, Rizal vs. Pasig, San Juan vs. Olongapo, Caloocan vs. Manila, Cagayan vs. Laguna, Cavite vs. Isabela.
South — Camarines vs. Surigao, Toledo vs. Palawan, Zamboanga vs. Negros, Cebu vs. Mindoro, Cordova vs. Lapu-Lapu, Iloilo vs. Iriga
AUTHOR PROFILE
Other Sports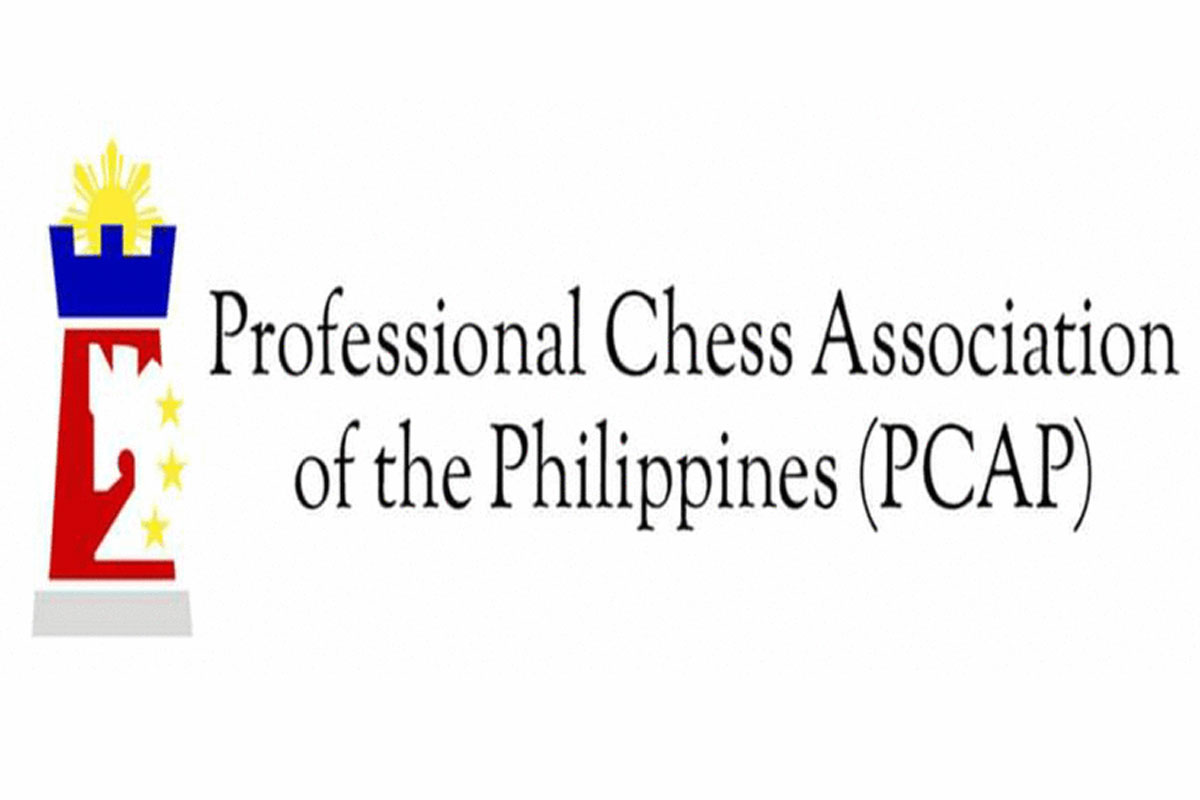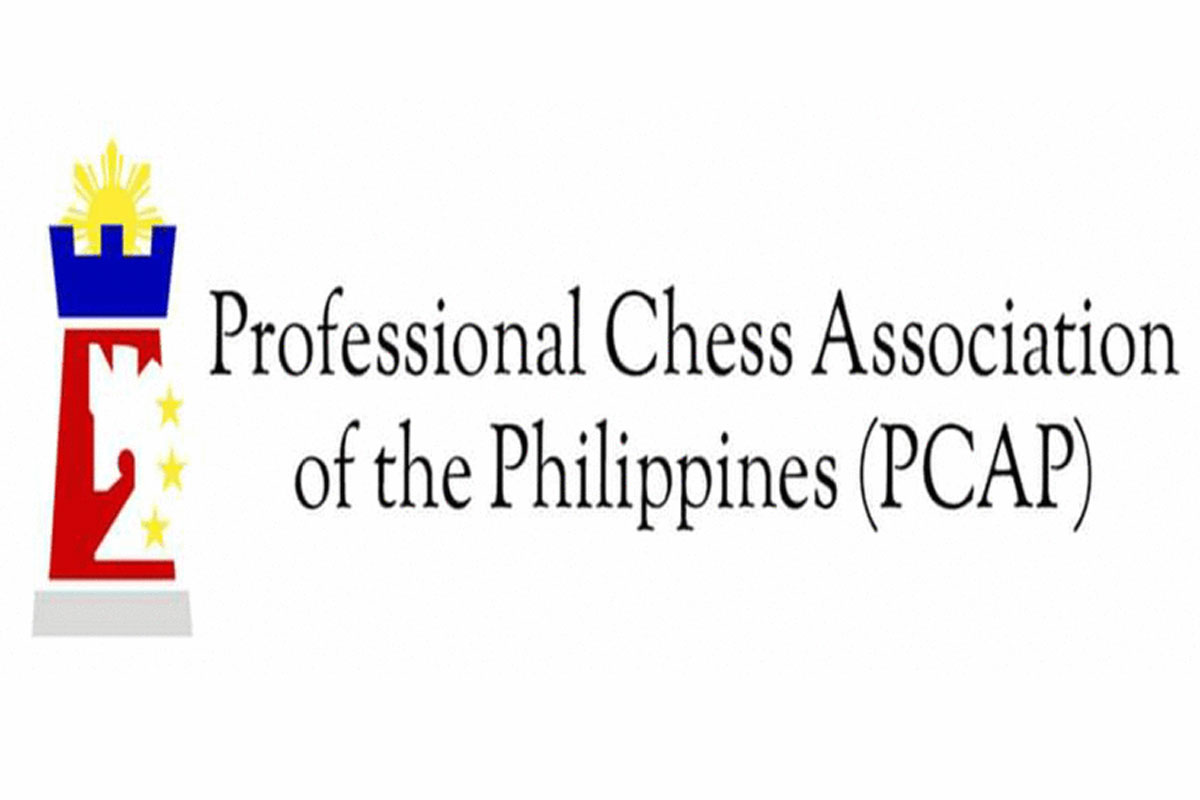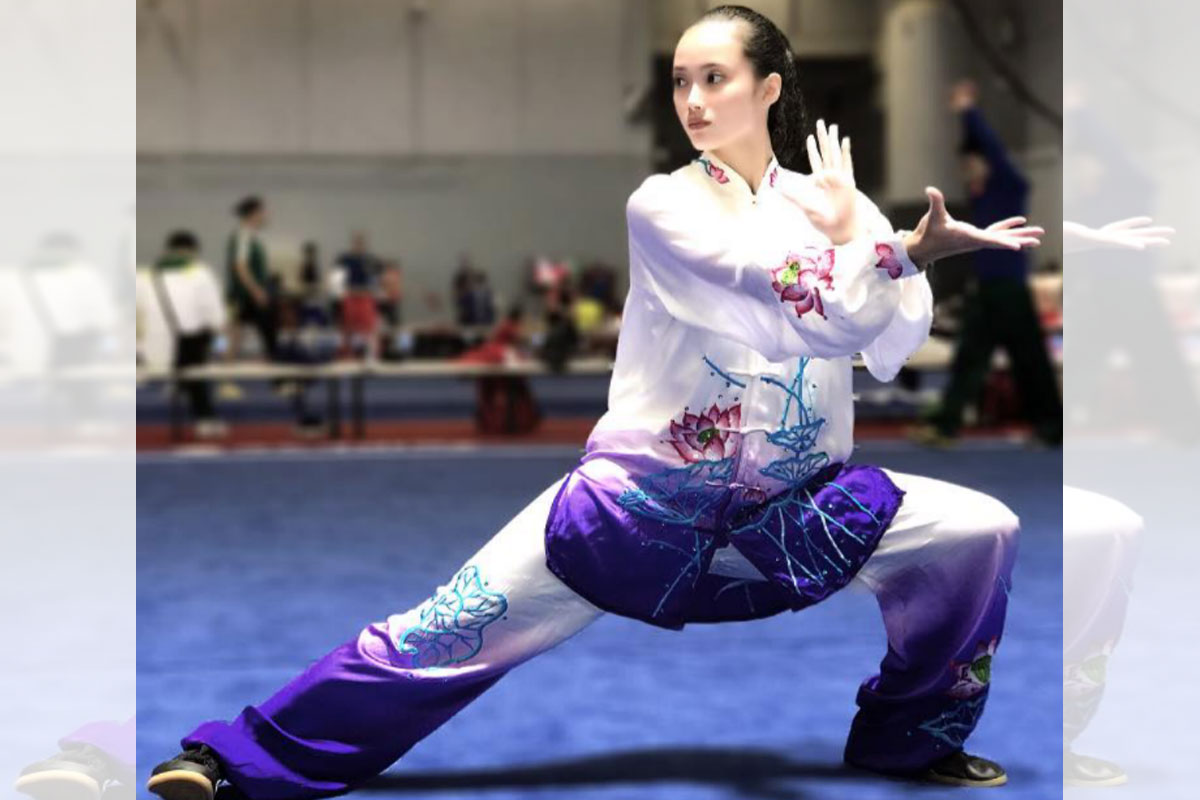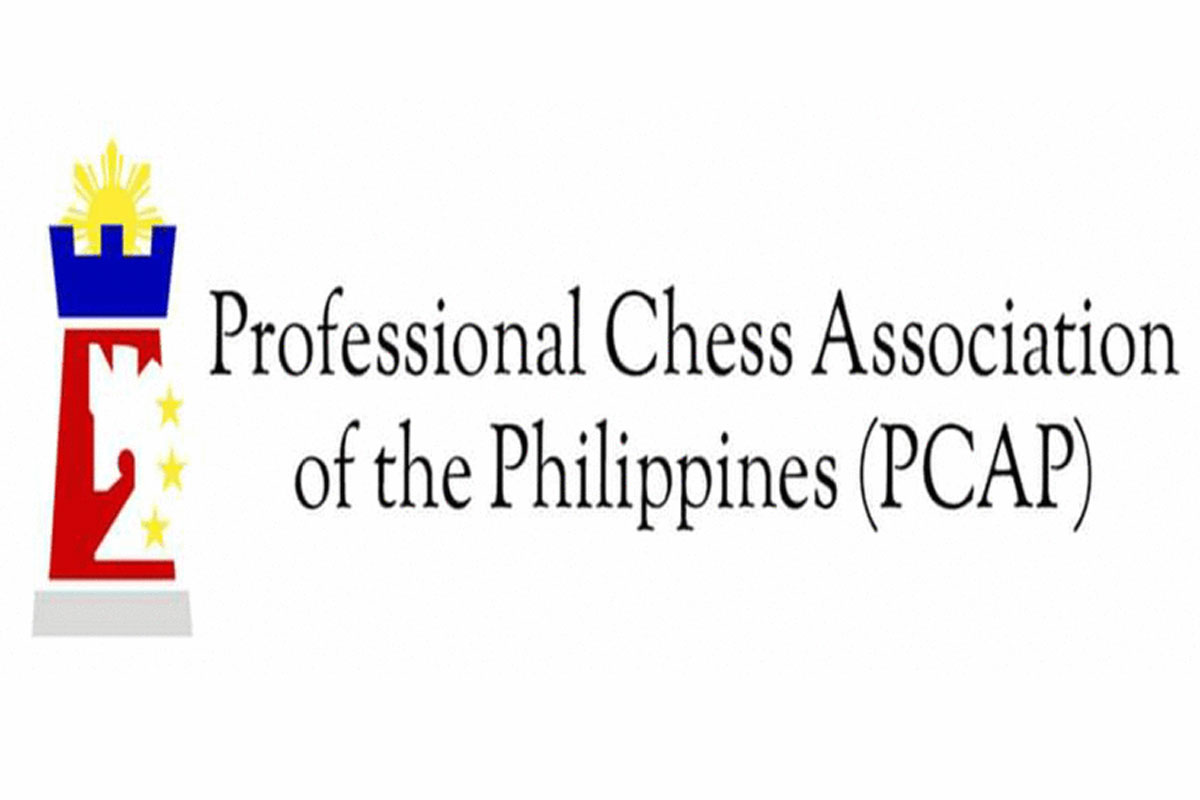 SHOW ALL
Calendar