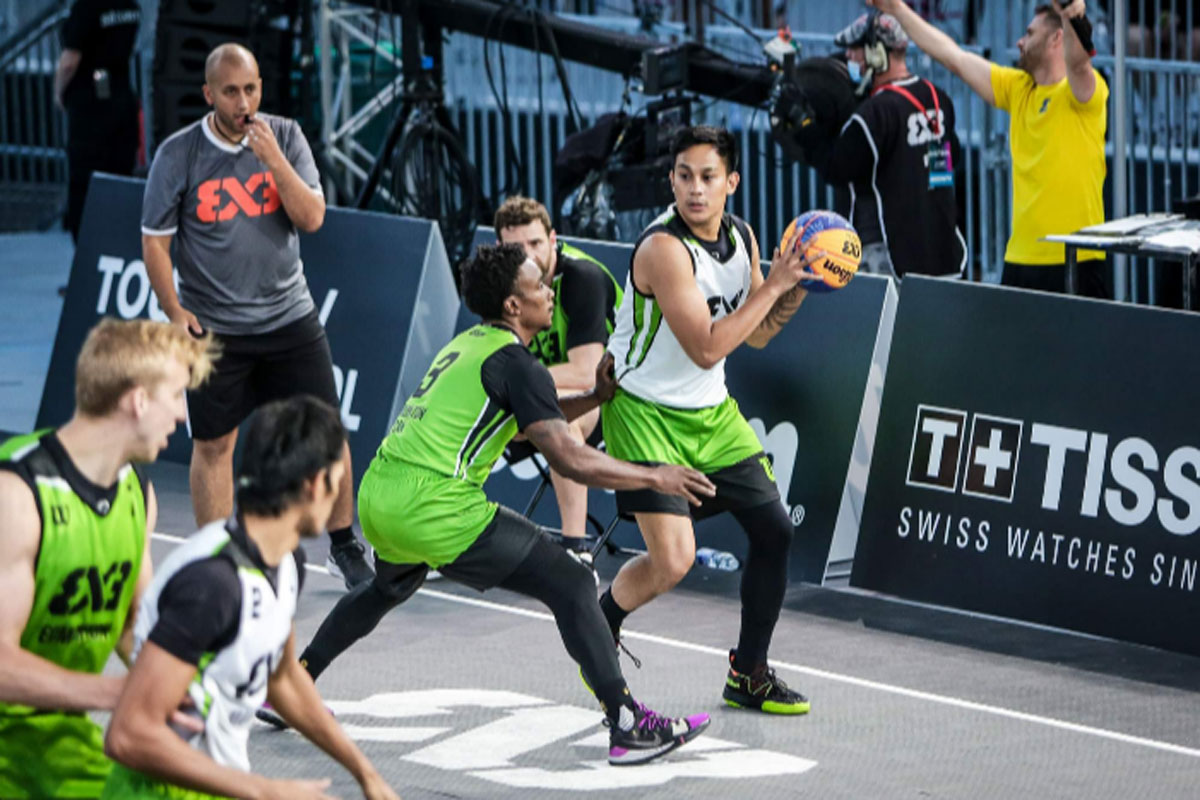 Mac Tallo: 11 points in a losing cause.
Manila 3×3 bows out of contention
AN inexperienced Manila Chooks TM side bowed out of contention in the FIBA 3×3 Montreal Masters after going winless in Pool D.
The Filipinos absorbed a tough 16-21 loss to world No. 10 Edmonton after opening their bid with a 11-21 drubbing from the hands of fancied Antwerp.
"We have no excuses," said Manila Chooks TM head trainer Aldin Ayo. "Hindi lumabas yung mga pinractice namin."
"We as coaches are accountable, lalo na ako, sa result ng campaign natin. Hindi ko napalabas yung mga pinrepare natin," he added.
The Filipinos finished in joint 10th with United States' Omaha in the 12-team field.
Determined the bounce back from its 10-point loss to the Belgians, who ranked eighth in the world no. 8 Antwerp, Manila Chooks left everything to stave off elimination with Mac Tallo leading the way against the Canadians.
Tallo had a game-high 11 points, but his heroic performance was not enough for the Filipinos to bail them out from losing two in a row.
Manila Chooks TM very much in the game, battling Edmonton to a 16-16 deadlock.
But Ross Bekkering, Steve Sir and Alex Johnson took turns in the delivering the goods for the Canadians down the stretch to advance to the next round along with the Belgians.
Adika Peter-McNeilly had seven points while Bekkering, who played for The Netherlands in the recently-concluded Tokyo Olympics 3×3 competition, added six points for Edmonton.
In the Filipinos' first game, Tallo had five points.
Manila Chooks TM was simply overwhelmed by Antwerp, which is composed of Belgium's national team that finished fourth in the Tokyo Games.
Nick Celis led Antwerp nine points while Thierry Marien chipped in eight markers.
AUTHOR PROFILE
Basketball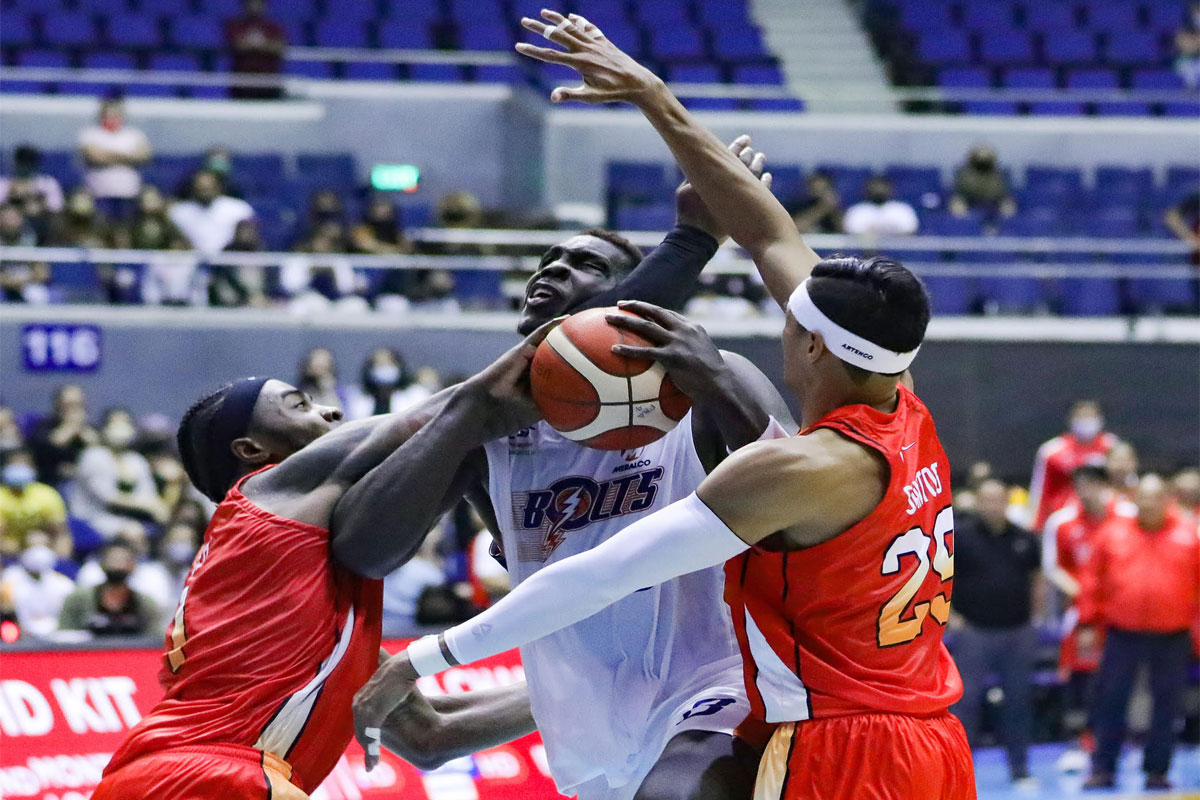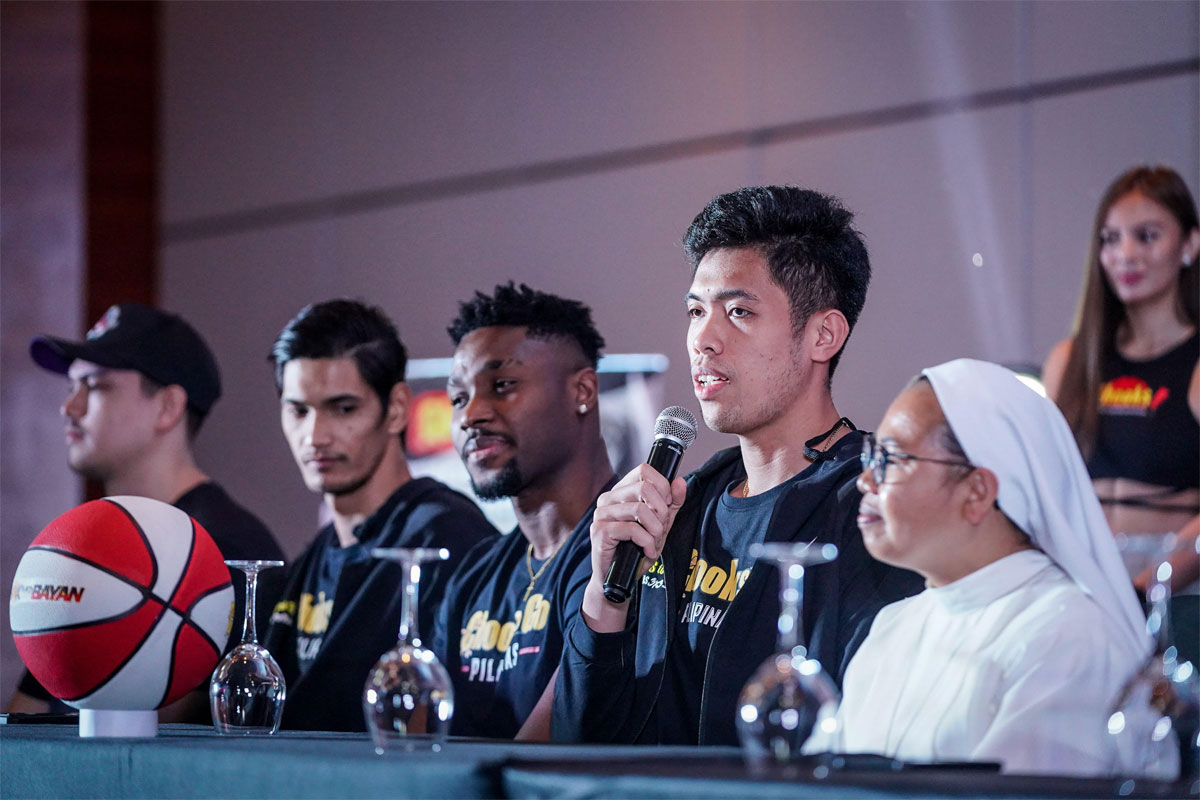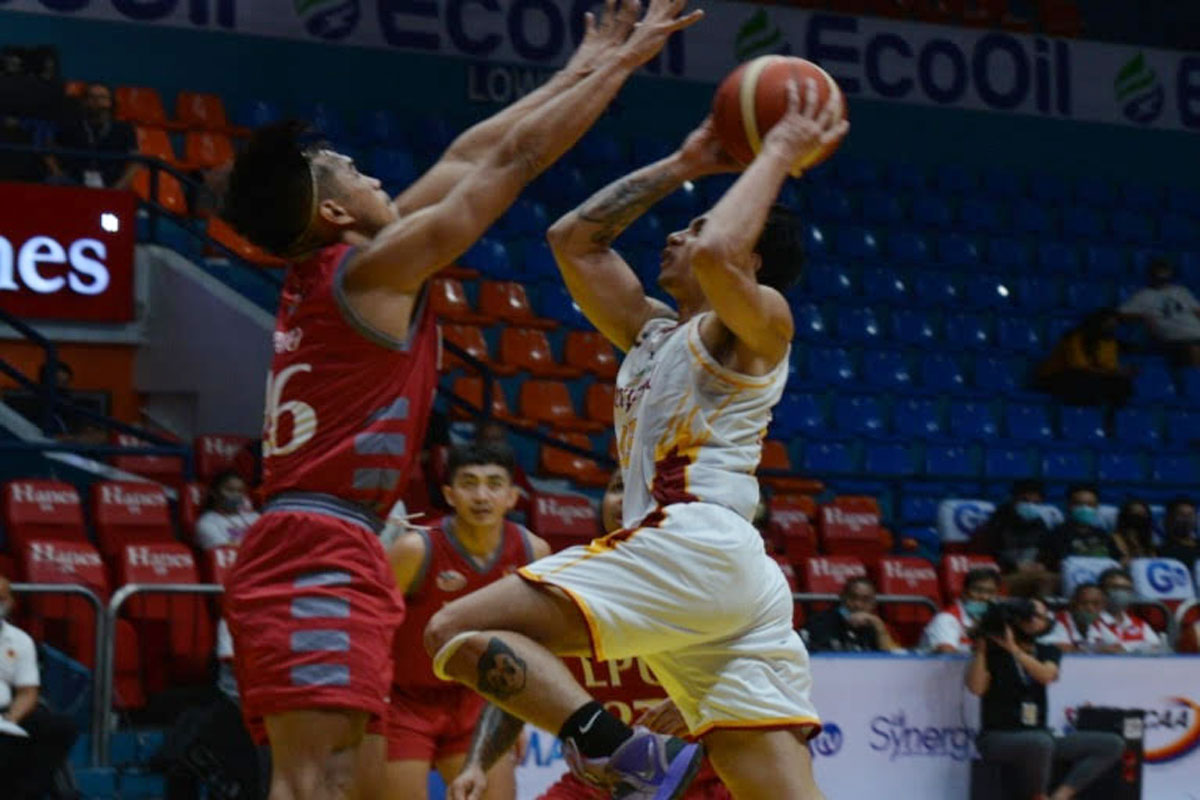 SHOW ALL
Calendar